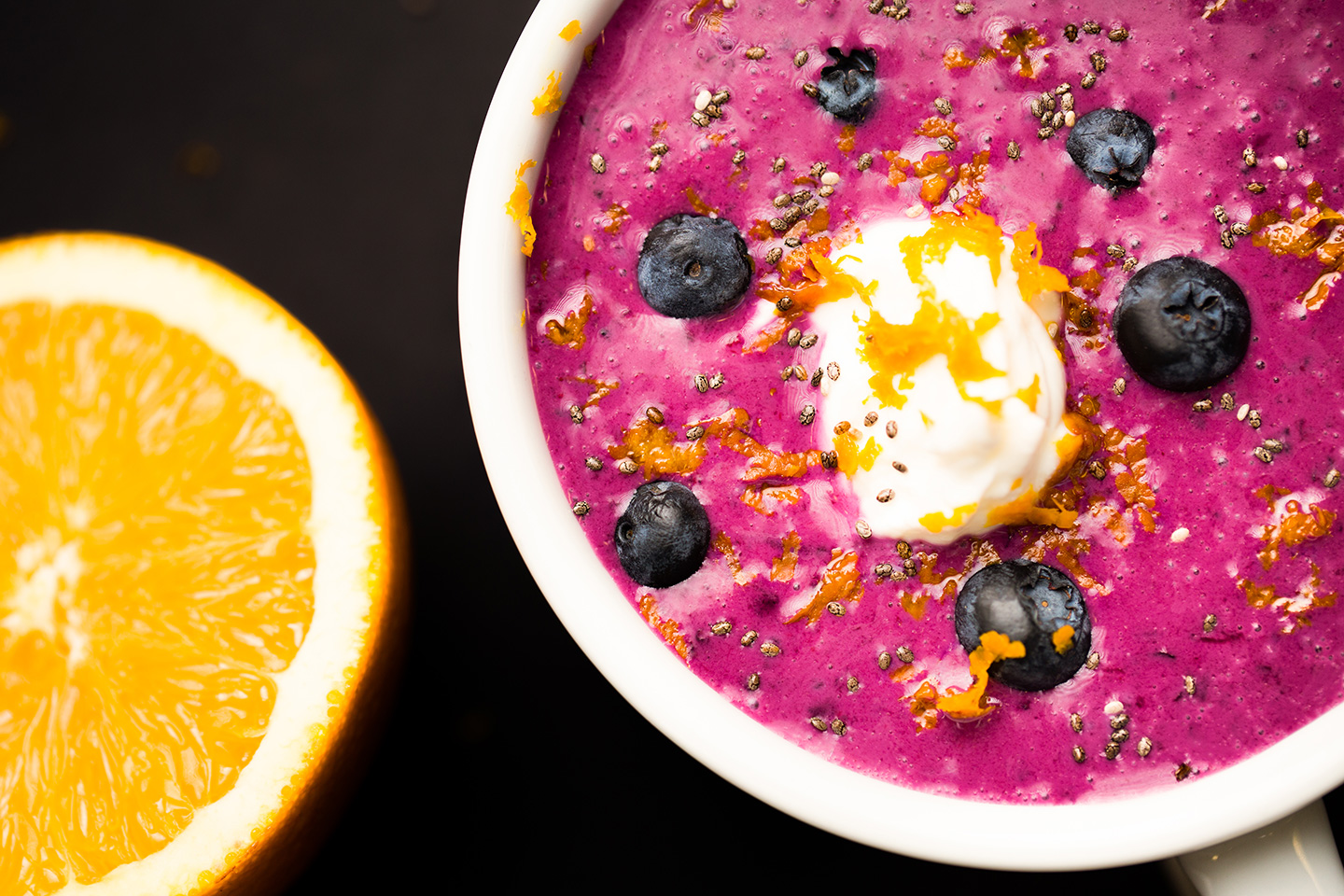 This superfood-packed dish can be served for a snack, dinner or even dessert
Blueberries and chia seeds might not be the first ingredients that come to mind when you think of soup, but the combination of sweet and tart flavors in this colorful dish will undoubtedly leave you craving more.
"I've been serving this soup in my home for years," says Rosemary Rutland, one of the chefs behind the Chick-fil-A menu and creator of the recipe. "The addition of chia seeds adds even more healthy fiber and a delightful bit of crunch."

The chilled soup is a great way to get your dose of superfoods at any time of the day, and Rutland says she has served it as an appetizer, dessert, snack and even for breakfast.
"I've been serving this soup in my home for years."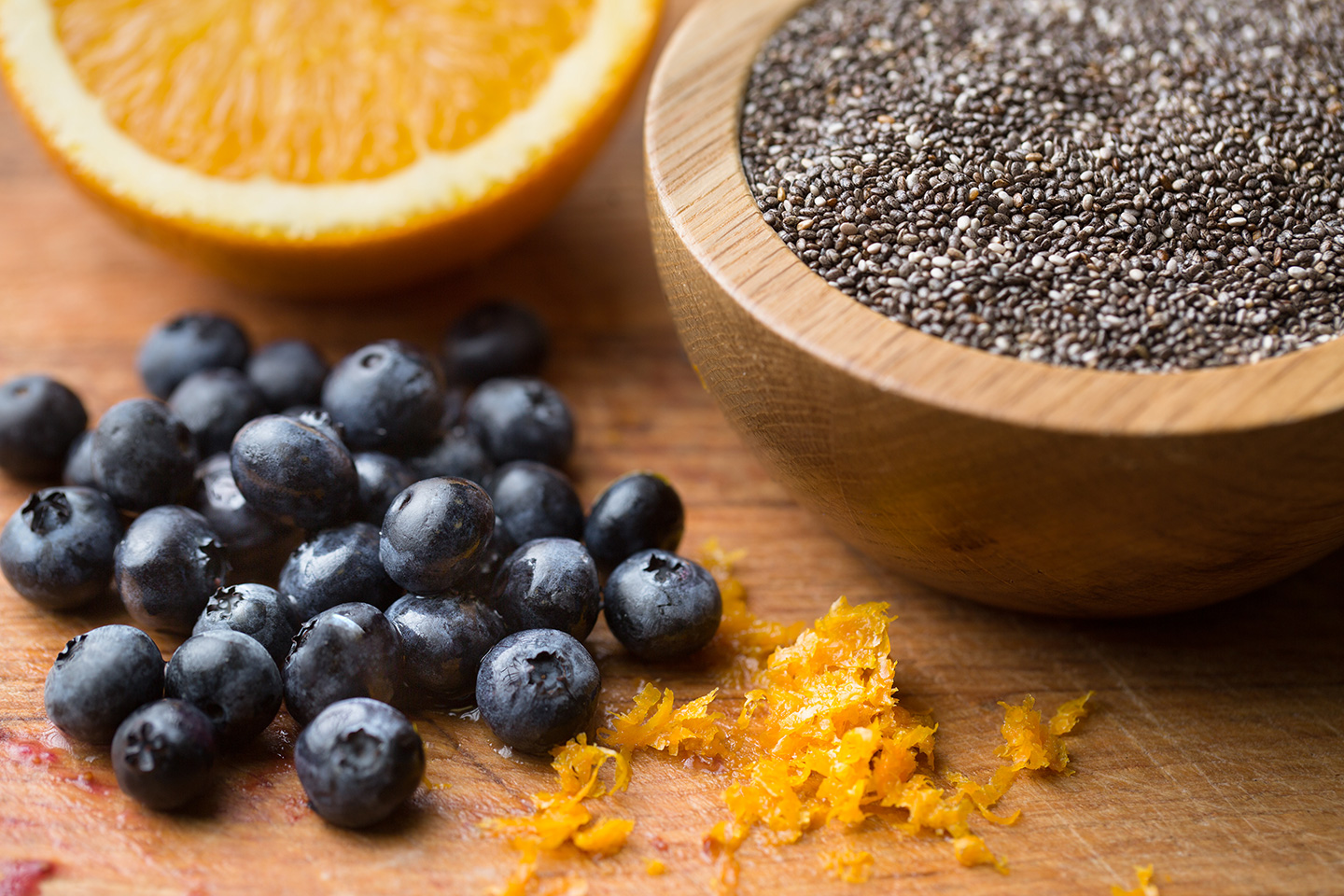 Ingredients

1 1/2 cups fresh blueberries, rinsed
1/2 cup water
1/4 cup granulated sugar
1/4 cup orange juice
1/4 teaspoon orange zest (or more to taste)
Dash each ground cinnamon & ground cloves
2/3 cup full-fat Greek yogurt, plus 2 tablespoons for garnish
2 teaspoons chia seeds
1/2 cup fresh blueberries for garnish
Directions

Puree berries and water in blender or food processor, then pour the puree into small sauce pan. Stir in the sugar, orange juice, zest, cinnamon and cloves.
Bring to a boil, stirring to dissolve sugar. Reduce heat, cover and simmer for five minutes. Pour into a bowl and refrigerate until cool.
When cooled, whisk in yogurt and chia until blended. Cover and refrigerate until well chilled.

Pour into dessert bowls, small glasses or soup dishes and add about one tablespoon of fresh berries to each bowl. Garnish with a dollop of yogurt. Small cookies or cookie crumbles pair well such as biscotti, ginger thins or vanilla wafers.