Pie for dinner? Yes, please.
Key lime. Buttermilk. Banana cream. Yes, we're talking pie—the delightful pastry that's always a hit at summer cookouts, holiday dinners and any other occasion that calls for a little something sweet. While pie sits high on the list of America's favorite desserts, why limit something so delicious to after dinner?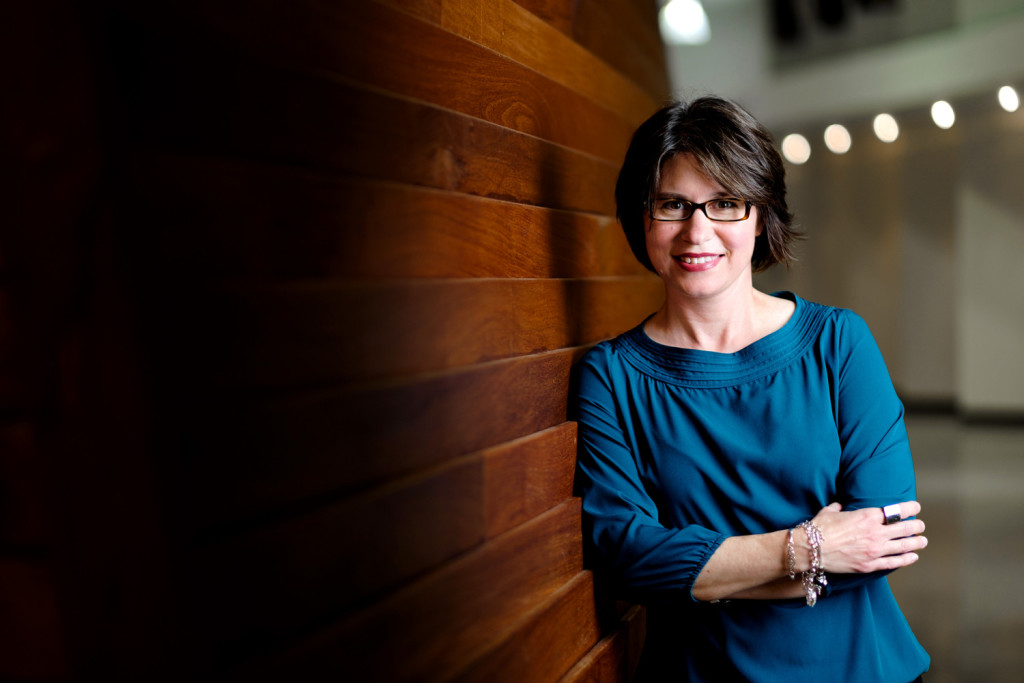 Enter tomato pie, a savory southern dish that can be enjoyed as a main dish, or as a filling side. Jodie Worrell, Chick-fil-A nutritionist by day and foodie mom by night, shares her recipe for an Heirloom Tomato Pie that you can create in your own kitchen.
"I love cooking with seasonal ingredients, and what's better than a tomato at its peak ripeness?" says Worrell. "Using heirloom tomatoes takes the flavor to a whole new level."
If you love tomatoes, basil and goat cheese (who doesn't?), then her easy-to-follow recipe is right up your alley.
Ingredients (Pie Crust):
1 ¼ cups all-purpose flour
1/2 cup (1 stick) cold unsalted butter, cut into small pieces
1/2 teaspoon kosher or fine salt
1/4 teaspoon fresh-ground black pepper (optional)
3-4 tablespoons ice-cold water
*Note: You can substitute for store-bought pie crust, if desired.
Filling:
2 ¼ pounds assorted heirloom tomatoes, washed and thinly sliced*
1 ¼ teaspoons kosher salt, divided
1 medium onion, preferably Vidalia, chopped small (1/4-inch)
3/4 teaspoon freshly ground pepper, divided
1 tablespoon canola or olive oil
1/4 cup fresh basil leaves, chopped
1/3 cup freshly-grated Parmesan cheese
1/3 cup mayonnaise
2-3 ounces goat cheese, softened (block or crumbles)
*Note: Peel the tomatoes before slicing, if desired.
Directions:
To prepare the pie crust, place the flour, butter and salt into the bowl of a food processor. Pulse until the mixture is uniform and resembles coarse meal. With the food processor running, add 3 tablespoons ice-cold water (1 tablespoon at a time), and process until the dough forms a ball and pulls away from the sides of the bowl. The dough should be soft, not sticky. If necessary, add up to 1 tablespoon of water. Remove the dough from the food processor, shape into a disk, and cover with plastic wrap.Chill for at least 30 minutes. Unwrap the dough and place on a lightly floured surface. Sprinkle the dough lightly with flour. Using a rolling pin, roll the dough to 1/8-inch thickness.
Preheat the oven to 400°. Place the dough into a 9-inch pie plate. Trim the dough 1 inch larger than the diameter of the pie plate, and fold excess dough under itself along the rim of the pie plate. Chill for 30 minutes or until firm.
Line the piecrust with aluminum foil and fill with dried beans or pie weights. Place on a foil-lined baking sheet.
Partially bake the piecrust at 400° for 15 minutes. Remove the beans or weights and foil, and bake for an additional 5 minutes or until crust is browned. Cool completely on a wire rack (about 30 minutes). To prepare the filling, place tomatoes in a single layer on paper towels and sprinkle with 1 teaspoon salt. Let the tomatoes sit for 10 minutes. Heat a medium skillet over medium-high heat. Add the canola or olive oil, onion and 1/4 teaspoon of salt and pepper. Sauté the onion for 3 minutes or until soft. Pat tomatoes dry with a paper towel. Layer tomatoes, onion and basil in prepared crust, seasoning each layer with a 1/2 teaspoon pepper. Stir the mayonnaise and Parmesan cheese together and spread evenly on top of the pie. Scatter pieces of goat cheese over the mayonnaise. Bake at 350° for 30-35 minutes or until lightly browned. Use foil to prevent the crust edges from overbrowning, if needed. Serve either warm or at room temperature.
Click here to download the recipe card.