Less than 15 MIN
Easy
Feeds 4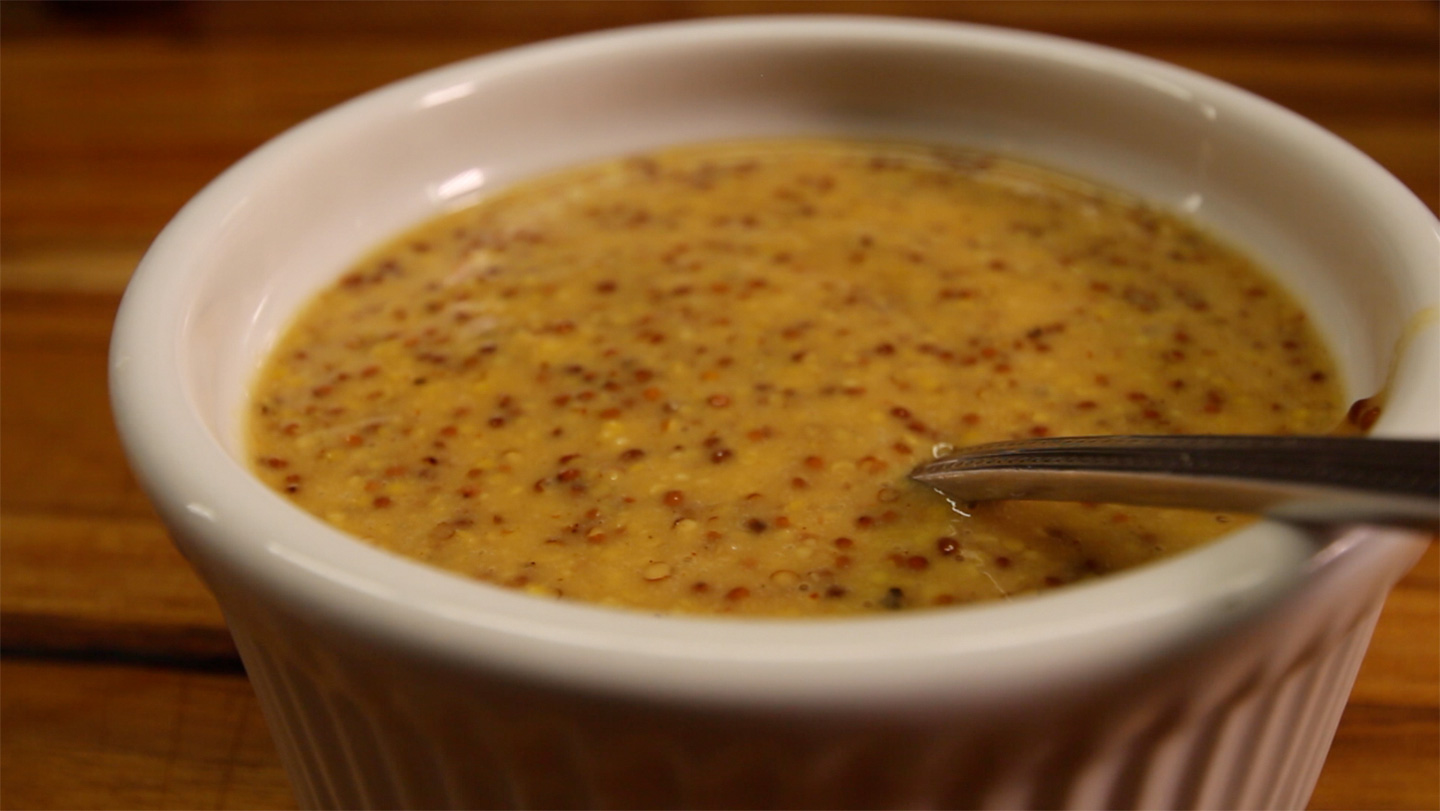 Only eight ingredients are needed to create this simple staple that's good on everything from sandwiches to fine dining meals.
My father's family is from Alsace, France, so I spent many summers there with my grandparents. I quickly learned that mustard is their number one condiment and I became a convert. When I opened my first restaurant in California, I actually installed mustard-on-tap to dispense Maille Mustard from Paris.
Now, I make my own. It all starts by sourcing the best seeds and learning how to grind them correctly. You can use it for everything from simple home-cooked meals like sandwiches to more elegant meals like meats and game, and you can even use it for dipping your Chick-fil-A nuggets!
"It takes weeks to make mustard because it has to rest, sort of like dough rising. But the results are, as they say in France, formidable."
Yields: 2.5 cups
Ingredients: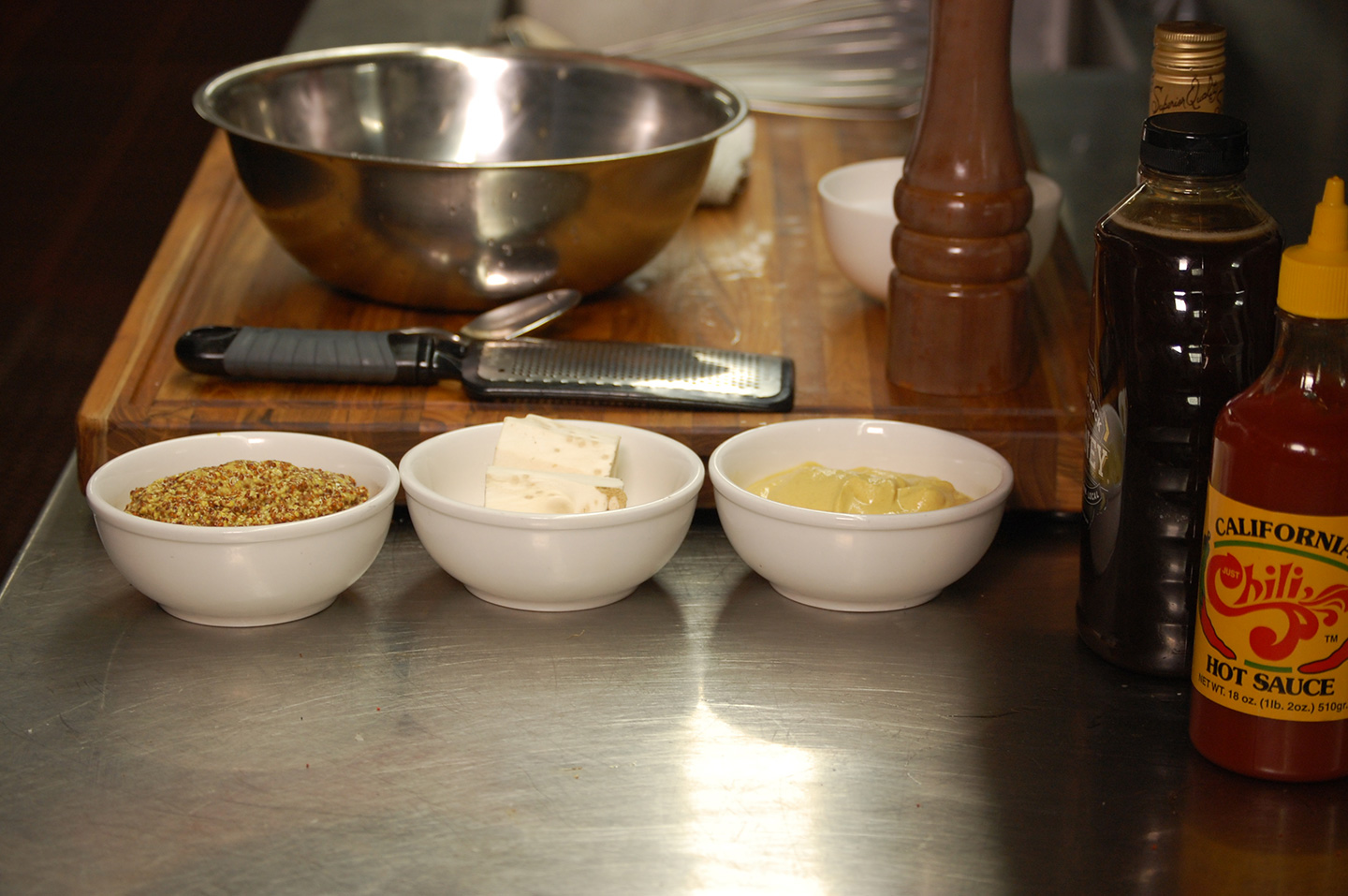 1 cup Dijon Style Mustard
1 cup country grain style mustard
1 ounce local orange blossom honey
1 tablespoon prepared horseradish
1 teaspoon orange blossom water (used commonly in Middle Eastern cooking)
Sriracha to taste
Sea salt and pepper to taste
Directions: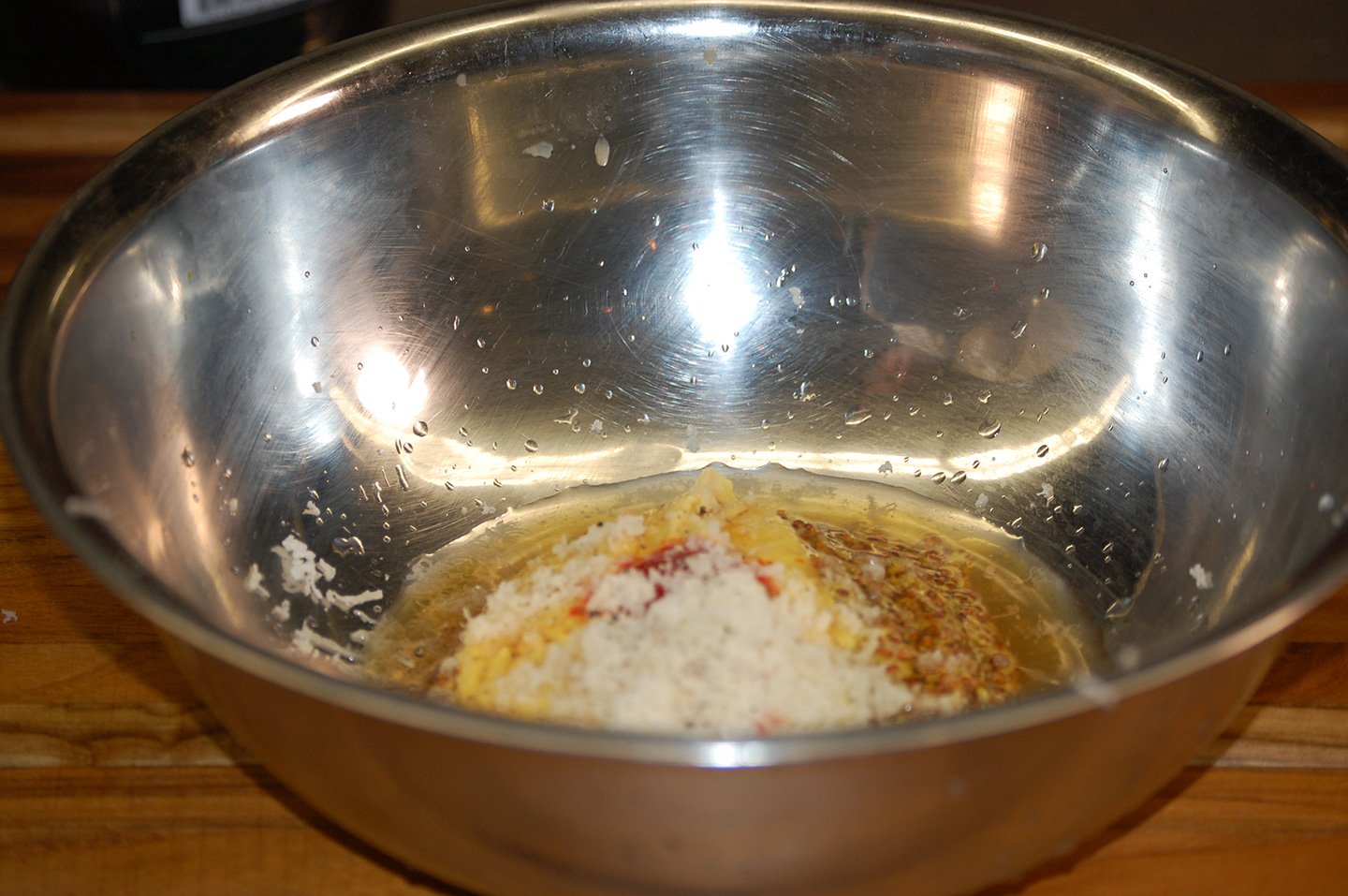 Mix ingredients together, cover and store in the refrigerator for several weeks for best results.
Directions