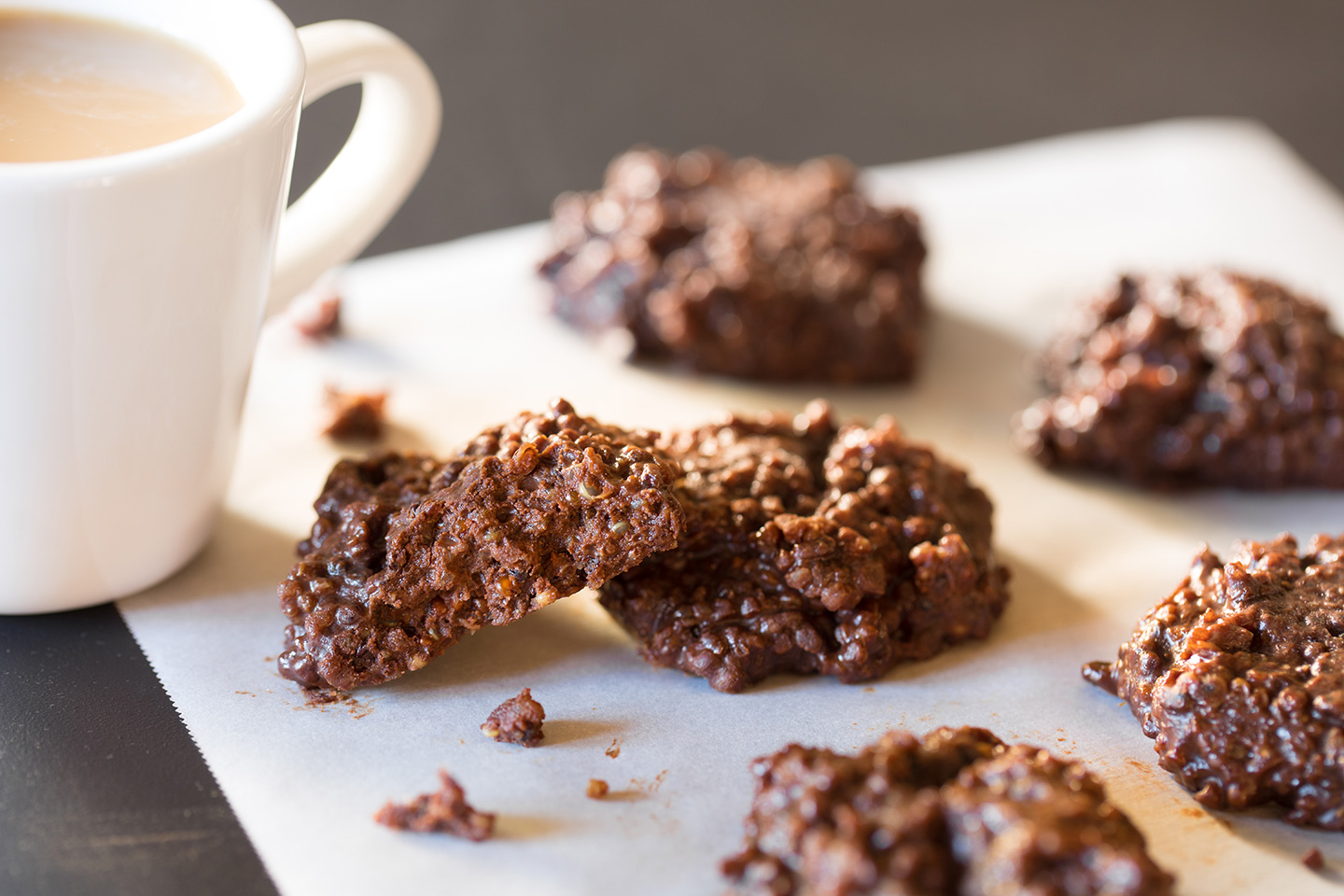 This breakfast tastes like a dessert, but is packed with superfood nutrients
Creamy almond butter, sweet honey and crunchy quinoa come together in this healthy-enough-to-eat-for-breakfast cookie. As a nutritionally dense nut, almonds (and almond butter) offer a dose of fiber, plus a slew of additional vitamins and minerals.

"I love to incorporate more sources of meatless protein into my diet," says Clara Norfleet, a registered dietician and FoodFitnessandFaith Instagram blogger. "Almond butter and quinoa are two of my favorite plant-based proteins because not only are they tasty, they are very versatile and can be used in a variety of different recipes."
"Almond butter and quinoa are two of my favorite plant-based proteins because not only are they tasty, they are very versatile."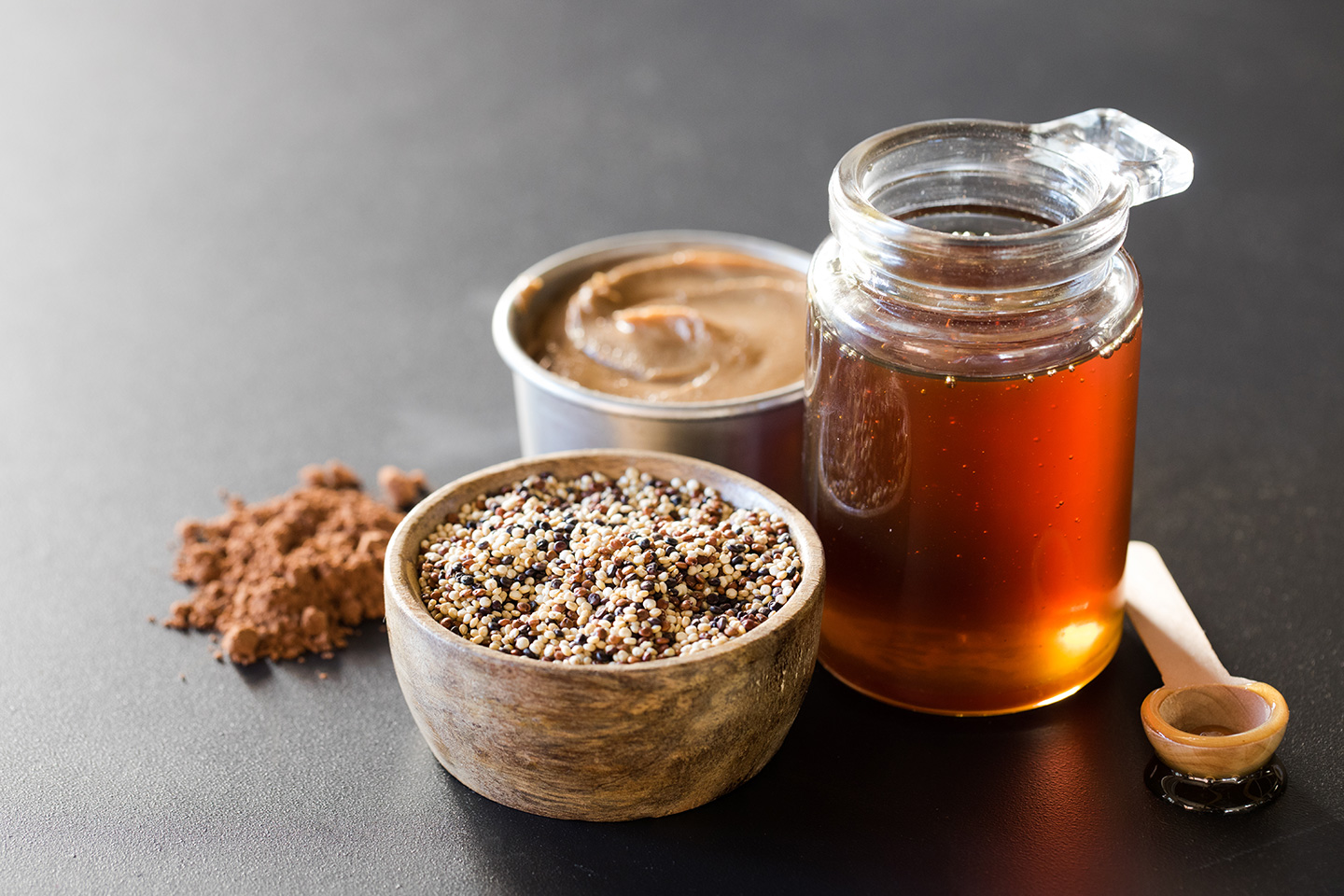 Ingredients

1/8 cup coconut oil
1/4 cup honey
1/4 cup unsweetened cocoa powder
1/4 cup almond butter
1/4 teaspoon vanilla extract
1 1/2 cups cooked quinoa (or the yield from 1/2 cup uncooked quinoa)
Directions

1. Line a baking sheet with aluminum foil or parchment paper, reserving enough room in the freezer for it to fit.
2. Combine coconut oil, honey and cocoa powder in a small saucepan over medium-high heat. Allow oil to melt and stir to combine ingredients for roughly a minute before removing from heat.
3. Stir in almond butter and vanilla extract and mix until incorporated.
4. Mix in quinoa and stir until completely coated with chocolate mixture.
5. Allow batter to cool slightly before dropping large tablespoon-sized scoops onto lined baking sheet.
6. Transfer sheet to freezer and allow to cool for at least 40 minutes until firm.

Store in airtight container in fridge for up to one week, or in freezer for up to six months.