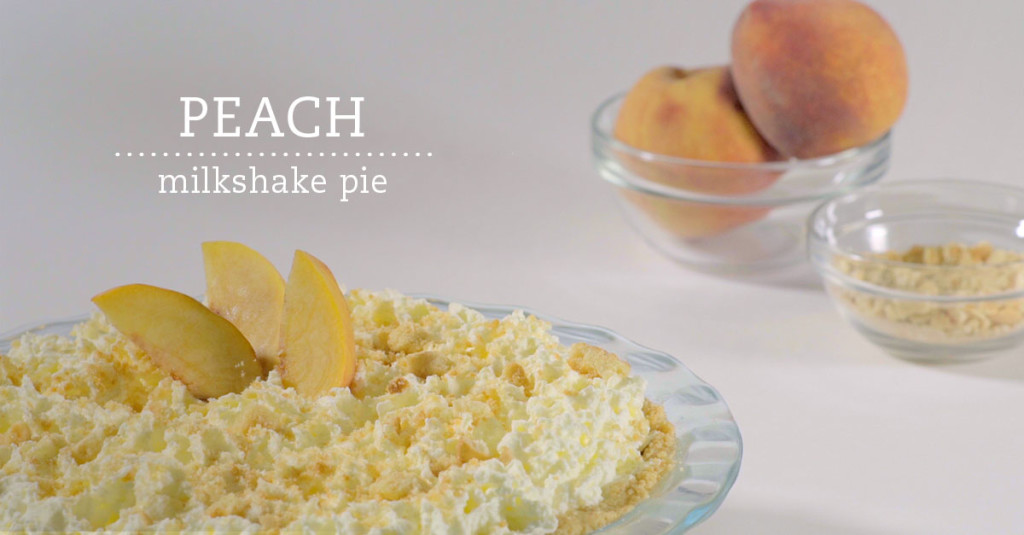 Recipe: Peach Milkshake Pie
Our beloved
Peach Milkshake
returns for a limited time on June 14, and if you love our peach treat then we have three words for you: Peach. Milkshake. Pie.
Turns out, this limited-time treat makes the perfect base for an easy summer dessert you can make at home. Using our hand-spun Milkshake made with real peaches, a pie crust and whipped topping, Chick-fil-A chef Christy Cook shows you how to turn your favorite Milkshake into one epic dessert that is sure to be the star of your next summer cookout.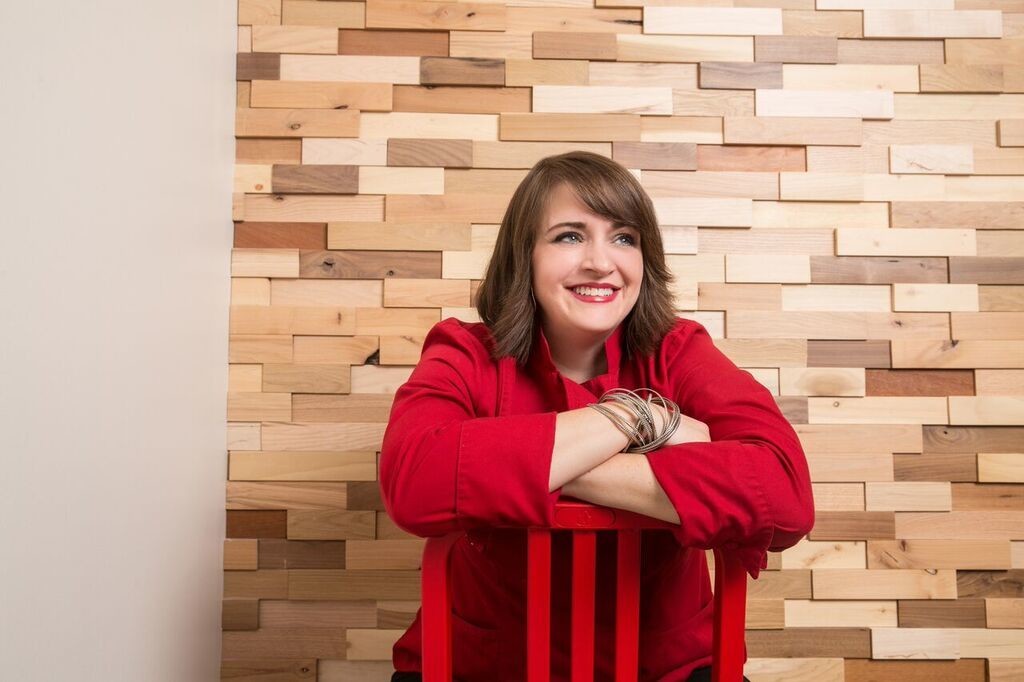 Christy Cook, chef at Chick-fil-A
Ingredients:
1 1/2 cup crushed vanilla wafers
1/4 cup sugar
1 teaspoon salt
6 tablespoons butter
2 Chick-fil-A Peach Milkshakes (order with no whipped cream or cherry at your local restaurant)
2 cups heavy whipping cream
2 tablespoons powdered sugar
1/4 cup vanilla sandwich cookies or shortbread cookies, roughly crushed
Fresh fruit (sliced peaches, blueberries, raspberries, strawberries, etc.)
Directions:

Place butter in microwave safe bowl and heat approximately 30 seconds. Stir until butter is melted. Place sugar, salt and crumbs in a medium bowl. Drizzle melted butter over crumbs and stir until crumbs are moistened. Press crumb mixture into 8" pie pan. Cover and freeze until set, at least one hour.
Pour milkshake into the prepared crust. Cover and freeze until set, at least one hour, but up to one week.
Use an electric or hand mixer to mix whipping cream and sugar. Beat until stiff peaks form. Spread onto pie, or pipe whipped topping using a plastic sandwich-sized bag.
Just prior to serving, garnish with peaches, blueberries, strawberries or any other fresh, colorful fruit that will make your pie look even more fabulous. Serve in slices, and enjoy!
*Alternate piecrust options: Crush shortbread cookies (5 oz.), then press into 8" pie pan and freeze at least one hour. No time to make your crust and whipped cream from scratch? Store-bought will work just fine. Although, two Milkshakes may not fit, so we recommend filling the pie to the top and enjoying the leftovers as a sweet treat!