Warm up with this unexpected twist on the traditional cider recipe
There's something about cool weather that makes you want to cozy up with a hot mug of well, anything. Chick-fil-A Chef Christy Cook's Warm Ambrosia Cider is sure to hit the spot. Using Chick-fil-A® Lemonade as the base– a departure from the usual apple cider– this sweet, spiced beverage is the perfect way to warm up a crowd throughout the fall and winter.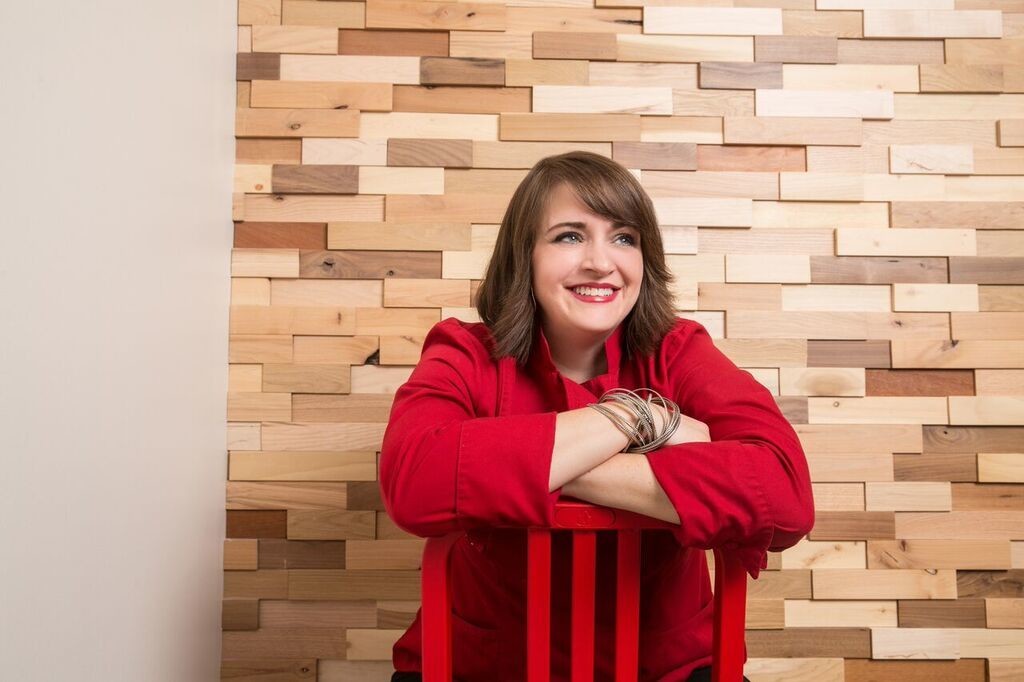 Christy Cook, chef at Chick-fil-A
Ingredients:
1/2 gallon Chick-fil-A® Lemonade
1 cup orange juice
1/2 cup grapefruit juice
1/8 cup honey
1 Tbsp vanilla bean paste
1/4 tsp ground clove
Cinnamon sticks (garnish)
Directions:

Add all ingredients except cinnamon sticks to stock pot on stove.
Heat over medium high heat until warmed (not boiling). May hold over low heat or in warm crockpot up to 4 hours.
Serve in mugs with cinnamon sticks.
Enjoy!

Click here to download a recipe card.