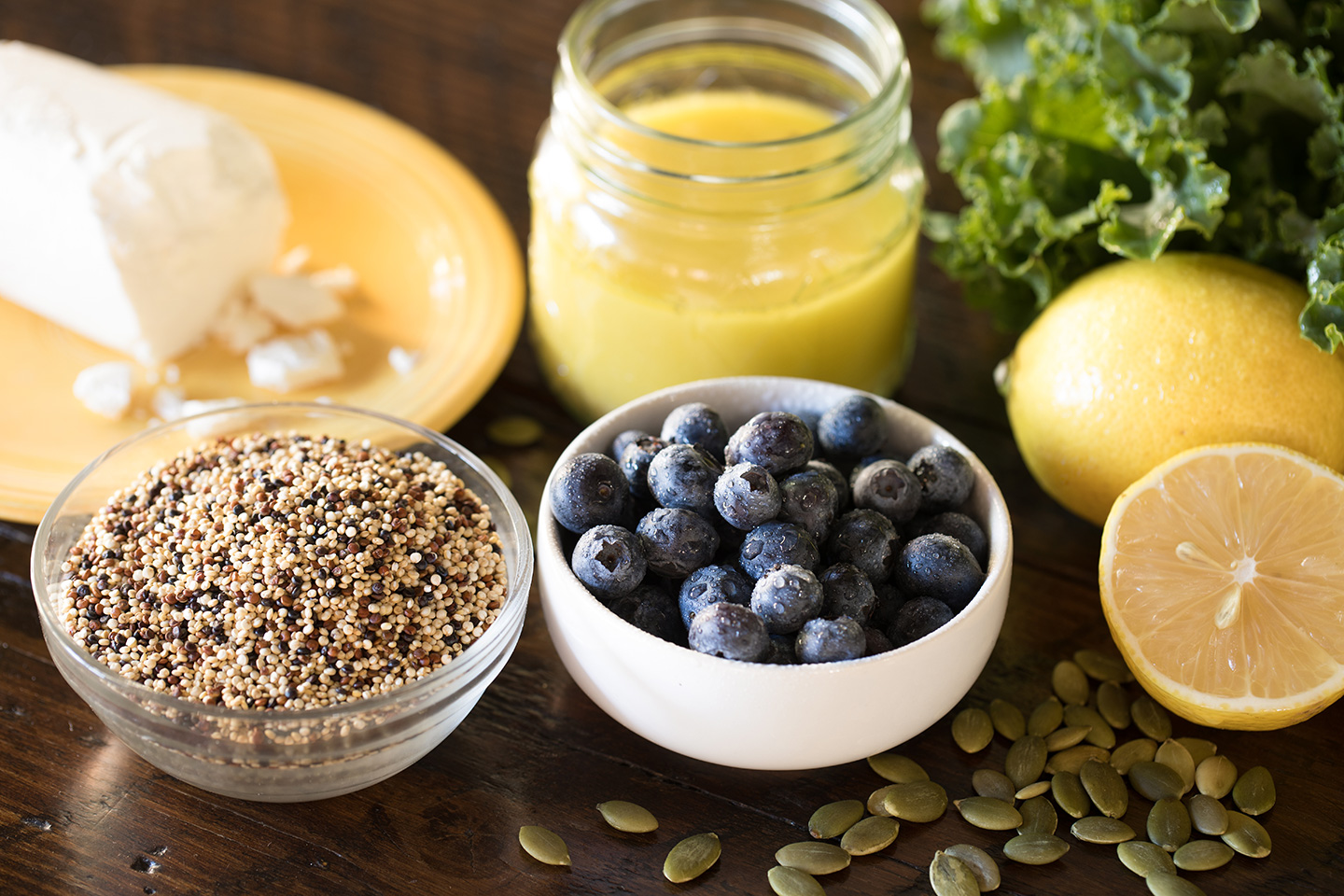 Add a little 'super' to everyday meals with these easy snack ideas you can make at home.
The term "superfood" has been generating a lot of buzz lately - making its way from culinary conversations to mainstream. And ingredients that once seemed upscale and reserved for fine dining -- like quinoa, chia seeds and Broccolini® -- have been popping up on menus across the country, including Chick-fil-A. But what is it that makes these foods so…super?
"It's that next-level nutrition," says registered dietician and health enthusiast Clara Norfleet.
Norfleet is the face behind FoodFitnessandFaith, which has become a health and lifestyle Instagram account more than 45,000 foodies follow for nutrition advice and recipes. On the site, Norfleet shares how she incorporates superfoods into her daily diet (which consists of many whole, real foods) and how anyone else can too.
"Superfoods provide an extra dose of nutrients, vitamins and minerals that our bodies need to help fight disease."
Norfleet says superfoods can also have positive effects on weight and energy levels. "By filling up on foods like chia, quinoa, nuts and berries, we're fueling our bodies with healthy, nutrient-dense foods that we need for energy," she says. "Filling your body with these types of foods, instead of junk foods, can in turn help with weight loss or maintenance."
While there's an appetite for superfoods (every month there are more than 250 million searches for them), few people know how to prepare them. But Norfleet says there's no need to stress over it.
"People tend to get overwhelmed when it comes to eating enough superfoods," says Norfleet. "But as long as you're eating a healthy diet, you're going to get the nutrients you need."
One of the chefs behind Chick-fil-A's menu, Rosemary Rutland, agrees.
"Most superfoods are actually really easy to purchase at the grocery store or farmers' market," she says, "and they're usually a colorful addition to your meal that makes it look more appetizing too!"
We teamed up with Norfleet and Chef Rutland to serve up seven simple, delicious recipes incorporating these nutrient-dense foods into everyday snacks, meals and treats.

Blueberry, Walnut & Quinoa Kale Salad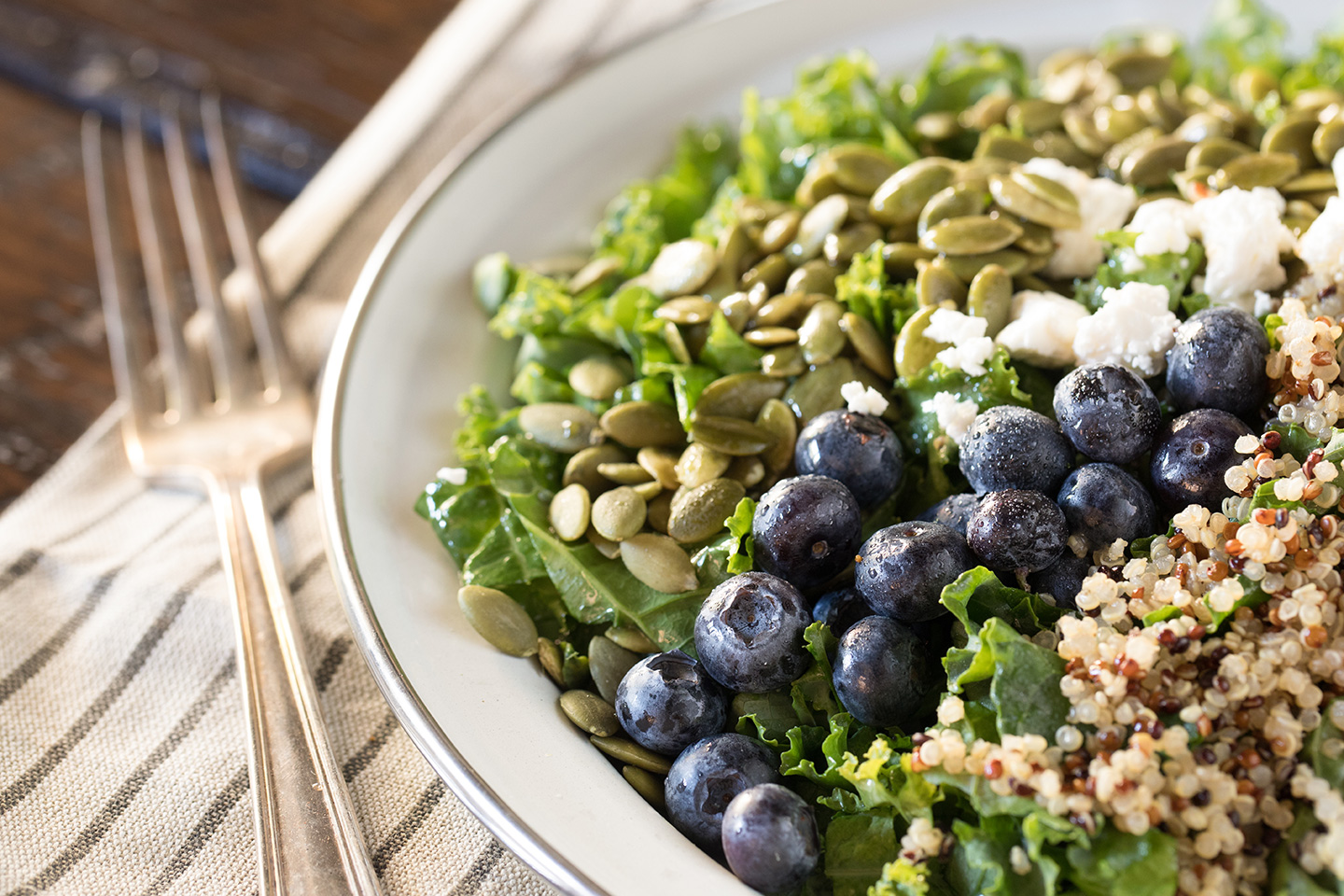 "This colorful salad is a superfood trifecta with quinoa, blueberries and pumpkin seeds. It's also a great way to get your greens in – whether as a healthy side or topped with lean protein as a super main dish," says Norfleet.
Click here for the recipe.
No-Bake Chocolate Almond Butter Quinoa Cookies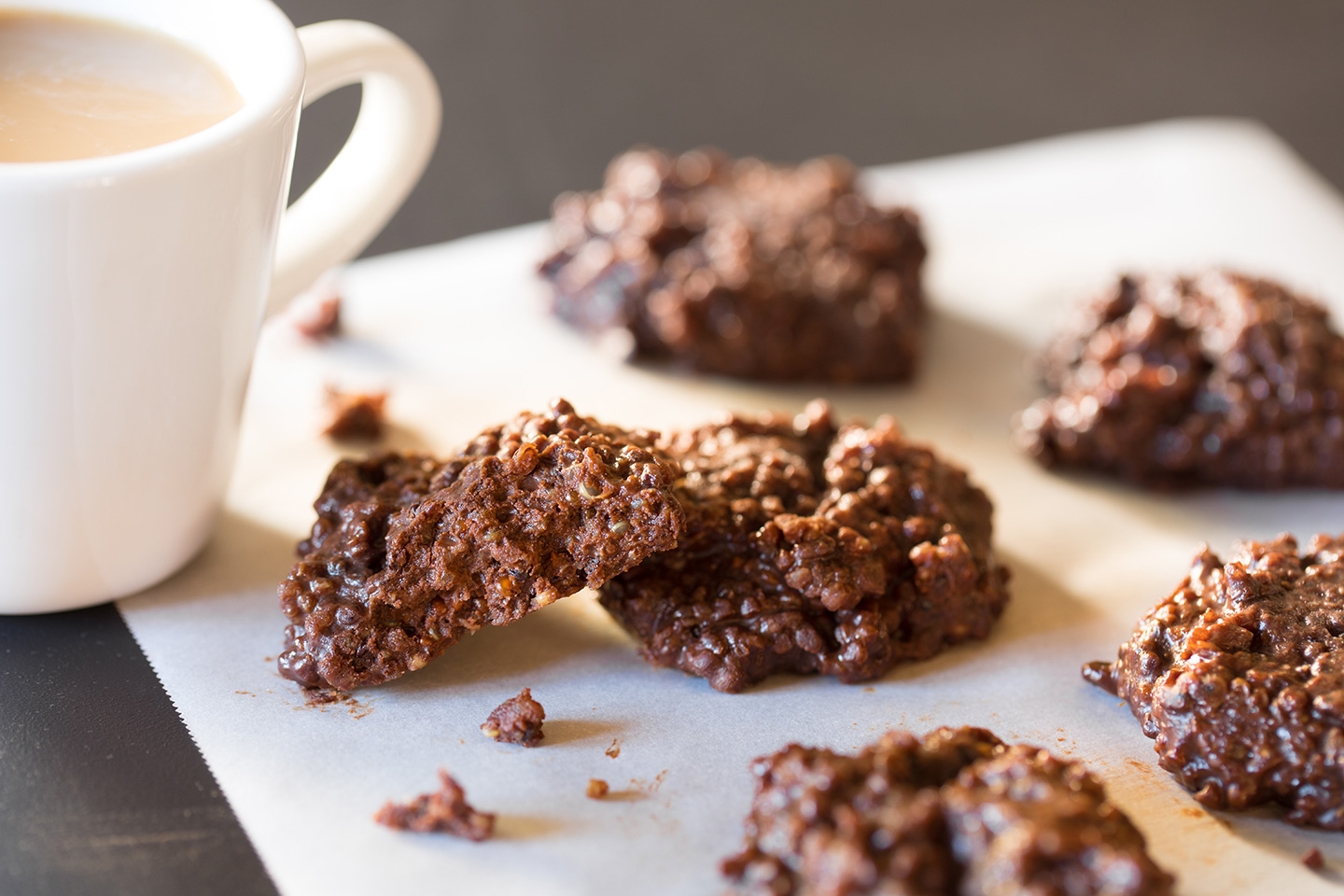 Quinoa packs a powerful superfood punch as one of the only meatless sources of all nine essential amino acids. It's often found in savory dishes, but has a place in sweeter recipes as well! Try these no-bake cookies to get your daily dose of superfoods in a sweet way.
Click here for the recipe.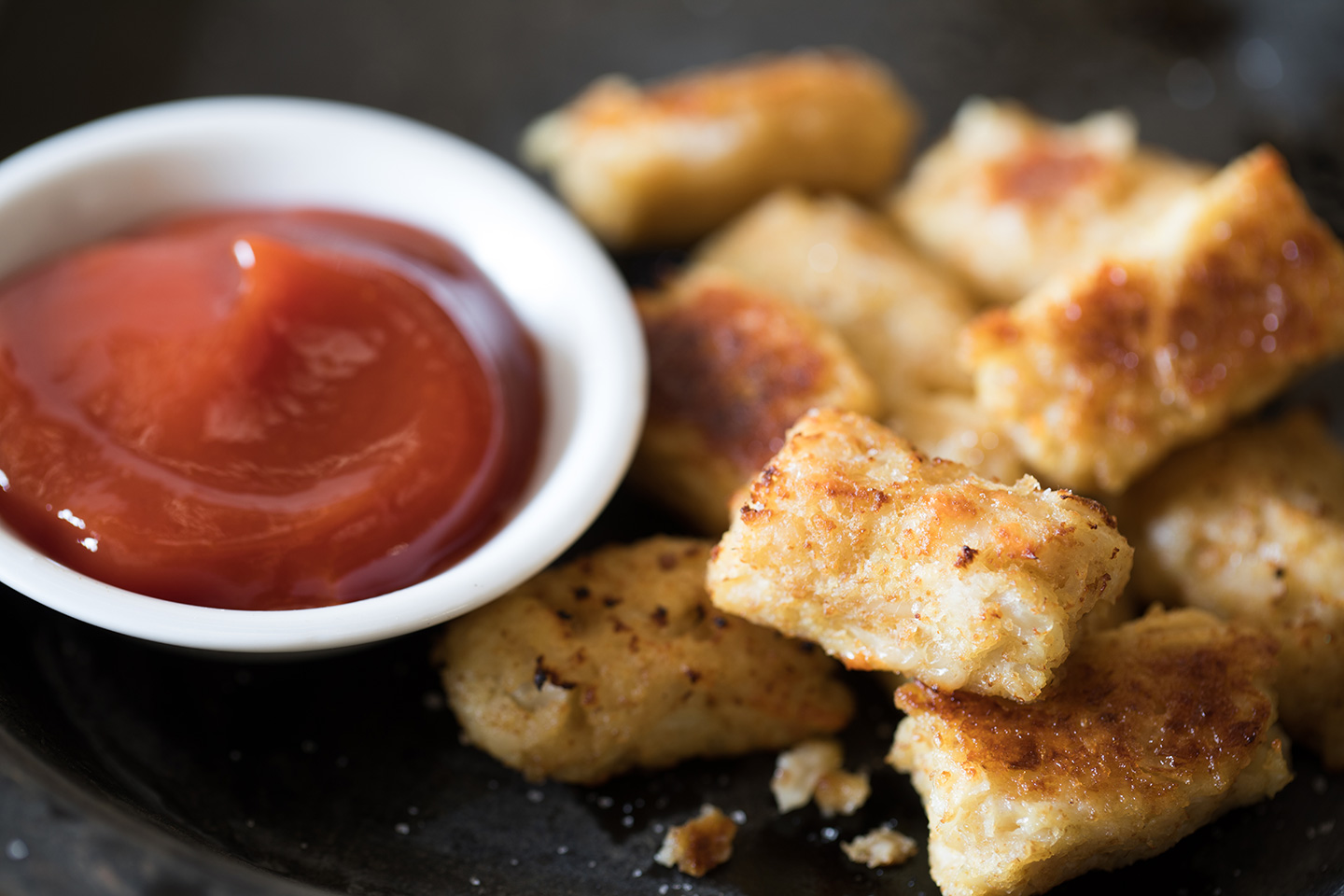 Cauliflower is a great source of glucosinolates. Gluco-say what?! That's just a fancy word for the cancer-fighting compounds found in cauliflower that can potentially protect the body from carcinogens. This recipe is not only delicious and easy and healthy, but feels like an indulgence.
Click here for the recipe
Nourishing Oatmeal with Nuts & Seeds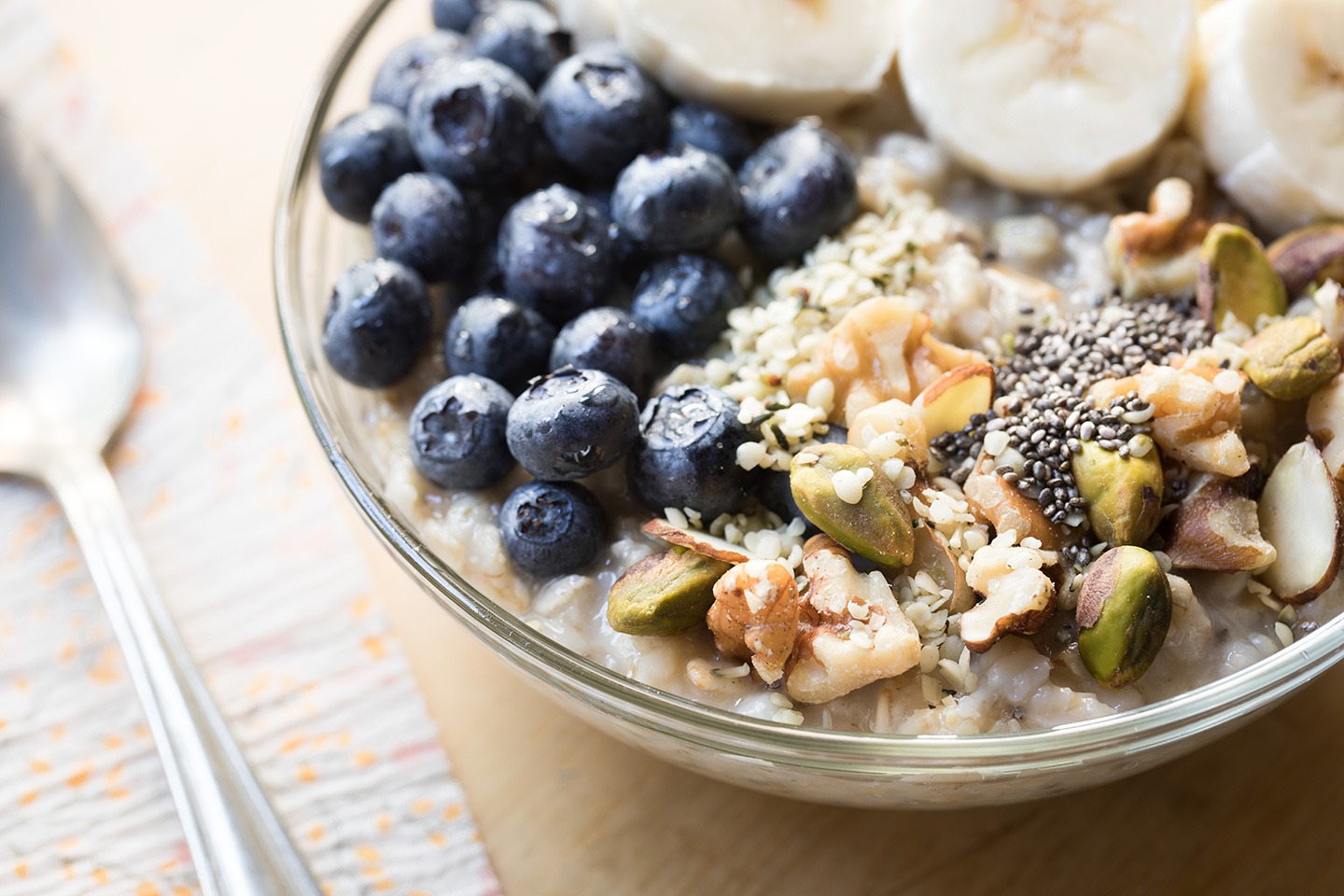 "I always try to choose foods that are different colors, Norfleet says. "Colors are representative of different nutrients. Eat the rainbow! The more colors you get in your diet, the more vitamins you're eating too!"

This recipe packs two superfoods in one dish – nuts/seeds and fresh berries! It's the perfect pick-me-up breakfast or snack for chilly fall and winter days.
Click here for the recipe.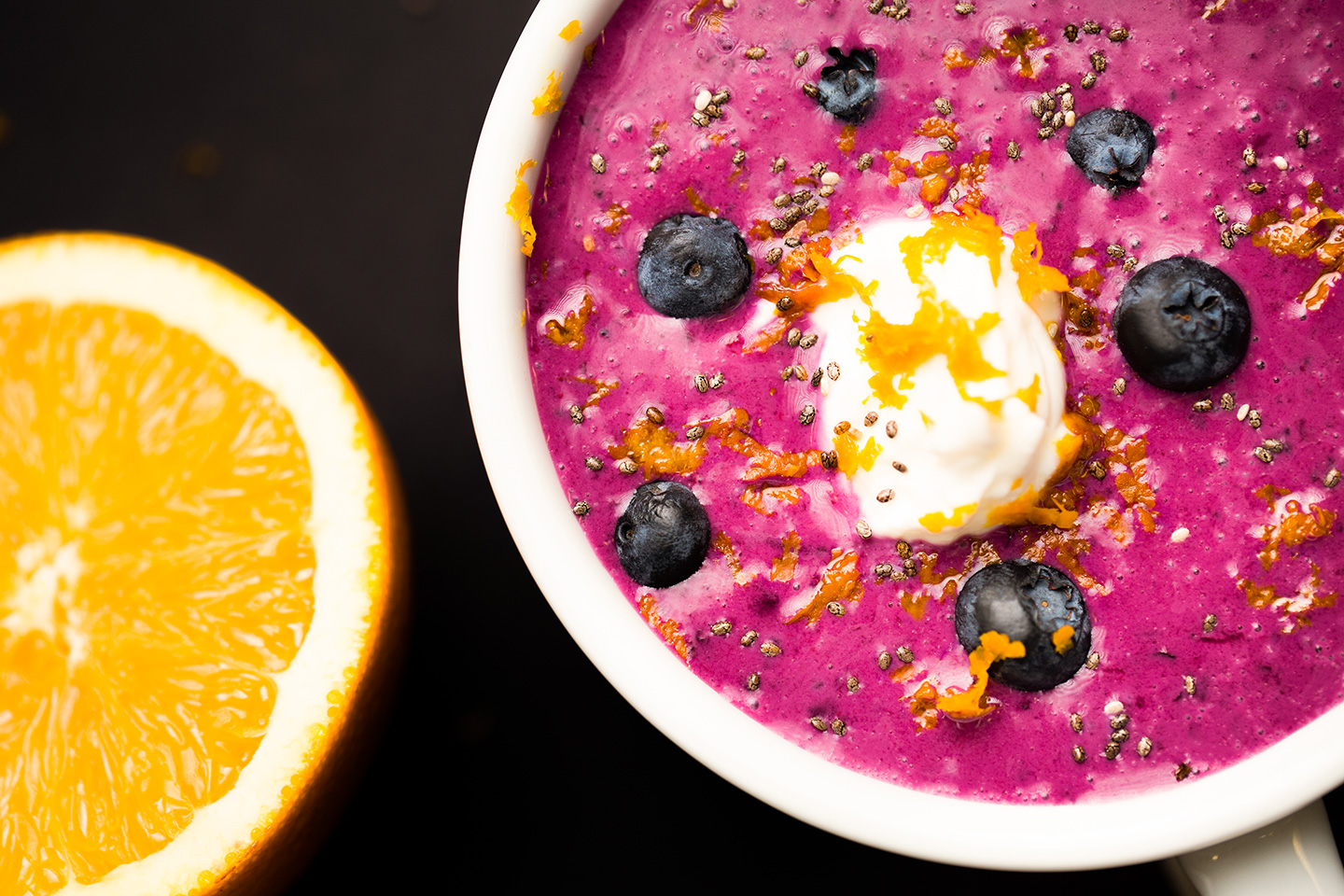 This bright "soup" is bursting with antioxidants and healthy fats thanks to hearty servings of blueberries and chia seeds. "I serve it cold as an appetizer, side dish or even a light dessert," Rutland says.
Click here for the recipe.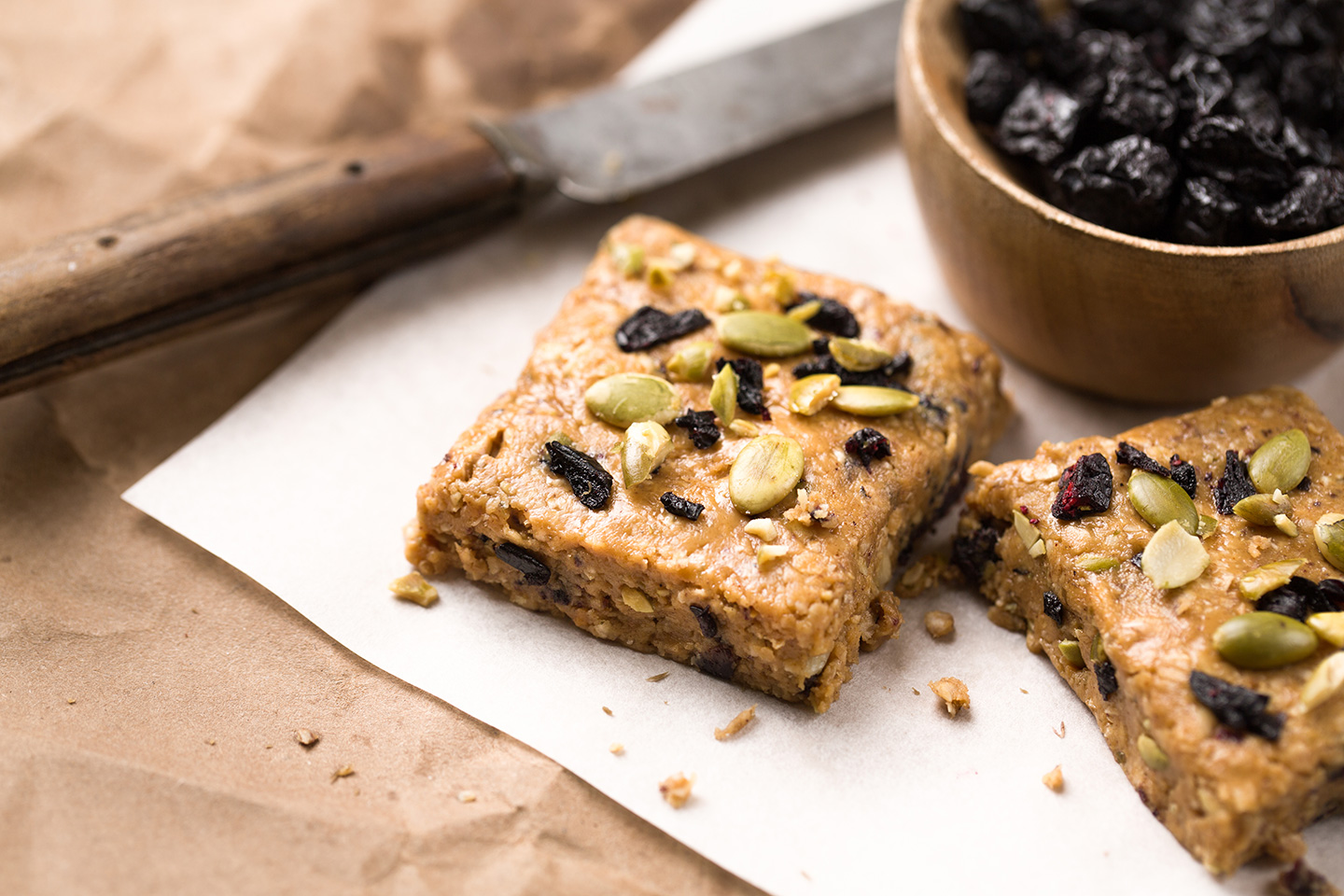 Sweet, salty and with just the right amount of crunch, these versatile bars can be made with whatever superfoods are on hand – or in season! Mix it up with different varieties of health-boosting fruits, seeds and nut butters.
Click here for the recipe.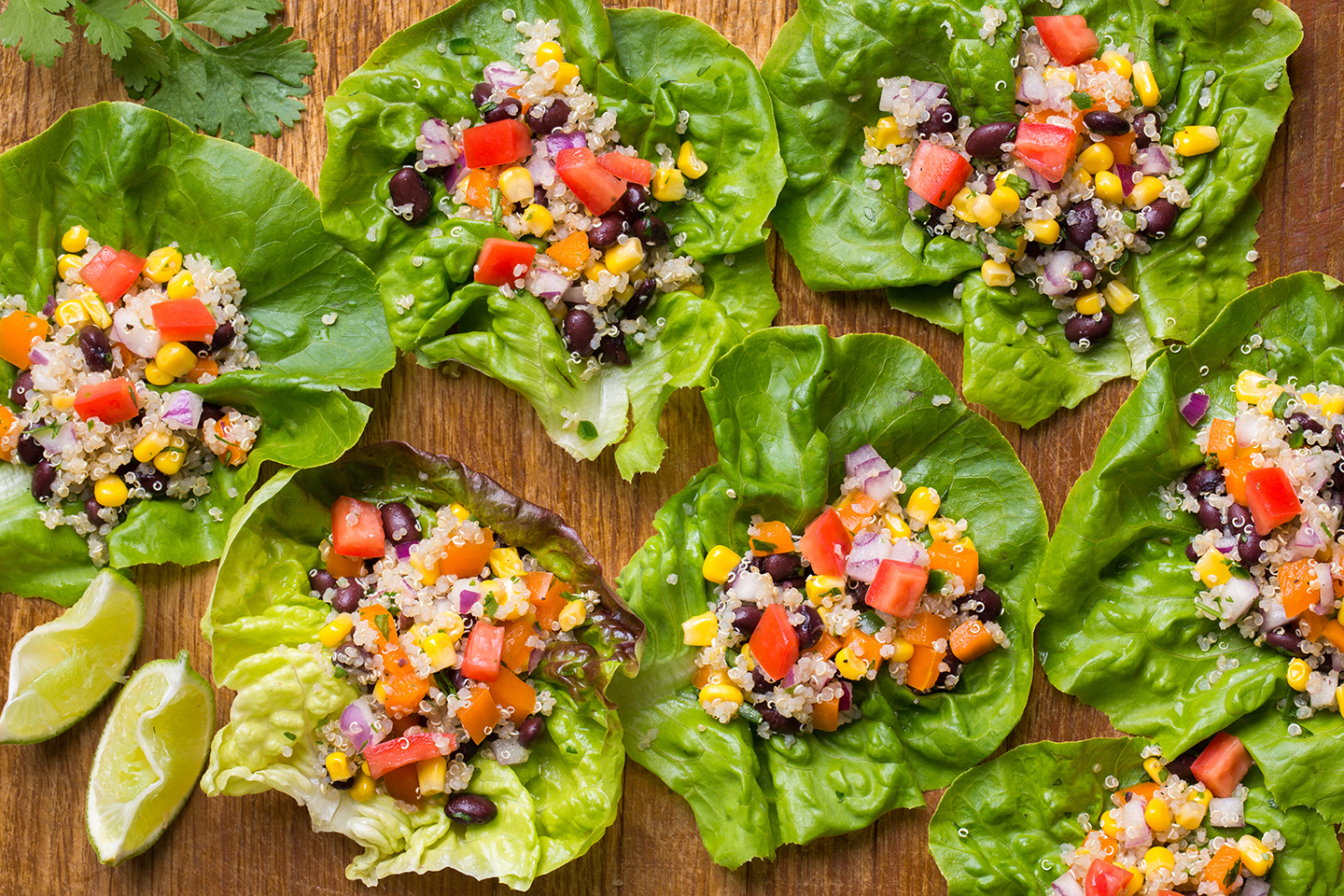 Don't be fooled – the superfoods in this snack only look like caviar. This finger food is a more nutritious take on Tex-Mex fare with snack wraps full of nutty quinoa to help keep hunger at bay. Serve them in lettuce cups – or eat by the spoonful – for a savory, filling snack.
Click here for the recipe

Related Links:
How to Grow Superfoods: Master Gardener Offers Expert Advice
Tale of Two Tastemakers: The Ford Fry, Chick-fil-A Partnership
Honest Tea's Message in a Bottle