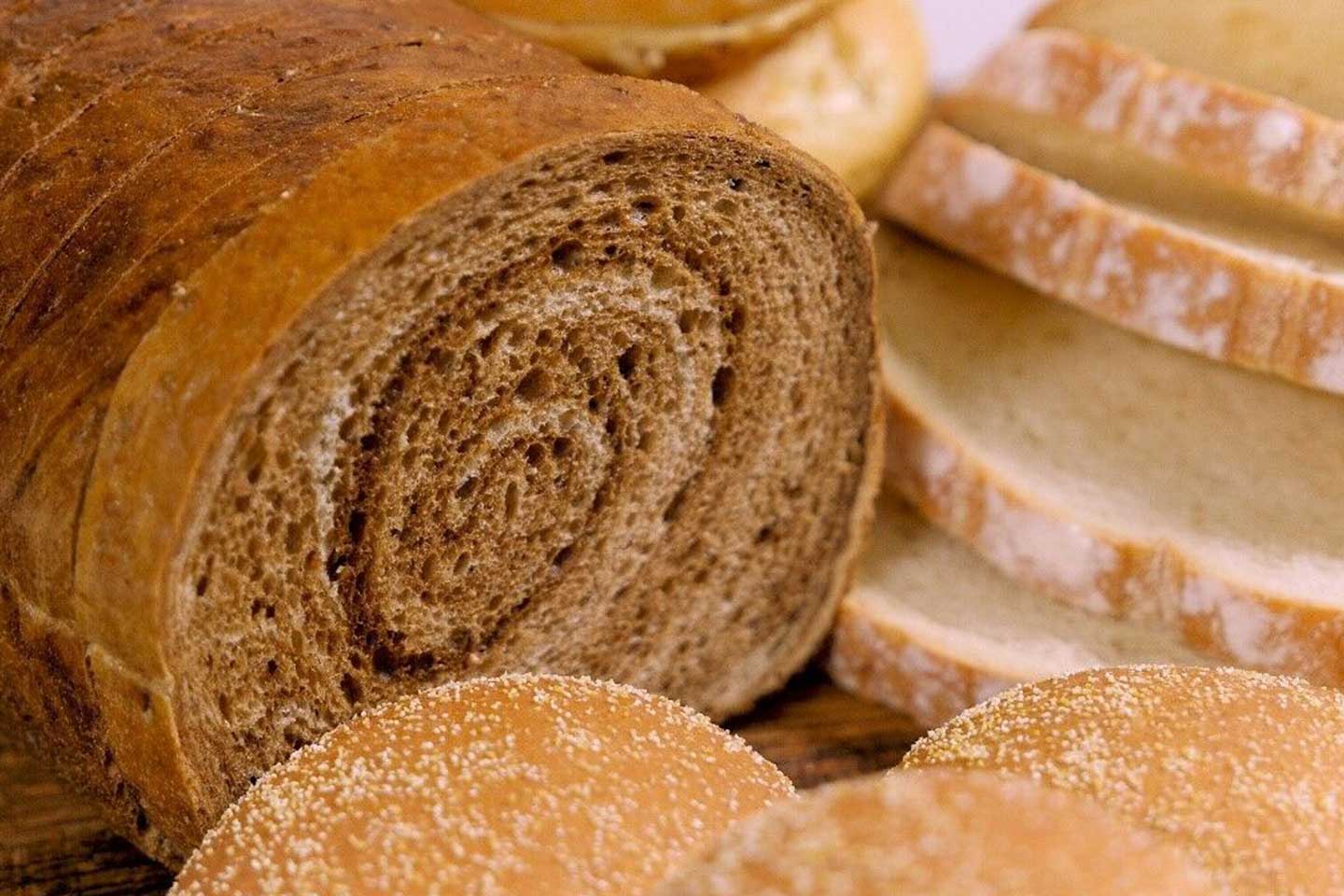 Rotella family serves the soul for more than a century
The process of baking bread dates back thousands of years. To this day, bread is still one of the most-consumed foods on the planet. For the Rotella family, like many before them, it's a way of life.
"My family has been baking bread for five generations," says Louis Rotella, Jr. "My great-grandfather started baking in a little wood-fired oven in Calabria, Italy, in 1850, and we're still baking today."
Rotella is President and CEO of Rotella's Italian Bakery in Omaha, Nebraska, and comes from a family of Italian-American immigrants that has lived and breathed bread for more than 150 years. For Rotella's Bakery, family has been the recipe for their success.
"We've been family-owned and operated since the beginning," says Rotella. "My grandfather Alessandro came to the United States with just 75 cents in his pocket – but he also had the baking skills his father taught him. He worked through the Great Depression and some other trying times, then passed the bakery down to my dad, and then my dad to me."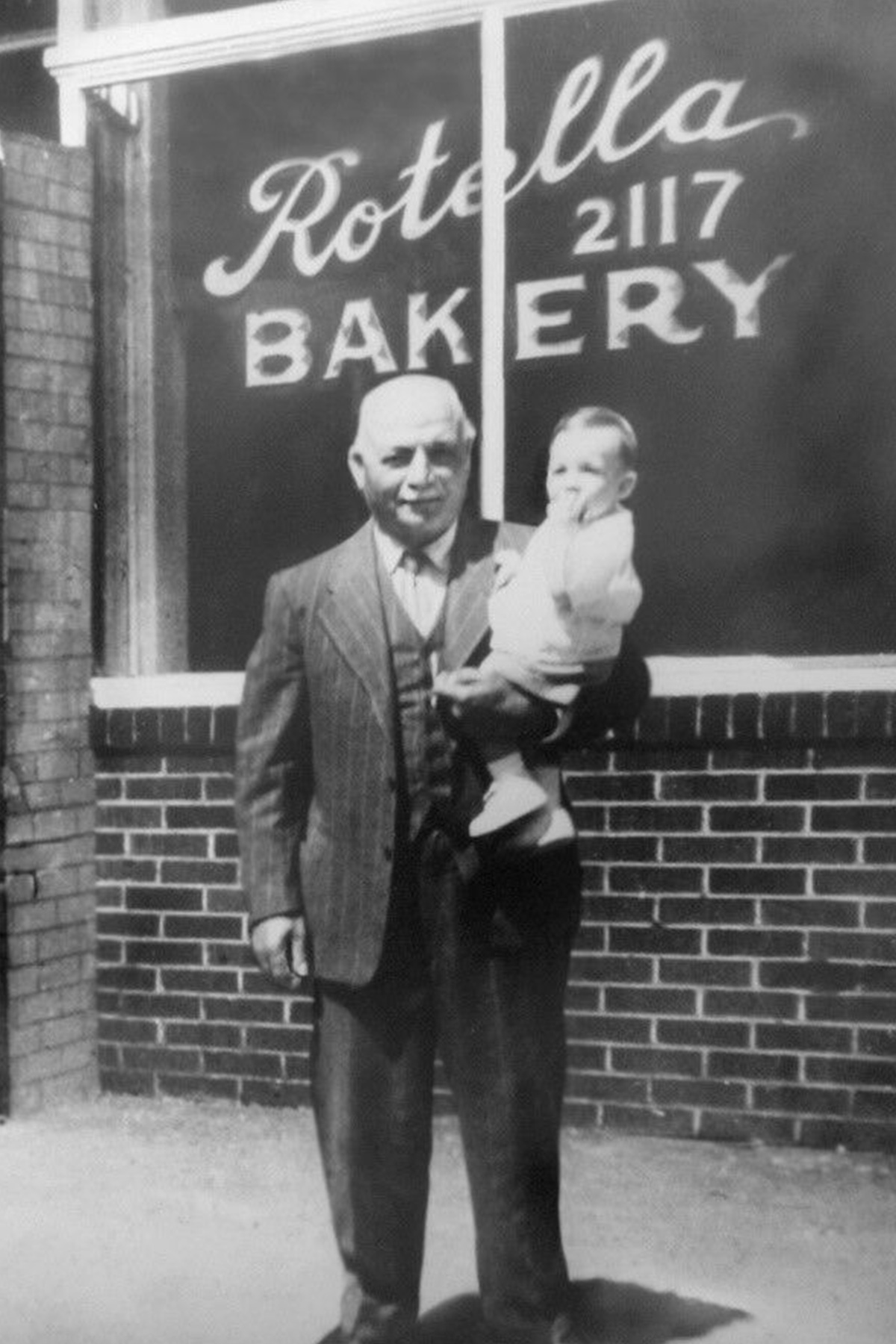 It was under Rotella's father, Louis Rotella Sr., that the bakery expanded to meet the growing demand of its customers. And it was under the tutelage of Rotella Sr. where current CEO Rotella Jr. learned the craft of bread making – and the inseparable bond of family.
"I worked with my dad from the time I was five years old," says Rotella Jr. "My dad and I did everything together."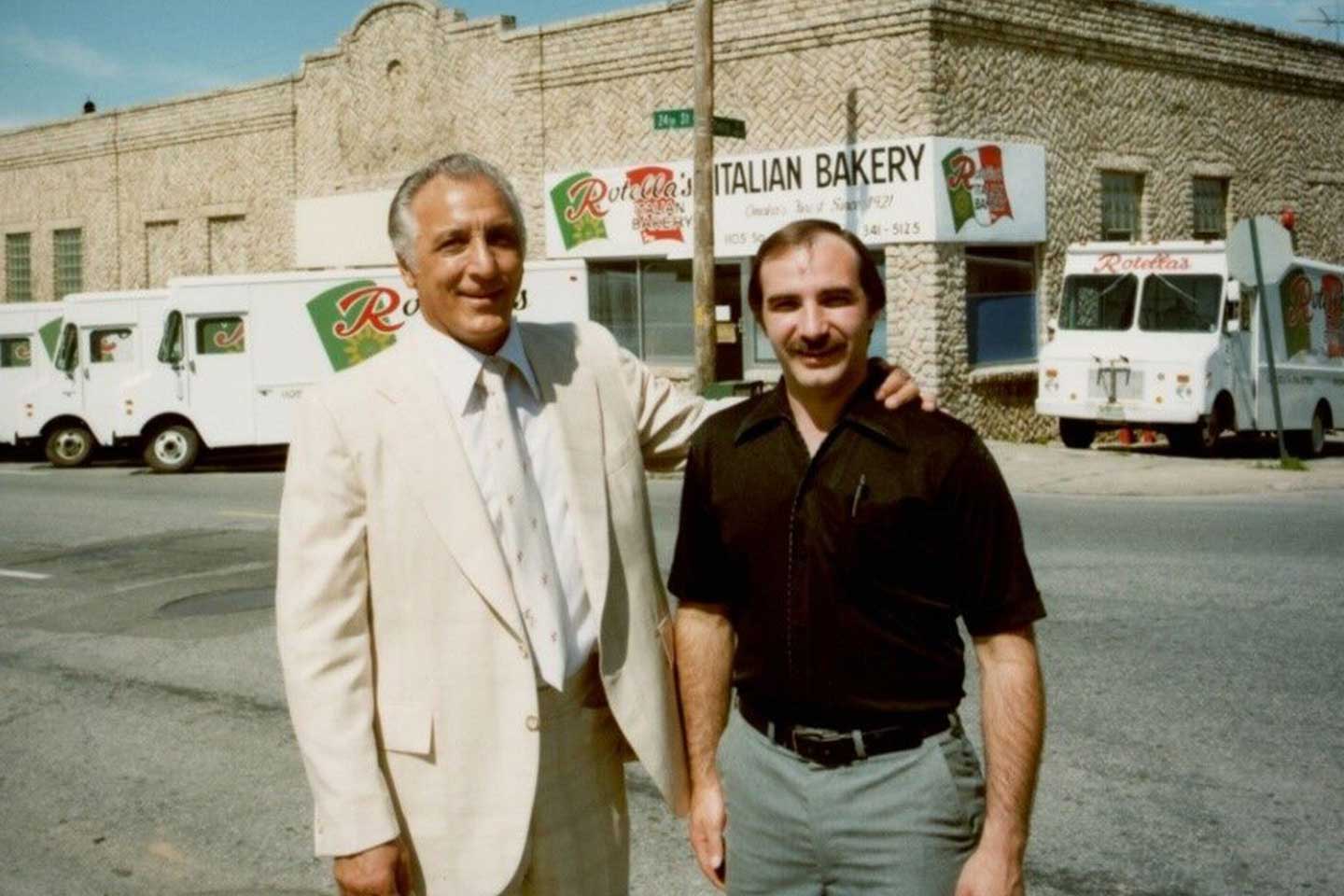 While the bakery has grown to serve grocery stores across the Midwest and produce bread for restaurant companies across the United States, its dedication to craftsmanship and quality has remained unchanged since the beginning.
"We've always cared about service, quality and offering our bread at a fair price," says Rotella Jr. "Even as we've grown, we are constantly focused on producing the best products with the most quality ingredients."
That commitment has caught the eye of some of the country's largest restaurant companies, including Chick-fil-A. In an effort to serve guests who cannot consume gluten, Rotella's was asked to develop Chick-fil-A's gluten-free bun, which rolled out nationwide in the Summer of 2017.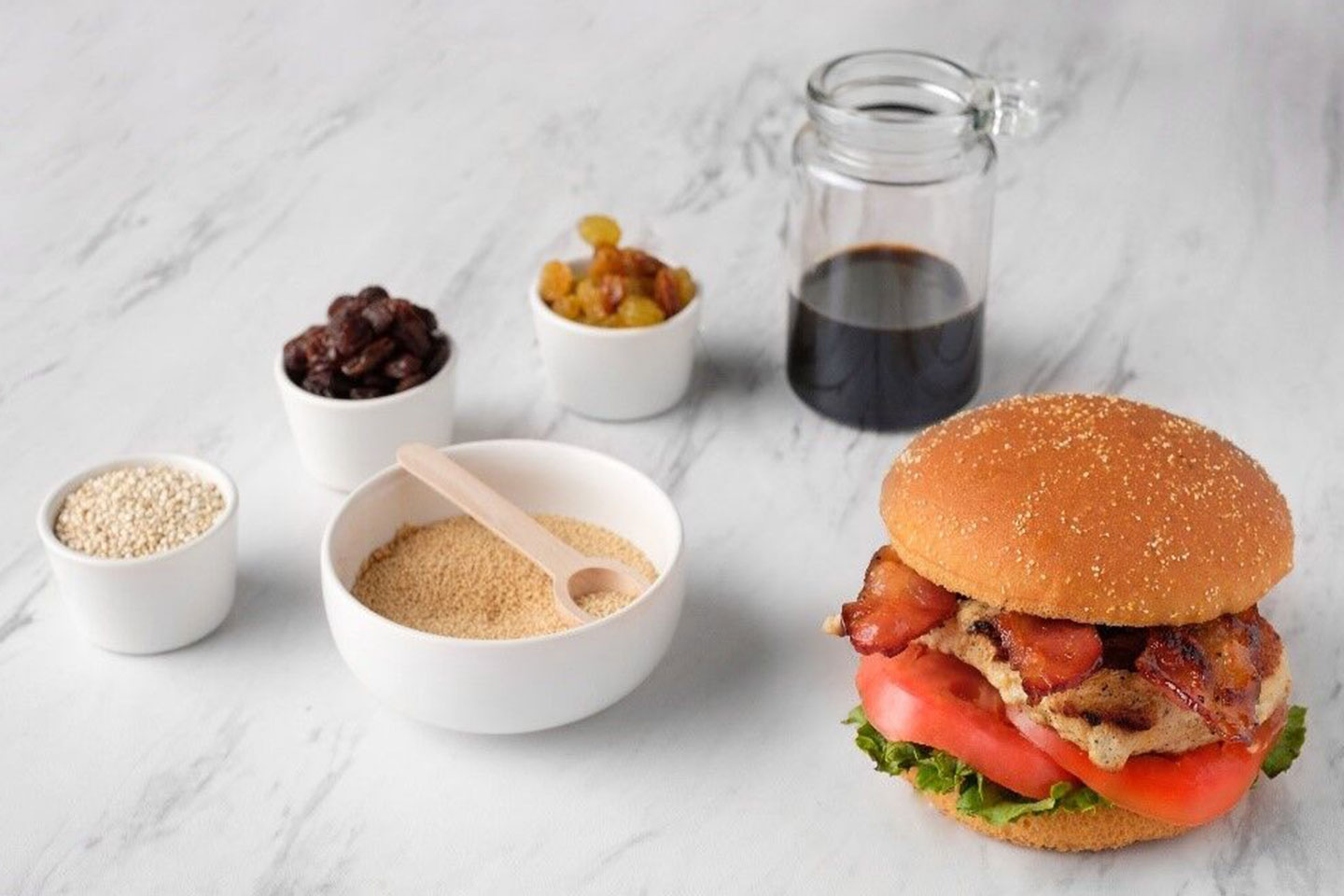 Like many Chick-fil-A customers, Rotella III suffers from a gluten intolerance. For him, the process to develop Chick-fil-A's gluten-free bun was a personal one.
"Chick-fil-A came to us because they didn't want to make just any gluten-free bun, but rather one made from ancient grains and sweetened with molasses, and they knew we did that," says Rotella Jr.'s son and one of the plant managers, Rotella III. "We worked incredibly hard to make sure we found the perfect mixture of ingredients to match the flavor profiles of the Chick-fil-A menu."
For Rotella and Chick-fil-A, the process was a labor of love. The Rotella team and the Chick-fil-A culinary team would meet frequently, constantly tweaking the recipe until it was just right.
"We went back and forth quite a bit to find that perfect flavor," says Rotella III. "Our specialty is working with companies who want to do something unique with their menu items, so this was a ton of fun."
For Rotella III, the partnership with Chick-fil-A had an impact on more than his company, but also his eating habits.
"Until we started making the gluten-free bun, I couldn't even eat the Chick-fil-A sandwich, and now I can," he says. "It really makes you feel normal again."
To learn more about the family-owned and operated "Rotella's Bakery" and the development of one of the industry's first gluten-free buns, watch the video below.