Throw a Halloween party – Chick-fil-A style!
Halloween isn't just the spookiest night of the year. It's also one of the busiest -- one when parents leave work early, rush home to get the kids dressed up, then hit the streets on a quest for tricks or treats.
For many families, squeezing in dinner might be the most frightening part of the night! But it doesn't have to be. Whether your group is small or large, let Chick-fil-A do the cooking for you. Simply place a catering order online, hit the drive-thru on the way home, and dinner is served!
And while your trick-or-treaters are getting ready for the night, here are three simple, festive Halloween snack ideas: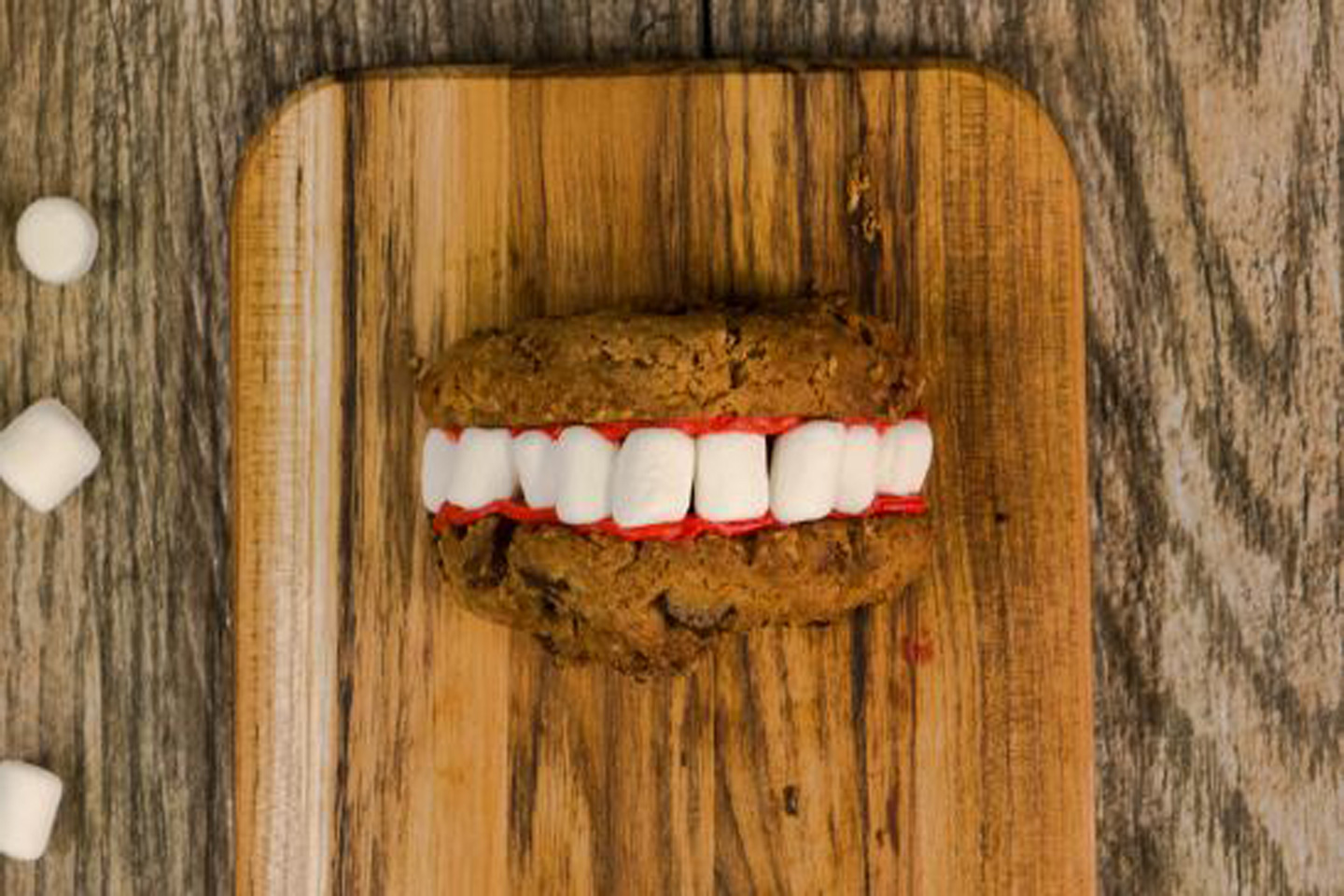 Sink your fangs into these! Baked fresh every day, Chick-fil-A's Chocolate Chunk Cookies easily transform into vampire teeth with the addition of a few mini marshmallows and icing.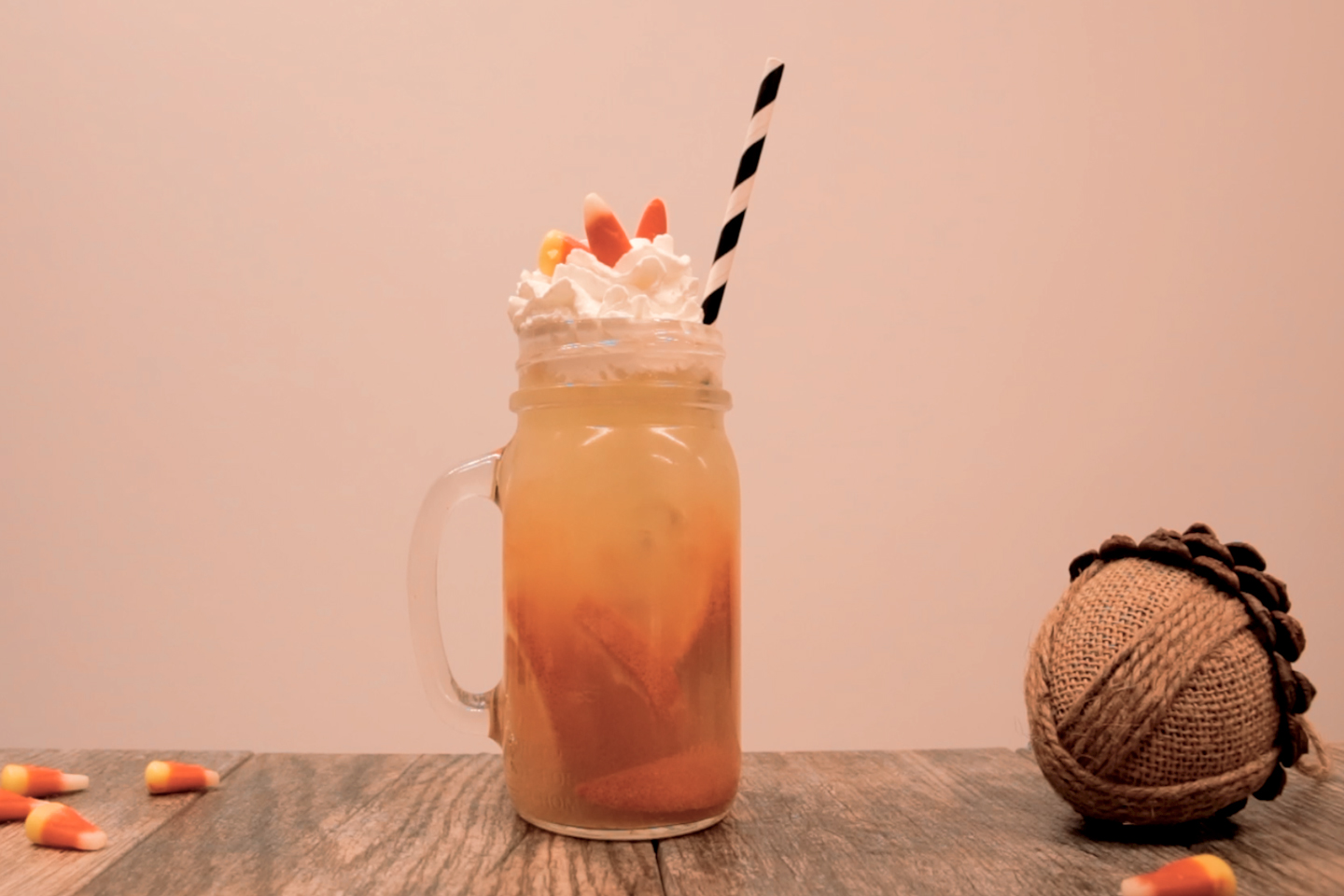 Candy Corn Lemonade
Perfect for the neighborhood Halloween party, this drink combines Chick-fil-A's lemonade, clementine oranges, ice, whipped cream and candy corn – that's it! It's the sweetest way to start or end the night.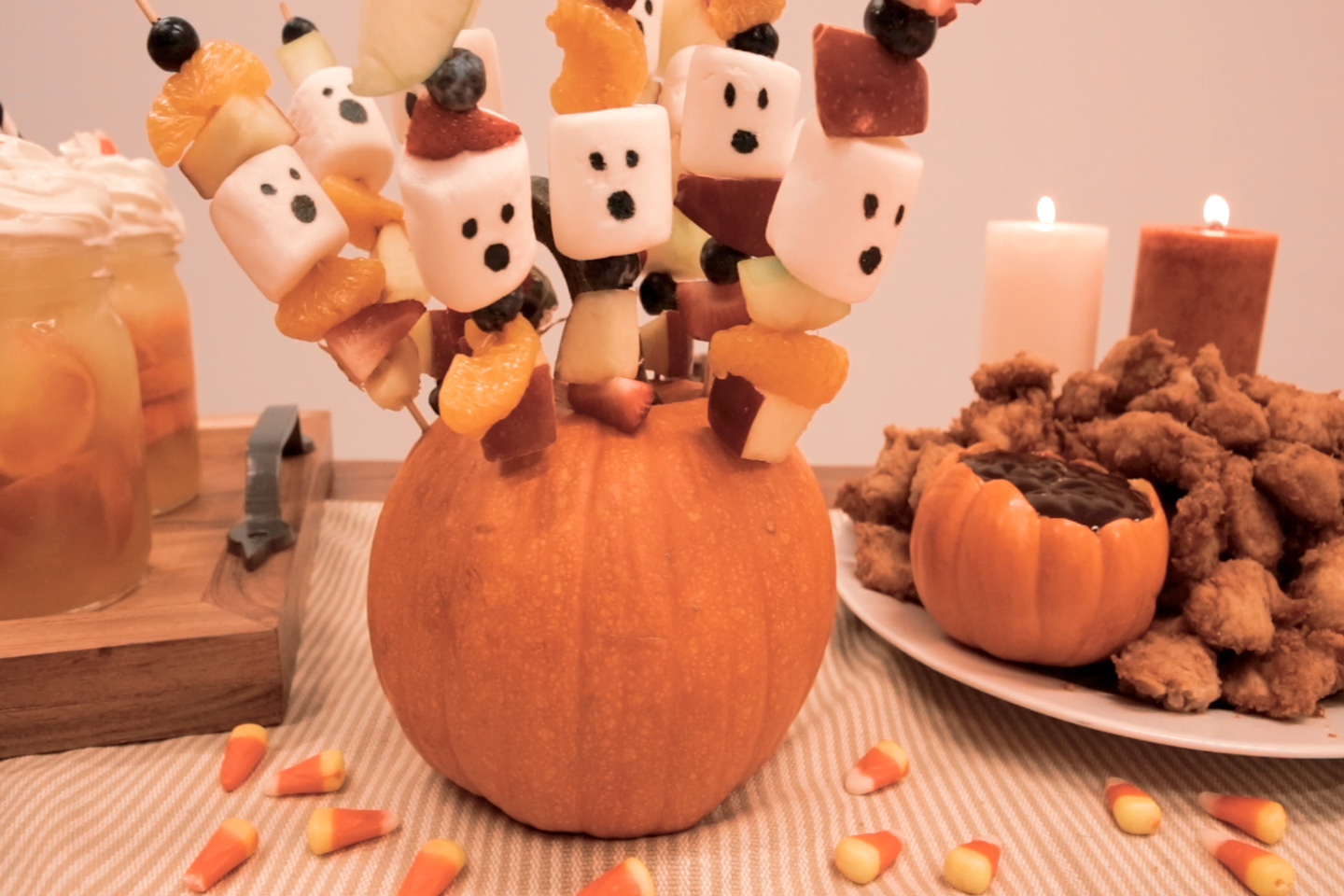 Give the family something healthier to eat that also looks cool by turning a Chick-fil-A fruit tray into a jack-o-lantern's spiked hair! The snack is an easy grab-and-go treat for all ages.

Don't let the menu scare you away from hosting this Halloween! There are no tricks at the Chick-fil-A drive-thru – just snacks and treats ready to share.