A delicious holiday spread is a gift that's always worth sharing!
It's the most wonderful time of the year! That's right, the holiday season has begun. There are errands to be run and decorations to be hung, with zero time left to preheat an oven. So how can you be the host or hostess with the mostest and keep your sanity?
Chick-fil-A Catering has always been the go-to for feeding groups of all sizes, and holiday get-togethers are no different! Whether you need something for breakfast, like a Chick-n-Minis tray or something simple like a Chick-fil-A Chicken Sandwich Packaged Meal for a lunch gathering, all you have to do is place a Chick-fil-A Catering order online to give yourself the gift of time this season with these simple holiday snack ideas:
Fruit and Cheese Tree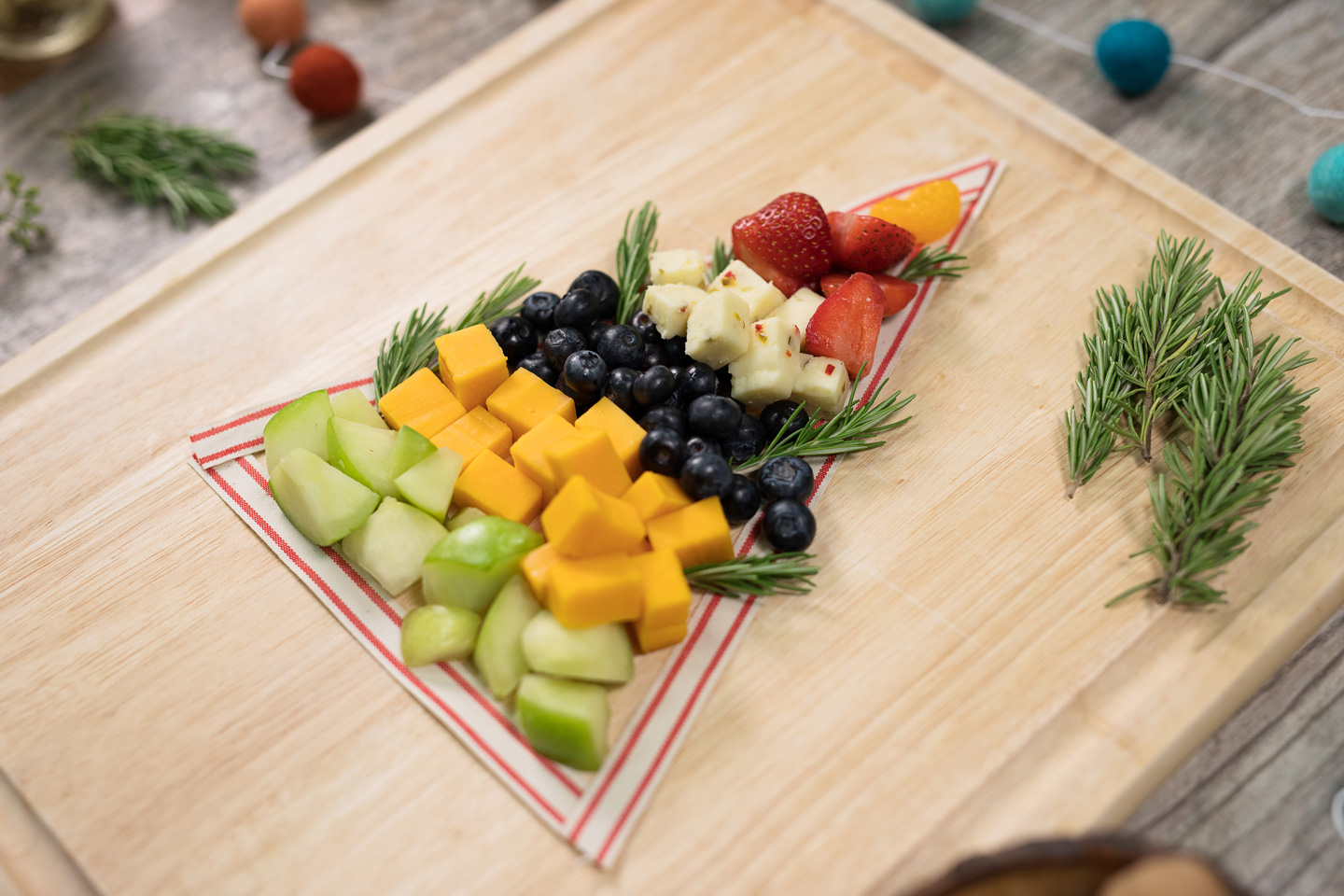 This quick and easy holiday-inspired fruit and cheese board is guaranteed to "leaf" your guests speechless. Filled with mandarin oranges, fresh strawberries, red and green apples and blueberries, a Chick-fil-A Fruit Tray is the secret to this colorful snack.
Peppermint Chocolate Chunk Cookie Sandwiches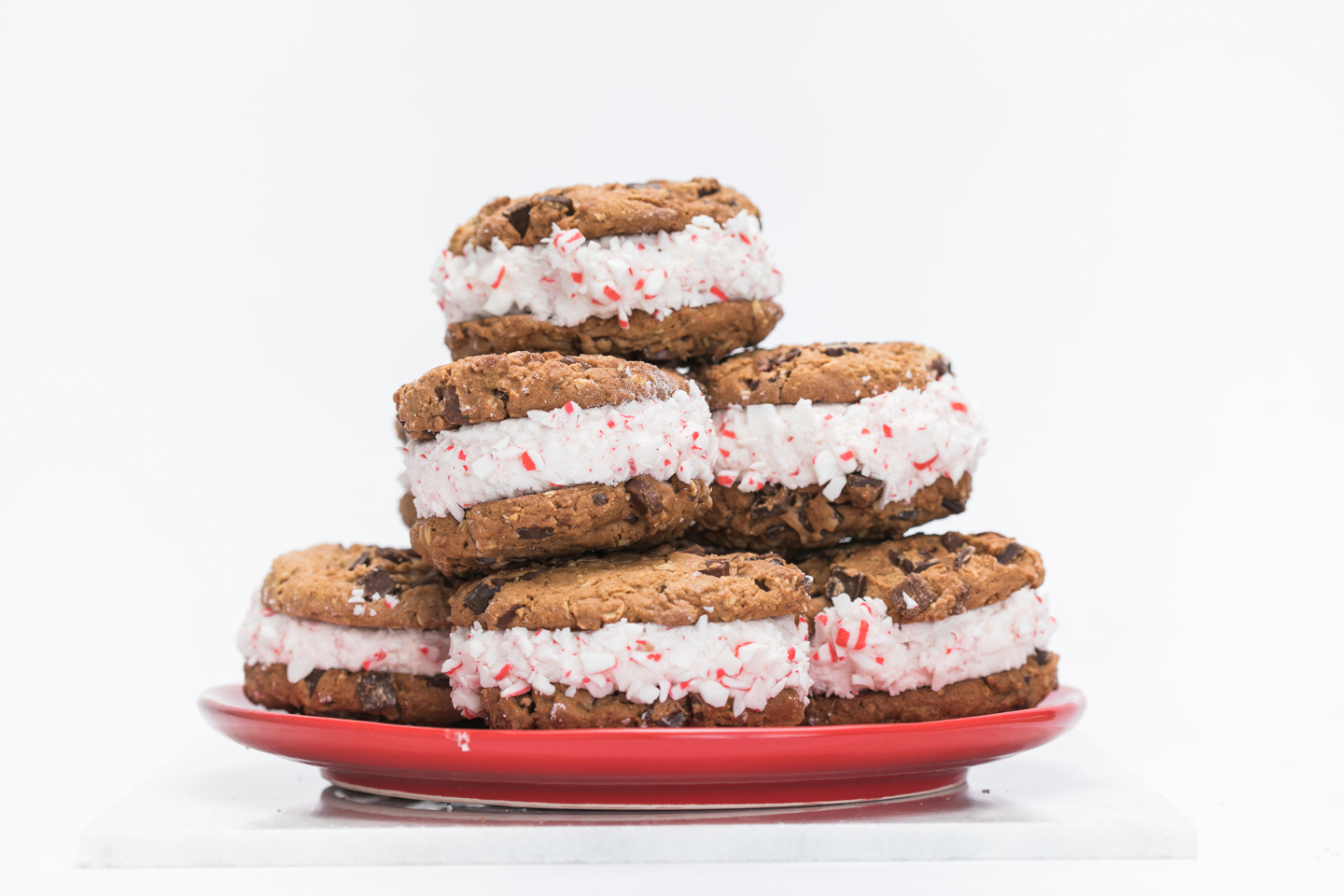 This hack is too sweet to pass up! Chick-fil-A Chocolate Chunk Cookies are baked fresh every day and are the perfect base for this holiday-themed sweet filled with ice cream and covered in peppermint pieces. Pull out all the stops by serving this dessert after your group has enjoyed a Chick-fil-A Nugget Tray.