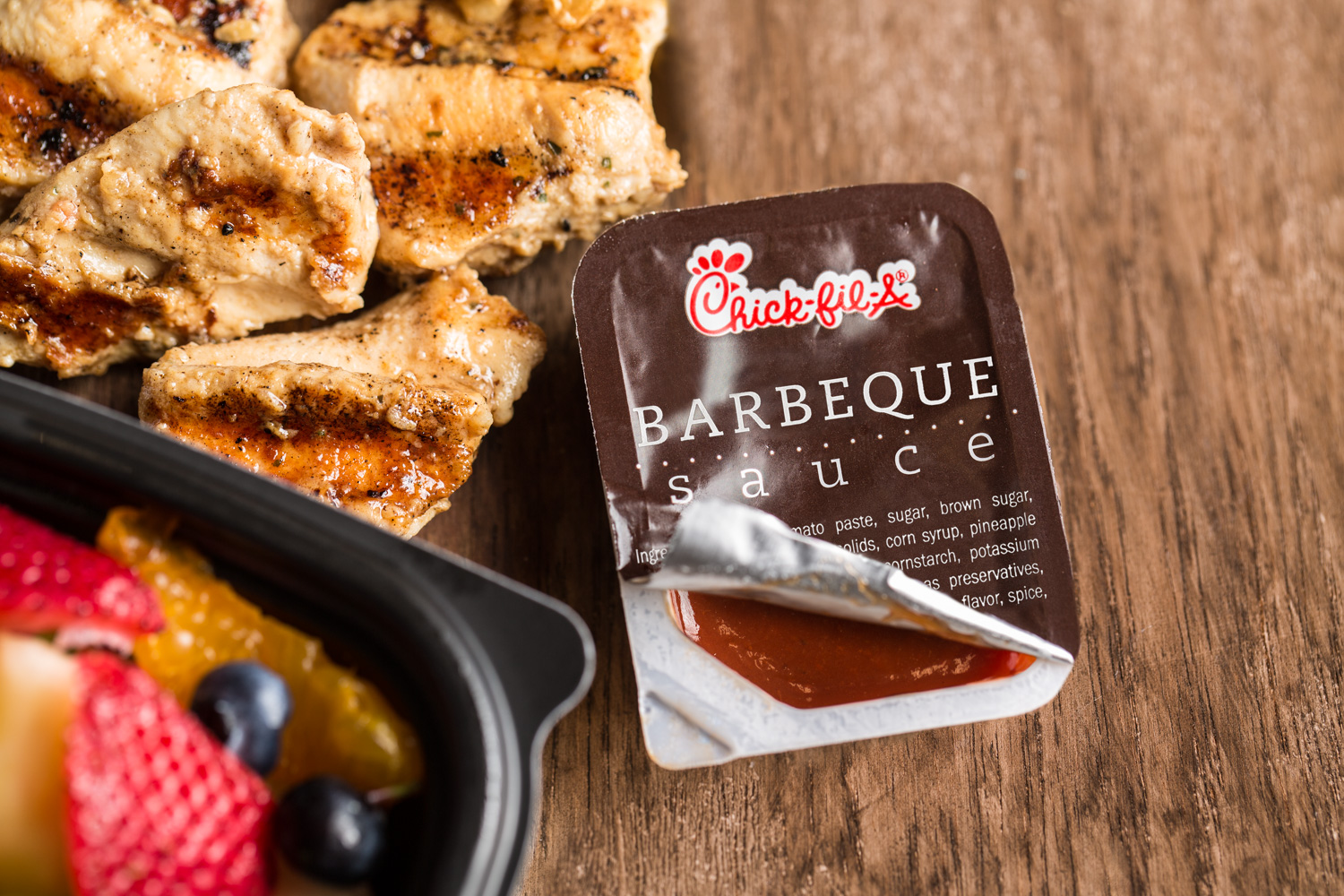 You asked for it, and we listened.
Change isn't always easy. In fact, sometimes it can be downright difficult.
When we introduced a new Smokehouse Barbeque Sauce in July, we thought we were serving up a bold new flavor you'd love. But your response was even bolder.
People are passionate about their sauces. Sweet or tangy, spicy or creamy, for many people, it's the sauce that makes the meal. Perhaps that's why comments, social media posts and even petitions rolled in, forming an all-out grassroots campaign to #BringBacktheBBQ.
We're listening. After reading and rereading your messages aloud and on camera, we decided to change it back. Beginning mid-November, the original Barbeque Sauce will return to the Chick-fil-A menu at restaurants nationwide to replace Smokehouse Barbeque Sauce.
Now that we've shared the good news with you, we have just one request: Share the good news that we #BroughtBacktheBBQ and enjoy our team's reactions to your many tweets.