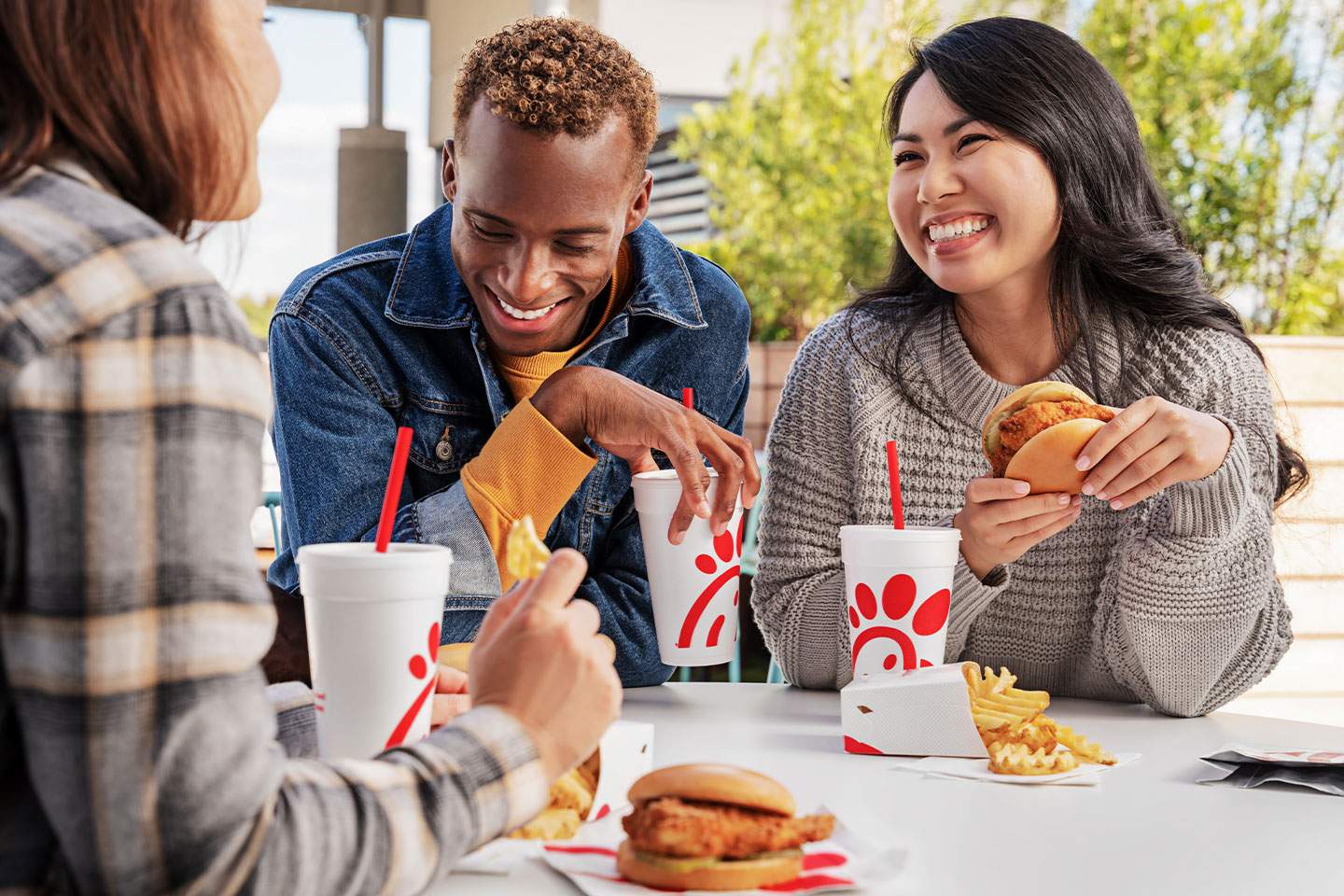 A classic tops the list for the second year in a row
When it comes to ordering at Chick-fil-A® restaurants, everyone has a go-to entrée. From coast to coast, one thing is certain: you can never go wrong with a tried-and-true classic.

In 2021, the famous Chick-fil-A® Chicken Sandwich reclaimed the number one spot as the most popular entrée on the menu, surprisingly outranking Chick-fil-A® Nuggets after their years-long reign at the top of the list.

This year, Chick-fil-A fans were once again craving the taste of the original Chick-fil-A Chicken Sandwich, making it the most ordered entrée nationwide for the second year in a row. From its toasted, buttery bun to its boneless breast of chicken perfectly seasoned and pressure-cooked, the most famous item on our menu can spark a sense of nostalgia for anyone who grew up eating and loving it. Check out our list of the five most-ordered Chick-fil-A entrées across the country, based on data from Jan. 1 to Nov. 30.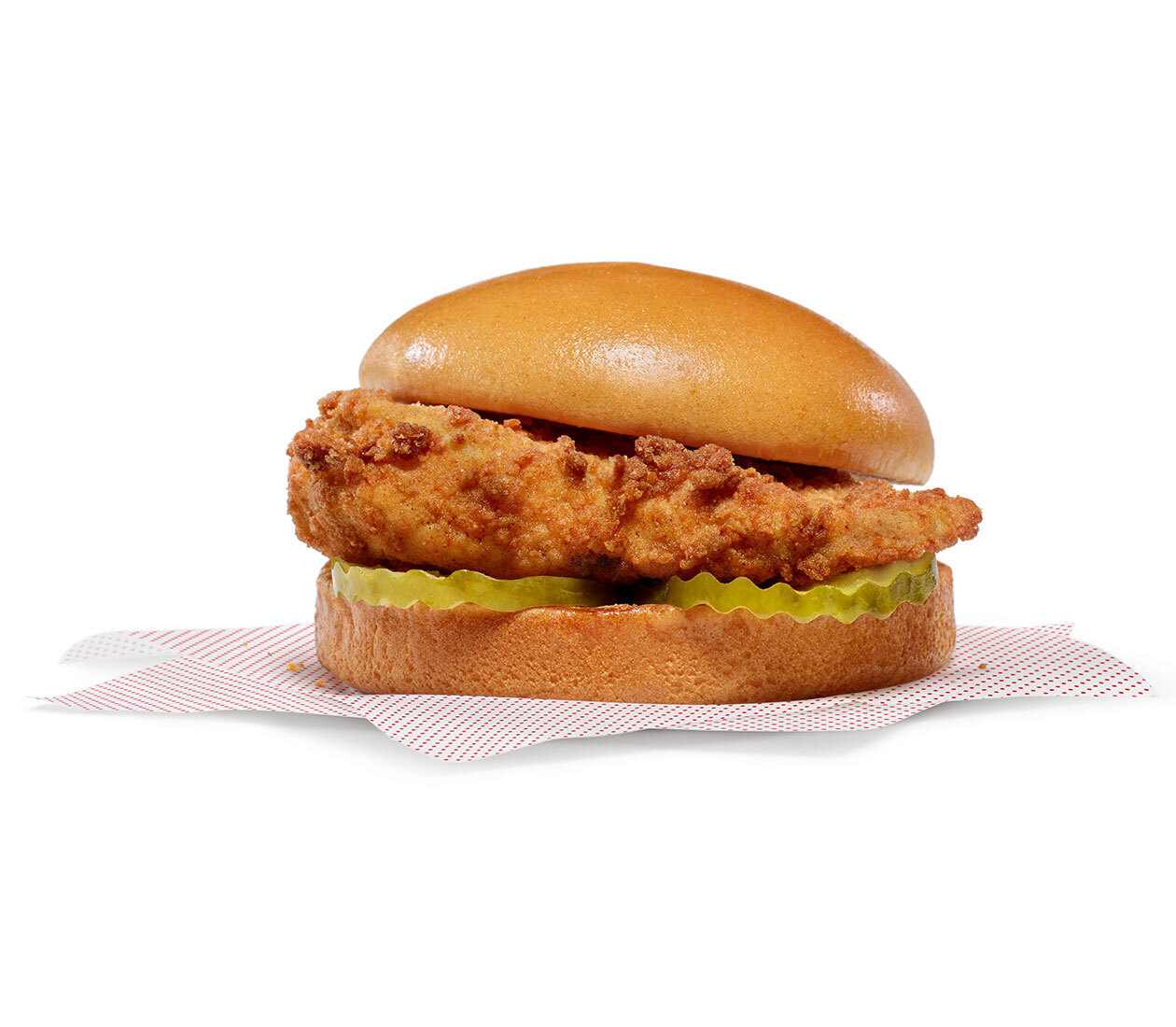 1. The original Chick-fil-A Chicken Sandwich

Since it was first invented in the early 1960s, the recipe for this classic sandwich has not changed. After testing out hundreds of recipes, our founder, Truett Cathy created the recipe for the original Chick-fil-A Chicken Sandwich with two pickles on a toasted buttered bun, and to this day, each one is still crafted with quality ingredients and breaded by hand.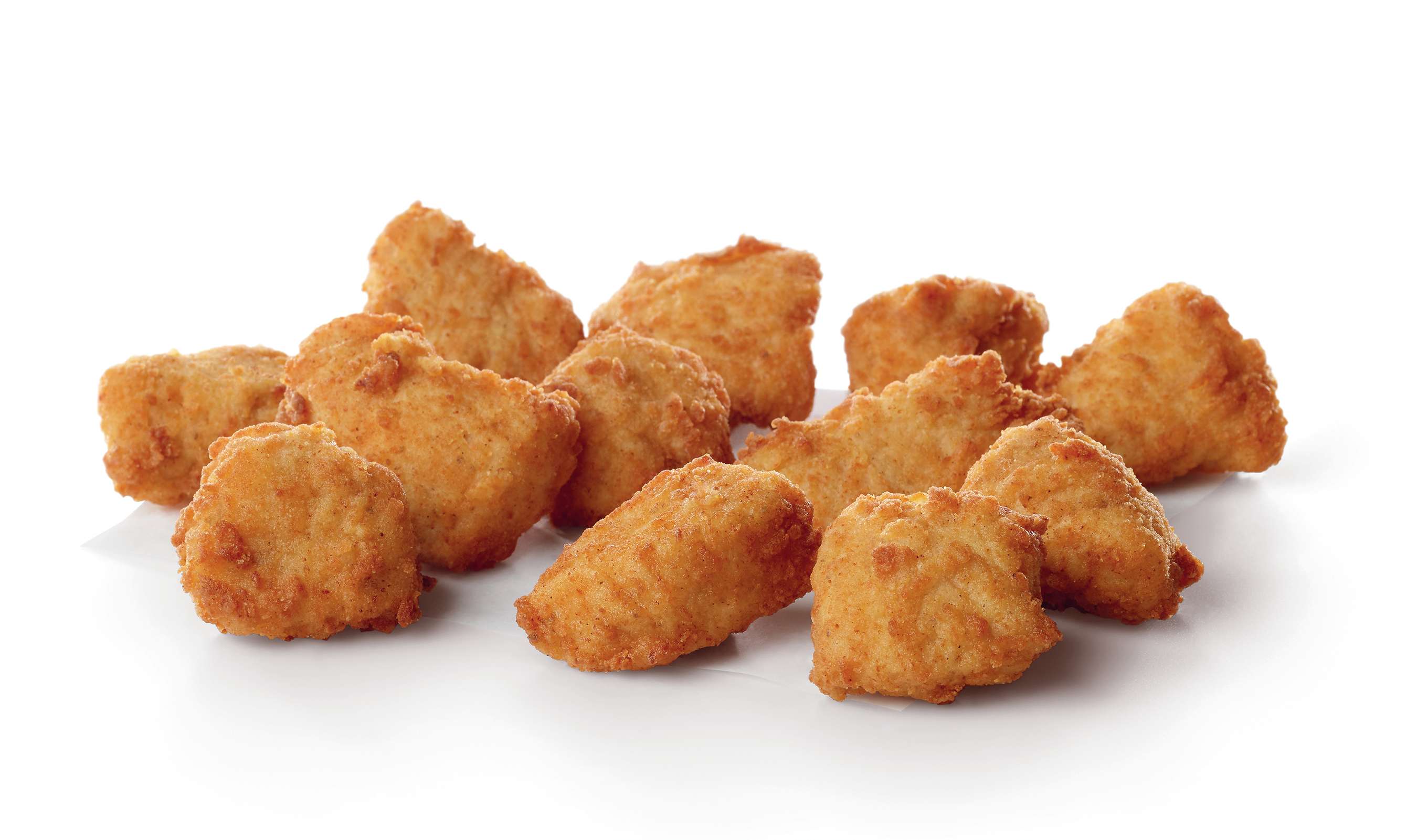 We can't get enough of these bite-sized classics, and neither can our loyal customers. Gifting Chick-fil-A Nuggets to loved ones in heart-shaped trays is one of our favorite Valentine's Day traditions.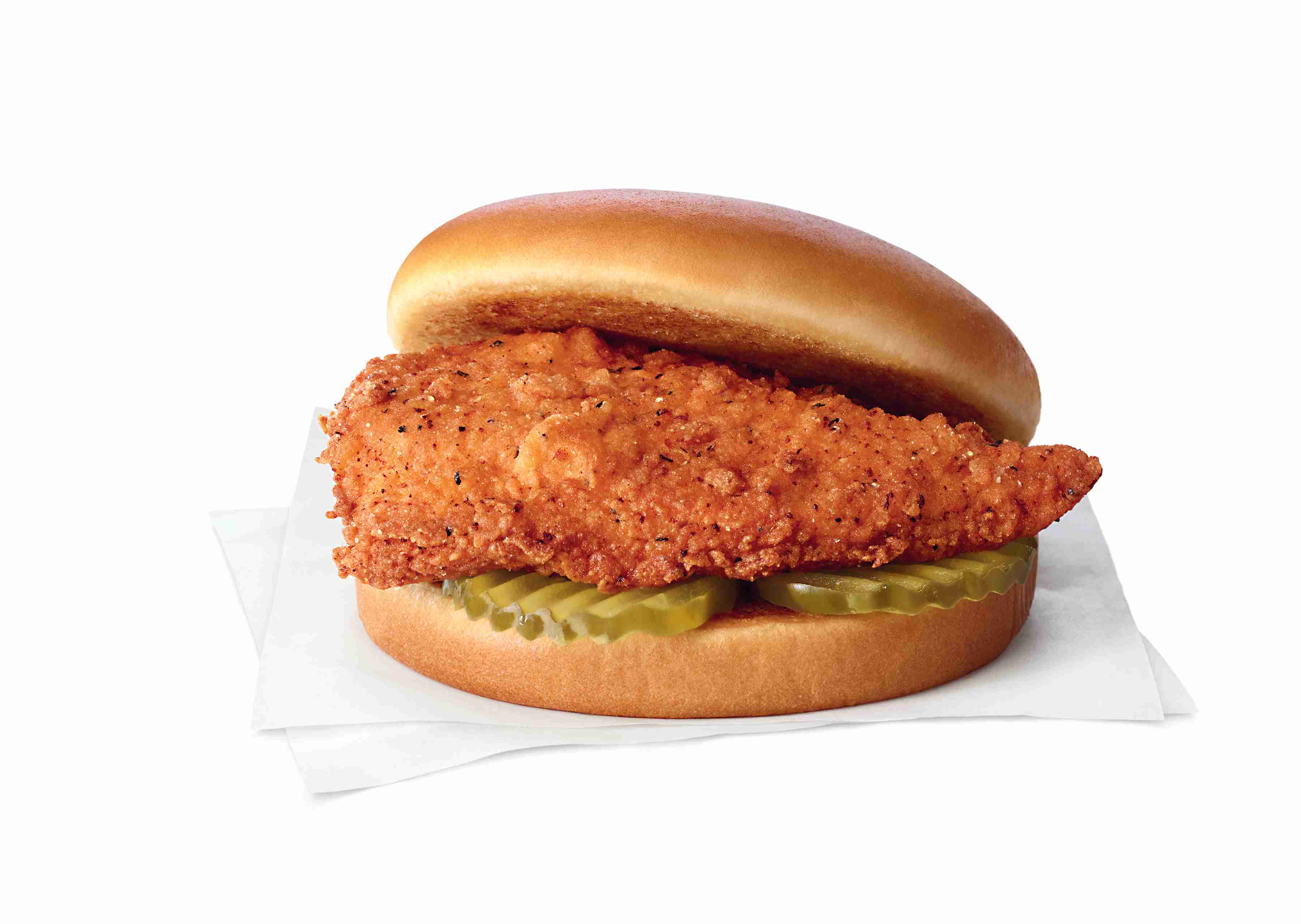 Craving something spicy? We are too! Thankfully, our Spicy Chicken Sandwich will satisfy that craving. Seasoned with a delicious blend of peppers for its signature taste, this sandwich is packed with flavor in every bite.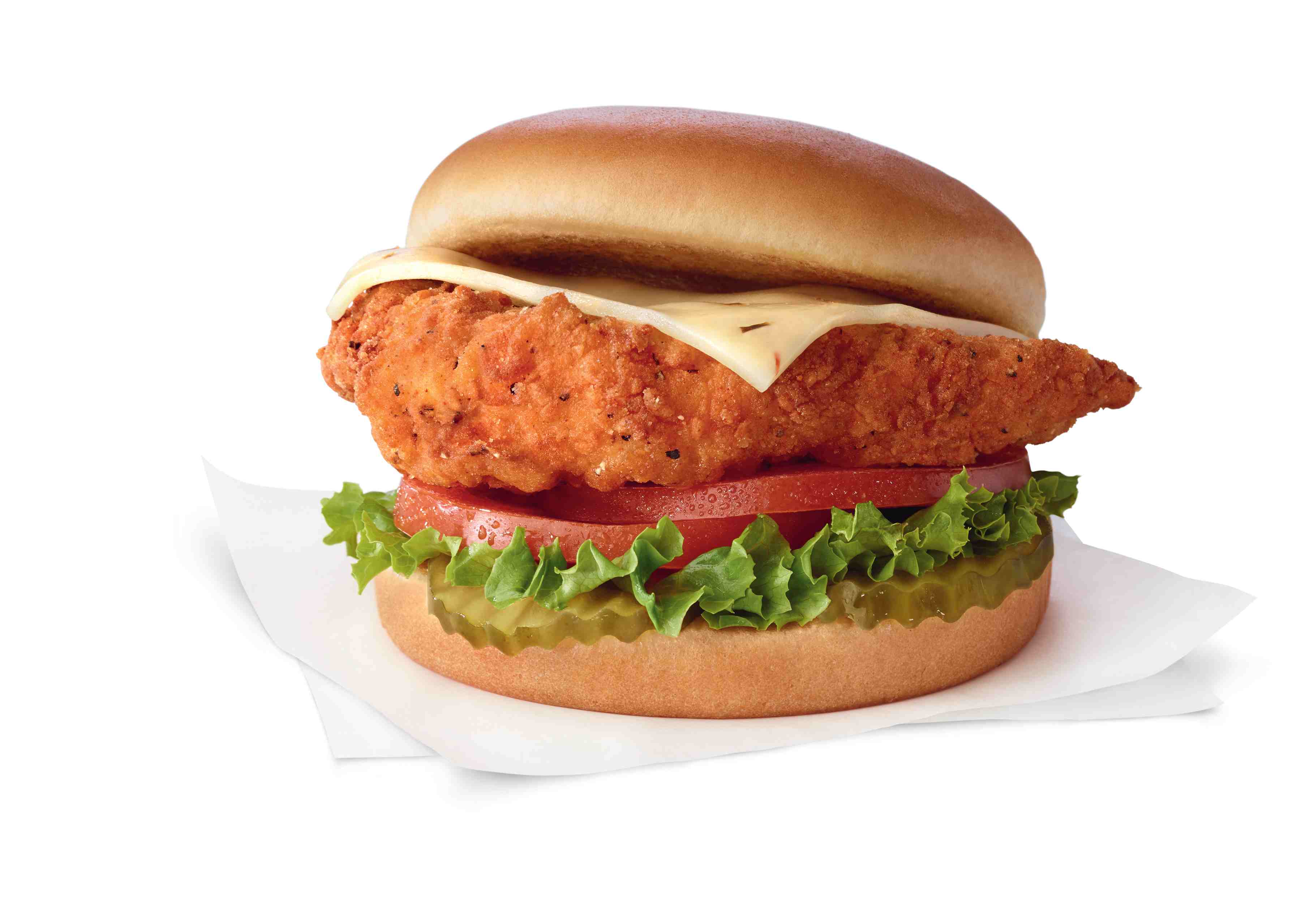 Served with delicious dill pickle chips, green leaf lettuce, tomato and Pepper Jack Cheese, the Spicy Deluxe Sandwich takes bold flavor to the next level.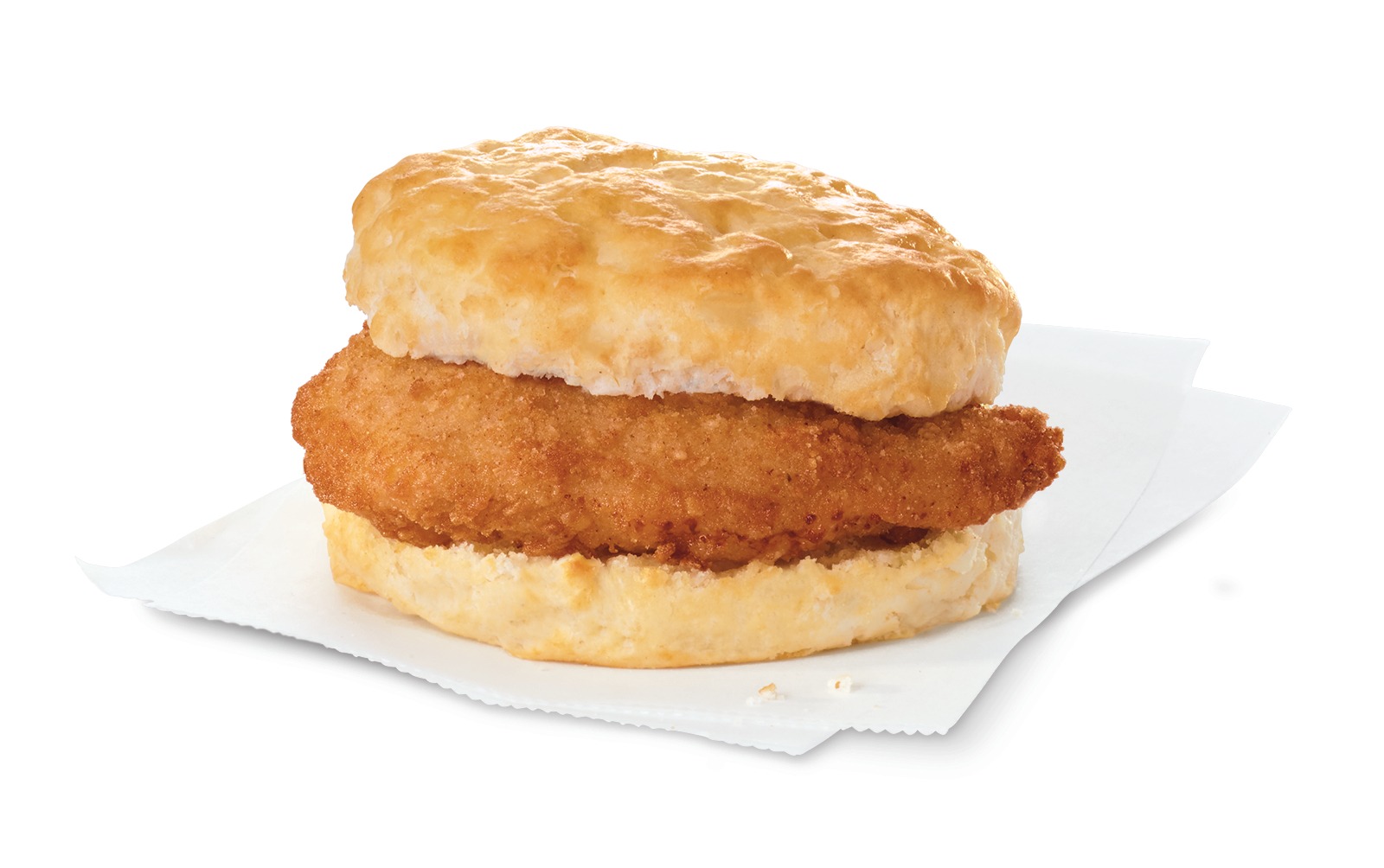 5. Chick-fil-A® Chicken Biscuit
Thankfully, you don't have to wait until lunch or dinner to enjoy our delicious chicken. Paired with buttermilk biscuits that are baked fresh at a majority of Chick-fil-A restaurants, our customers agree that this breakfast entrée is the best way to start the day.