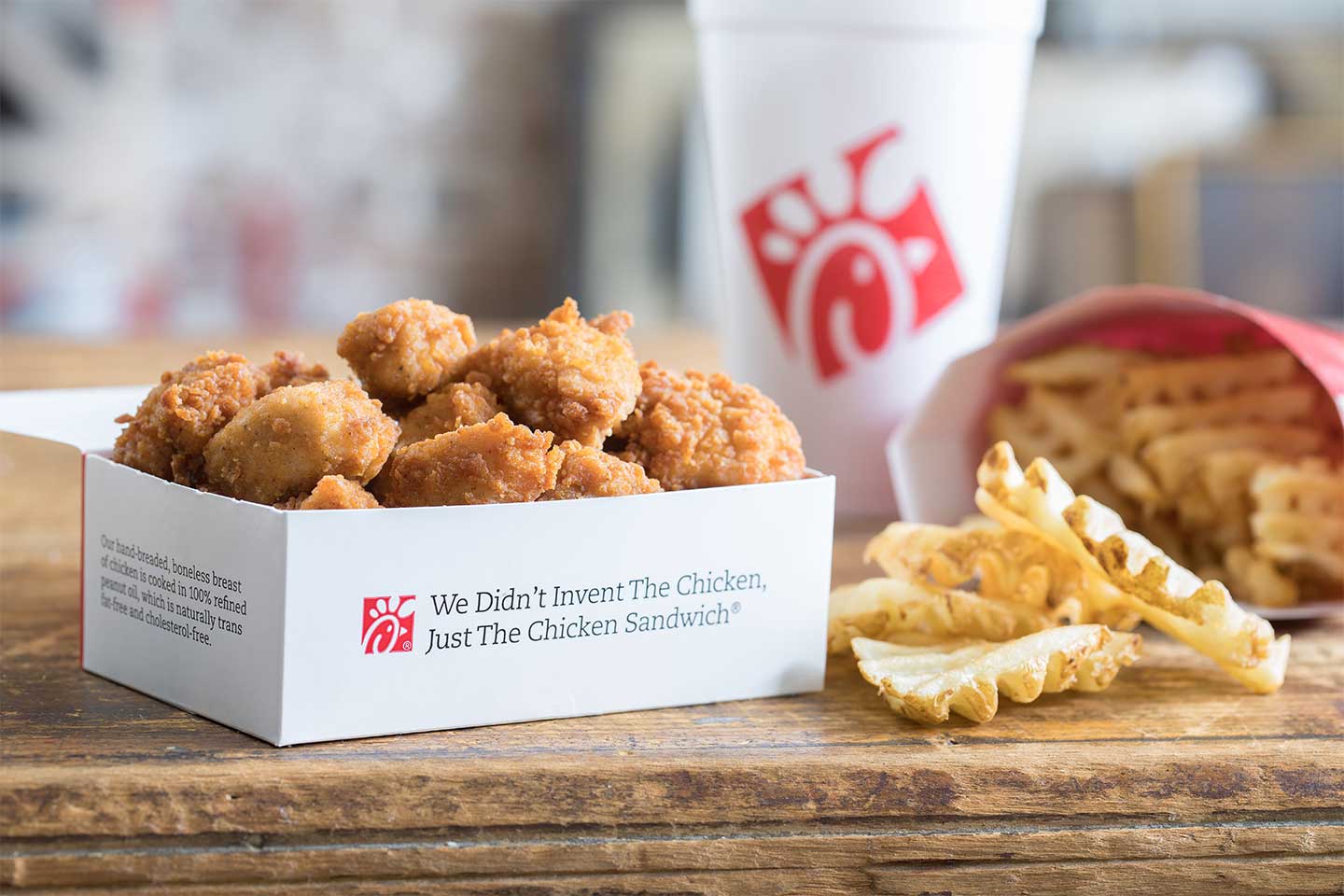 Our guests have spoken (and eaten) – here's what topped the list.
As another decade comes to a close, it's time to see which Chick-fil-A menu items came out on top in 2019. Here's a rundown of the most-ordered Chick-fil-A items across the country this year (based on sales from Jan. 1 to Oct. 31), broken down by menu category.
Entrées
Here's a bite-sized piece of trivia for you: Chick-fil-A Nuggets were the most popular entrée from coast to coast for the second straight year. No matter what the count is, you can count on one thing — delicious chicken flavor. Chick-fil-A for lunch, anyone?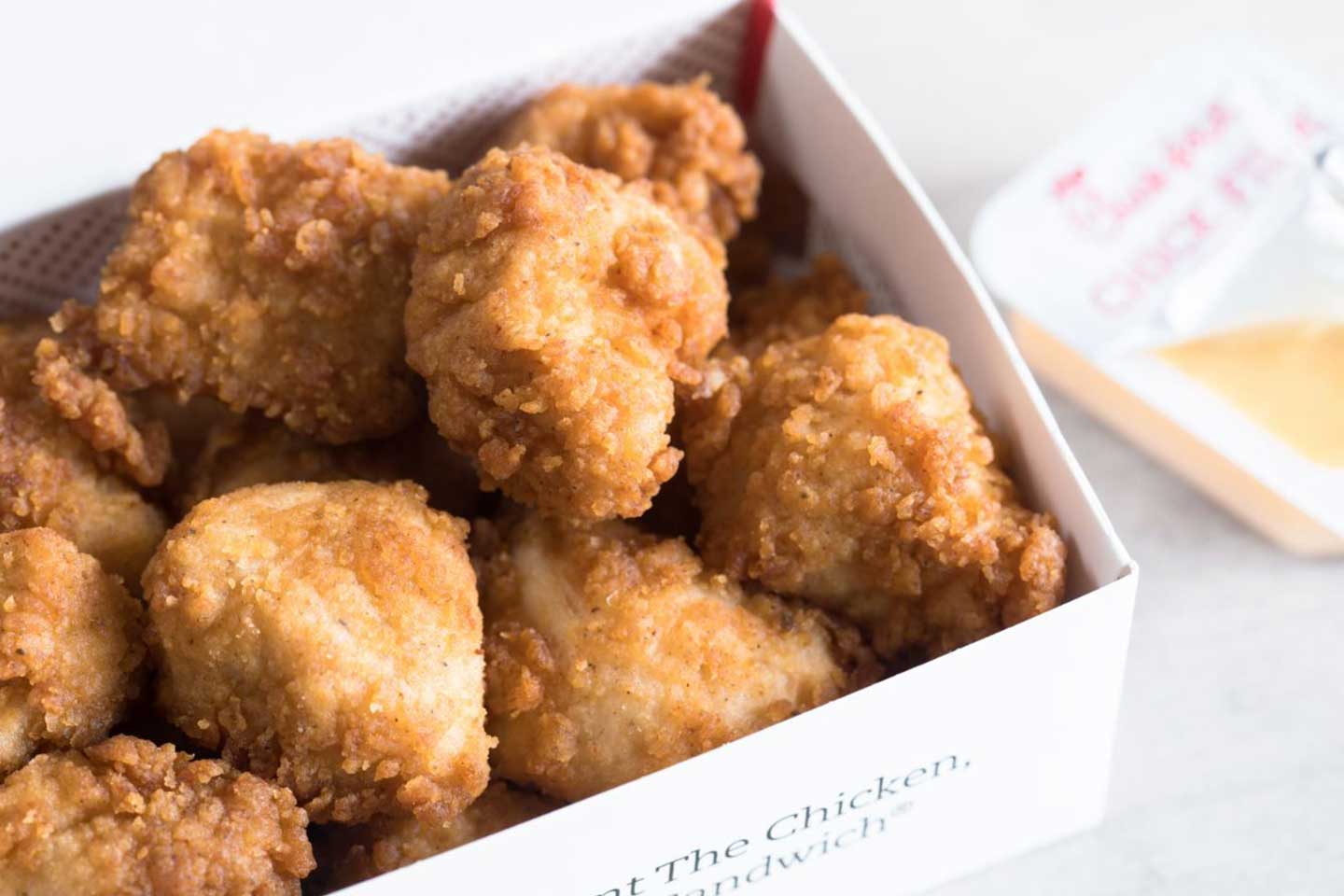 Our Original Chicken Sandwich epitomizes Chick-fil-A's signature flavor and is what started it all, and was the second most popular entrée in 2019. The simple recipe - just a lightly breaded chicken breast with two pickles between a toasted-buttered bun - hasn't changed in more than 50 years and our guests are sure to enjoy this classic menu item for decades to come.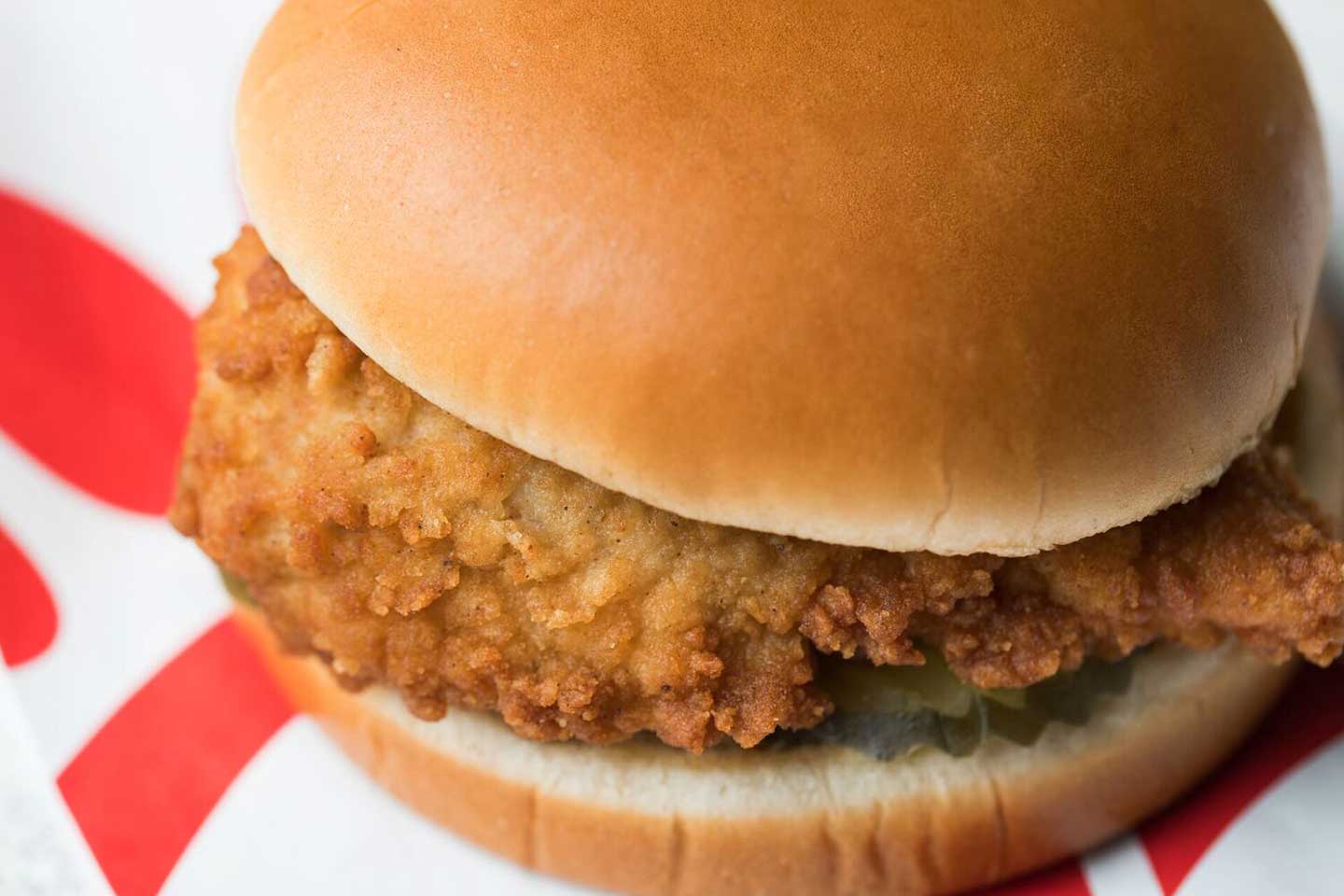 Treats
As we shake off the '10s and head into the '20s, one thing will keep shaking: hand-spun Chick-fil-A Milkshakes, of course. Topped with whipped cream and a cherry, the most popular shake of 2019 was Cookies & Cream, followed by Chocolate. These frosty fixtures can be delightful no matter the season. During the holidays, try a Peppermint Chip Milkshake, only available through early January!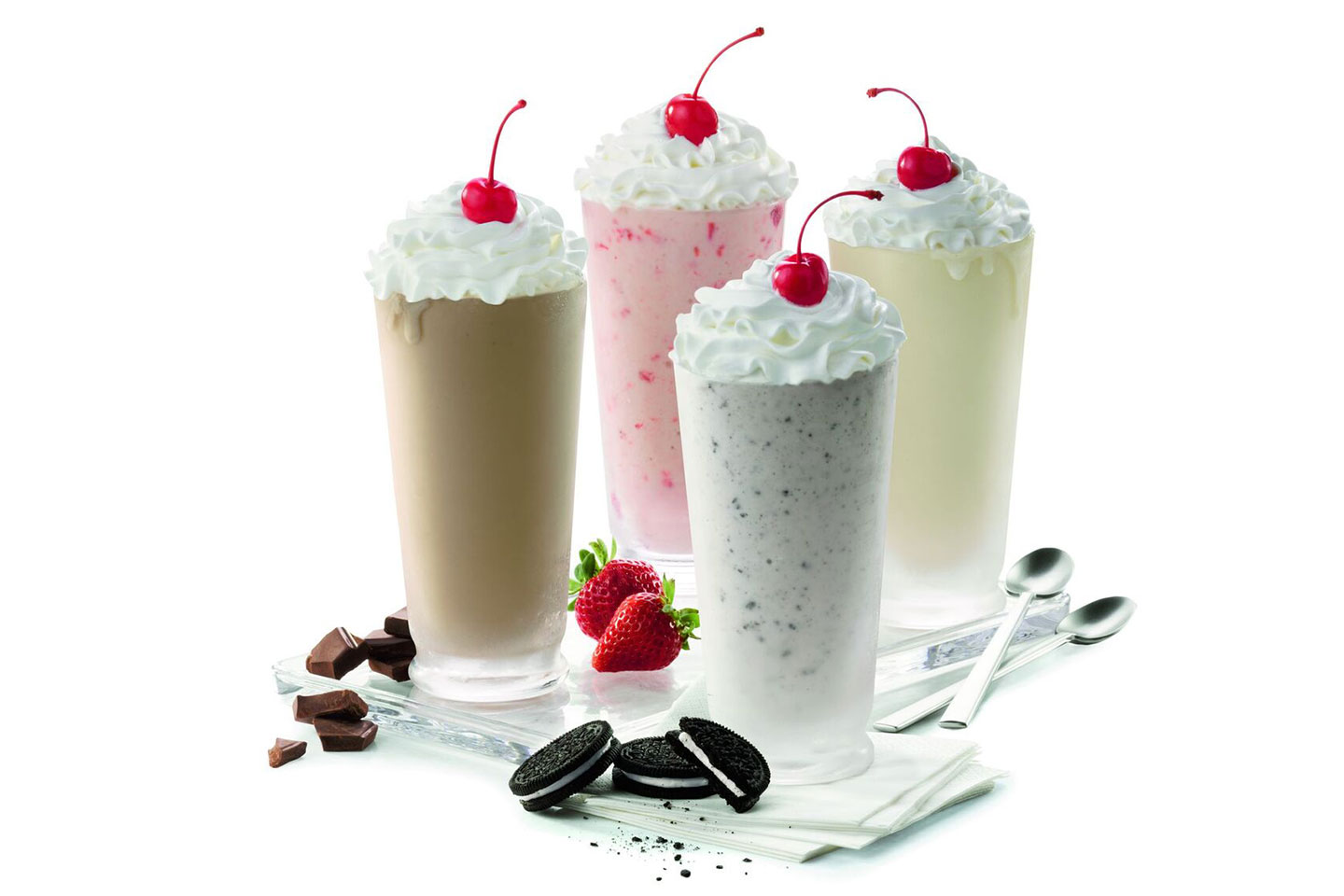 It was a dream year for the Icedream — these swirling towers of vanilla and cream were a hit in 2019. Enjoy it in a cone, the more popular style among guests, as well as in a cup. Fun fact: Icedream made a cameo in the 2019 Together Time animated holiday film by Chick-fil-A. See if you can spot it!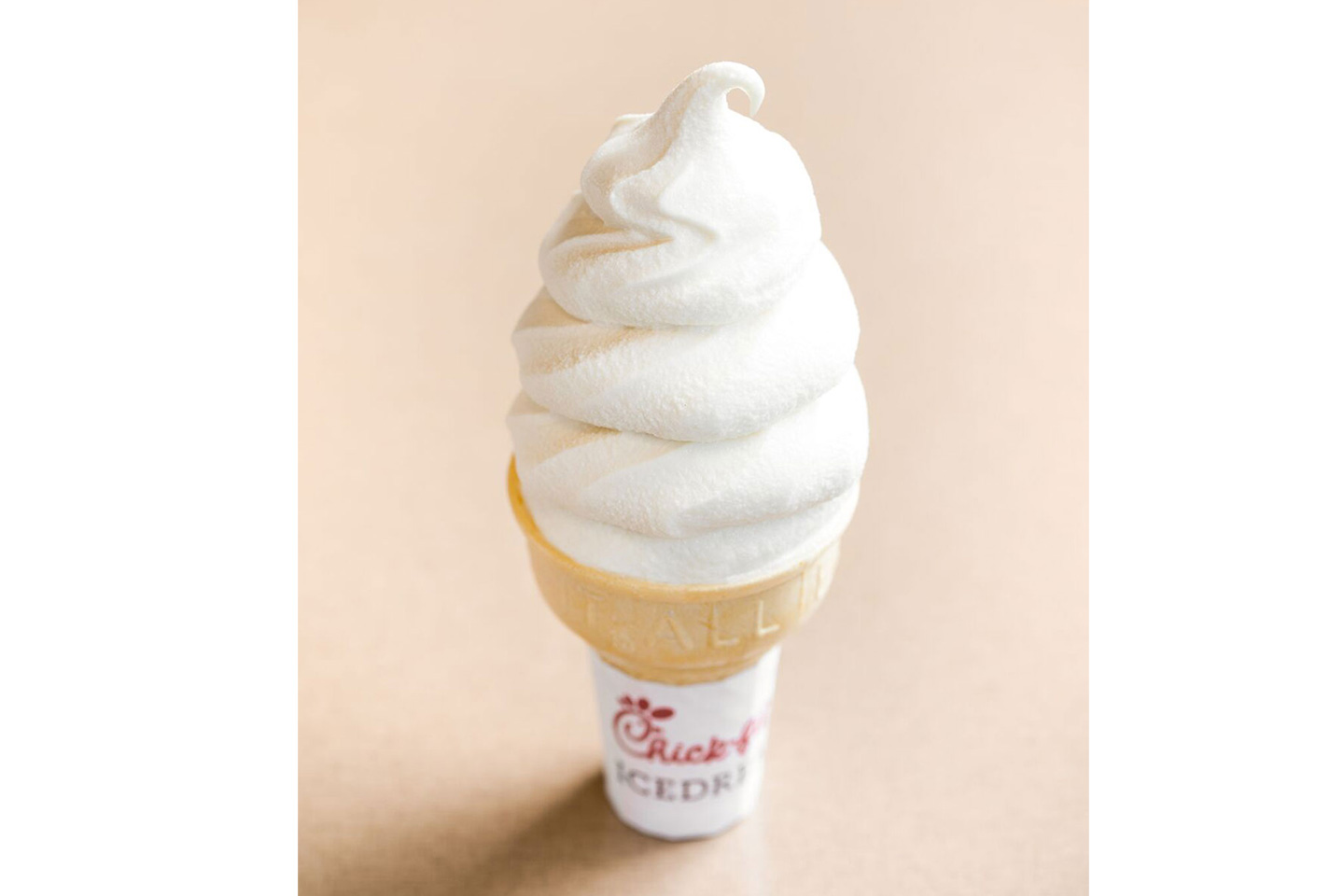 Sides
There's no waffling on this popular side item: these golden taters are popular all year long. Ever wonder what to order at a Chick-fil-A? These sea-salted spuds are even more popular than the Chick-fil-A Chicken Sandwich, because they go with everything.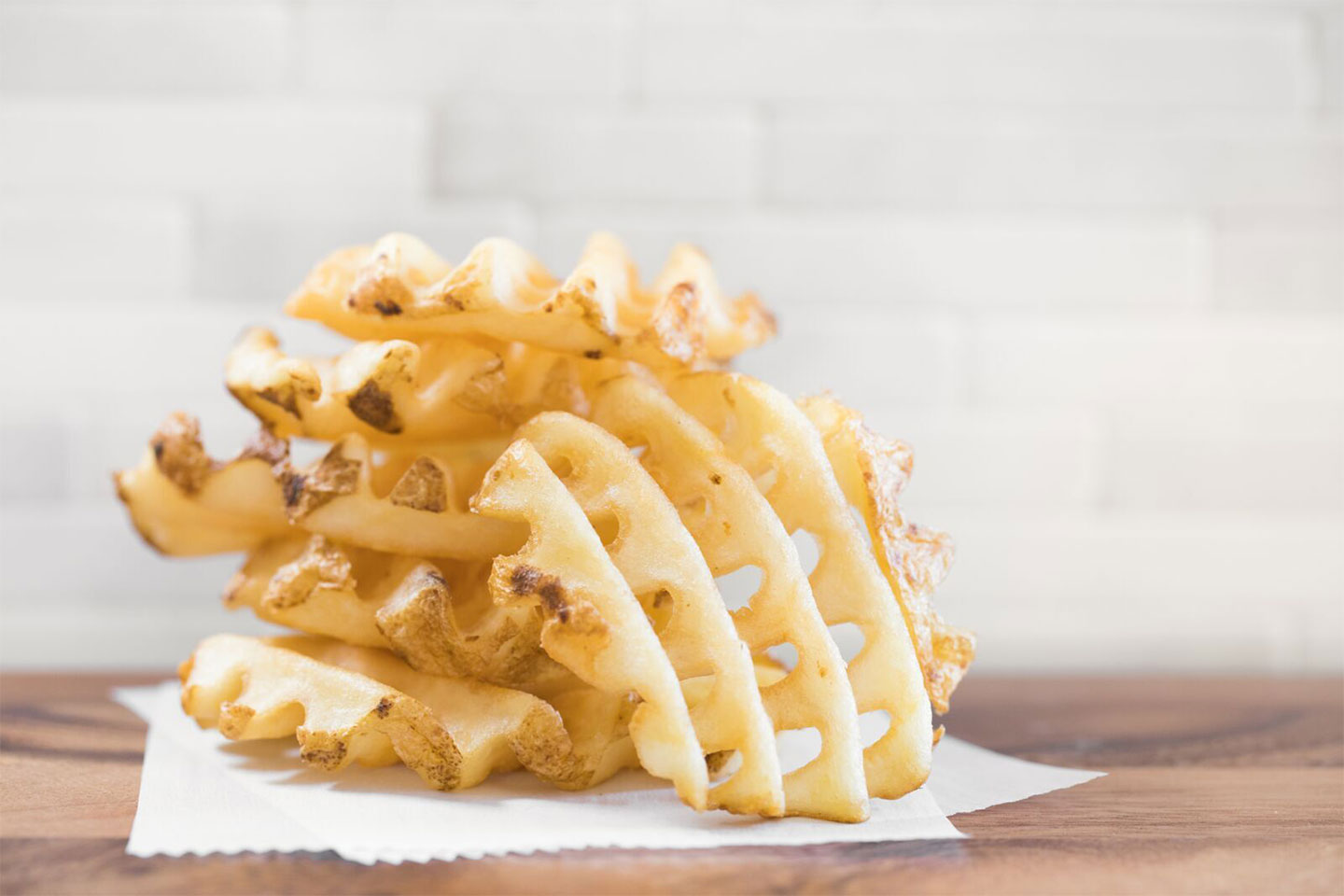 Chick-fil-A's fruit cups helped make 2019 super sweet! At just 60 calories, this cool mix of mandarin oranges, fresh strawberries, blueberries and red and green apples packs a punch. Here's to ending the decade on a nutritious note!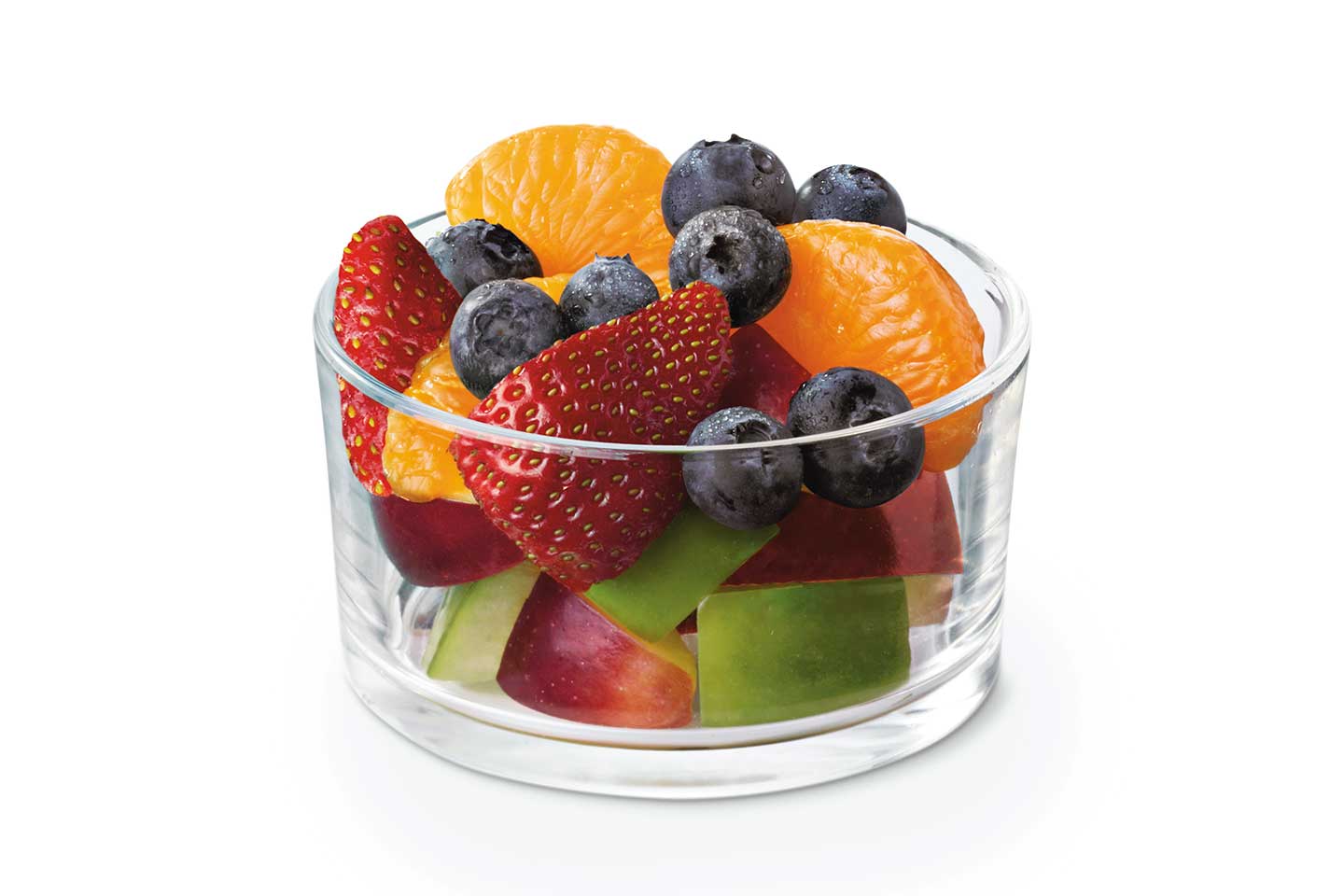 Beverages
Bubbly staples of lunch and dinner, our soft drink options topped the beverage category for the Chick-fil-A menu 2019. From Coca-Cola and Dr. Pepper to our many other options, these beverages are menu marvels day in and day out.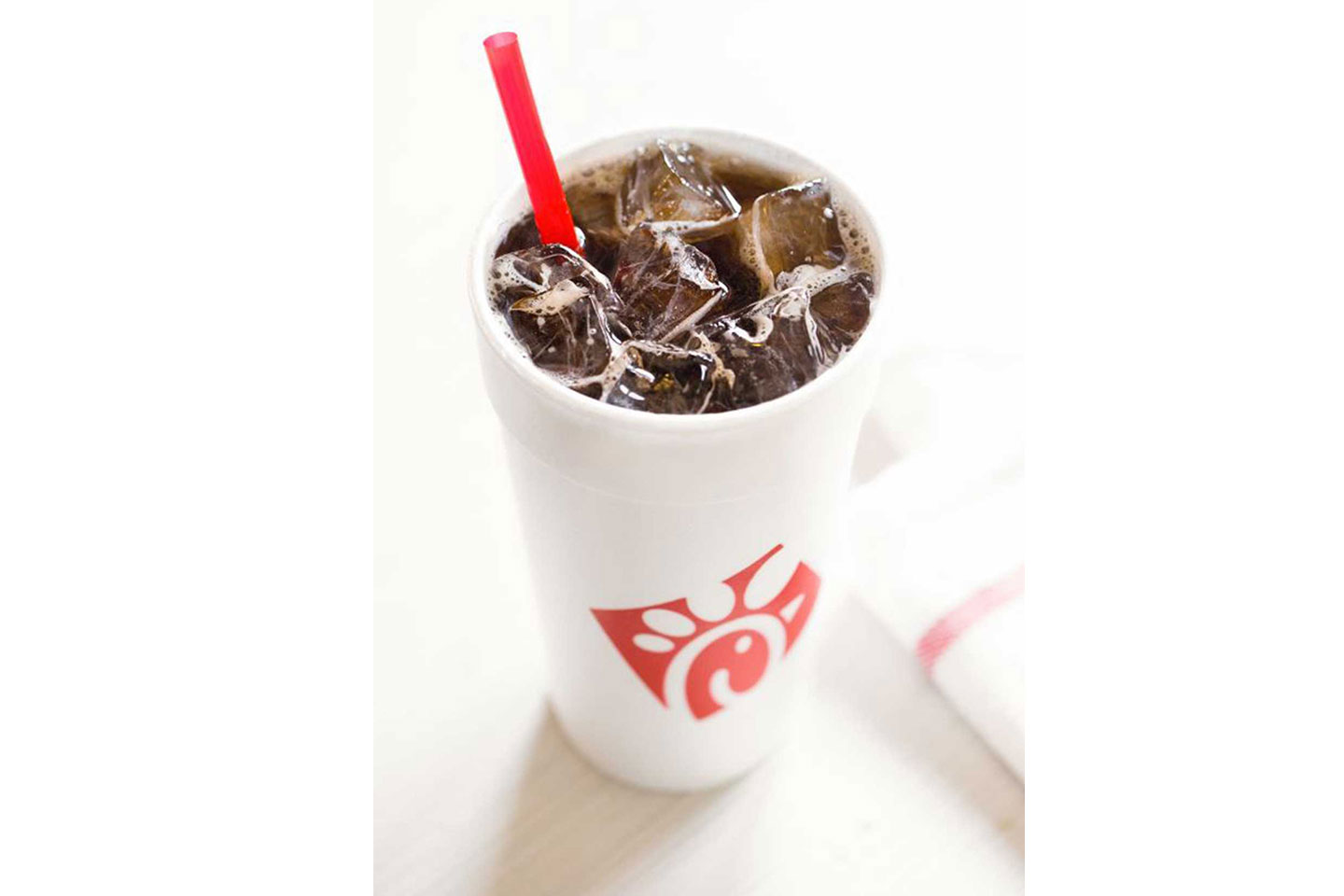 You may not know our tea is freshly brewed each day from a premium blend of tea leaves from around the world. Available sweetened with real cane sugar or unsweetened, this cool beverage refreshed Chick-fil-A guests throughout the year. Here's to more cool tastes in 2020!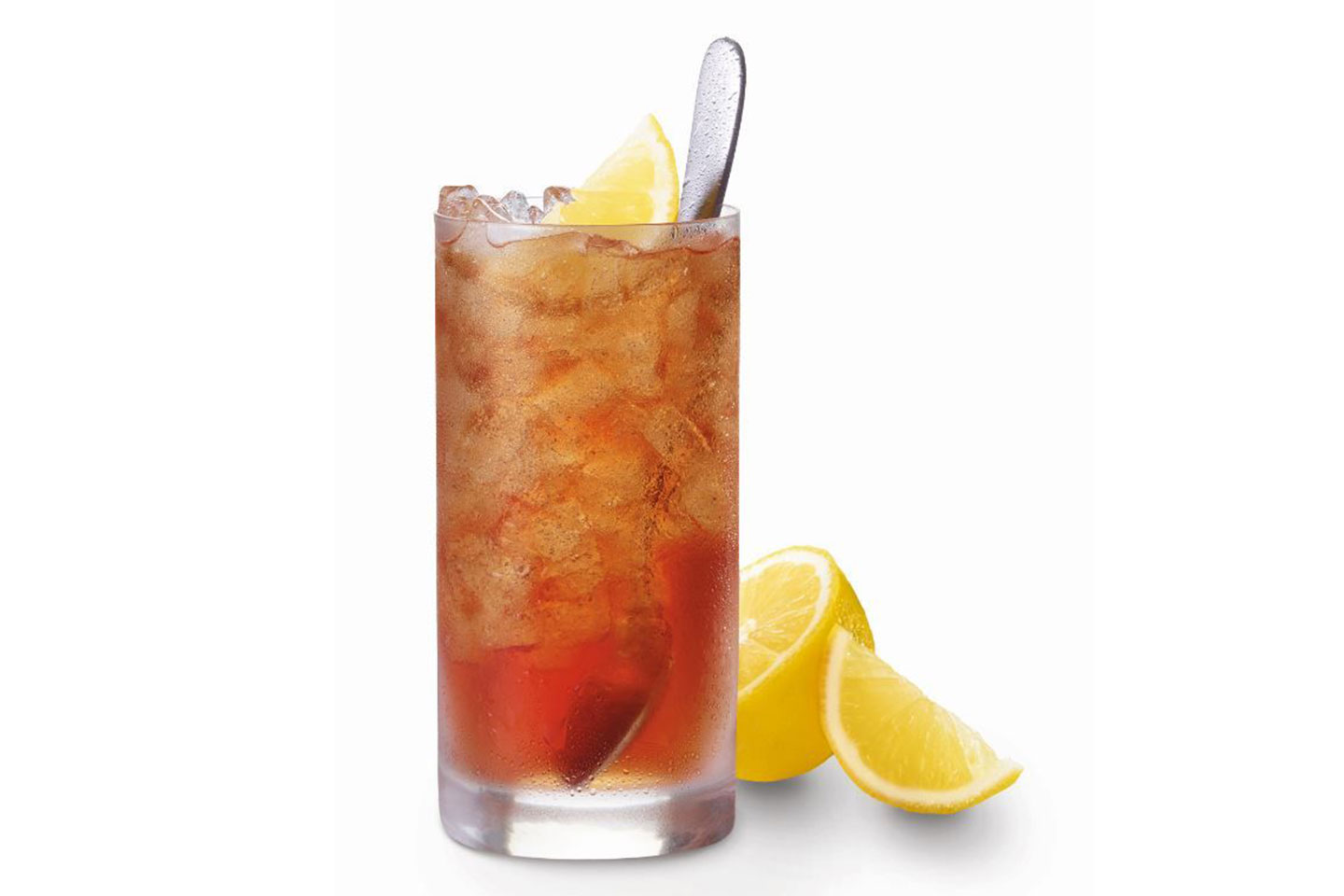 Head to your closest Chick-fil-A to enjoy any (or all) of these menu items!