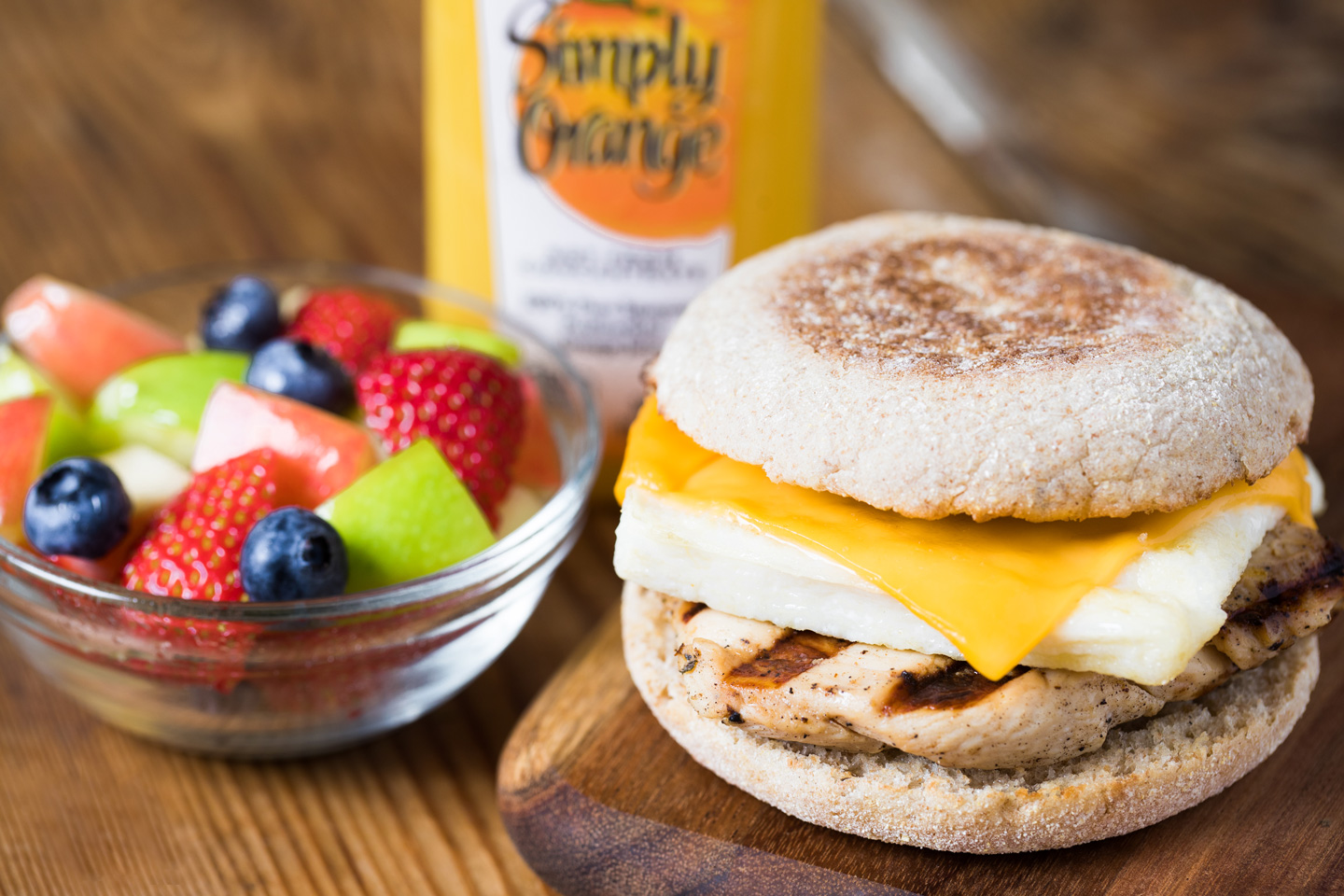 You've seen our list. Now you get to vote!
The list of our most popular menu items may come as a surprise. While we're best-known for the Original Chicken Sandwich (and it's the most popular sandwich on the menu), its savory sidekick, Waffle Fries, take the crown for the most ordered item on the menu.
Now it's your turn to weigh in. We've listed the menu items that made the top 10, along with a few wild cards. Vote now and let us know your fan favorite.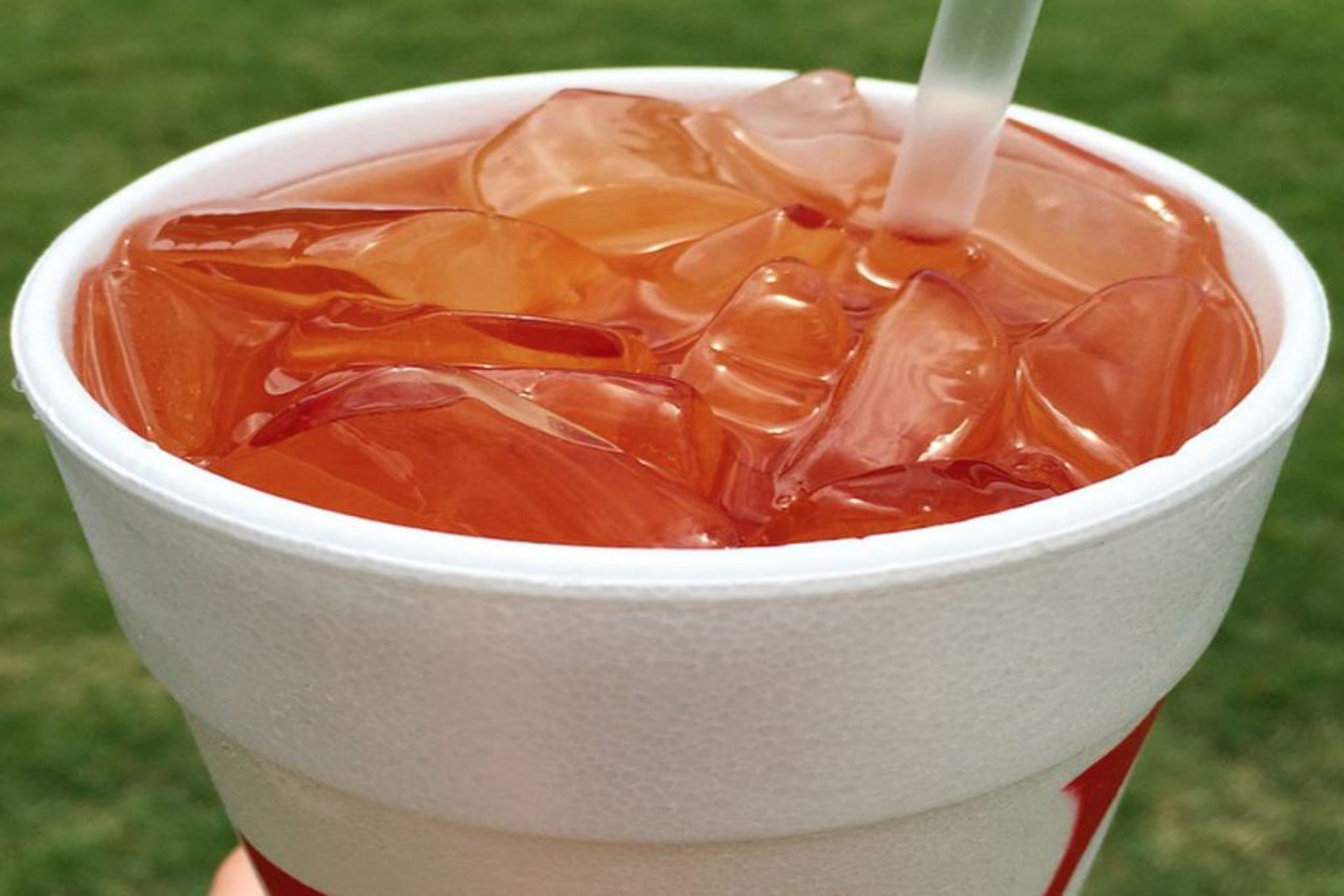 What's Your Favorite Chick-fil-A Menu Item?
Chicken Biscuit

Chicken Nuggets

Chick-n-Strips

Grilled Chicken Cool Wrap

Grilled Chicken Sandwich

Iced Tea

Lemonade

Milkshake

Original Chick-fil-A Sandwich

Salad

Soft Drink

Spicy Sandwich

Waffle Fries