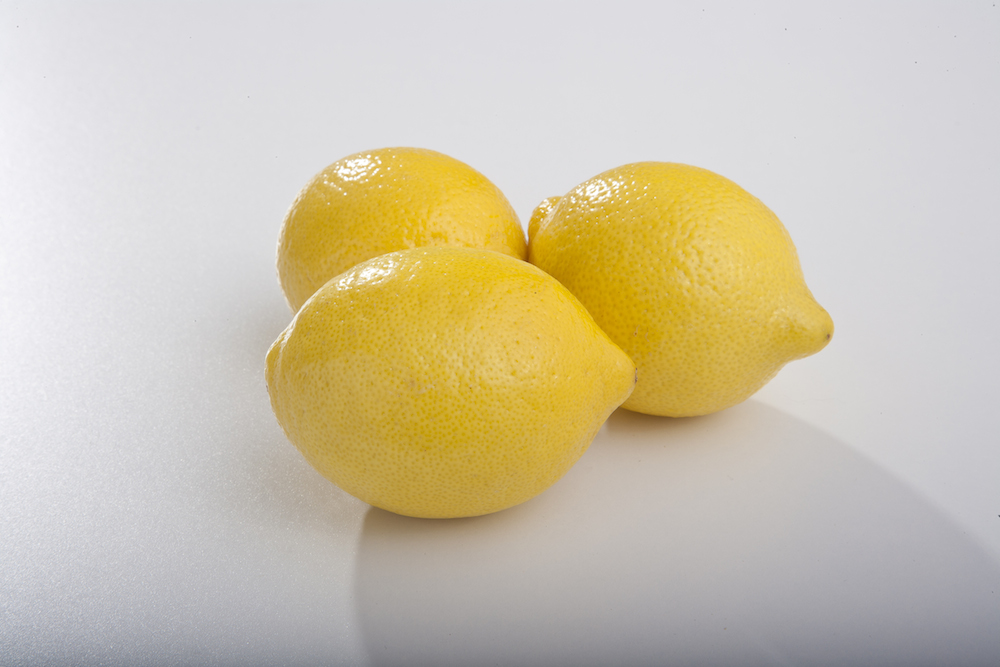 What do you do when life hands you lemons? Happily accept them and make loads of tasty, wholesome fun!
Whether it's a classic glass of Chick-fil-A Lemonade or the smooth, invigorating cool of Frosted Lemonade—the new creative combination with Chick-fil-A's signature Icedream®—lemons can be a sweet part of your day.
"We served 121 million cups of lemonade—that's about 250 million lemons."
Our lemonade is made daily using just three ingredients: lemon juice, pure cane sugar and water. This past year, we served 121 million cups of lemonade—that's about 250 million lemons. We buy more lemons from our friends at Sunkist, the oldest operating citrus cooperative in the U.S., than anyone in the world. In fact, we purchased more lemons from Sunkist than the entire country of Japan!
And this year, with fans' already enthusiastic response to Frosted Lemonade, we are expecting to squeeze even more—about 300 million lemons.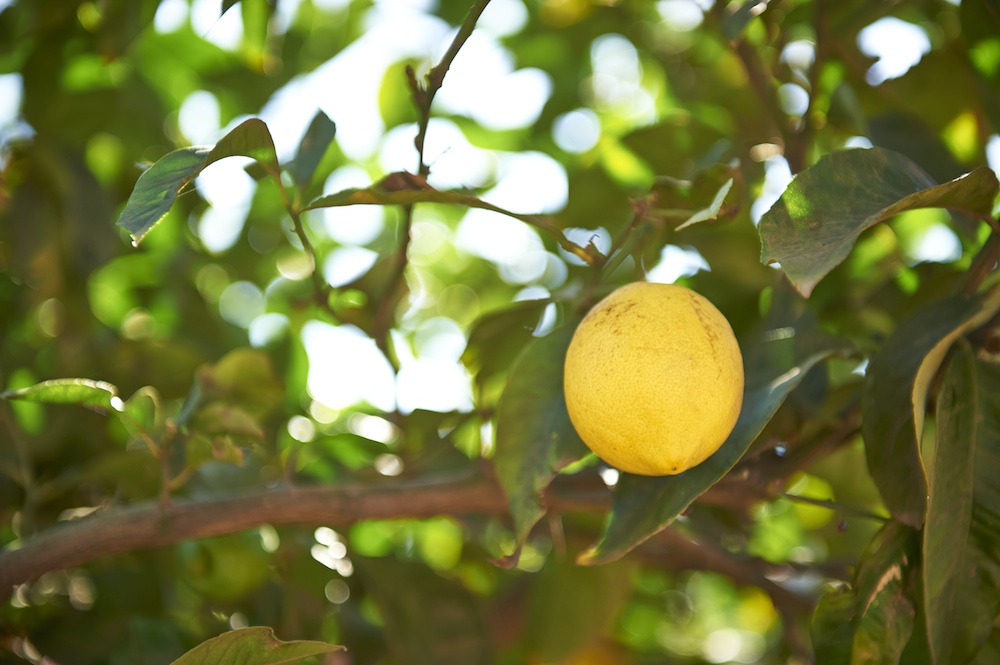 Dale Carnegie popularized the phrase, "If you have a lemon, make a lemonade." Let us show you how to do that—and even more. Here are a handful of creative recipes from Sunkist featuring the tart and tasty sweetness of lemons that will keep your taste buds humming:
Lemon and Parmesan Crusted Tilapia
Dinner party-worthy, yet uncomplicated to create, this dish highlights the always-savory combination of lemons and seafood.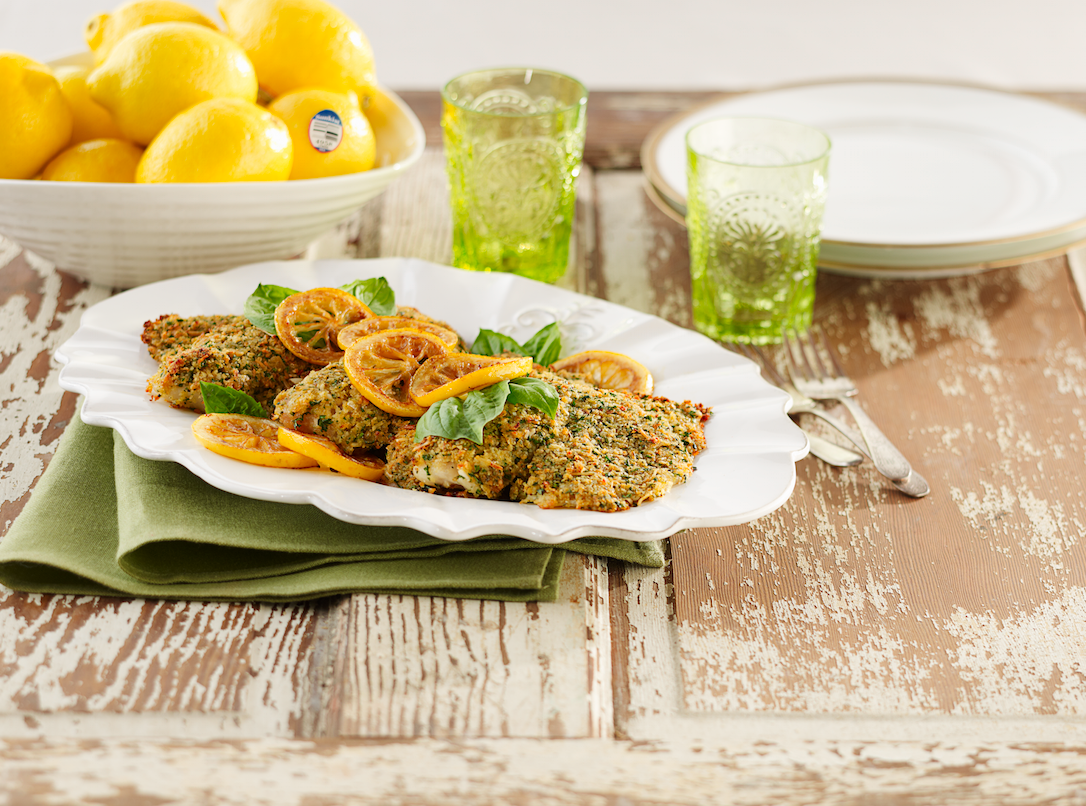 Grilled Flank Steak with Lemon Olive Vinaigrette
Beef and lemon? Just like chicken for breakfast, it'a not as crazy as you think. Wait until you taste this unexpected combination of flavors.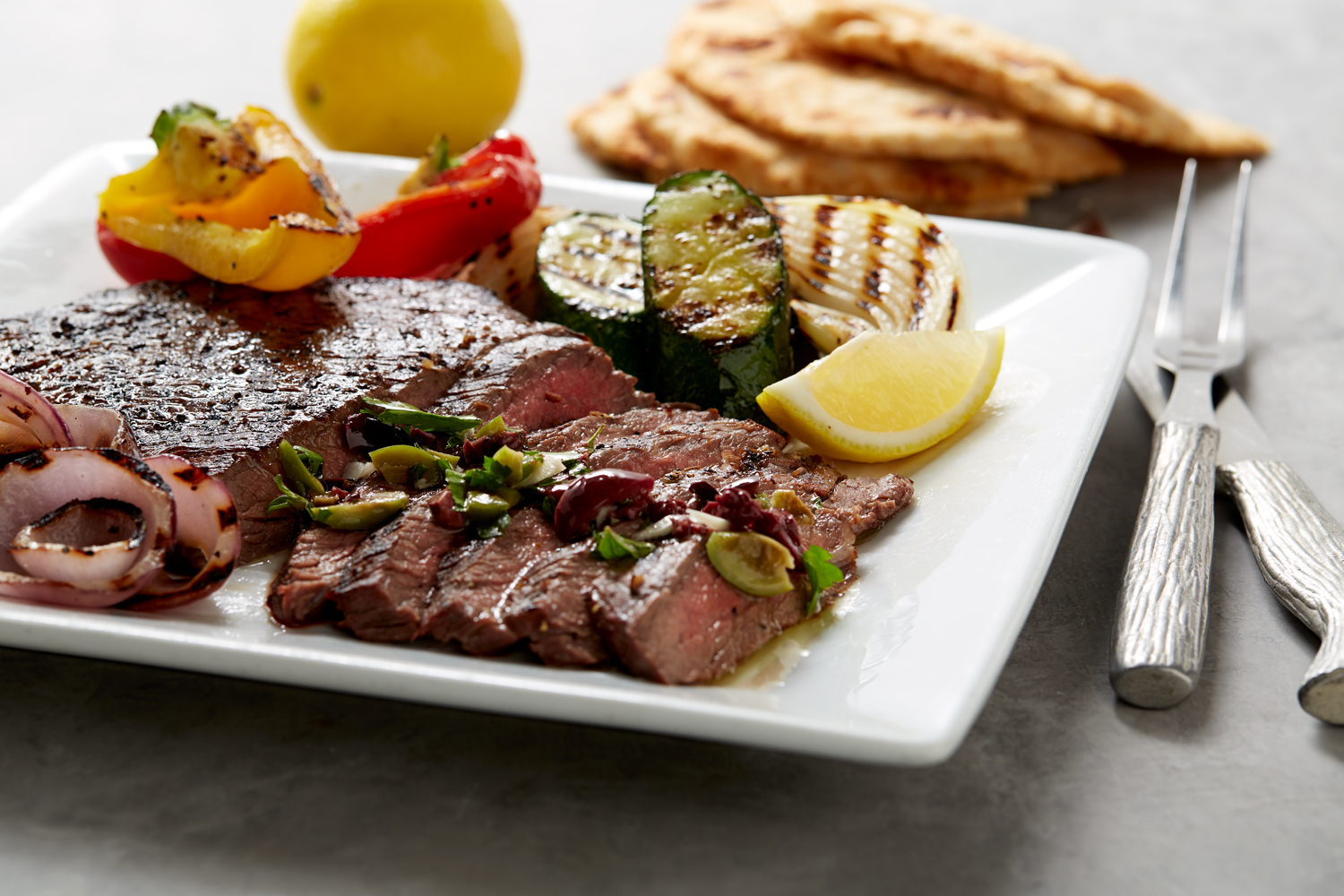 Shrimp Vegetable Pasta with Light Lemon Cream Sauce
As if vegetables from the final days of the season aren't delicious enough, the cream sauce turns this pasta dish into perfection. This recipe is perfect for the weekend when you have more time to play in the kitchen.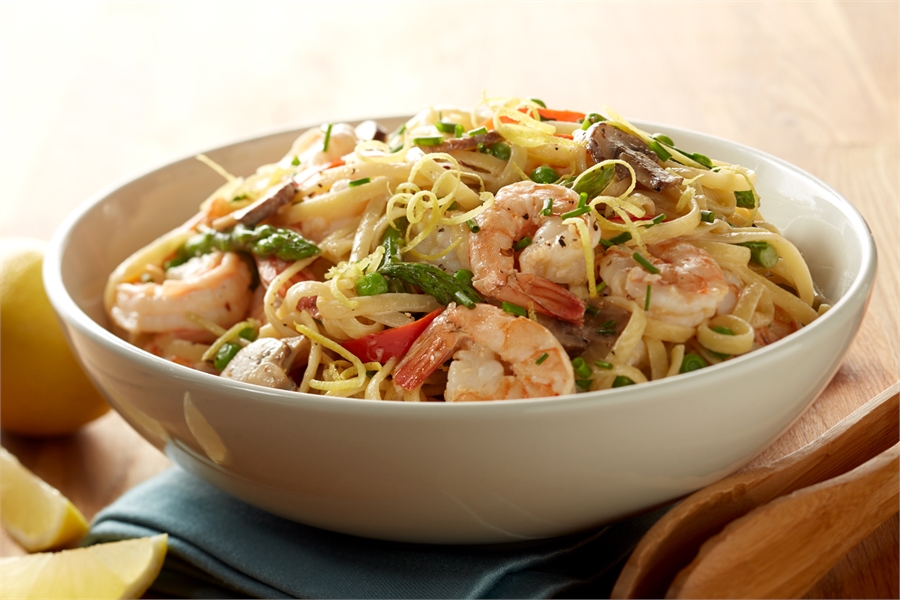 Classic Lemon Bars with Poppy Seed Crust
This classic dessert is an iconic lemon treat, but elevated with a simple poppy seed crust, this dish is also impressive.