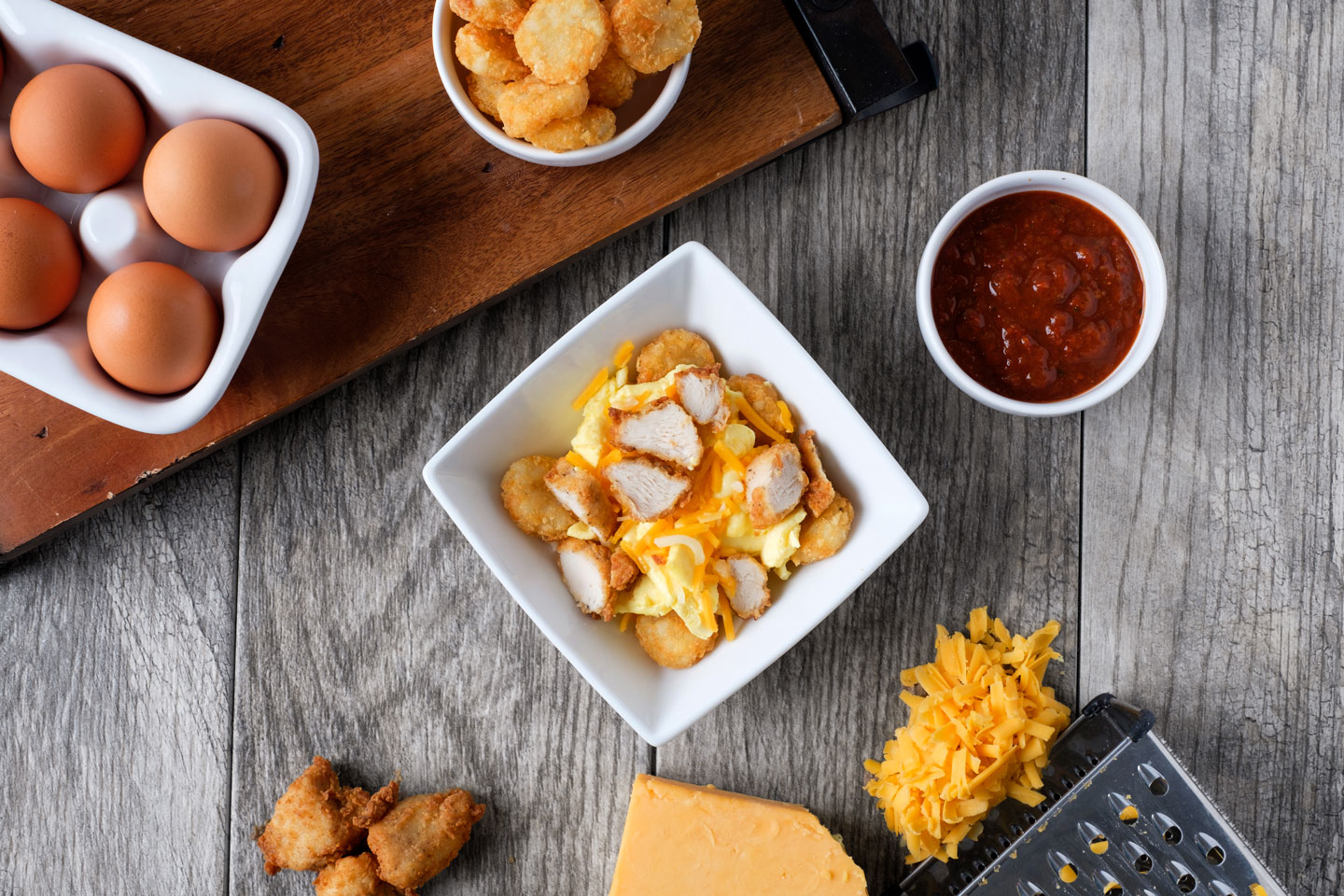 Your morning routine says a lot about you. Like, which Chick-fil-A breakfast item you relate to most.
Morning routines — we all have one. Some of us work out before dawn and beat everyone else into the office, while others sleepily repeat, "just five more minutes," and struggle to get out the door.
Whether it's structured or laid-back, that morning routine is perhaps the most important part of jumpstarting the day. The same goes for breakfast -- the most important meal of the day.

So, what does your morning routine say about you? Scroll on, and we'll tell you… in terms of Chick-fil-A breakfast, of course.
The Very Early Bird: Your mornings are planned and structured – the perfect start to a well-planned day! You're the ultimate multi-tasker, balancing a lot into your morning routine with specific habits (working out, walking the dog, reading the morning paper) that are important to you.

You may not have a ton of time to enjoy your breakfast (or your day), but you fit it all in in stride, and you choose a protein-packed on-the-go option to make it count.

Does this routine have you hungry? If the answer is yes, then you're an Egg White Grill.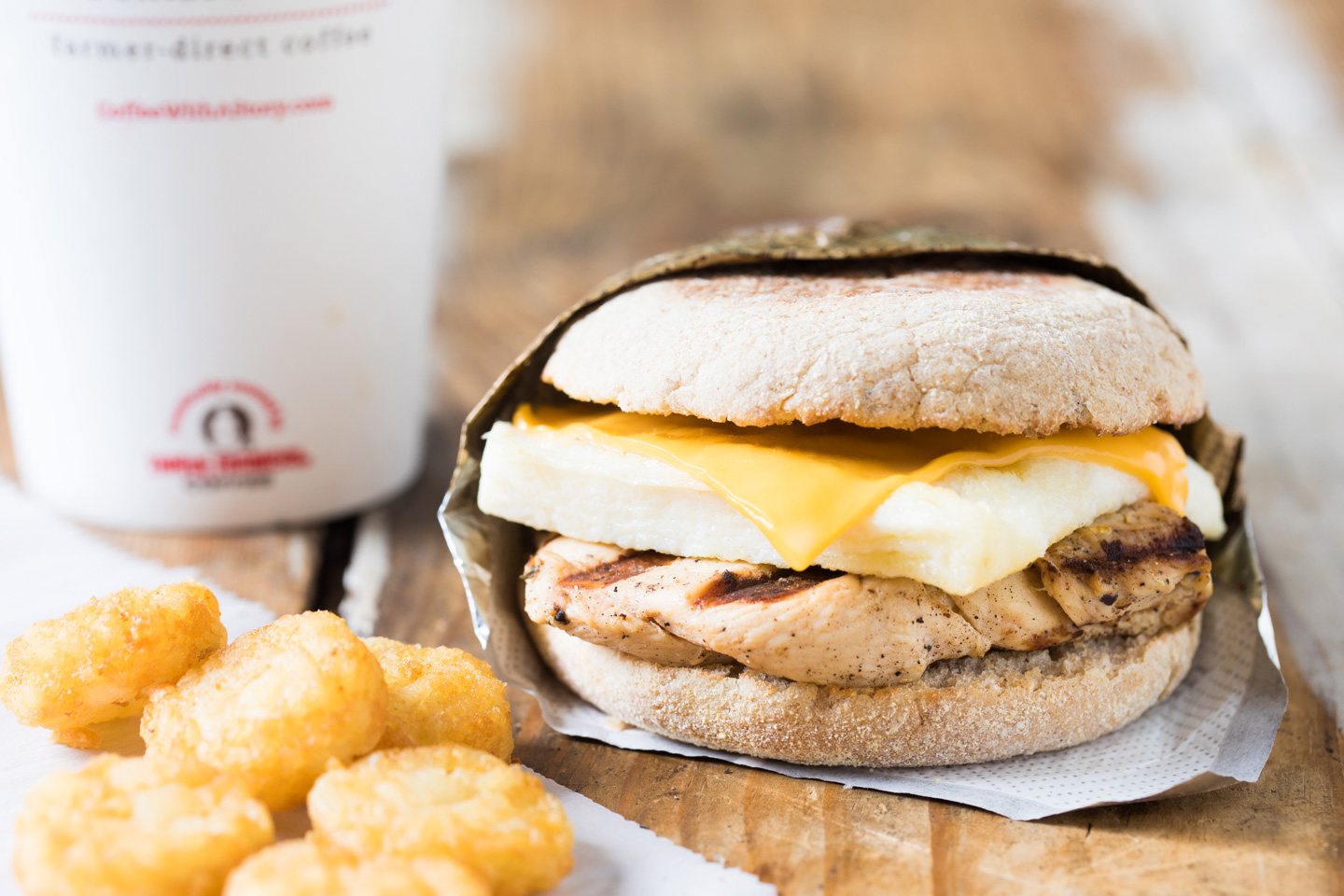 Rise and Shine: Mornings are important to you, and you occasionally like to shake it up! So you wake up earlier than necessary and reserve time to indulge a little before the day gets hectic.

Waking up isn't an issue for you. Your feet hit the floor at the sound of the alarm (if your internal clock doesn't open your eyelids before then). The morning isn't too rushed. You like to take your time preparing for the busy day ahead.

Ready to indulge? You need a Hash Brown Scramble Bowl.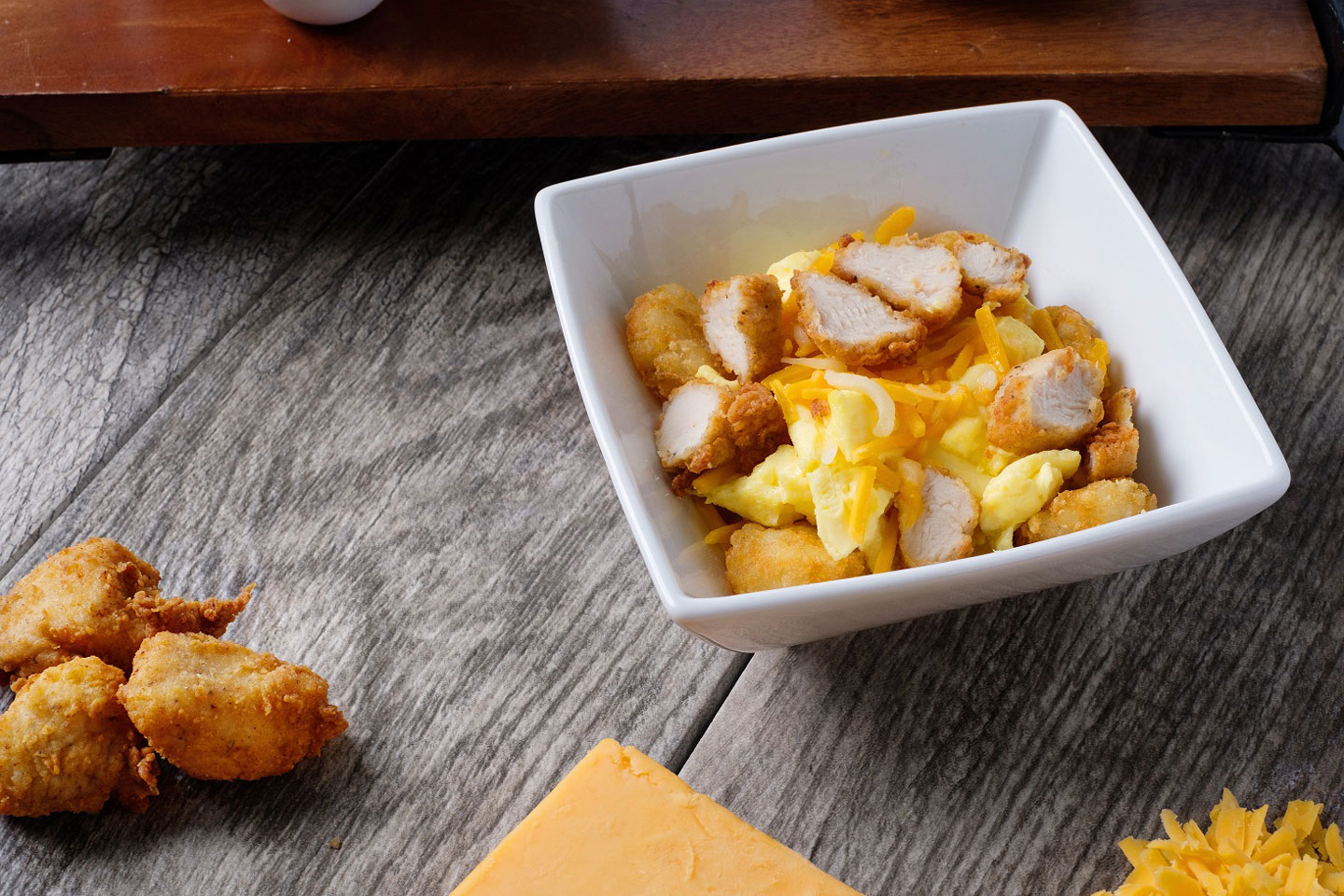 Like (Alarm) Clockwork: Your morning routine is classic, straightforward. You're all-in and used to starting your day your way, and really, there's no reason to mess with a good thing.

You are faced with a lot of demands throughout the day and simply need some fuel to power through. You're not looking for anything over-the-top, but you also not looking for any AM shortcuts.

You may not be a part of the early riser crowd, but you know when it's time to stop pressing snooze and get the day started right.

Simplicity perfected? You're a Chicken Biscuit.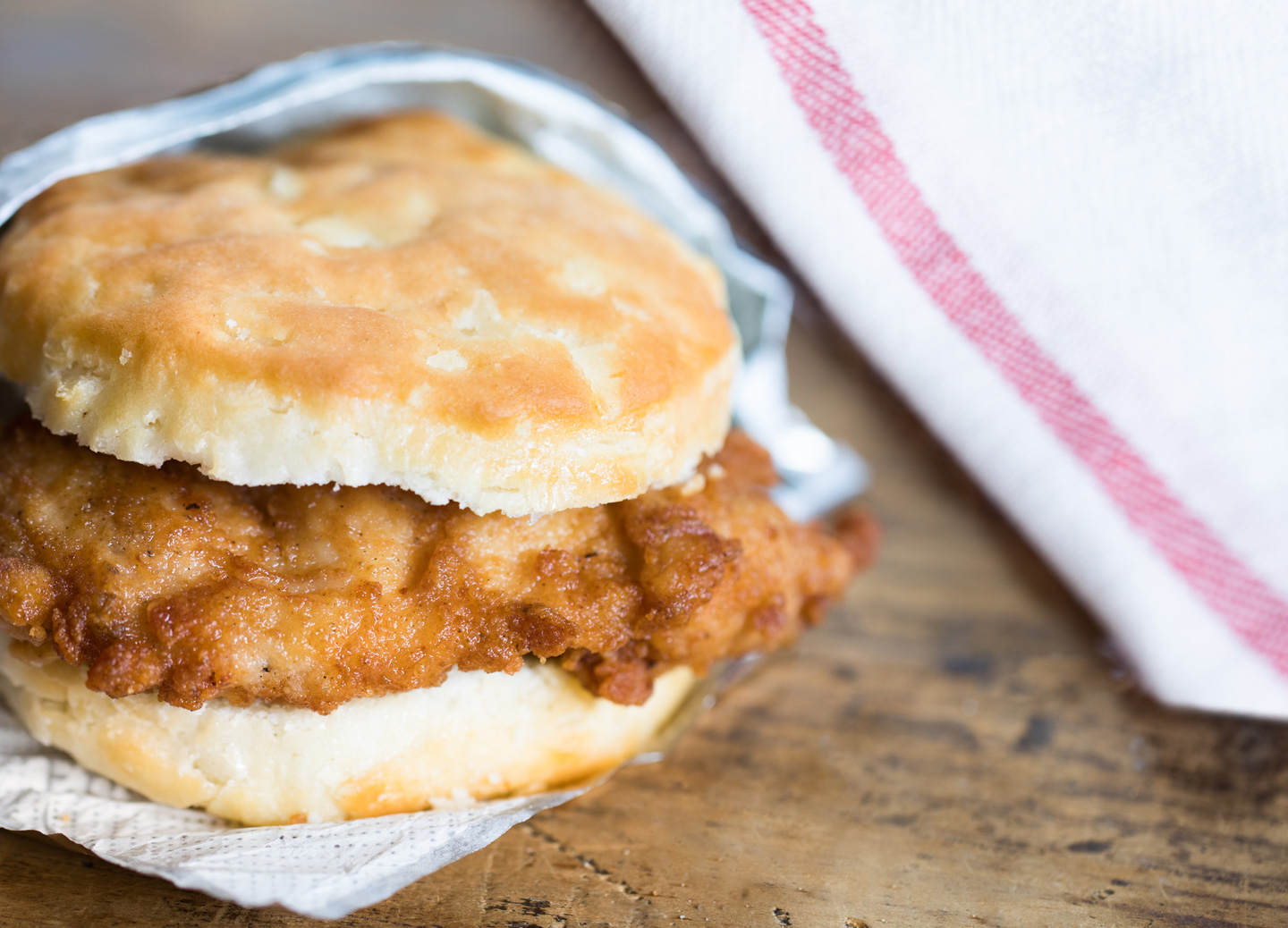 The Snoozer: Grab-and-go is the only way for you to go in the mornings! That's because waking up is one of your toughest tasks of the day, and you like to stay cuddled up in bed as long as possible.

If there's anything you can do to make mornings easier, you'll take it. You're looking for quick and delicious — something you can finish in just a few bites that leaves no mess behind.

Short on time but jam-packed, you use your time efficiently and move quickly in the mornings.

Looking for a little dish that's big on taste? Yeah, you're Chick-n-Minis.