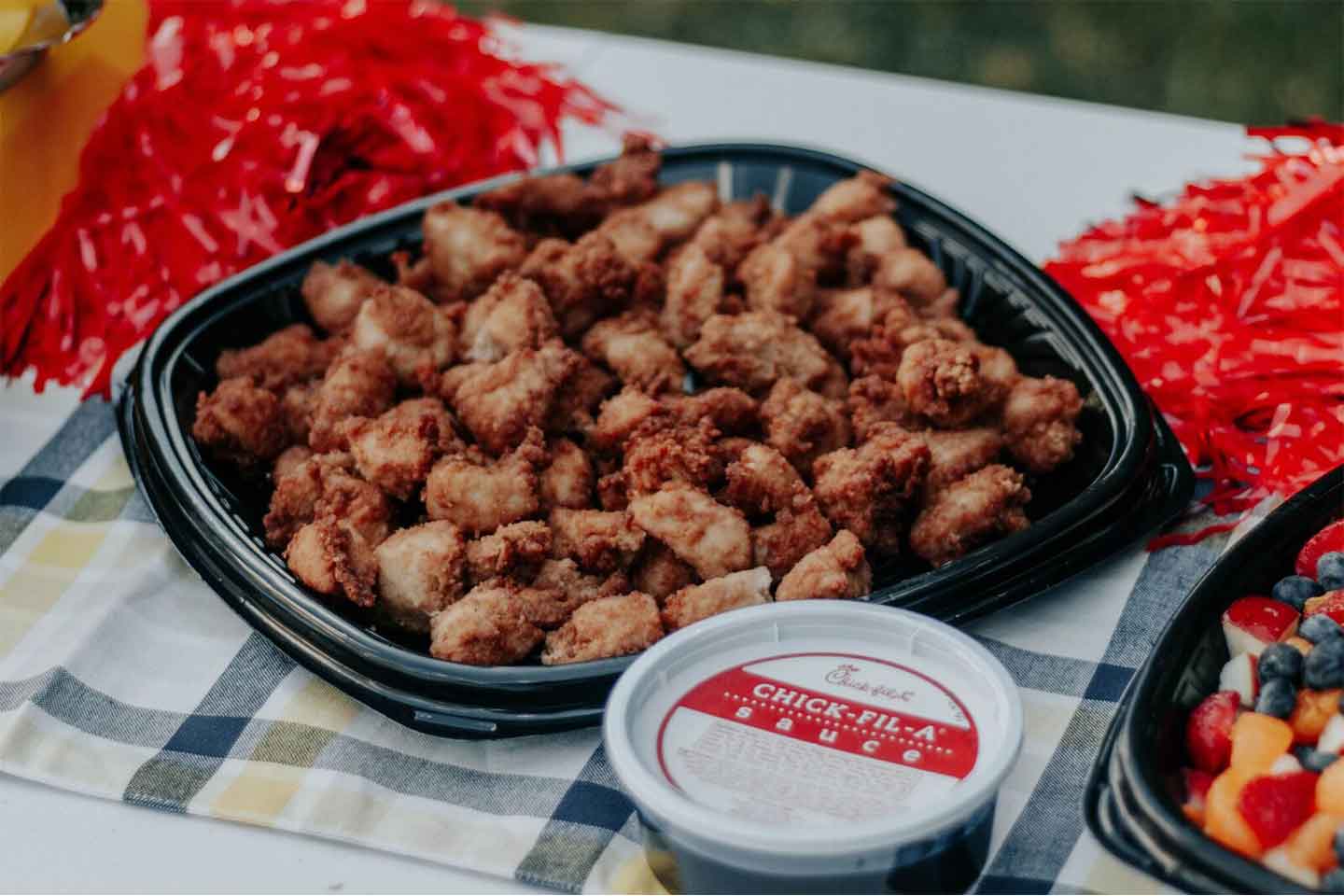 Order from your phone, pick it up on the way.
Not only is Chick-fil-A the ultimate fan favorite at a tailgate, it's also the most convenient option when you're in charge of the food. Place your catering order online or through the Chick-fil-A App, and then grab your food on the way to the game. Chick-fil-A One members now earn points for catering, so be sure to log in to your account before placing your order to get closer to your next reward!
Think about it: No messy grill, no dirty casserole dishes and no wasted cooler space. That's a tailgate win!
Here's our game-plan for the perfect tailgating experience so you can focus on the main task at-hand: victory.
The Pregame Snack: Chick-n-Minis
Warm up for a morning game with Chick-n-Minis – great for sharing and easy to eat one-handed during setup.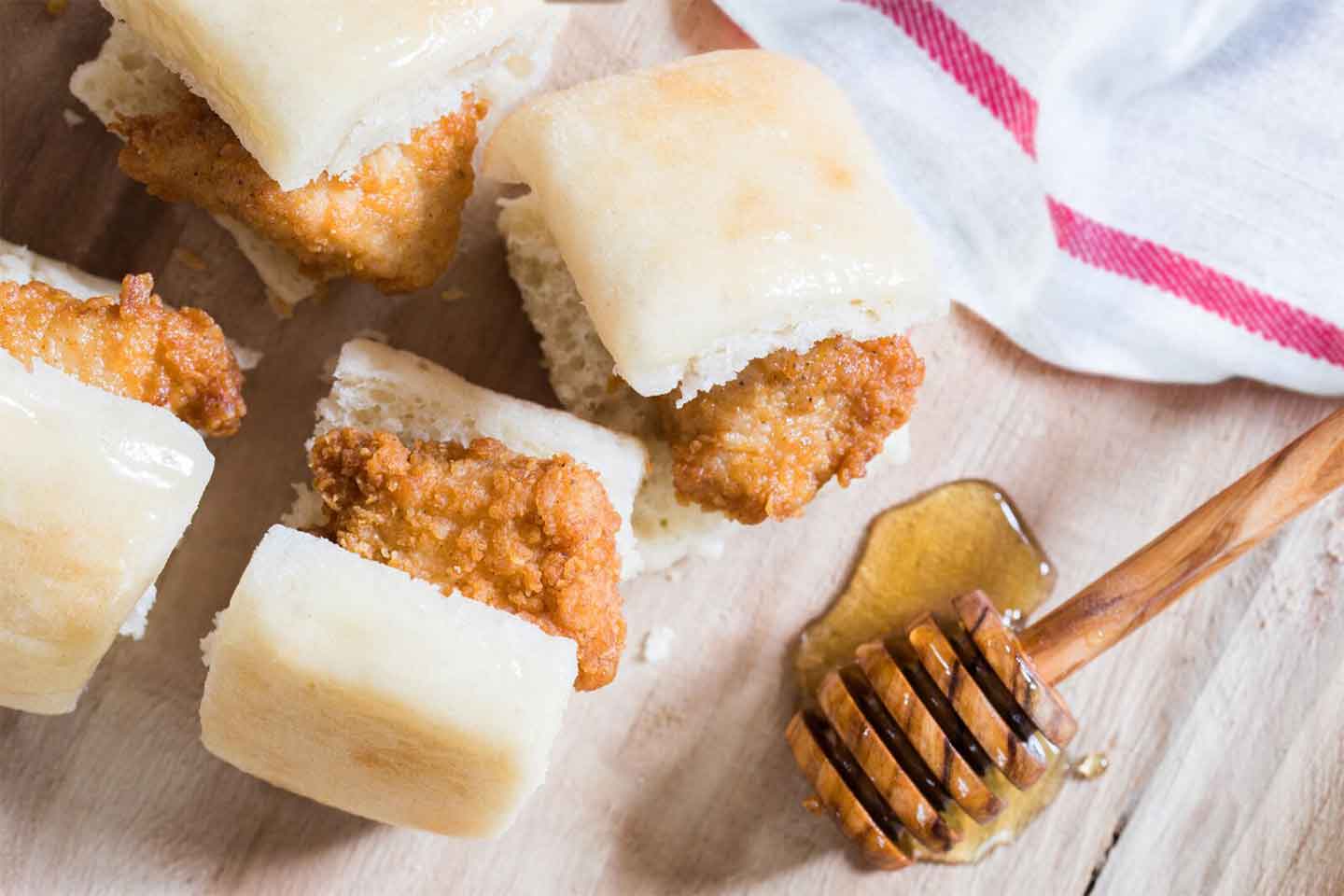 Thirst Quencher: Gallon Chick-fil-A Lemonade or Freshly Brewed Iced Tea
Iced Tea and Lemonade rank No. 1 and No. 2 in the thirst-quenching category, and you can order by the gallon to ensure there's enough to go around.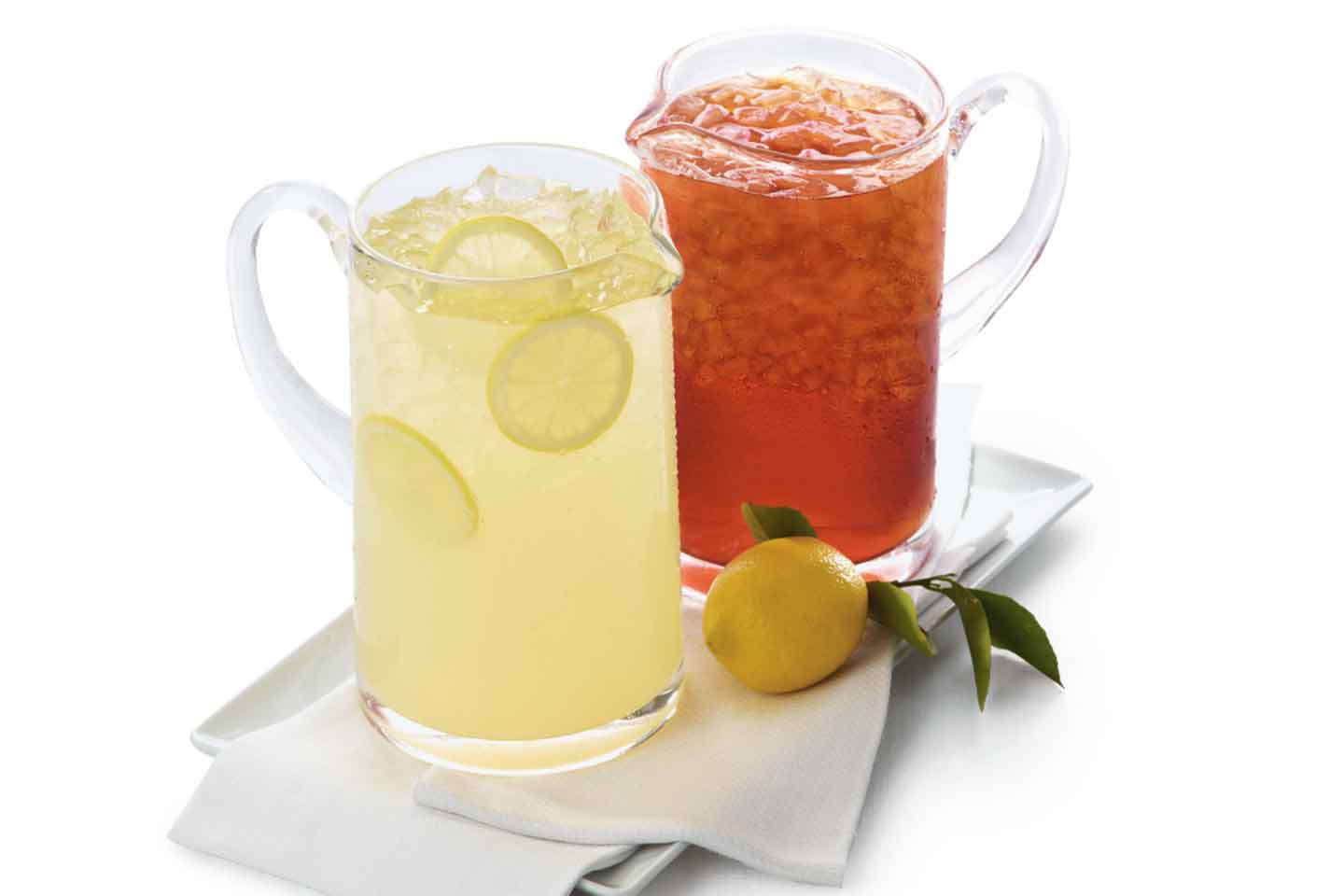 Hearty Favorite: Hot or Chilled Chick-n-Strips Tray
This is the crown jewel of the tailgate table. Chick-n-Strips are the perfect finger food and come with two of your favorite dipping sauces to keep everyone happy. You can also order them hot to serve immediately or cold to heat later, depending on the game plan.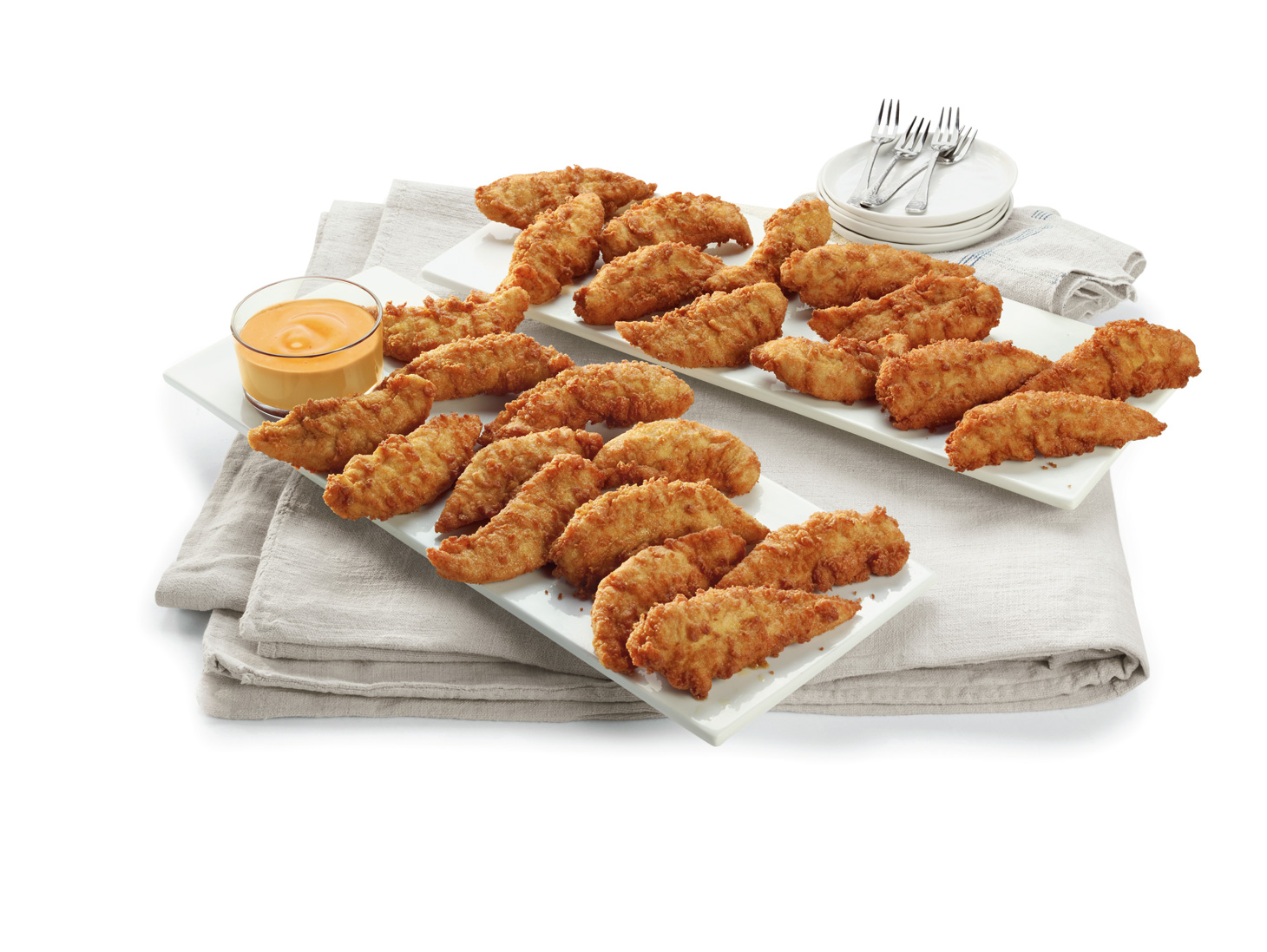 The Guiltless Option: The Grilled Chicken Cool Wrap Tray
Giving your guests a nutritious option is key. Plus, these Cool Wraps are conveniently packaged to avoid messy hands.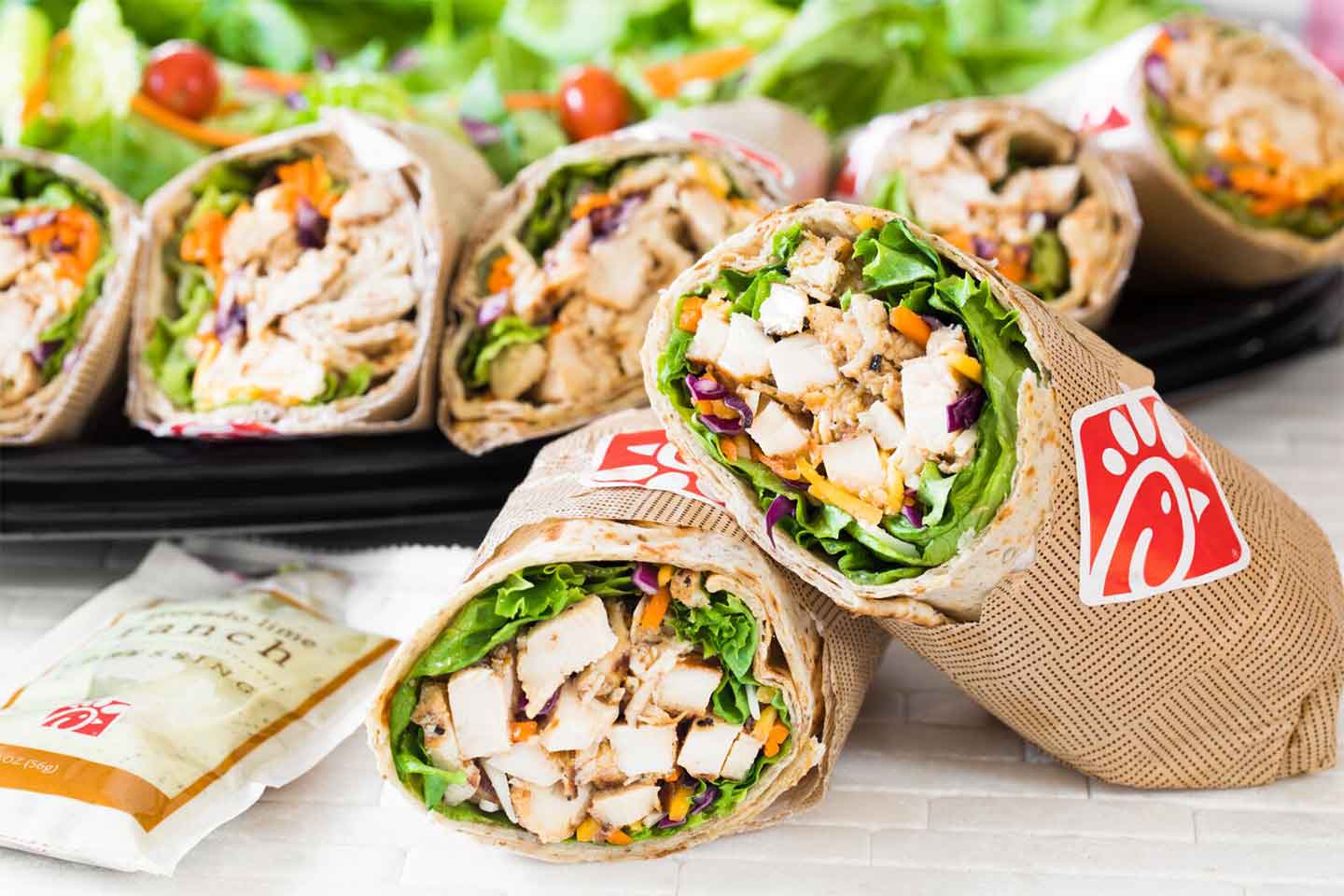 Sweet Satisfaction: Fruit Tray
A great option for anyone with a sweet tooth or as a lemonade mix-in to add some color and flavor to your drink. The fruit tray is also a big hit with pint-size tailgaters.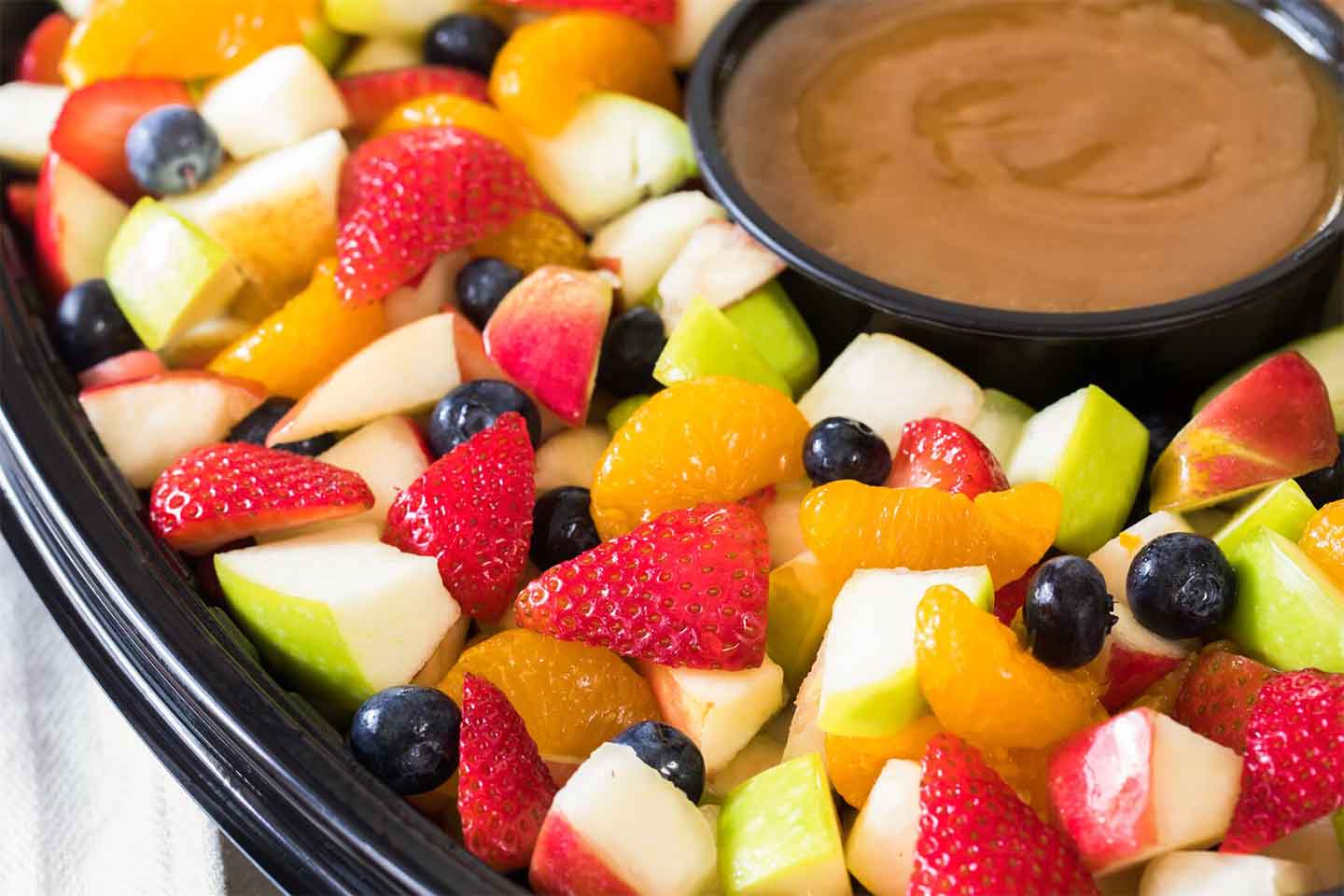 The Game Changer: Chocolate Chunk Cookie
The perfect treat to eat on the way into the game or later during the post-game celebration.