Team Members reveal their favorite ways to stay warm with menu favorites
Whether surviving the unforgiving winter of Chicago or trekking through the blizzard-filled streets of New York City, Chick-fil-A restaurant Team Members take matters into their own hands when it comes to staying warm through the winter.
While many turn to the simple comforts of Chick-fil-A menu items like Chicken Tortilla Soup or Mac & Cheese, others turn it up a notch with their own spin on menu favorites, from bold combinations to added heat.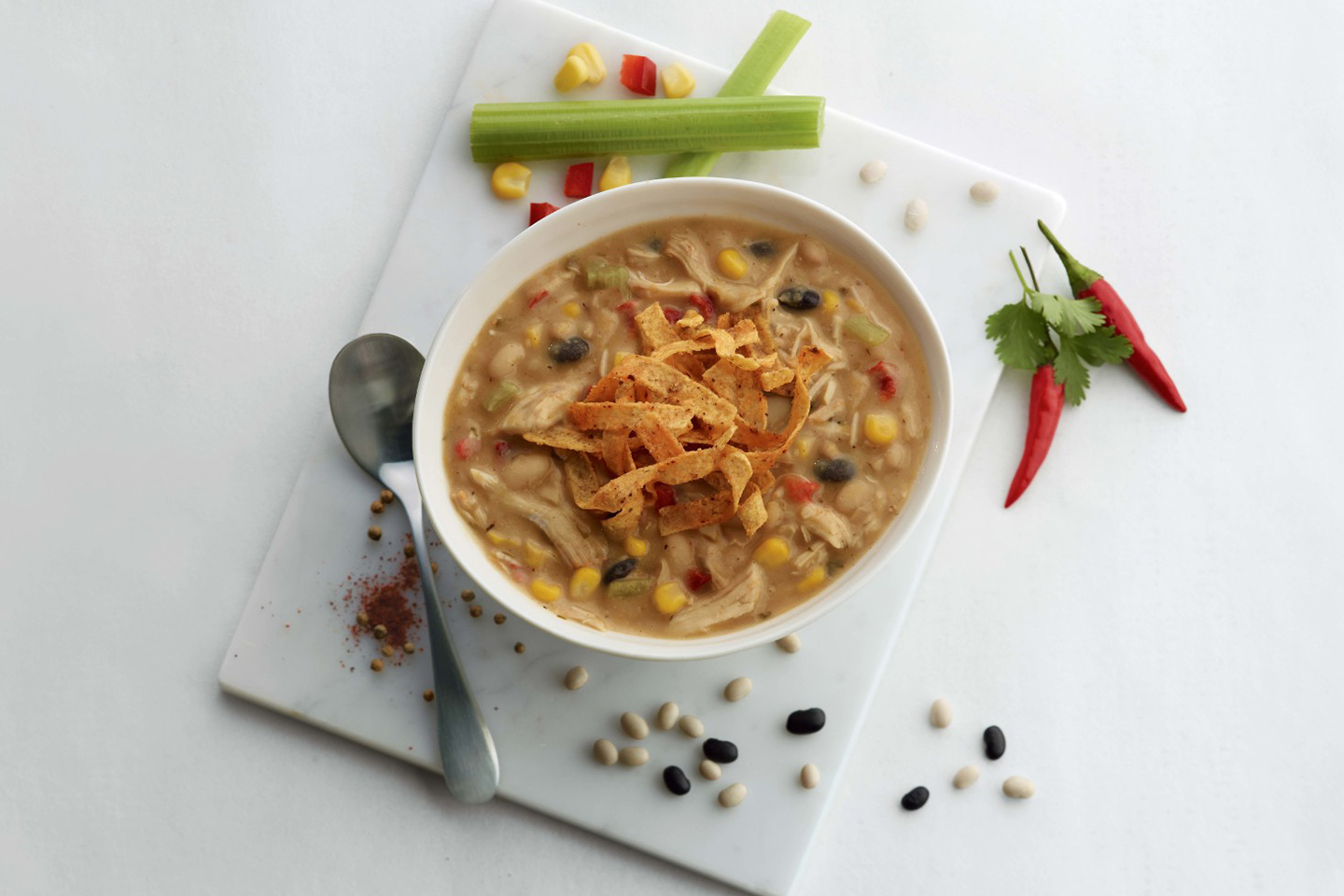 Read on for some creative hacks that you can easily create after ordering your meal. With a couple extra steps, these menu combinations will help keep you warm this winter, tested (many times) and approved by our chilliest Team Members across the Midwest and Northeast.

Mac & Cheese, please

Brianna Simkowski blames her cheese addiction on her college years spent in Green Bay, Wisconsin. And her love of all things spicy? That's the Chicagoan in her, where she was born and raised and now works as Marketing Director at three Chicago-area restaurants.

What to order:
• 8 ct Nugget meal, subbing a medium Mac & Cheese for Waffle Fries
• Packet of Zesty Buffalo Sauce
How to create it:
After receiving your food, coat Chick-fil-A Nuggets in Zesty Buffalo Sauce, then cut them up into smaller pieces.
Next, take a few bites of Mac & Cheese to free up some space in your bowl.
Mix the cut-up Nuggets into the Mac & Cheese bowl and enjoy Brianna's "winter creation."
The creation made up of her favorite Chick-fil-A menu items reminds her of all the places she has called home.
"It's a special taste," says Brianna. "I'm learning new recipes from my fellow Team Members every day, so I feel very accomplished when I create my own. It's kind of like a competition with all of us asking, "How creative did you get?"

Pile it on

When Team Member MacKenzie Martinelli whips up her favorite menu combination at Chick-fil-A Cheektowaga outside Buffalo, she always prepares herself for one thing: the reaction of fellow Team Members. "You should see their faces."

What to order:
• Original Chick-fil-A Sandwich meal with Waffle Fries
• Small side of Mac & Cheese
• Packet of Chick-fil-A Sauce

How to create it:
Once your food arrives, take off the top bun of the Chicken Sandwich and add some Mac & Cheese.
Next, dip a few Waffle Fries in Chick-fil-A Sauce and place them atop the Mac & Cheese.
Put the top bun back on your loaded sandwich creation and enjoy!
The flavors of the chicken, buttered bun, pickles, Waffle Fries, sauce and cheese combine to create "a party in my mouth," according to Mackenzie. And an added bonus? It fills you up for the long haul.

Up the spice

Team Member Romaine Tucker spends most days at Chick-fil-A's 22nd and 6th NYC location cooking Waffle Fries to perfection.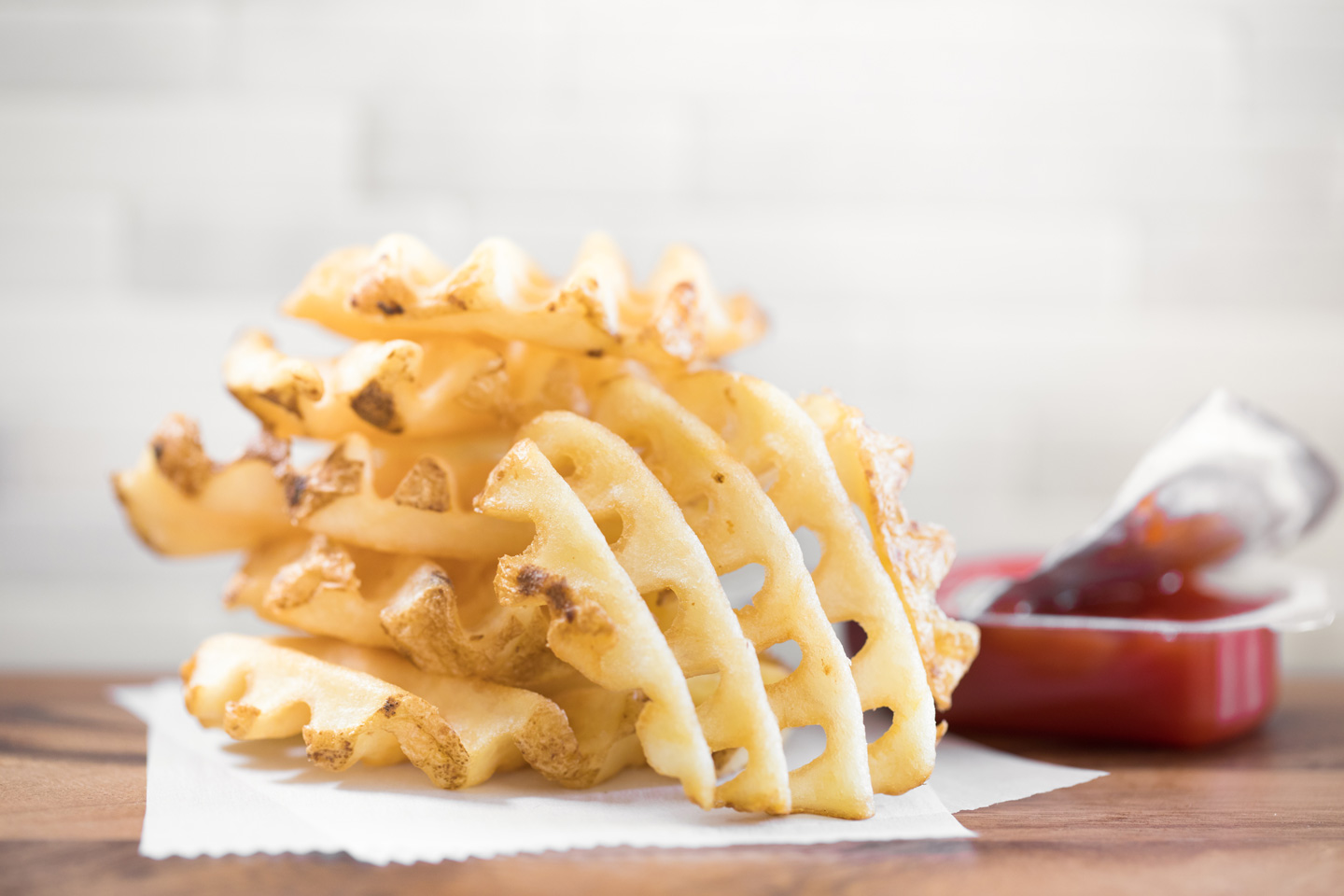 Surprisingly, his special menu pick has nothing to do with fries!

What to order:
• Chick-fil-A Spicy Chicken Sandwich with added bacon and pepper jack cheese.
• Packet of Chick-fil-A Sauce
How to create it:
Simply add Chick-fil-A Sauce to your Spicy Chicken Sandwich for a smoky and spicy meal.
Whether you're headed to cooler temps and need a warm pick-me-up or are simply intrigued by these unique menu combinations, head to your closest Chick-fil-A to give one of these a try today!