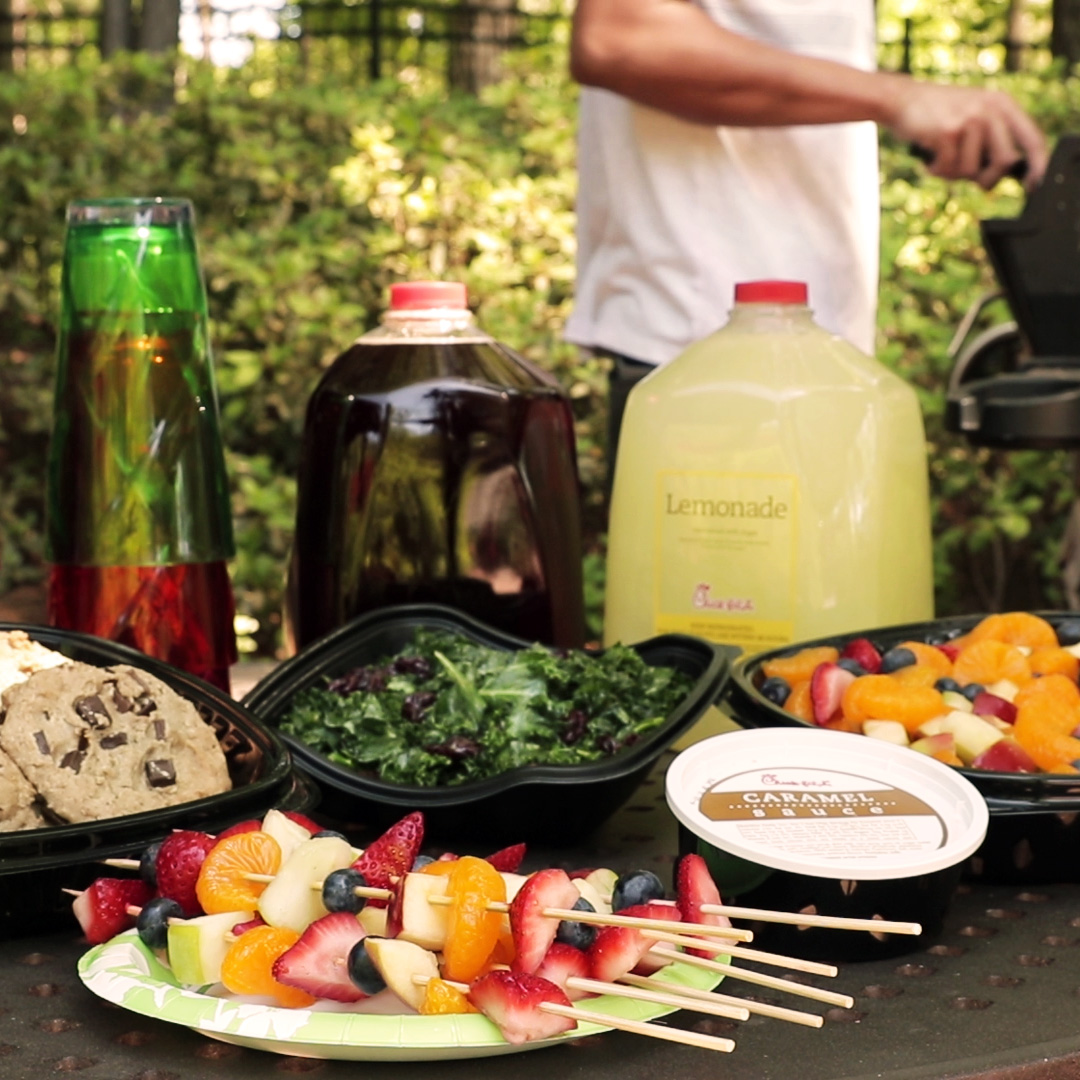 It's officially the end of summer – and you deserve a milkshake.
Is Chick-fil-A open on Labor Day? Yes, we are.
Every Chick-fil-A location is open from 10:30 a.m. until 6:00 p.m.,
but check with your local Chick-fil-A
, as some restaurants may open earlier or later.
Come celebrate the end of summer and stop by a Chick-fil-A for one last hot-weather treat.
Frosted Lemonade
, anyone?