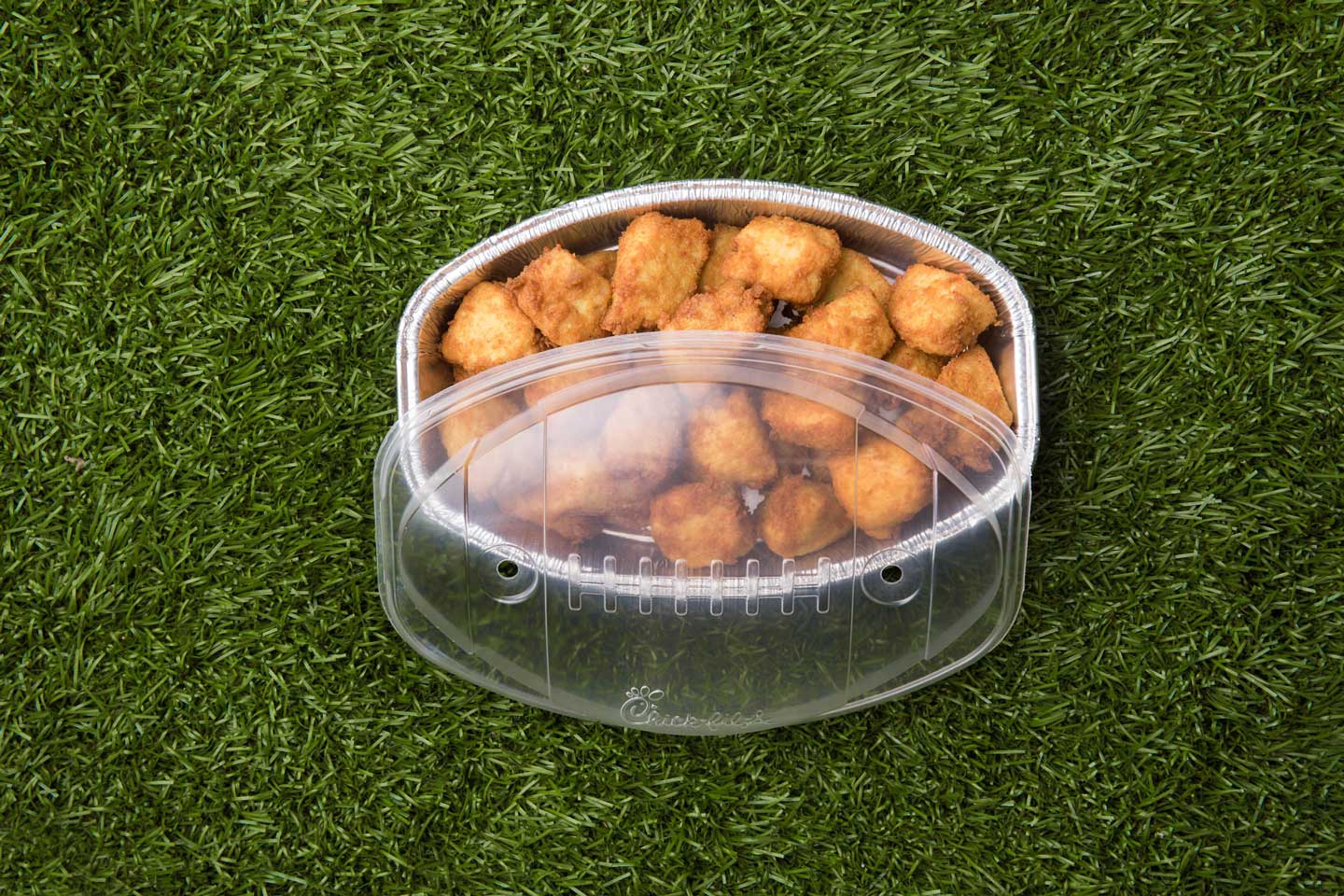 How the 'Kickoff' States Tailgate: Football and Nuggets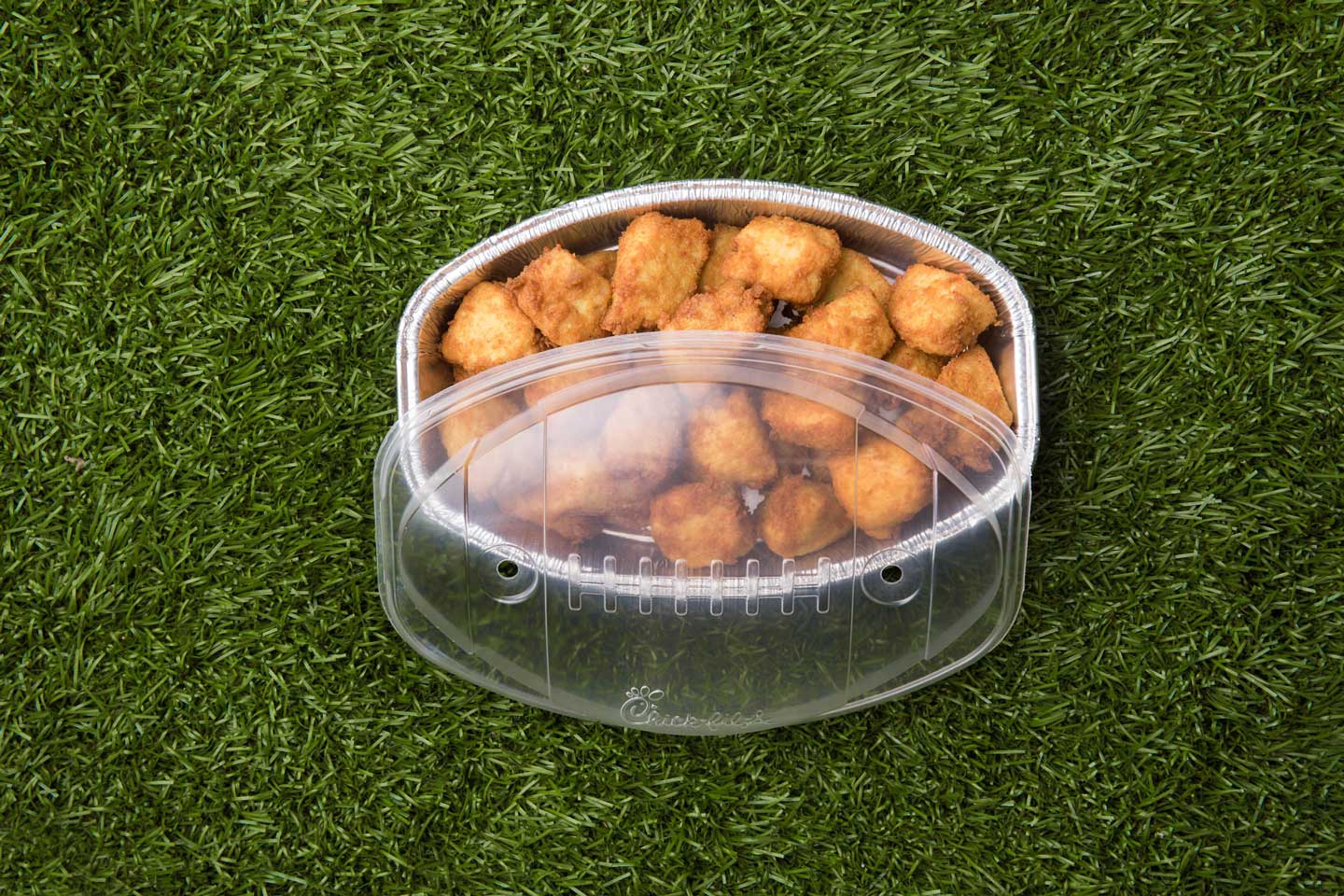 We've got something special for our friends in Alabama, Florida, Georgia and Tennessee
What's the best dish you've ever brought to a tailgate? Spicy wings? An old family recipe for potato salad? If you're not much of a chef, the answer to this question might just be, "Myself!"

To kick off the start of this year's tailgating season – and to celebrate the teams that will be playing in the Chick-fil-A Kickoff Games – we are combining two of our favorite things to create the ultimate tailgating dish: Football and Chicken.

Teams are invited to play in the annual Chick-fil-A Kickoff Games at the beginning of every football season. This year, Alabama and Florida State will be heading to the (brand new) Mercedes-Benz Stadium in Atlanta on September 2, followed by Georgia Tech and Tennessee on September 4.

Fans living in any of those four home states – Alabama, Florida, Georgia and Tennessee – can go by a participating Chick-fil-A to pick up 30-count Chick-fil-A® Nuggets in a football-shaped container. Yes, you read that correctly: we are filling a football-shaped container with 30 Chicken Nuggets. If you've got an early kickoff time, you can order the football to be filled with 10-count Chick-n-Minis™. And, yes, you will win the tailgate if you bring this as your dish.

The football snacks are available starting September 1 while supplies last. Make sure to call your local Chick-fil-A ahead of time to order.

And remember: No matter if your team wins or loses, you're still the person who showed up with a football-shaped container of Chick-fil-A® Nuggets or Chick-n-Minis™. Happy tailgating, everyone!