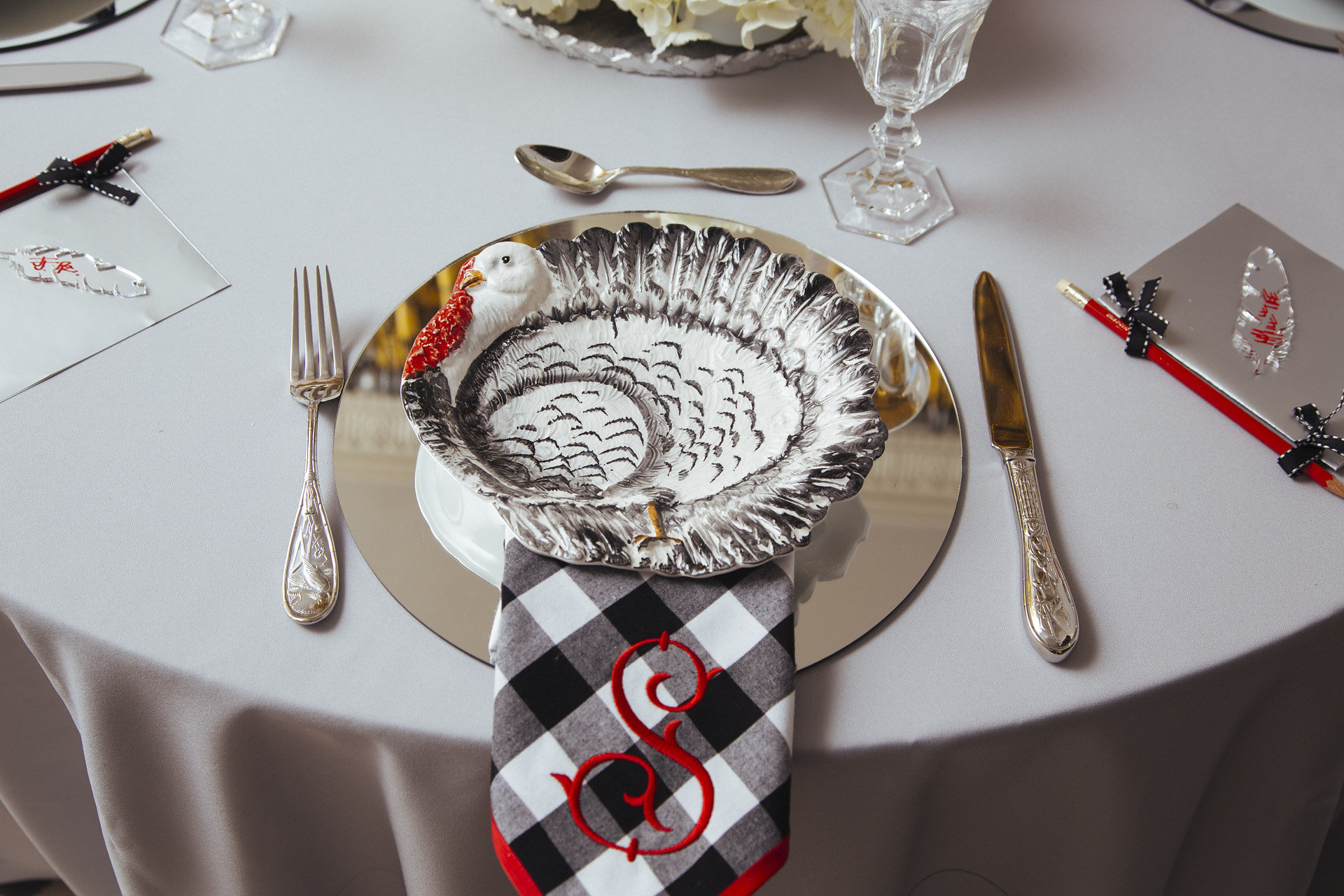 Happy Thanksgiving!
If you've found this page, you're probably wondering if we are open on Thanksgiving Day.
We are not.
We're taking time this day to reflect on what we're grateful for – our family, friends, Team Members and guests – and to enjoy our second favorite bird. We hope you have the chance to do the same.
Enjoy the holiday, and we hope to see you tomorrow! Remember operating hours vary by restaurant, and you can find your local restaurant's operating hours here.
Looking ahead to the next big holiday? Find out if we're open on Christmas here.