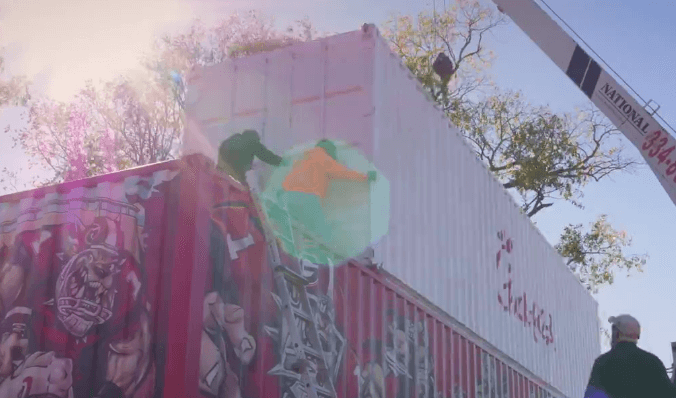 Watch Chick-fil-A Build a 'Restaurant' for One Day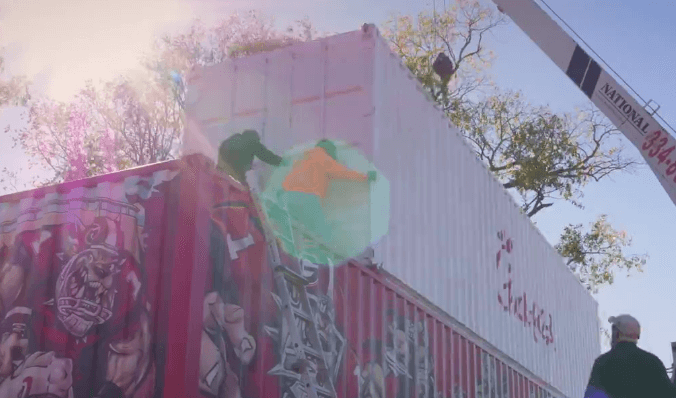 On the morning of November 11, 2017, hours before kickoff of the UGA/Auburn football game, crews were putting the final touches on Chick-fil-A's Rivalry Restaurant. The one-day dining experience was built to bring rival fans together to share a meal at a restaurant made from shipping containers and placed right on top of the Georgia/Alabama state line.
Watch as more than 3,000 fans joined us for one epic tailgate.