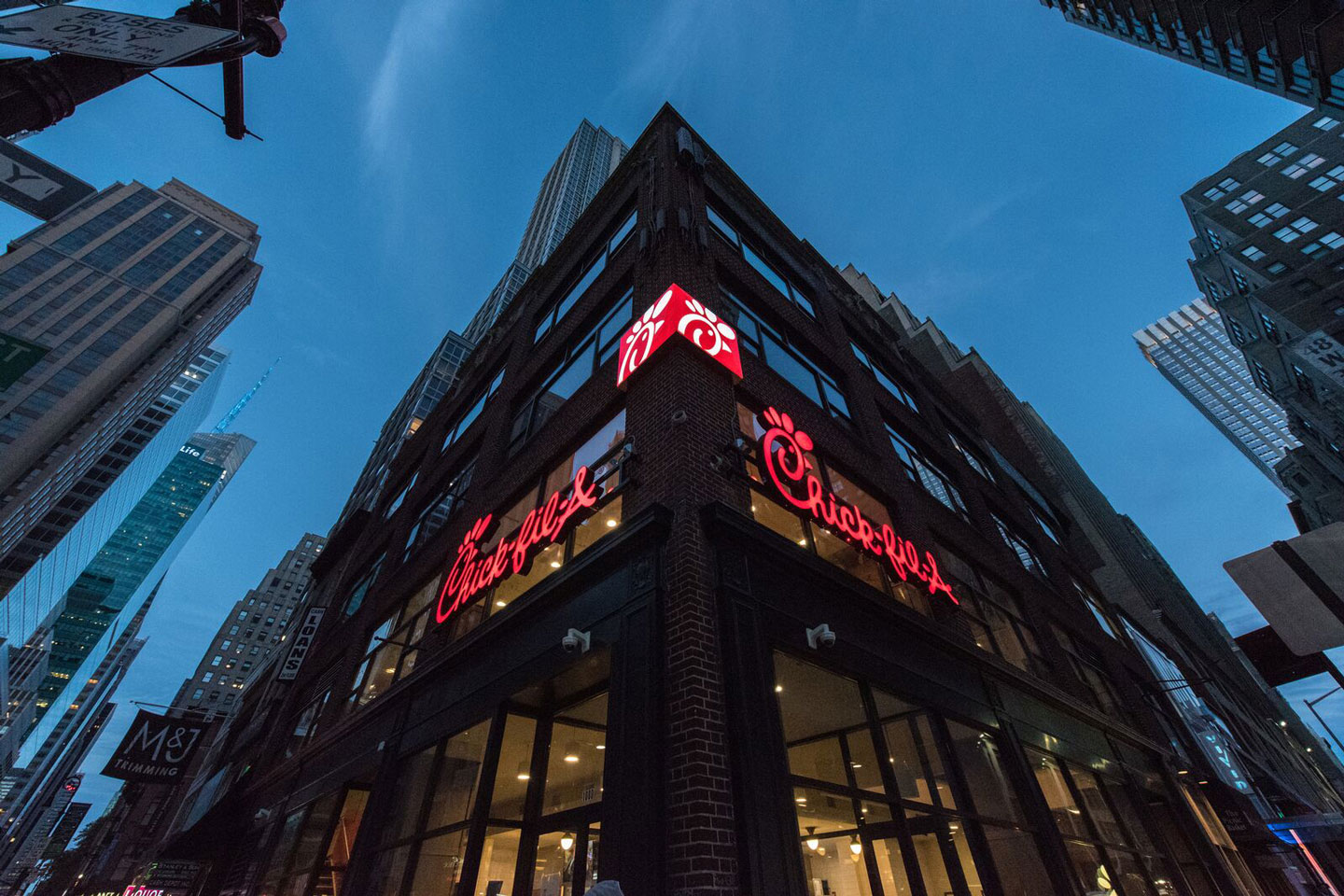 5-4-3-2-1… Happy New Year from Chick-fil-A!
Is Chick-fil-A open on New Year's?
Since New Year's Eve falls on a Sunday, our restaurants will be closed. But if your resolution is to "Eat Mor Chikin," we will be open on New Year's Day, starting at 10:30 a.m., and closing at 6 p.m., at most locations. (Check the hours of your favorite location here.)
It's been our pleasure to serve you this year and we look forward to seeing you again in 2018!