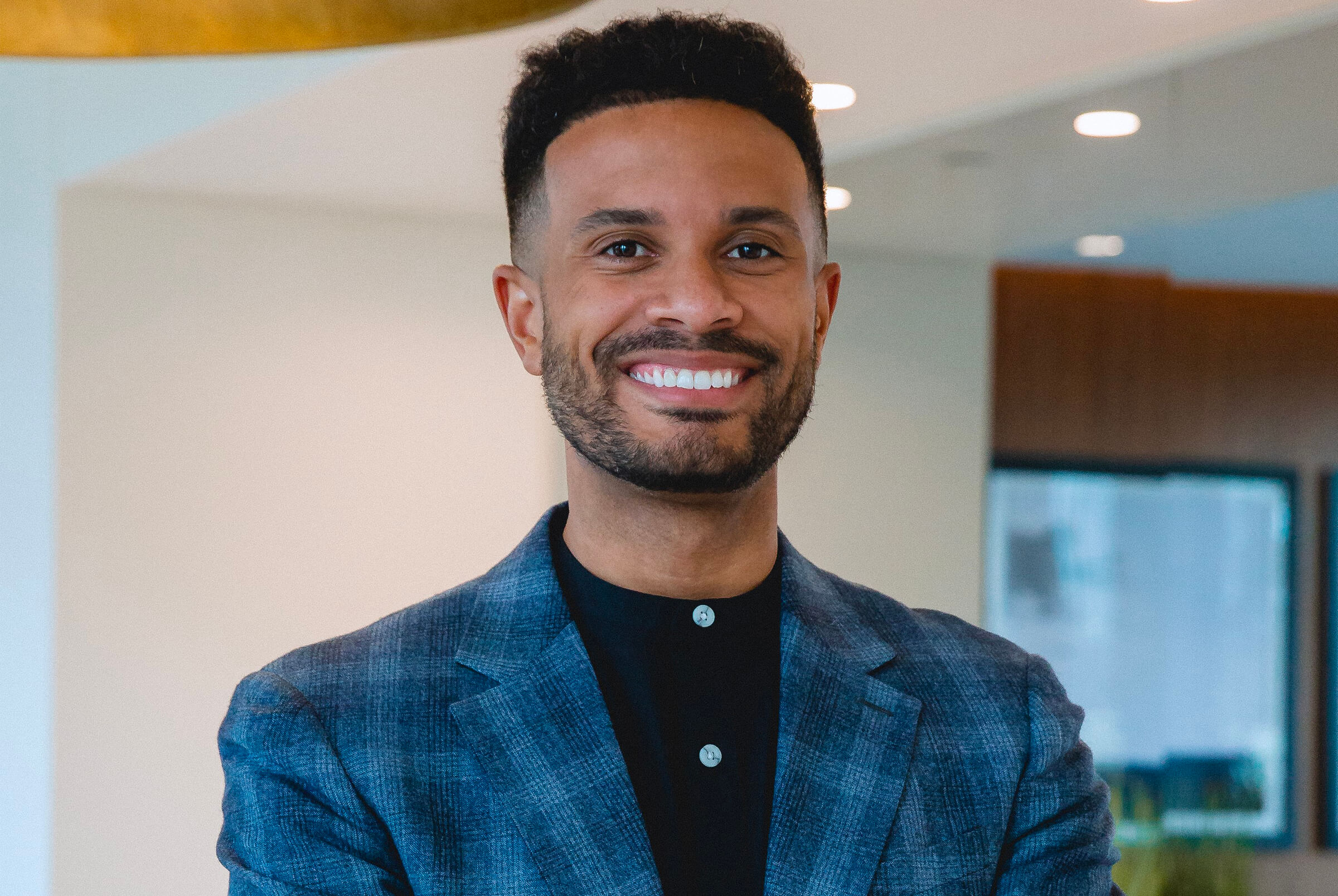 For Chick-fil-A® Operator Stanley Webster, opening a restaurant in Los Angeles is a decade-long dream come true.
When Stanley Webster began his role as a Team Member at a Chick-fil-A® restaurant in rural Alabama at the age of 15, he was struggling to find purpose. Growing up in a single-parent home, his mother worked multiple jobs to keep them afloat financially. As soon as he was able, he sought out the part-time job at Chick-fil-A to help his mother pay the bills.

This small step was the beginning of an experience that would shape his life and career. Eventually, Stanley moved from Team Member to Manager to Operator, and is now the Owner and Operator of a new Chick-fil-A restaurant in Los Angeles, his dream city.

A mentor and role model

Chick-fil-A Cienega Triangle, opening January 7, 2021, may be Stanley's dream, but he doesn't take the credit for making this dream come true. He gives all thanks to his first Chick-fil-A Operator, who recognized his potential and sought to understand his story.

When Stanley embarked on his first job at Chick-fil-A Madison in Alabama, his restaurant Operator took a chance on hiring him at such a young age, but he saw something in Stanley that he knew would take him far: his ability to build relationships. Stanley quickly moved up to a managerial position before he graduated high school. In Stanley's words, "My Operator saw more in me than I ever thought I possessed."

Through intentional conversations and years spent working together, his Operator became a mentor and a role model to Stanley, ultimately giving him the confidence he needed to pursue his dreams outside of his hometown.

A big move

Stanley made the move to Los Angeles at age 21, excited to be a part of a diverse community that boasted creativity and innovation. He secured a leadership role at Chick-fil-A Hollywood and quickly fell in love with the city, recognizing a passion in himself for giving back to inner-city youth.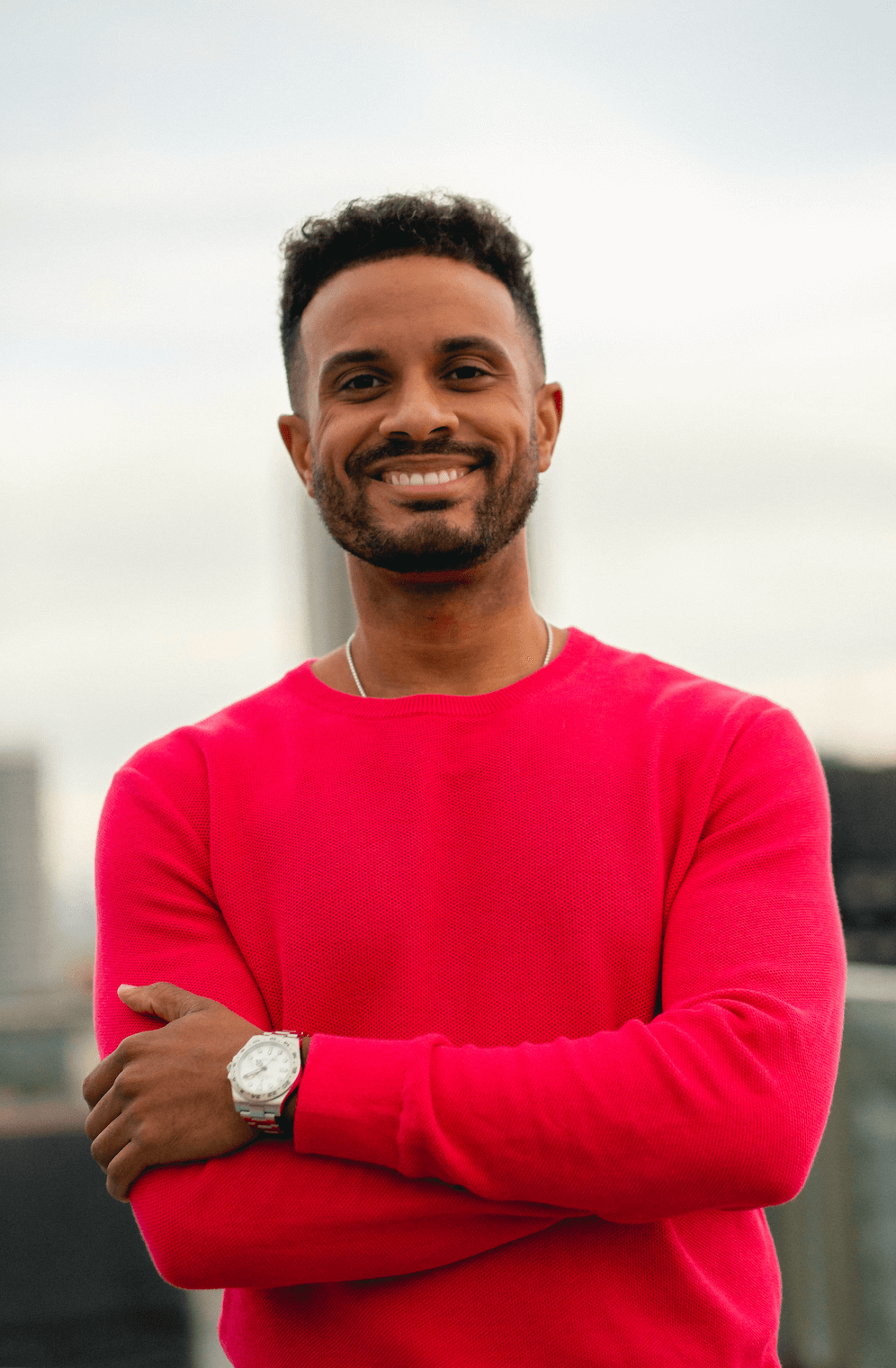 In pursuit of his ultimate goal to lead a Chick-fil-A restaurant as an Operator, Stanley joined Chick-fil-A, Inc.'s Leadership Development Program, where he spent two years opening new Chick-fil-A restaurants across the country and serving as Interim Manager of numerous locations. In 2015, he was selected as the new franchised Owner/Operator of a Chick-fil-A restaurant in downtown Philadelphia.

While he jumped at the opportunity to own and operate a Chick-fil-A restaurant, Stanley quickly realized that his time there would be more challenging than he expected. From day one, Stanley focused on investing in his team and created opportunities for them to grow, knowing the restaurant's success would naturally follow.

"Day by day, I sought to understand the members of my team by immersing myself in their lives: the exciting, the mundane and the heartbreaking pieces, too," Stanley said.

From taking the train to West Philly to spend holidays with Team Members and their families, to buying Team Members Christmas gifts, to spending his time off helping some apply for college, he focused on providing his team with support and mentorship — just like his first Operator had done for him so many years ago.

"I saw individuals facing huge personal struggles achieve growth opportunities within the restaurant and beyond," he said. "I think it was a life-changing experience for many of them, and certainly for myself as well."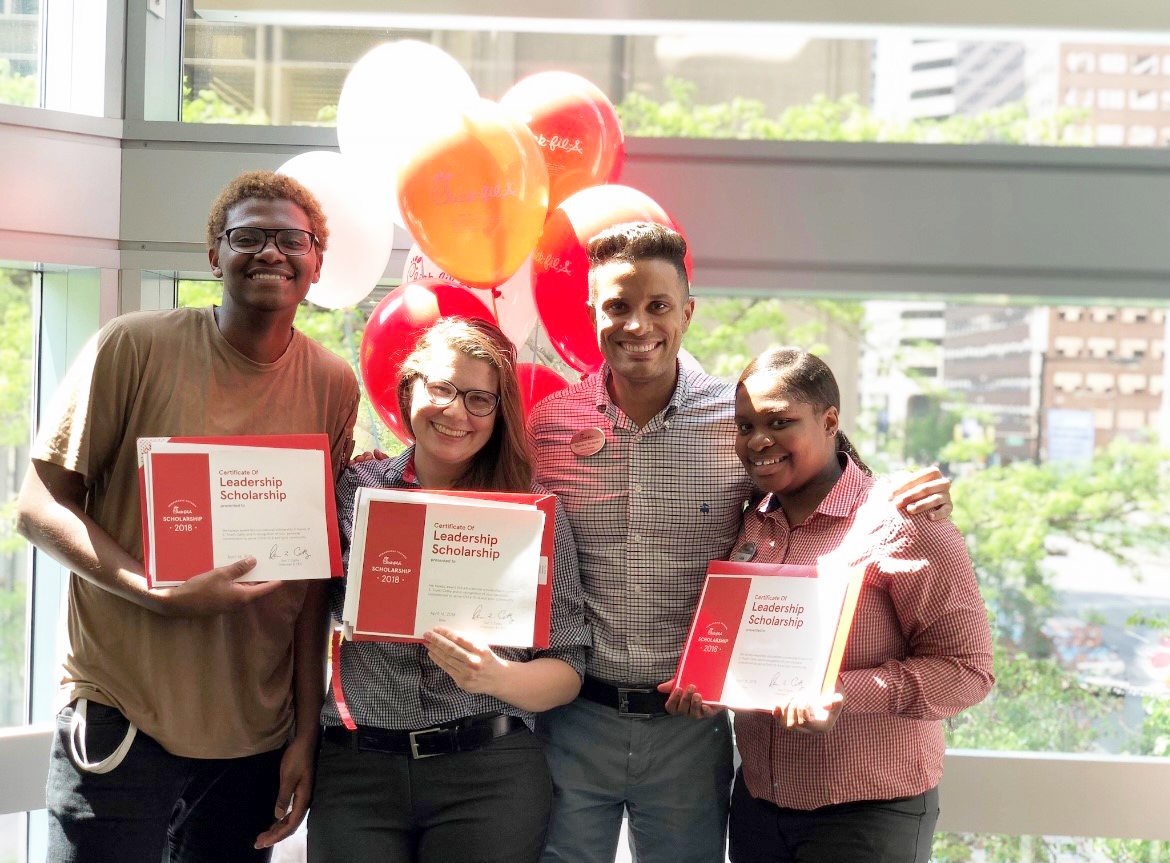 Continued investment in others

As Stanley begins the next phase of his career and establishes roots in Los Angeles with Chick-fil-A Cienega Triangle, building relationships with his community and his Team Members will be top-of-mind. He is taking every past experience with him and renewing his vow to make a difference in the lives of others.

After all, Stanley is living proof of the success that can come from investing in people.