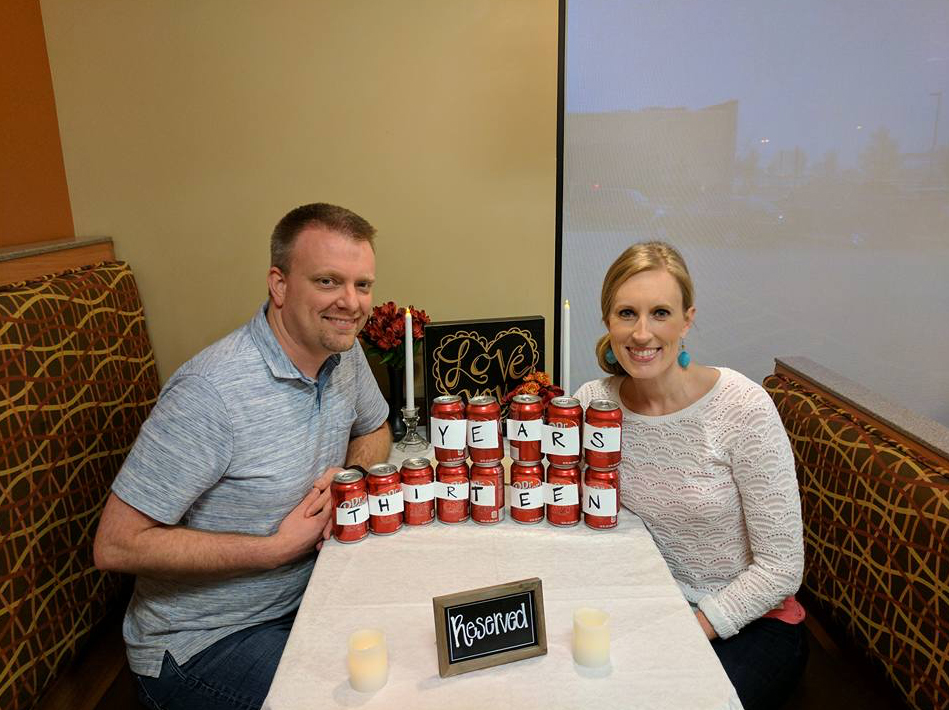 Couple celebrates anniversary at their favorite restaurant – Chick-fil-A
Tradition says that the gift for a first wedding anniversary should be paper. The 15th anniversary is crystal, and the 25th is silver.

Well, some traditions are made to be broken -- or reimagined -- when you're a busy family with two kids and a budget.

Earlier this year, Sherree Murray was running through her mental to-do list for the coming weeks and remembered that her anniversary was right around the corner. Her mind circled around the usual questions: What should she and her husband do this year? And how can they celebrate without breaking the bank?

We live in a time of Pinterest-perfect expectations for every anniversary, birthday or trip to the dentist – and this can put a lot of pressure on all of us. But Murray is creative, and she also loves Chick-fil-A, so the answer was simple. Forget silver, paper and lace: The Murrays' 13th anniversary would be all about chicken.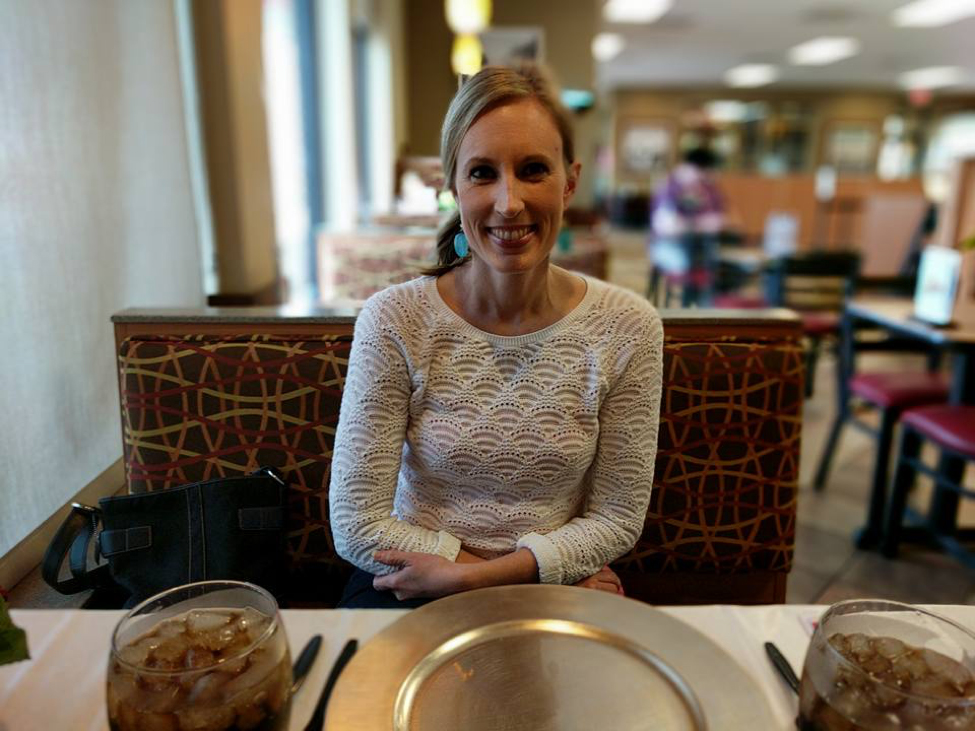 She knew the franchise Operator at her local Chick-fil-A in Oklahoma City, Okla., and called him up to start brainstorming for the March 20 dinner. Murray says she remembers thinking, "This is kind of corny, but it could be also be really fun."

On the day of her anniversary, she dropped by the restaurant to deliver a stash of party supplies she had picked up from a local dollar-store (cups, plates, décor) and then let Chick-fil-A handle the rest. When she arrived with her husband Mark for their 6:15 p.m. "reservation," the table was set, complete with a "reserved" sign, a card, candles and menus. He was surprised, dinner was fun and a Facebook post capturing the evening was shared more than 700 times. It seems like more folks than just the Murrays are looking for low-key ways to celebrate love.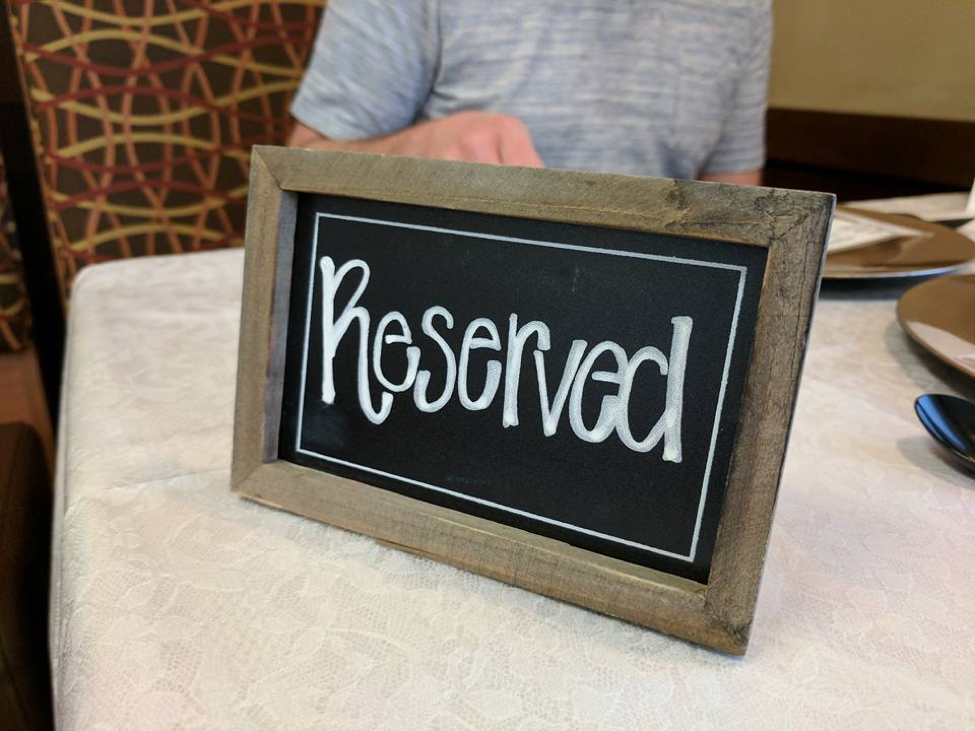 "At the end of the day, it's not about all of the money you spend, it's about creating a memory," Sherree Murray says. "Money doesn't create happiness. Love and making memories do."

Even if your next anniversary isn't at a Chick-fil-A, you can still take inspiration from this couple: Sherree Murray wrote conversation starting questions on pieces of paper, and taped them to her husband's favorite soda to spell out the words, "thirteen years." During dinner they opened and answered each question. She explains, "I didn't want it to be where we talked about our day. I wanted it to be more meaningful."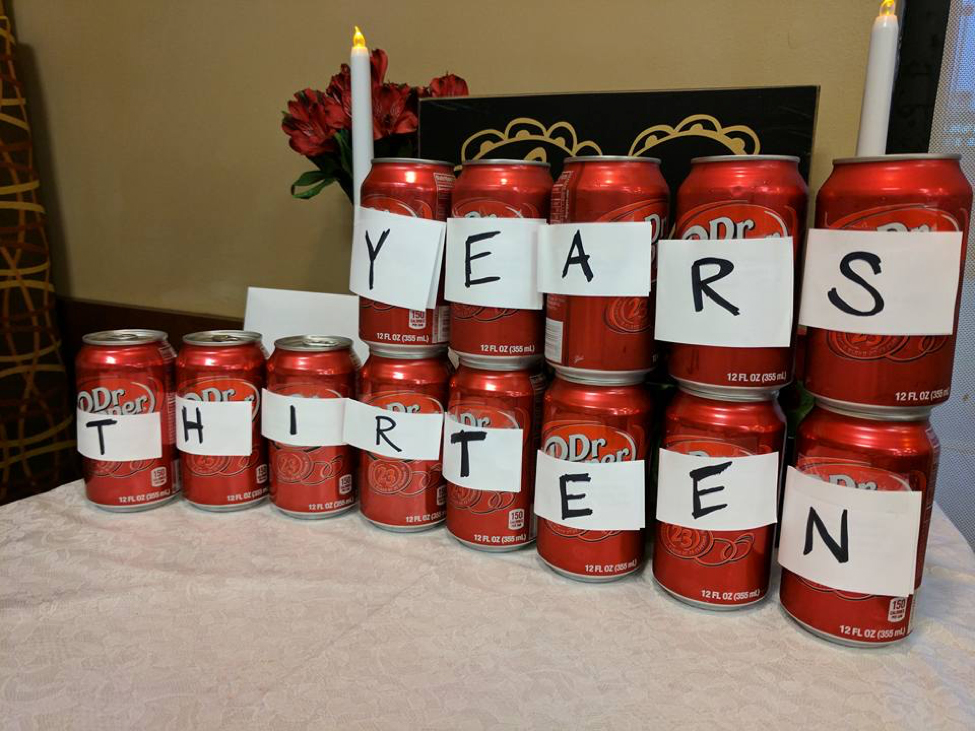 Happy anniversary, Mark and Sherree. We hope to see you again next year.