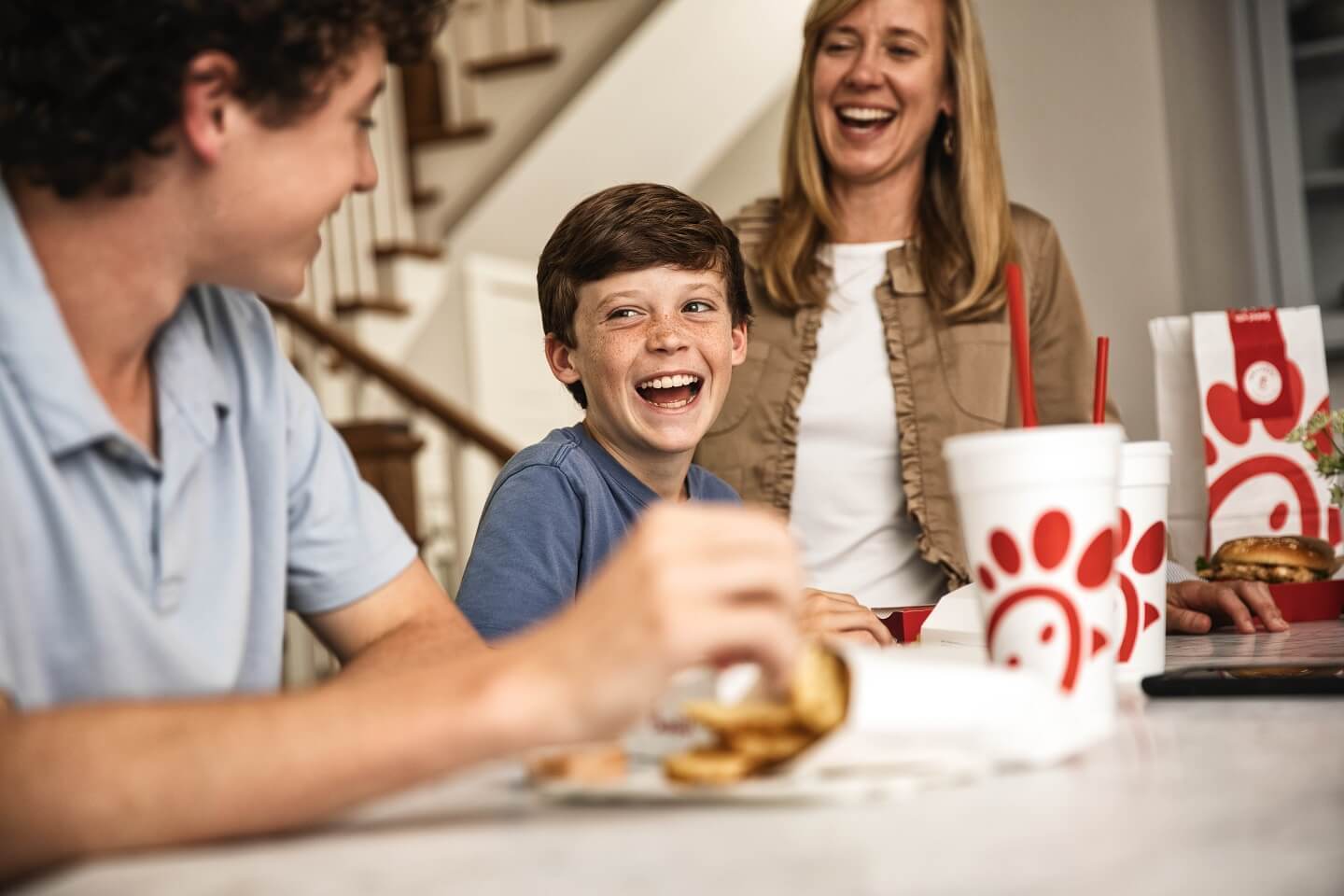 Chicken with a side of rewards
Achieving a new Chick-fil-A One® status is reason for bragging rights — and sometimes even free chicken. The ability to gift points to friends and family as a Silver Member, unlock exclusive Red-Member-only rewards, and participate in voting opportunities as a Signature Member are just a few of the perks of making it to the next Chick-fil-A One tier.

We know sometimes a jam-packed schedule can get in the way of a homecooked meal. Let us take the stress out of your next meal with delivery through the Chick-fil-A® App. We'll do all the work while you sit back, relax and reap the rewards.

As a Chick-fil-A One Member, you can receive points on qualifying purchases when you order the food you love. And yes – that includes when you place an order in our app using your Chick-fil-A One account and have it fulfilled through either Chick-fil-A™ Delivery or DoorDash!* You can even redeem available rewards towards your delivery order — that's chicken with a side of convenience.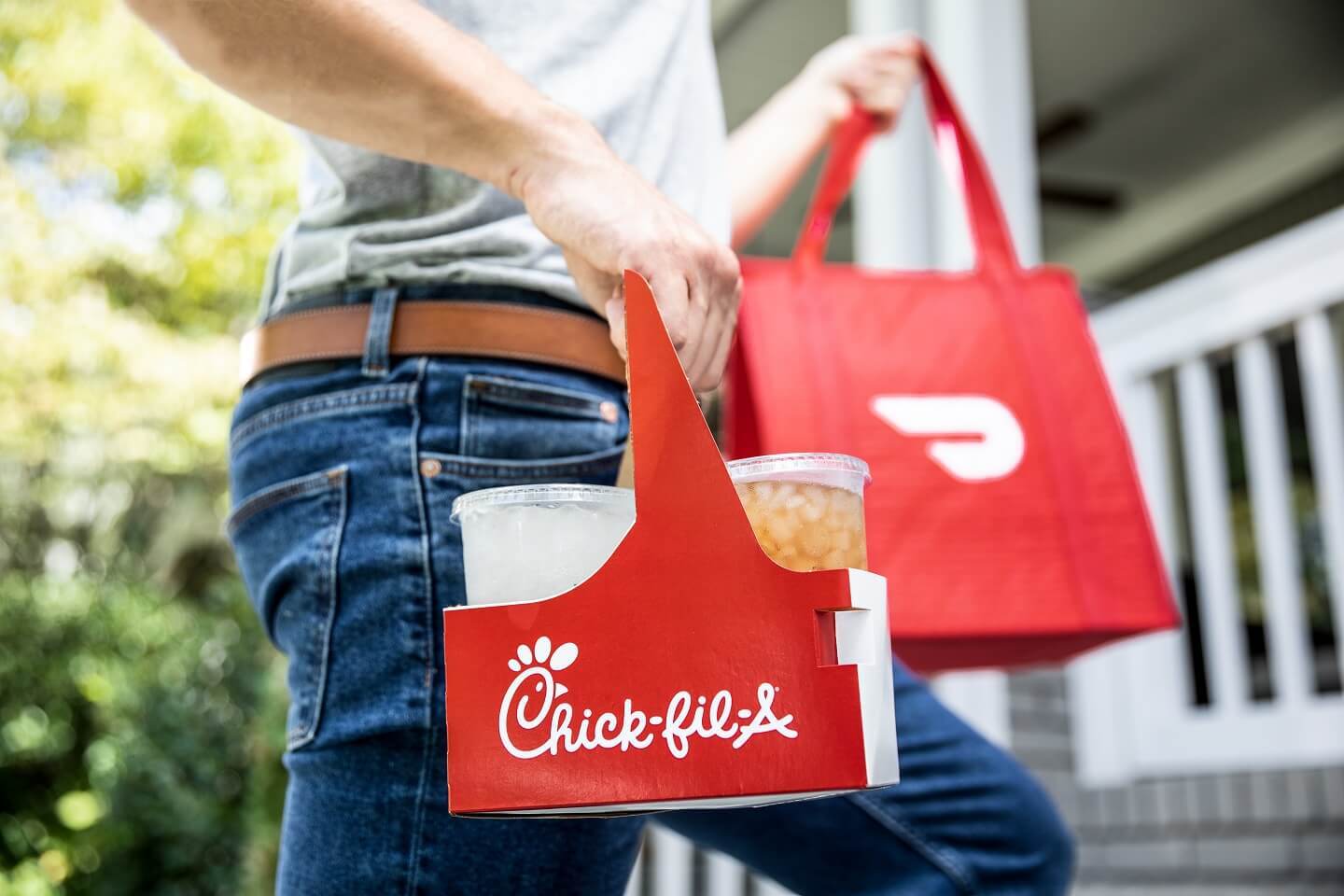 We always want to ensure ordering is easy, your meal is accurate, and delivered with care, whether it's through a Chick-fil-A Team Member or one of our trusted partners. When you open the Chick-fil-A App, tap "Deliver to me," enter your address, choose your preferred restaurant location, and start picking out your Chick-fil-A favorites. You don't even have to leave the Chick-fil-A App — or your couch — to order or pay. Your Chick-fil-A meal will meet you wherever you are, and any points you receive with your in-app purchase will count towards your Chick-fil-A One membership tier.

Whether you need a night off from cooking or have been craving breakfast in bed, let ordering delivery in the Chick-fil-A App save the day (and bring you Chick-fil-A One points that lead to rewards!).
*Orders placed on the DoorDash app or other third party-providers' websites or apps are not eligible for Chick-fil-A One points. Delivery options and availability vary by location. Menu prices for delivery are higher than at restaurant. Additional fees apply; see applicable charges at checkout.