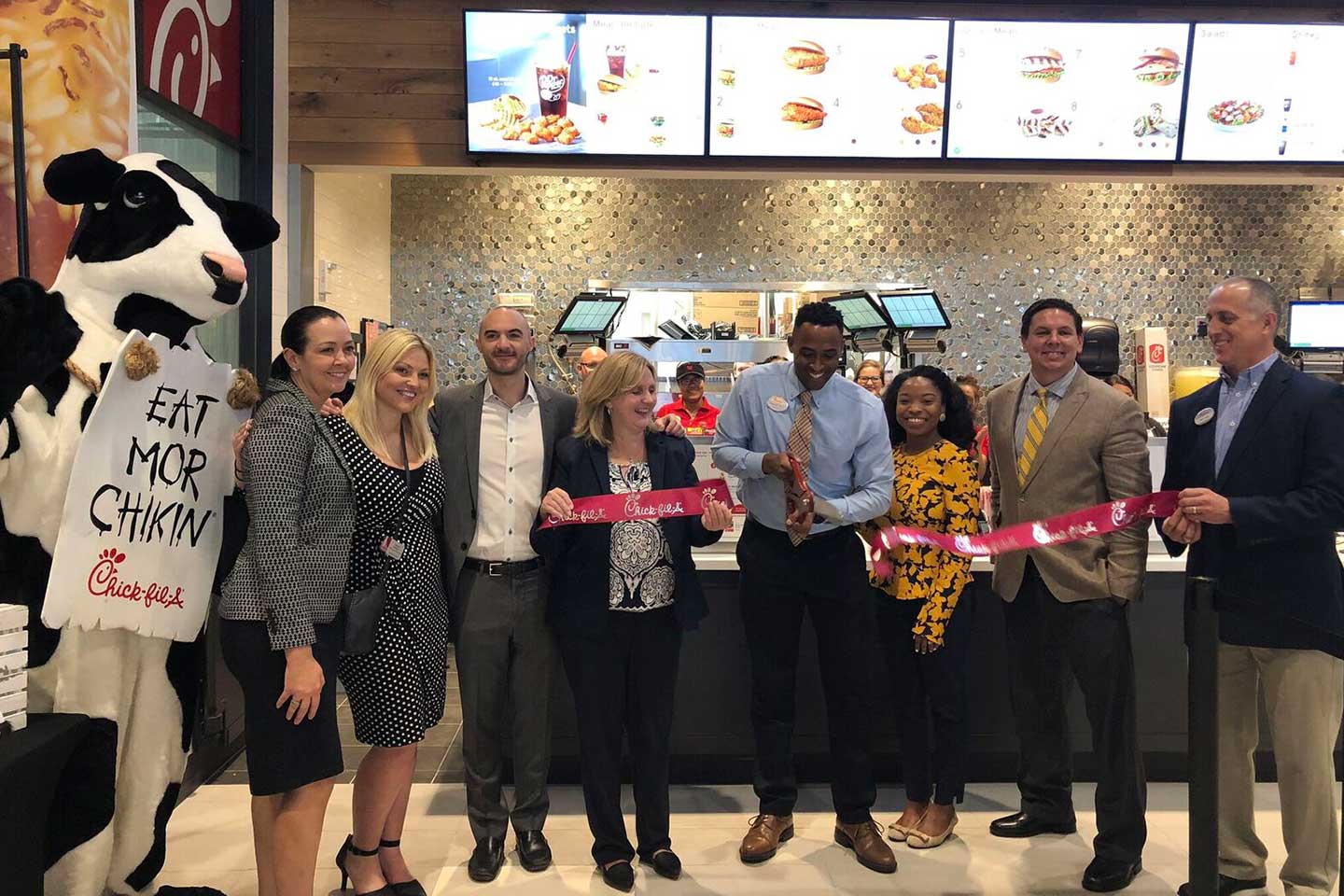 Chick-fil-A to open restaurant in Staten Island Mall Food District
In 1967, Chick-fil-A founder Truett Cathy saw a need: people working and shopping in a new retail concept - the shopping mall - had nowhere to eat. Nowhere for salespeople and customers to take a break and refuel before going back to work or continuing their errands.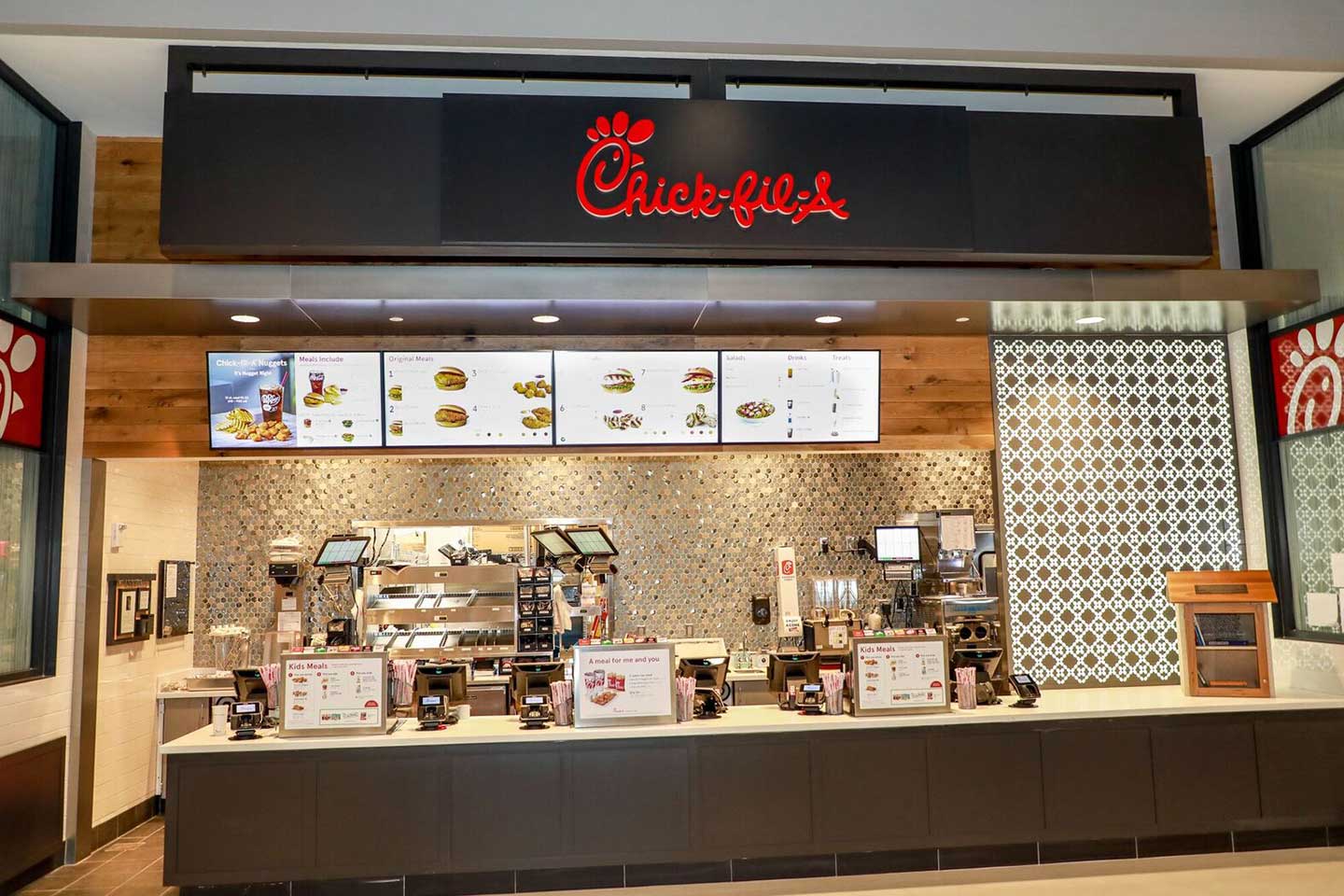 So, he opened a restaurant - the first Chick-fil-A restaurant - in Atlanta's Greenbrier Mall, becoming a pioneer of what's known today as the mall food court.
And while Chick-fil-A has expanded beyond malls to suburbs and city centers from coast to coast, one thing remains constant five decades later – Chick-fil-A and shopping malls are still a perfect duo.
Chick-fil-A will broaden its long-term commitment to the New York area on Sept. 27 with a new restaurant in the Staten Island Mall.
"I'm thrilled to open Chick-fil-A's sixth restaurant in New York City and first in the Staten Island community," said Roosevelt Board, the local franchise Owner/Operator for the Staten Island location.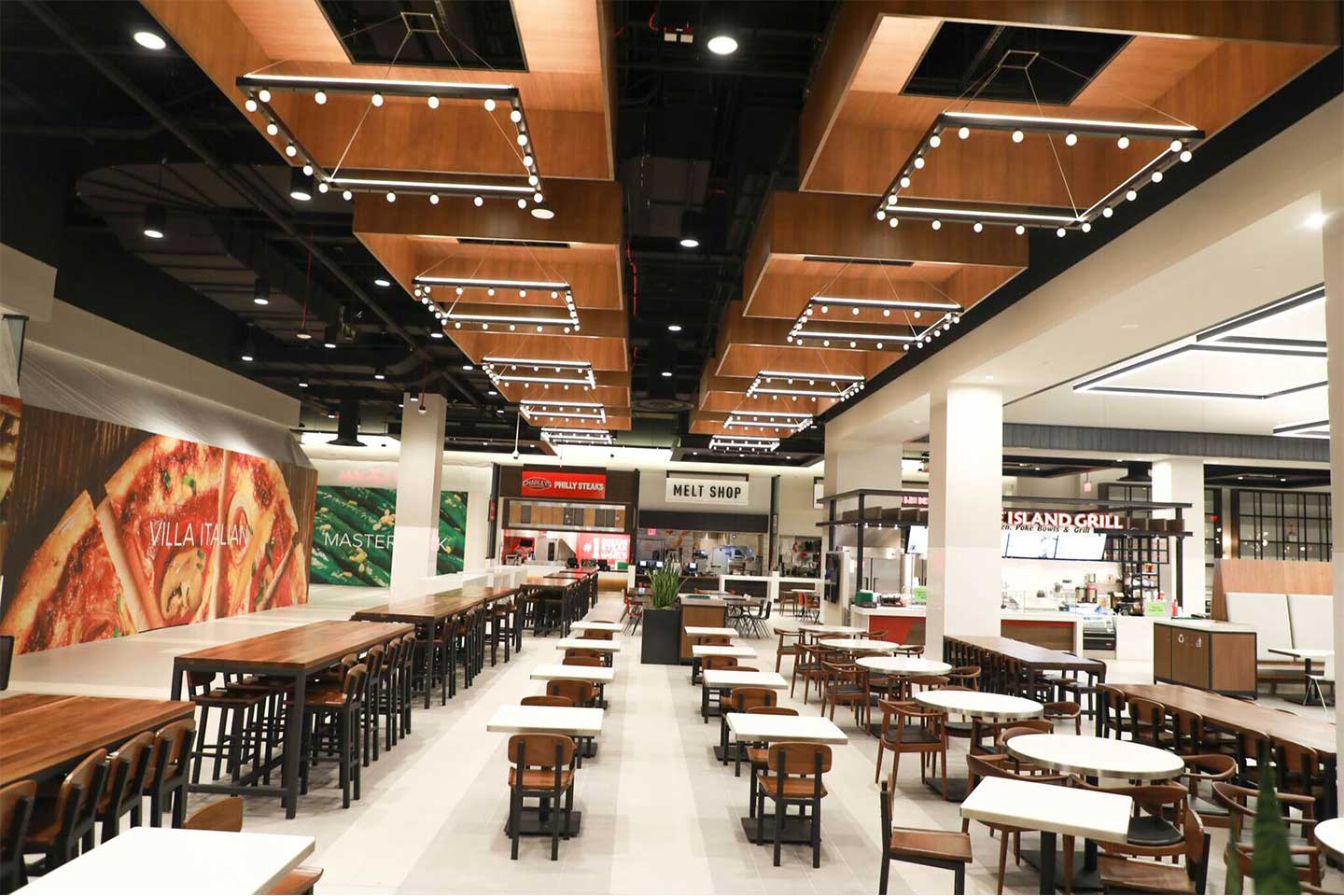 Like shopping centers across the country, Staten Island Mall is in the midst of a revitalization. A 242,000-square-foot expansion is adding more dining, shopping and entertainment options as well as adopting a "food district" trend that will include lounge style seating, large-screen TVs and free WIFI.
"This will be a place where people can come together and really enjoy themselves," said James Easley, Staten Island Mall General Manager. "The whole area will provide a very relaxed atmosphere and will have a beautiful view of the plaza."
The new location joins the ranks of nearly 300 Chick-fil-A restaurants located in shopping malls nationwide from Florida to California.
"I'm excited about the future of the Staten Island Mall and I can't wait to serve our new guests," says Board.