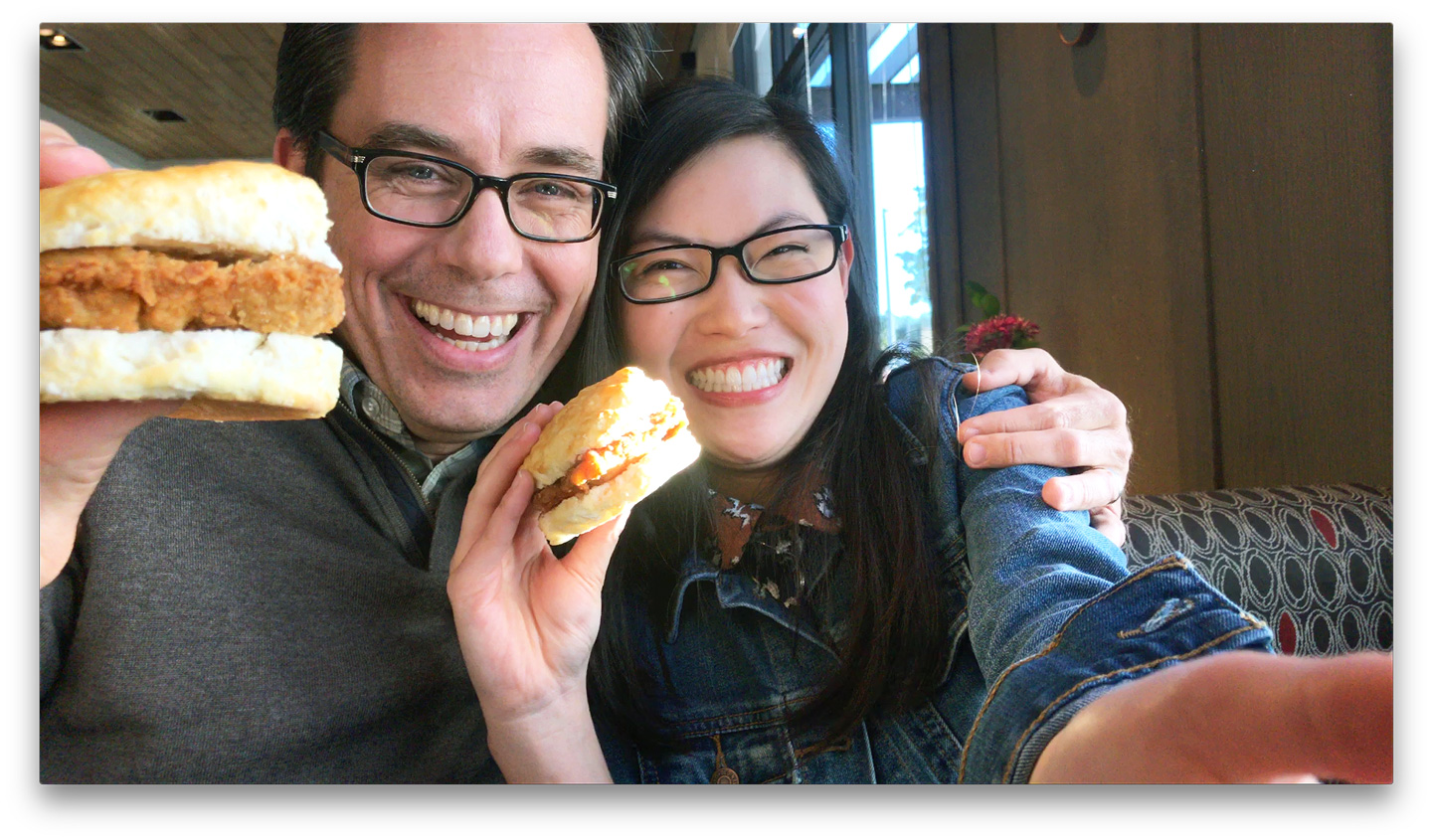 Some of life's best moments happen over coffee and biscuits
Welcome to The Chicken Wire on Chick-fil-A.com. In addition to great articles like this one, we're bringing you news about our food, recipes and stories that will inspire. Thanks for stopping by.
Think back on all the mornings in your life. Most were probably routine: The alarm went off, you woke up and got yourself – and maybe everyone else in your house – out the door. The next morning the alarm went off, and you did it all over again.

But other mornings may have been different. They felt like beginnings. The start of a road trip, bringing home a baby, your first day at a new job.
READ MORE: What Time Does Chick-fil-A Stop Serving Breakfast?

We call those "mornings worth sharing" – and we love it when we get to be a part of them.

Inspired by real people who have shared some of their most memorable moments with Chick-fil-A, we created a series of videos celebrating their stories.
READ MORE: The Woman Who Never Pays More Than 25 Cents for Breakfast at Chick-fil-A

If you have your own moment to share, please tag us on social media with the hashtag #MorningsWorthSharing. We'd love to hear your story, too.