"If I could describe New York City in one word, it would be 'home.'"
Ellie Kim spoke those words with an unmistakable, resounding passion. Having spent 11 years in Washington, D.C., Kim couldn't be happier to finally return to the city and open the newest Chick-fil-A restaurant at 42nd Street and Madison Avenue, a stone's throw from Grand Central Station.
Kim is no stranger to this town. After being raised in Seoul and moving to Parsippany, N.J., she went on to study at New York University, and eventually own a dry-cleaning business in the Broadway Theatre District.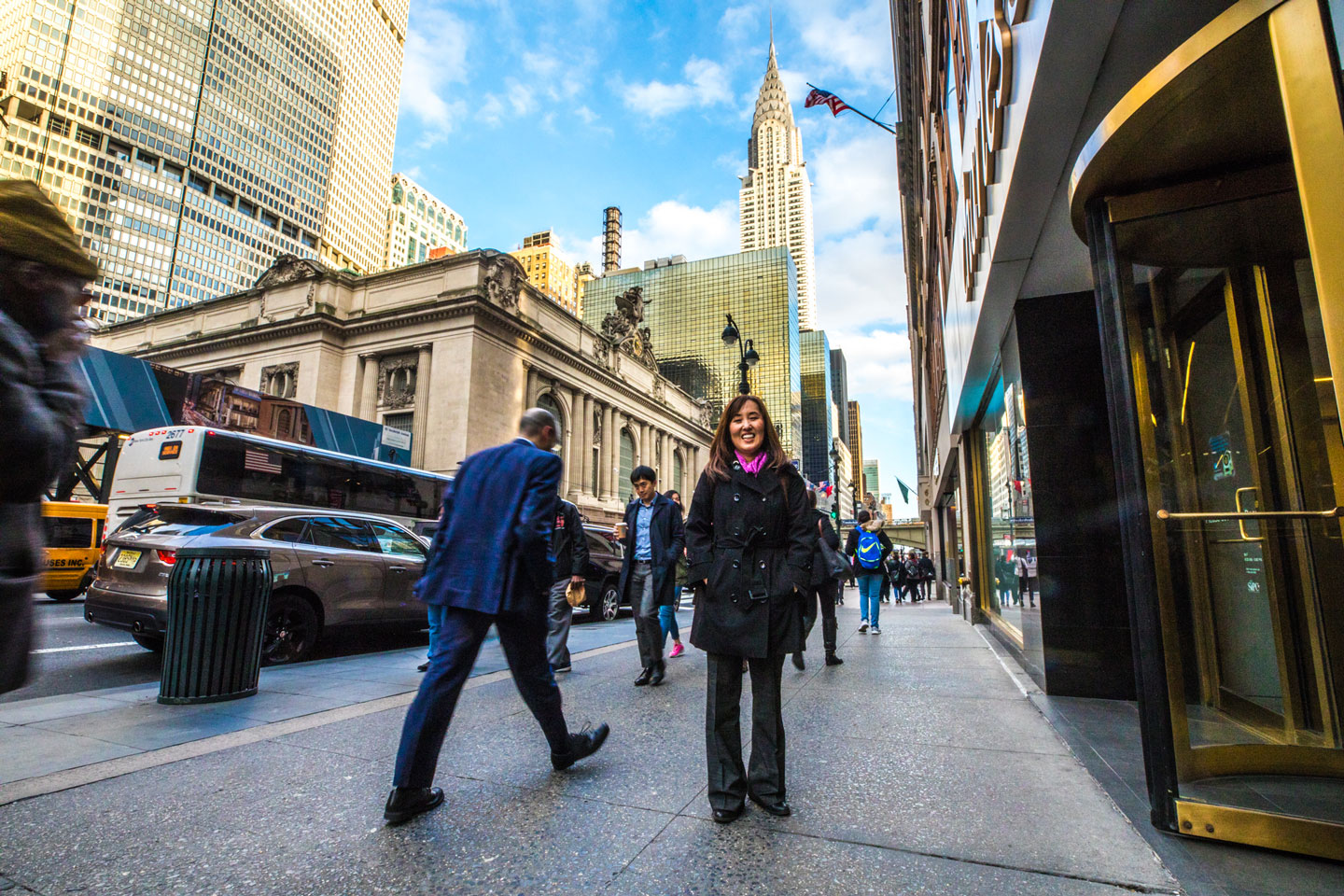 As a first-generation Korean immigrant with parents who sacrificed greatly, Kim says she is grateful for all of the opportunities she's received. "I often reflect on what's happened in my life so far, and I'm always just so thankful. New York is where my American dream began, and I was happy to stay," she says. "Once I began to think about the next season of my journey, I couldn't push the thought of doing something that is truly meaningful out of my mind. That's where Chick-fil-A came into the picture."
A self-professed Spicy Southwest Salad fan (it's actually her daily lunch order!), Kim can't wait to share the Chick-fil-A food and restaurant experience with New Yorkers on Manhattan's East Side. Creating a warm environment in her restaurant for her guests and her Team Members is also something she strives to do, even though she knows most interactions will be over in a New York minute.
"We're a fast-paced restaurant in a fast-paced city – there's a unique energy here that is unlike anywhere else in the world," she says. "Even so, I want to build many relationships. I want to provide a great experience to my Team Members and make a difference in the community's needs, making the city brighter by our presence."
Opening the new Chick-fil-A at 42nd & Madison isn't the only thing Kim is anticipating as she moves home – with family and friends who still live nearby, she's thrilled to reunite with them as well.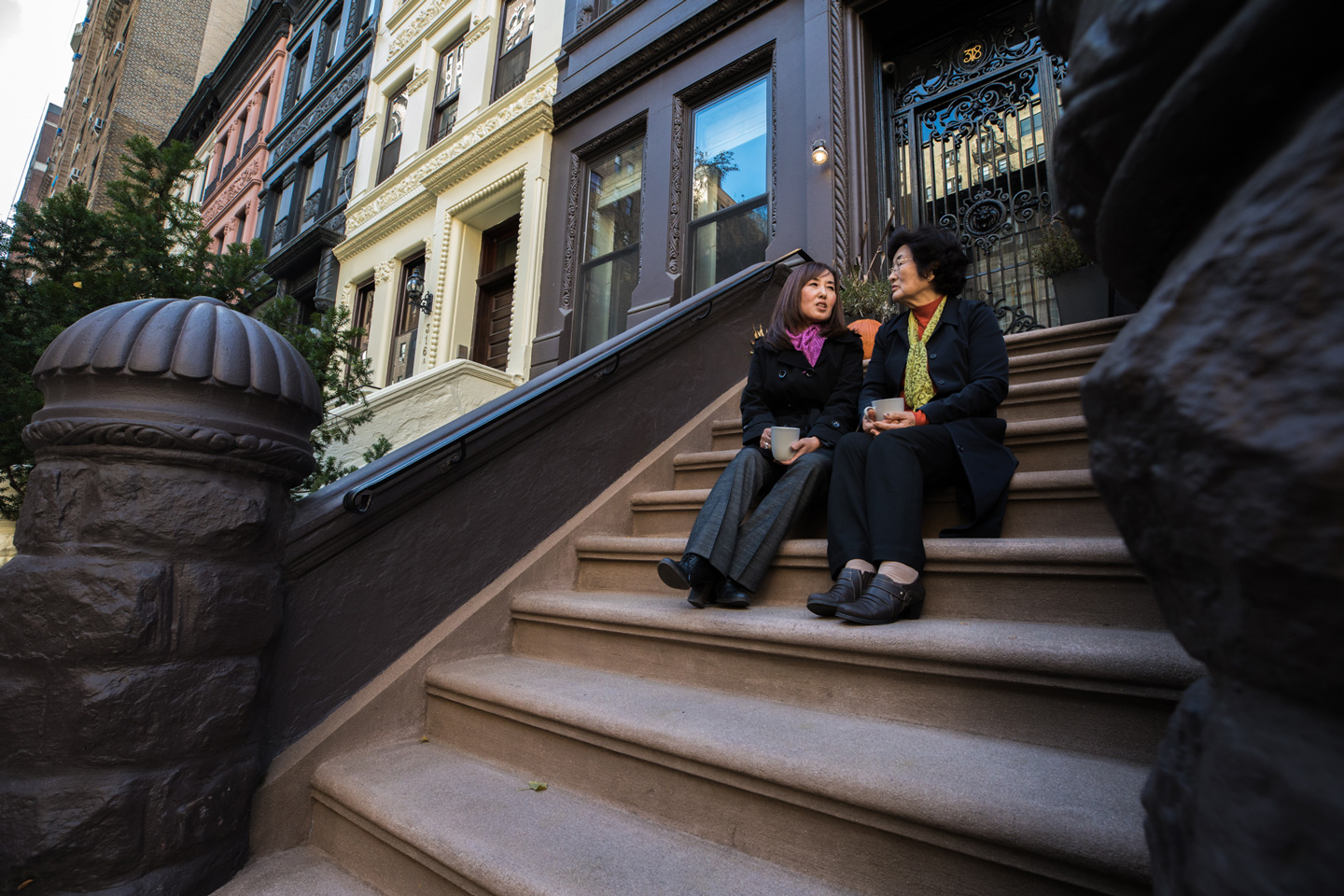 "The most difficult part of leaving New York City the first time was the fact that I had to leave my family and friends behind, and leave my great memories in the past to start life all over again in a new city," she says. "Being able to come back home to my friends and family, and to walk through Greenwich Village – those are the things that excite me most because I know I'll be rebuilding even more memories in a new way."
Though many would agree with the expression that you can't ever really go home again, for Ellie Kim, it's clear that she can. And she will in early 2018.