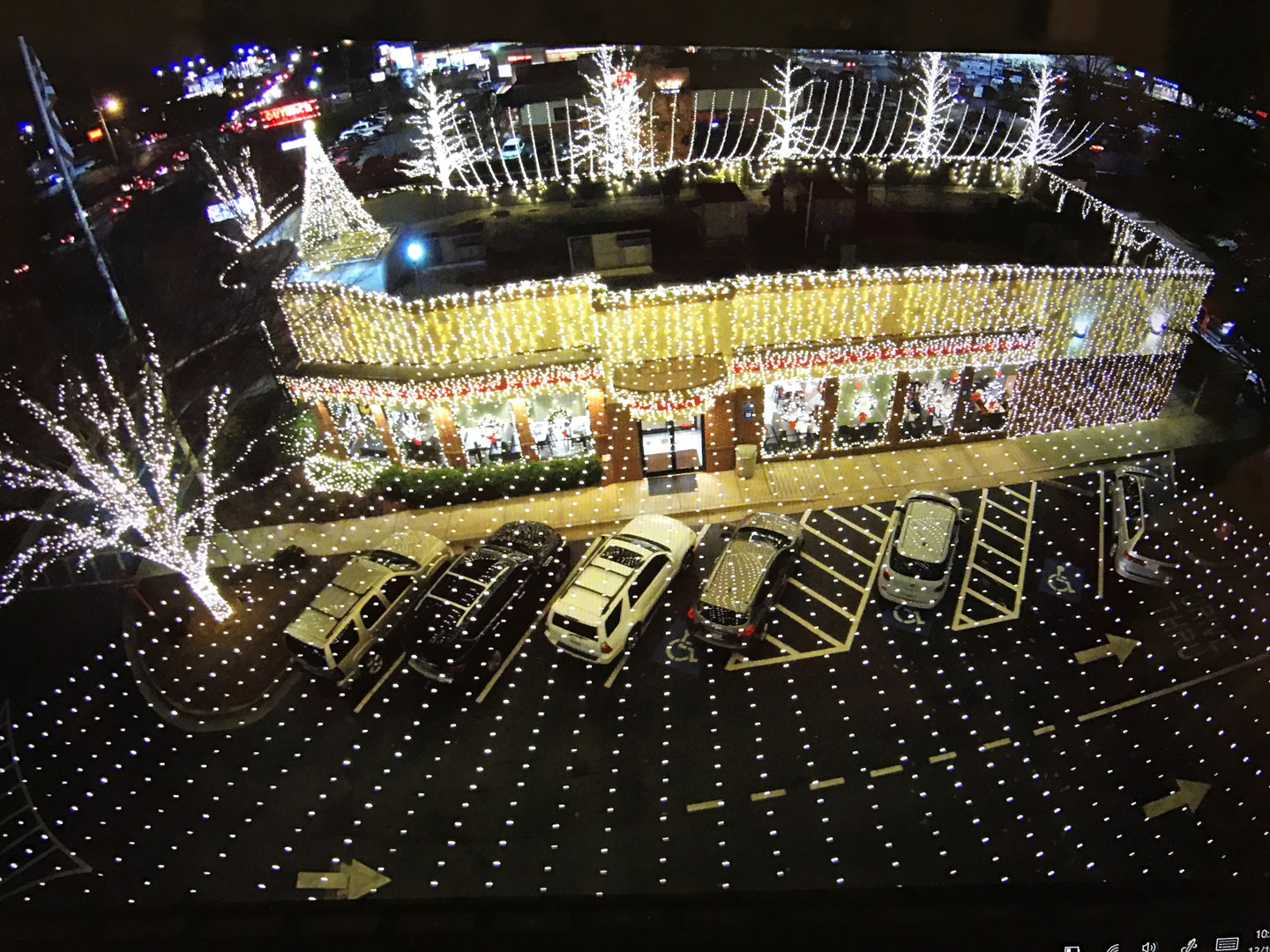 Deck the halls with… 1 million lights
If you think you've outdone yourself with holiday lights this year, you may want to swing by a local Chick-fil-A. Several restaurants around the country might have you beat. Here's a round-up of some of our favorites:

An over-the-top Christmas display is an annual event – and a family affair – at the Chick-fil-A at Waters Ave. in Tampa, Fla. Owner Jason Dittman began by recruiting his father to help him put up the first lights after opening his restaurant 18 years ago. Now his sons (and a few more of Santa's helpers) hang almost a million lights every year.
The 200,000 lights at Alex Clark's Chick-fil-A at Atlanta Highway restaurant in Athens, Ga., have drawn crowds at the restaurant -- and hundreds of thousands of viewers online. A video showing a 360-look at the dazzling holiday decorations has gone viral on Facebook.
Every night, from 4:30 p.m. until close, the drive-thru at David Jackson's Chick-fil-A at Hoover Commons in Hoover, Ala., is transformed into a winter wonderland. Just add a Peppermint Chip Milkshake, and your drive will turn into a sparkling ride to the North Pole.