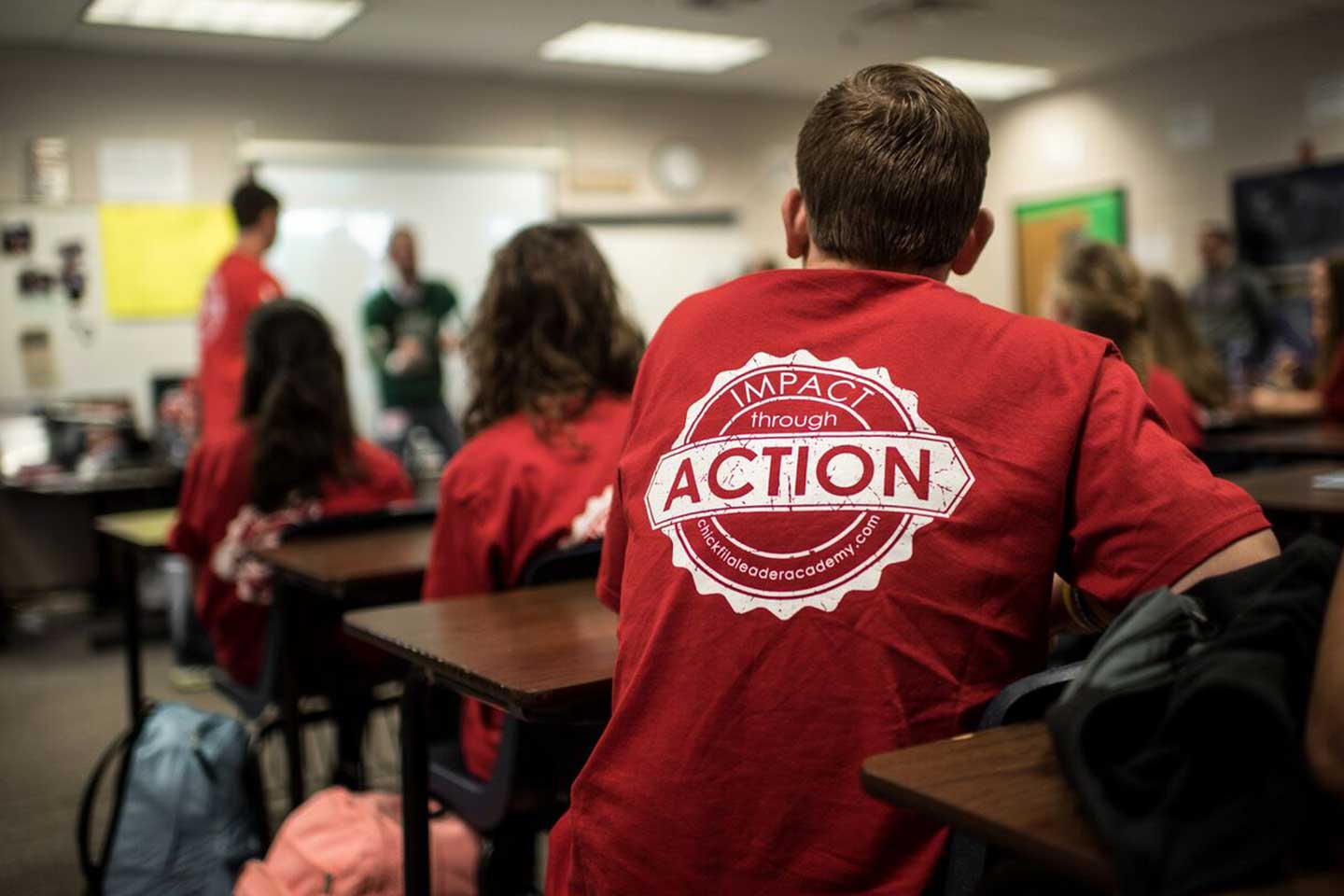 Chick-fil-A's Leader Academy program is now underway across 900 US schools
More than 27,000 high schoolers across the U.S. became classmates in September with a shared assignment for the year ahead: to better themselves and their communities.
The students hail from over 900 high schools across the country and represent the next class of Chick-fil-A Leader Academy, a year-long national leadership program that challenges students to build leadership skills and then put them to work through community service.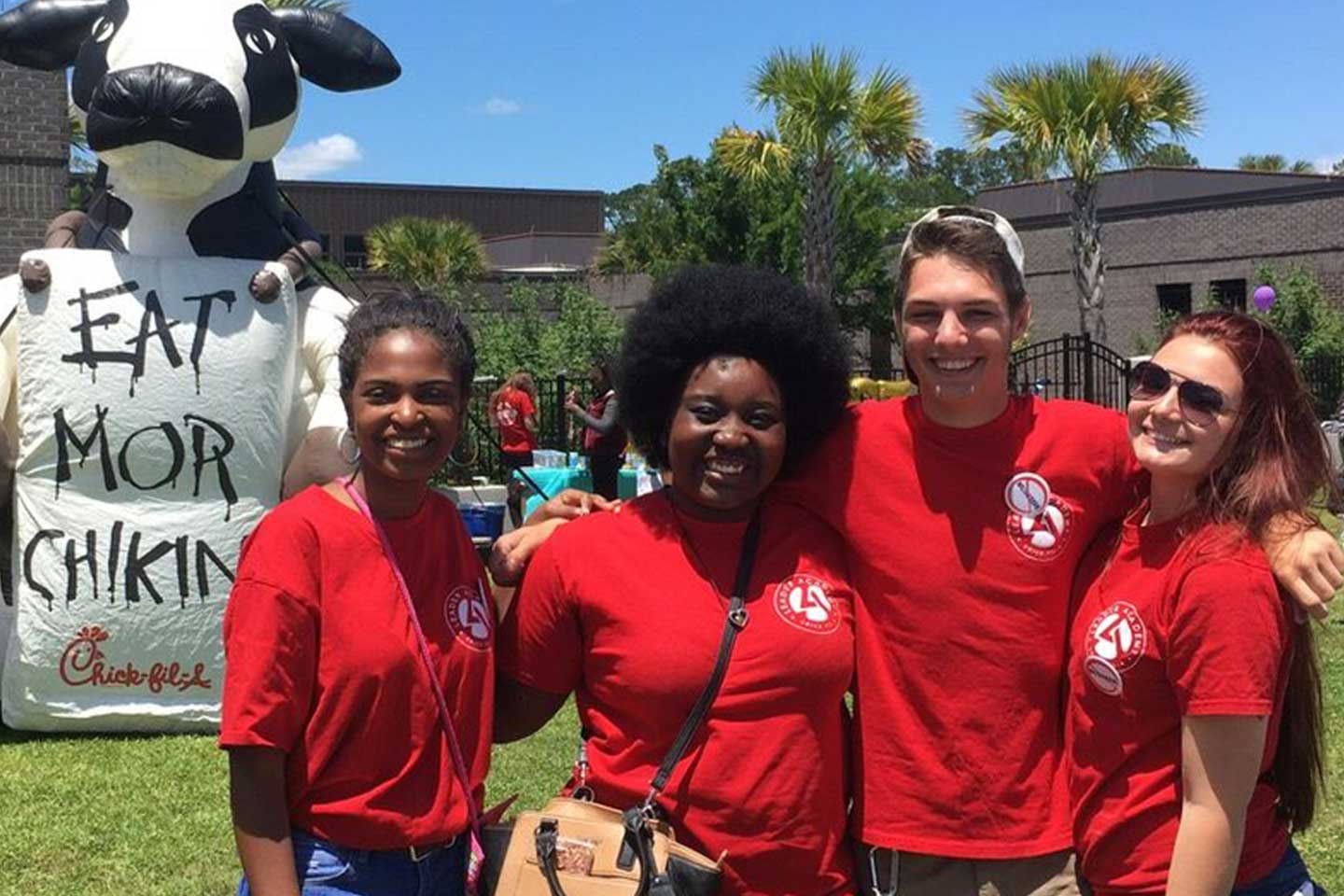 Schools kicked off the year by joining forces with Operation Gratitude, assembling and sending nearly 30,000 care kits for actively deployed U.S. service members.
"These students are so excited to be a part of something bigger than themselves," said Linda Tolman, a teacher and Chick-fil-A Leader Academy program lead at Rivera Early College High School in Brownsville, Texas. "It's huge that they can be part of a program that is teaching them selflessness, building character and exposing them to a lot of things happening in their own city that they weren't even aware of before."
Kickoff events and participation in Operation Gratitude is just the beginning. Over the next seven months, students will take part in monthly "Leader Labs," where they'll be guided through an interactive curriculum. During "Do Good December," the program's midpoint, students will apply what they've learned by organizing a small-scale service project for families in need during the holiday season. Finally, Chick-fil-A Leader Academy culminates in the spring with student-led "Impact Projects." Past years' projects have included a tribute dinner to local veterans in Utah, a senior prom for local senior citizens and high school students in Florida, and a music-based memory care project for dementia patients in Ohio.
"When you give these students the skills and power to have a positive impact on their communities, they do some incredibly inspiring things," said Rodney Bullard, vice president of community affairs for Chick-fil-A, Inc., and executive director of the Chick-fil-A Foundation.