Texas restaurant diverted 87,000 pounds of food from landfills in 2021
When Vanessa Bales joined the restaurant business at 15 years old, she had no idea discarded food was hurting the environment. Now, years later, she's doing her part to address this issue as the Operator of Chick-fil-A Centreport.
"I read about another Operator who was composting, but I really didn't know much about it until I did my research," said Vanessa. "Turns out, there is more food waste than plastic in our landfills, and it creates methane, which is 25 times more potent than carbon dioxide."

This revelation spurred Vanessa to search for a Dallas-area composting company for her restaurant. She discovered Cowboy Compost, which had the capacity to work with commercial partners, like restaurants, schools and food production facilities.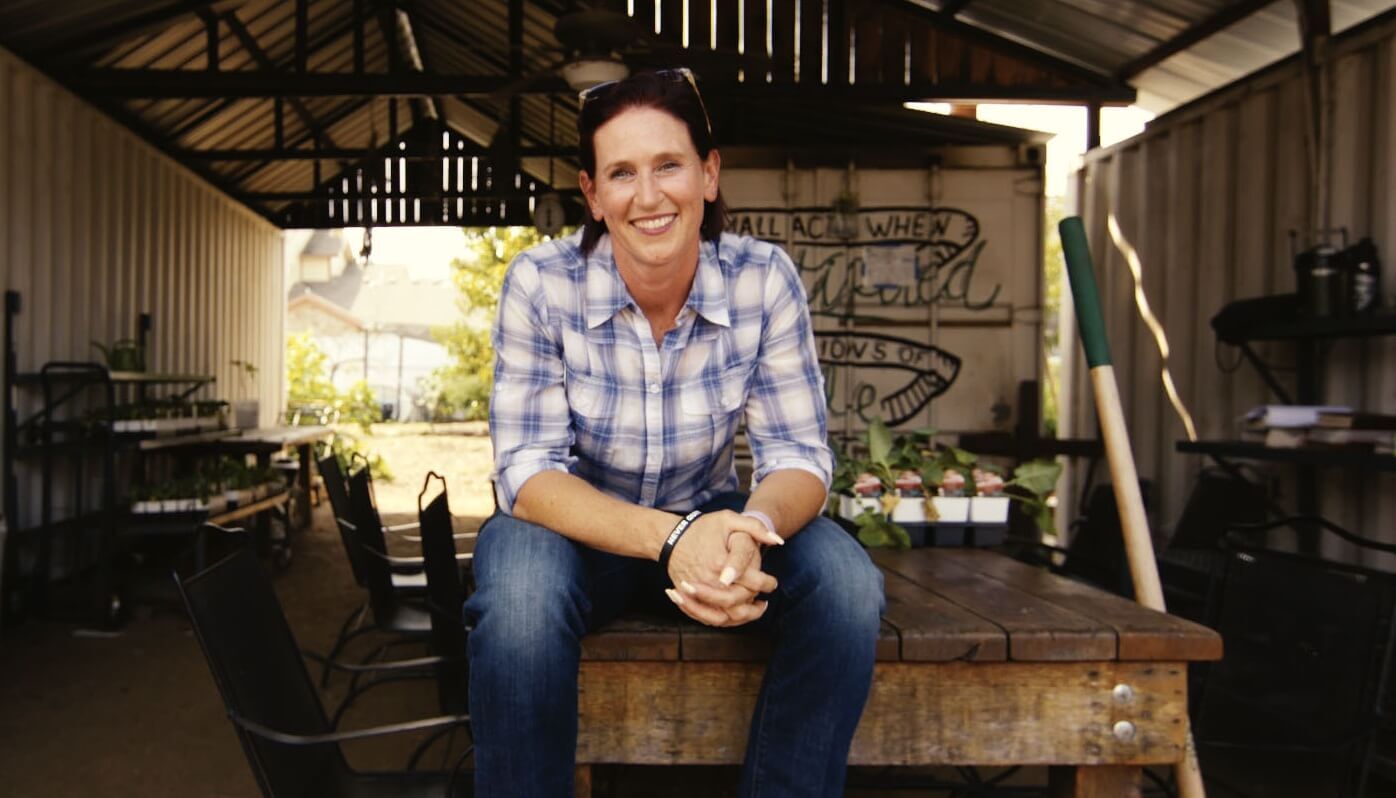 Different bins and liners make a world of difference

"When I saw that it only involved a different-colored trash can and liner, it felt like a no-brainer," said Vanessa.

Each week, Cowboy Compost drops off five green collection bins that Vanessa's team lines with compostable garbage bags. Every day, her Team Members load up empty pickle barrels full of used coffee and tea grounds, along with discarded food, and walk it out to the green bins for collection later in the week.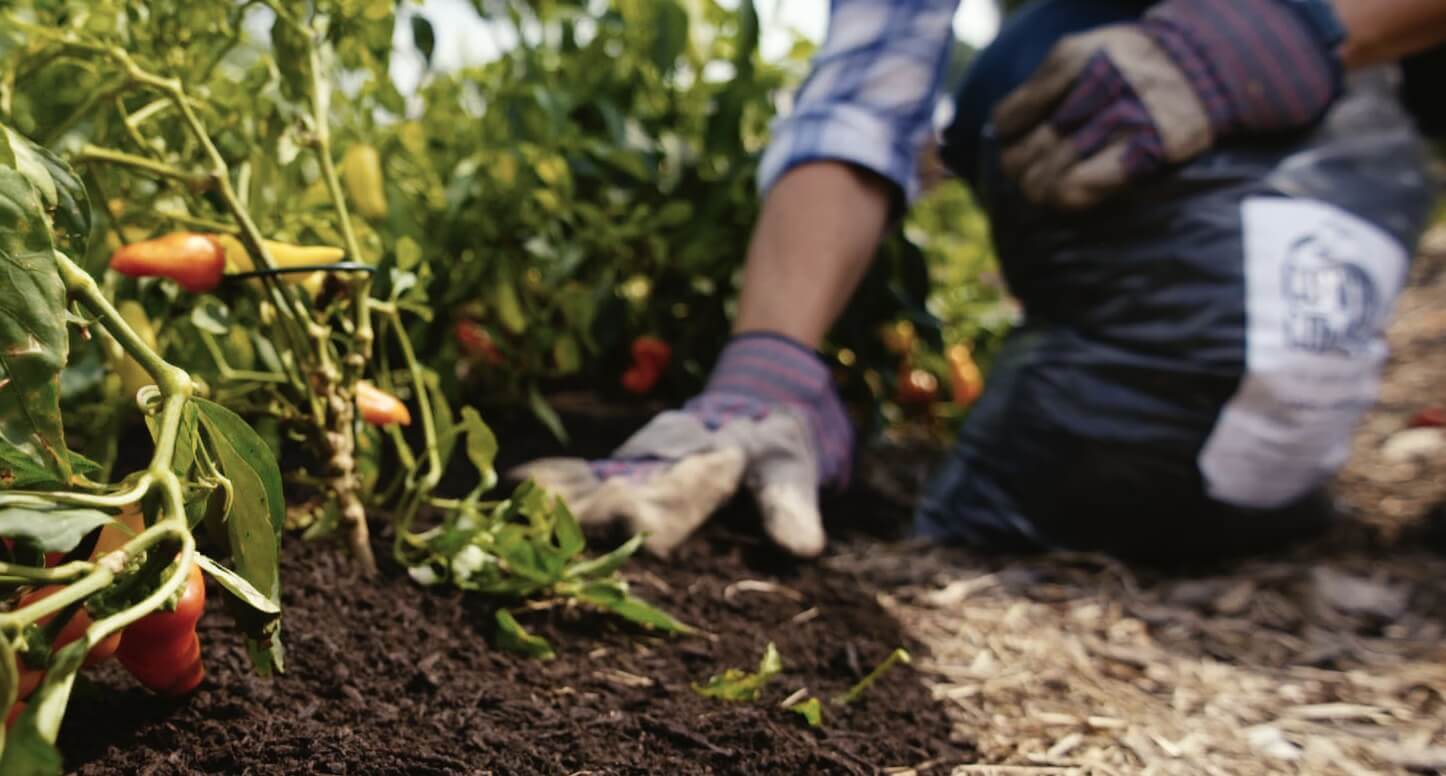 "All of Chick-fil-A's products are fresh, so ultimately there is going to be some waste," she says. By gathering the food waste incrementally in the empty pickle barrels, it lightens the trash load and cuts down on broken bags that require clean-up in the parking lot.
The small fee that Cowboy Compost charges is offset by the reduction in municipal trash pick-up, according to Vanessa. And the virtuous cycle extends to Team Members who can request a bag of free compost to use in their home gardens. It takes about six months to a year for the Chick-fil-A food waste to transform into soil for composting.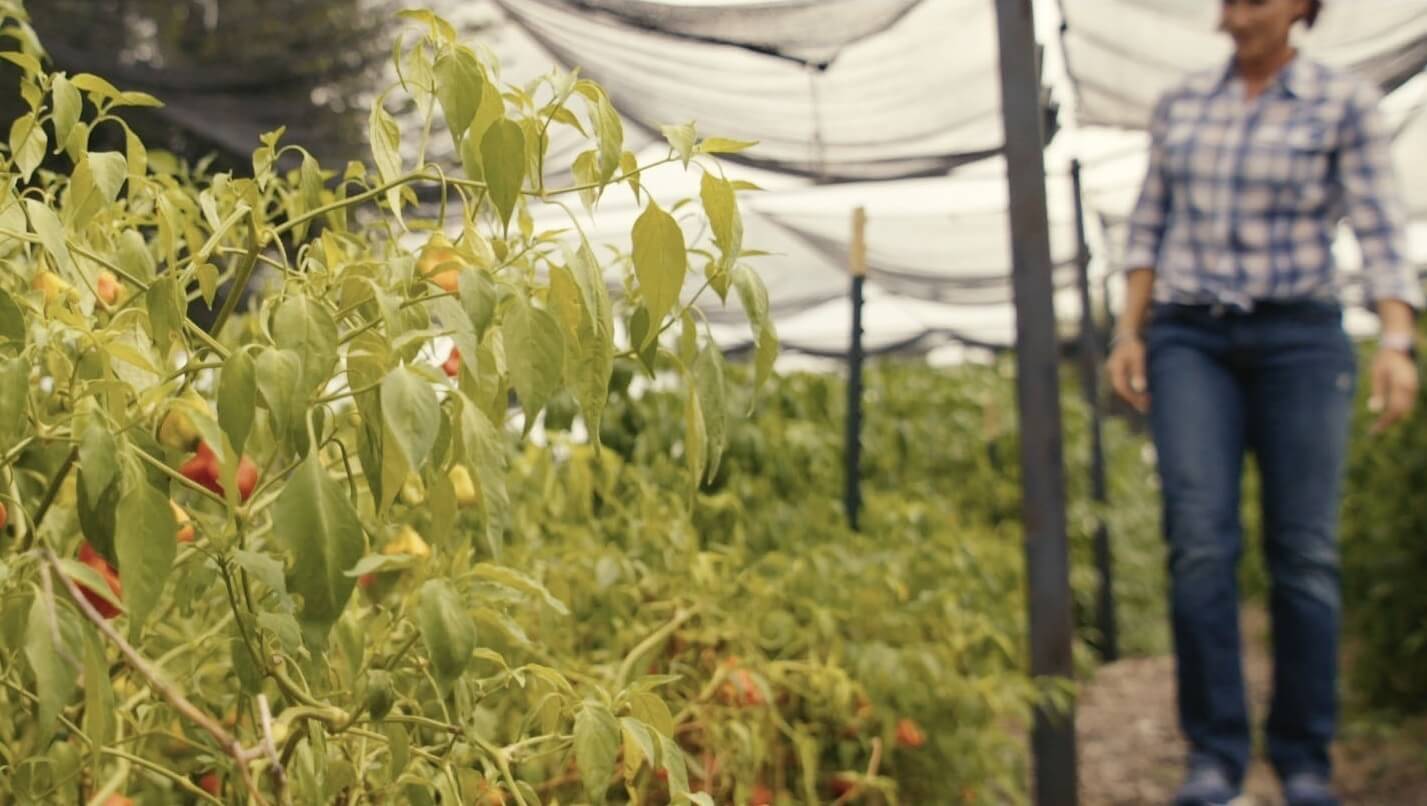 Cultivating a composting mindset
In 2021, Chick-fil-A Centreport diverted 87,000 pounds of food waste away from the local landfill. That's a hefty haul – the equivalent of just over 10 big garbage trucks.

"It's really cool to see the impact our little restaurant can make on the environment," says Vanessa. "That makes our team proud."

Now that Vanessa has opened a second restaurant at Highway 183 and Central in Bedford, Texas, she's excited to see that positive impact grow.

"My dream is for the entire Dallas market to convert to composting," says Vanessa. "It's such a simple way for us to live up to our goal of becoming the most caring company anywhere."
Dawn Rhodes, Chick-fil-A, Inc.'s food waste program leader for corporate social responsibility, helps Operators who want to explore composting. She says there are a number of variables, including available composting partners and local jurisdictional requirements for waste disposal. According to Dawn, the national infrastructure is slowly improving for commercial operations and some Chick-fil-A markets have as many as 50% of their restaurants composting food waste.

To learn more about how Vanessa and Cowboy Compost are making a positive impact in their community, watch this short video.