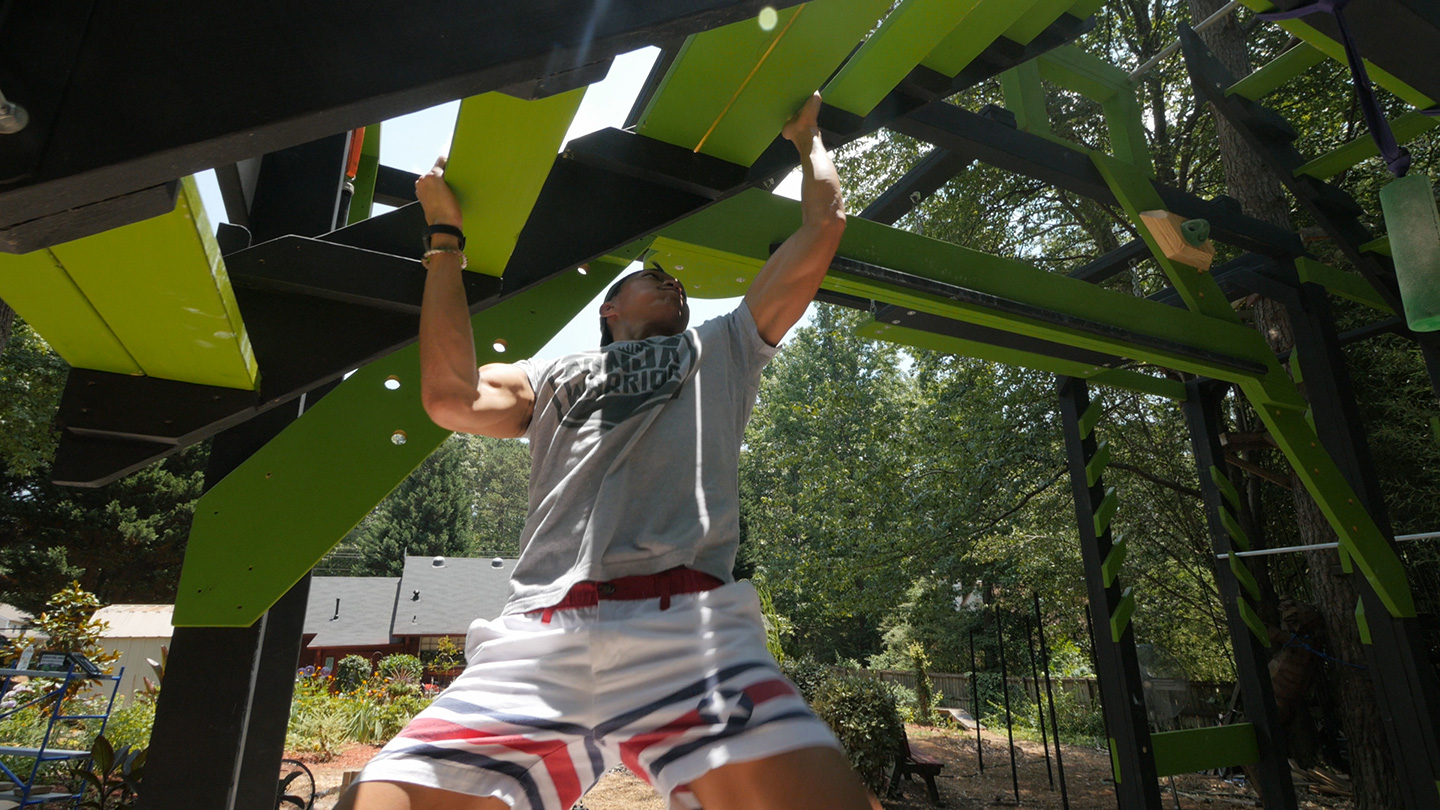 How one restaurant manager overcame physical odds to compete for the American Ninja Warrior Title
If the third time is really a charm, Ricky Vu, a manager at a Hampton, Georgia Chick-fil-A restaurant is in luck. The two–time American Ninja Warrior contestant, who defines himself by defeating odds, is preparing for his third attempt to win the country's most watched sports obstacle competition.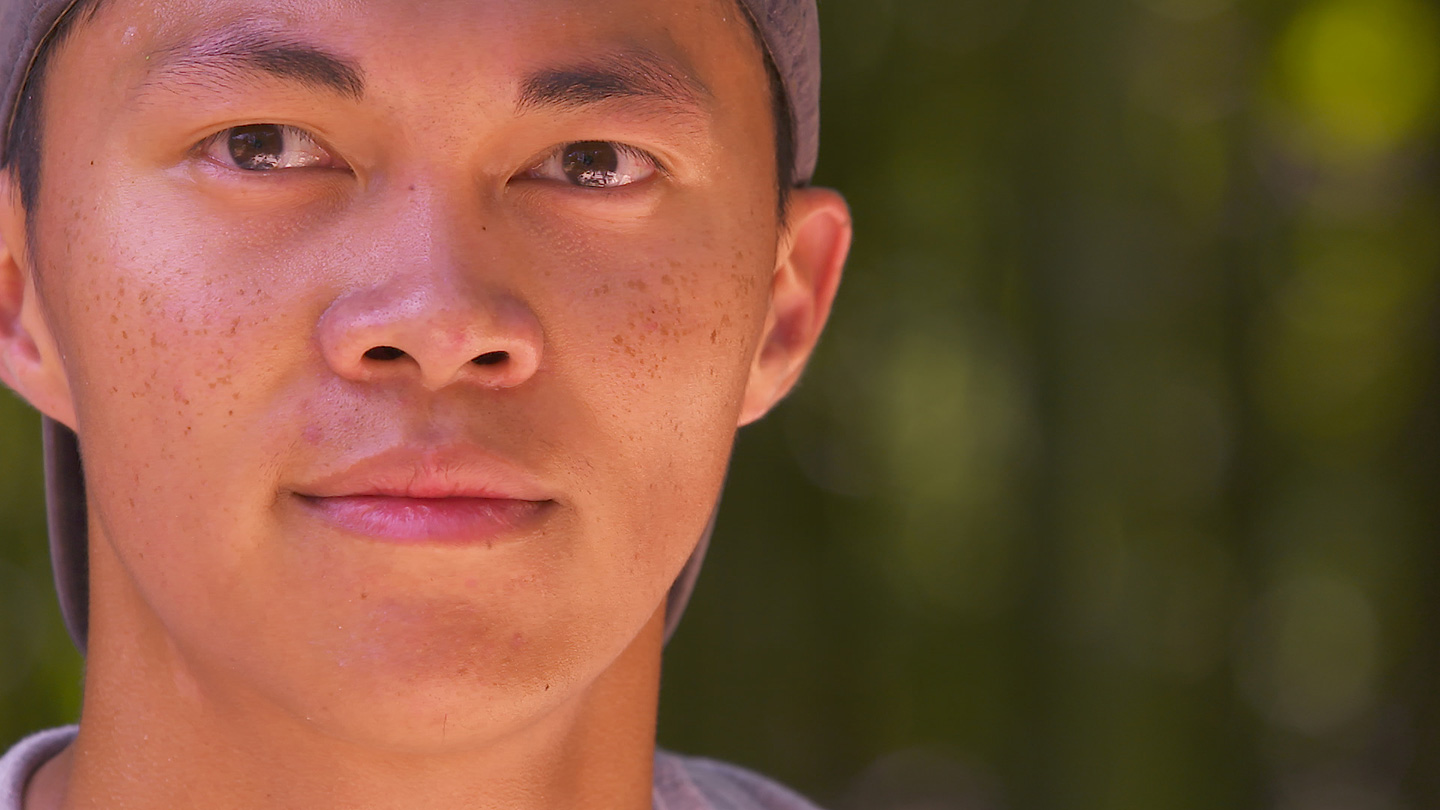 Lovejoy Station Chick-fil-A Manager, Ricky Vu
Vu conducts intense training for six months on a handmade backyard course. Then, he'll compete in qualifying competitions for a shot at making the finals and winning the title on one of primetime's hardest stages. It may seem like a daunting feat, but for the energetic and hard-working athlete who's battled Hirschsprung's Disease since birth, there are no limits.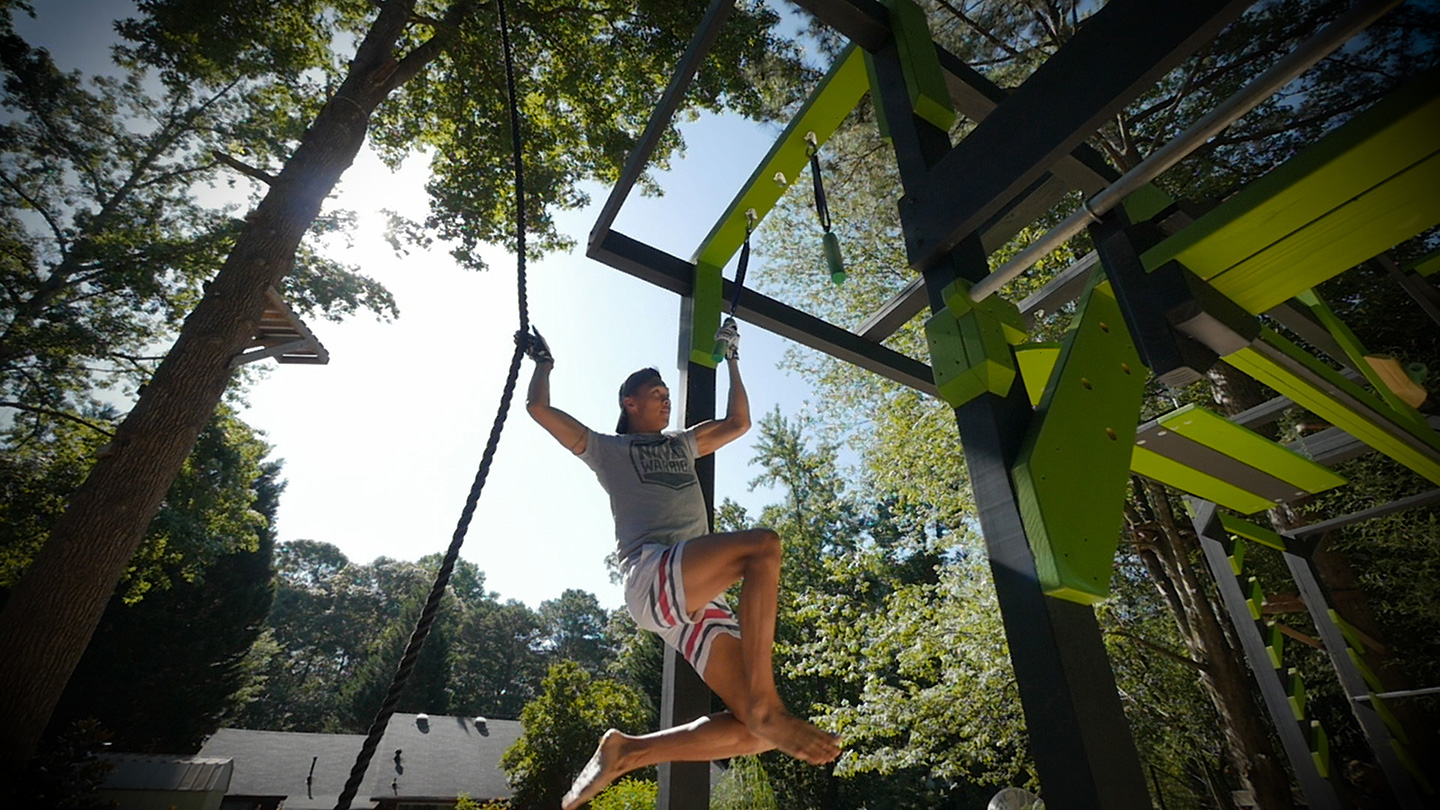 Ricky trains on a handmade backyard obstacle course in Stockbridge, Ga.
"I train, I work hard, I have a positive attitude, I have a strong work ethic," Vu says of himself.
Watch as Vu attempts to become the next American Ninja Warrior.