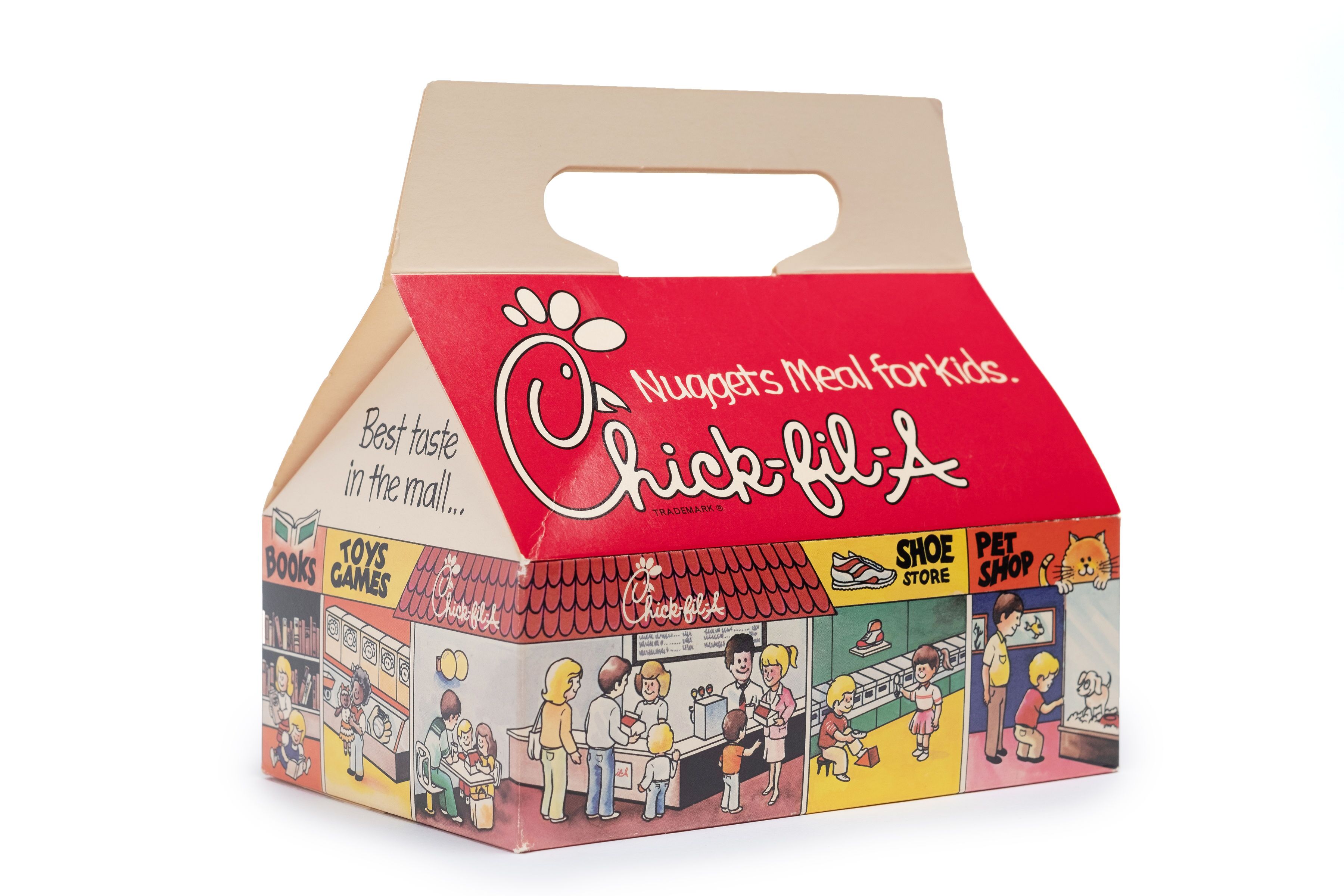 Explore the toys, boxes and books from Kid's Meals past
Since its debut in 1987, the Chick-fil-A Kid's Meal has been a popular choice for families across the nation. With fun prizes and even a grilled entrée option, Chick-fil-A has mastered a Kid's Meal that pleases picky eaters and time-strapped parents.
Although the passing decades have brought changes to its appearance, the mission behind Chick-fil-A Kid's Meals has always remained the same: to provide our youngest guests with a delicious meal and an educational and entertaining prize each visit.
The Chick-fil-A Archives is home to a number of historical items, including prizes, books and boxes from Kid's Meals past – some of which longtime customers may even recognize from their own childhood Chick-fil-A visits. Keep scrolling to see some of our favorite finds from 30-plus years of Kid's Meals.
These photographs are not intended for commercial or advertising use and should not be copied or reproduced in any form. The information in each caption has been verified by Chick-fil-A historians.

Story Image Carousel
All trademarks shown are the copyrights of their respective owners.