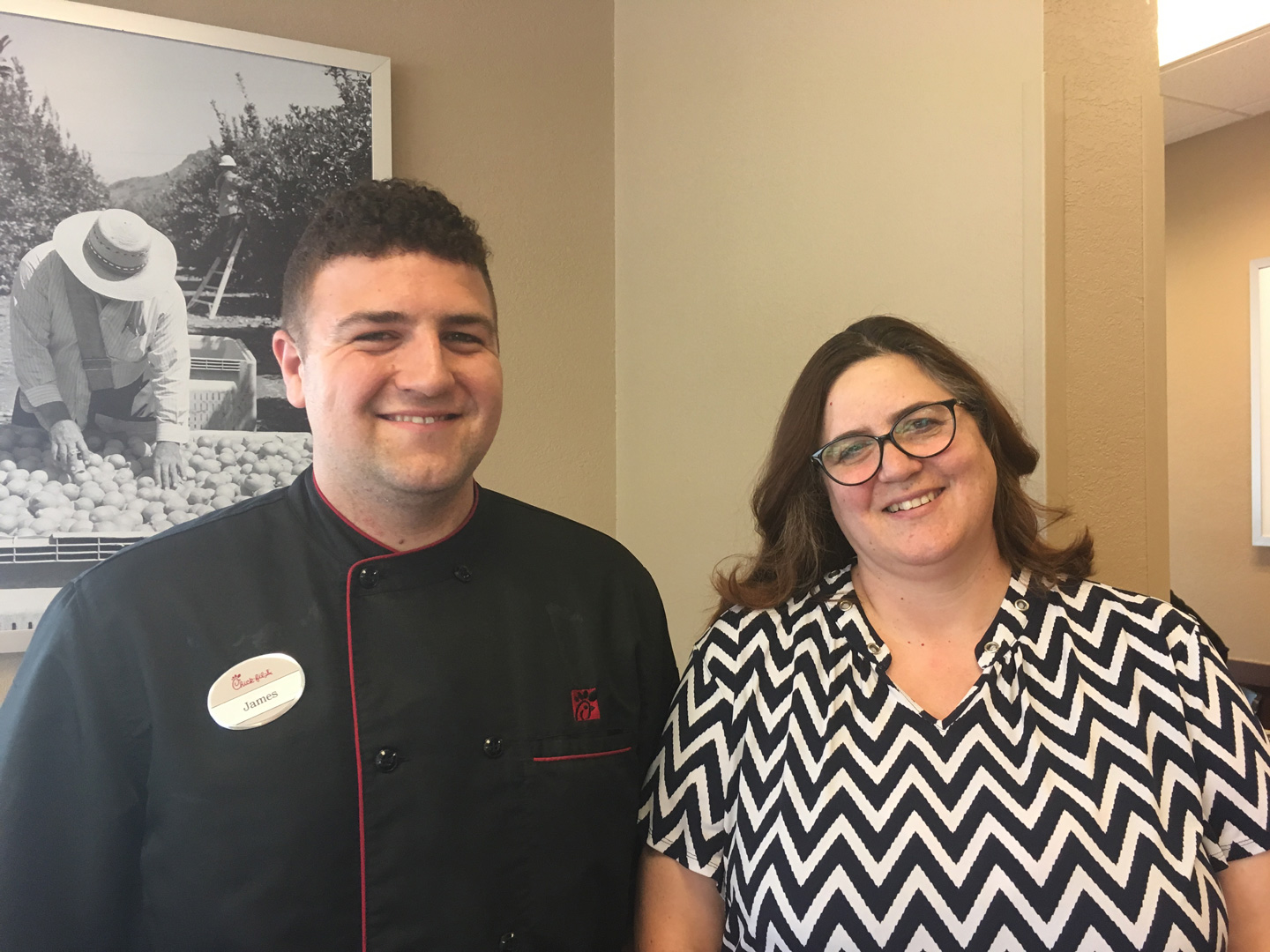 What it took for an entire restaurant team to learn sign language
James Knottek's birthday gift lasted just a few seconds, but it's one he will remember for the rest of his life.

On a day like most, Knottek walked into work at his local Chick-fil-A restaurant. His first task was straightforward: keep the kitchen in tip-top shape so the restaurant could serve its more than 1,300 daily customers with ease (his co-workers affectionately call him "Captain America Cleaner"). But when Knottek's manager asked him stop what he was doing so he could show him something in the back, he knew something was up.

"I walked in the back and suddenly saw all of my coworkers standing there," he said. "It honestly scared me – I thought I had done something wrong."

But Knottek, who has been deaf since birth, was about to get the surprise of his life: a group of his co-workers — and closest friends — performing "Happy Birthday" in sign language.

"When I saw everybody signing 'Happy Birthday' to me, I just wanted to cry," said Knottek. "This is the first time so many people have signed to me at once. It made me so happy. It made me feel like I was home."

"When I came to pick him up for work, he came running up to the car and was crying like a baby," said his mom, Liza Knottek, adding that when she first saw the tears, she feared he had a bad day.

"Then I started crying because of this massive outward expression of love they showed him… It was just overwhelming."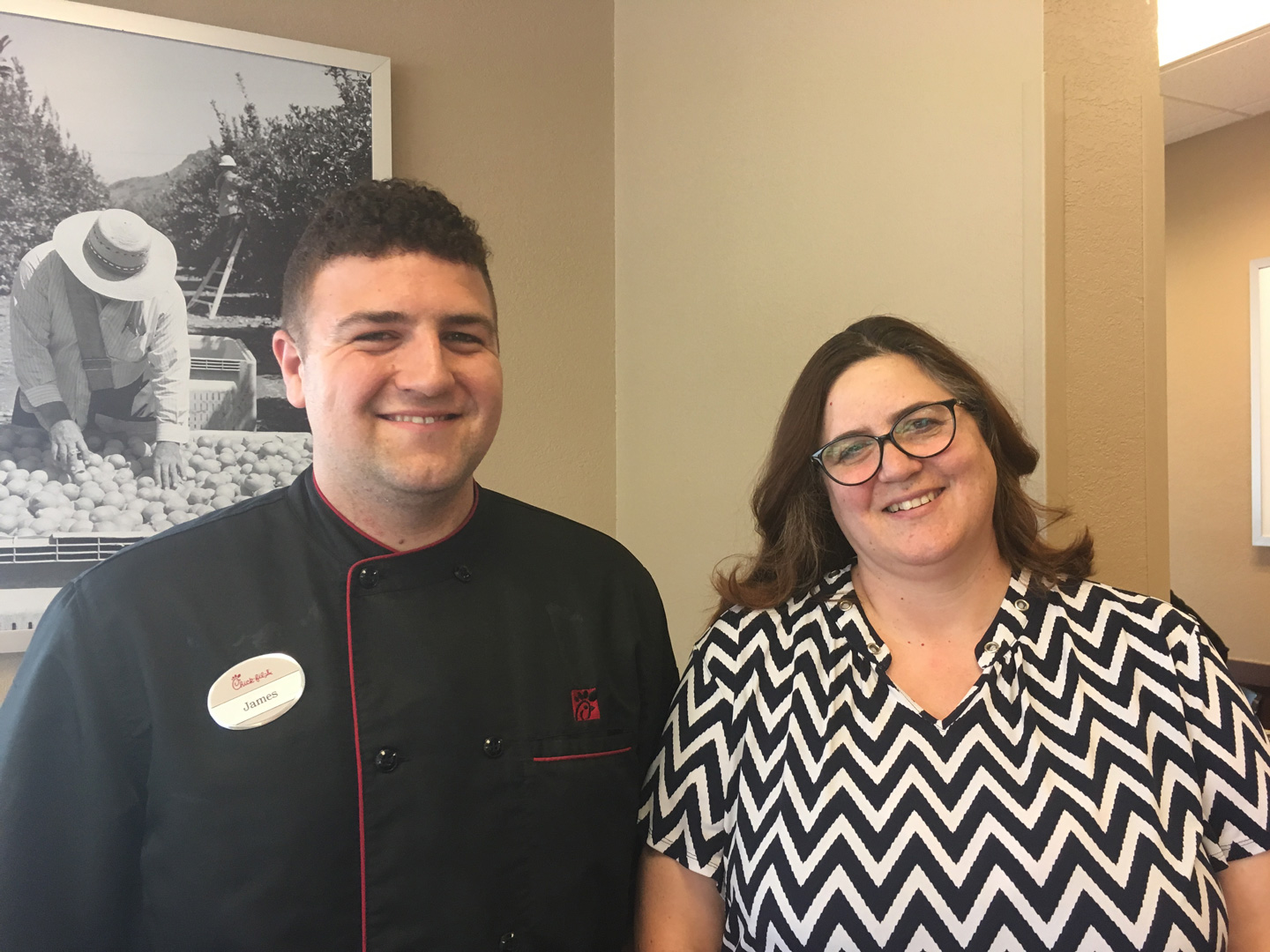 It Just Takes a Minute
So just how difficult was it for a team of non-signing employees to learn how to perform a song in sign language? Not as hard as you may think. For the restaurant's director of culture, Angie Jones, that's the point.

Jones said that she and her team got together before Knottek's shift, found a helpful YouTube video and learned the song in no time.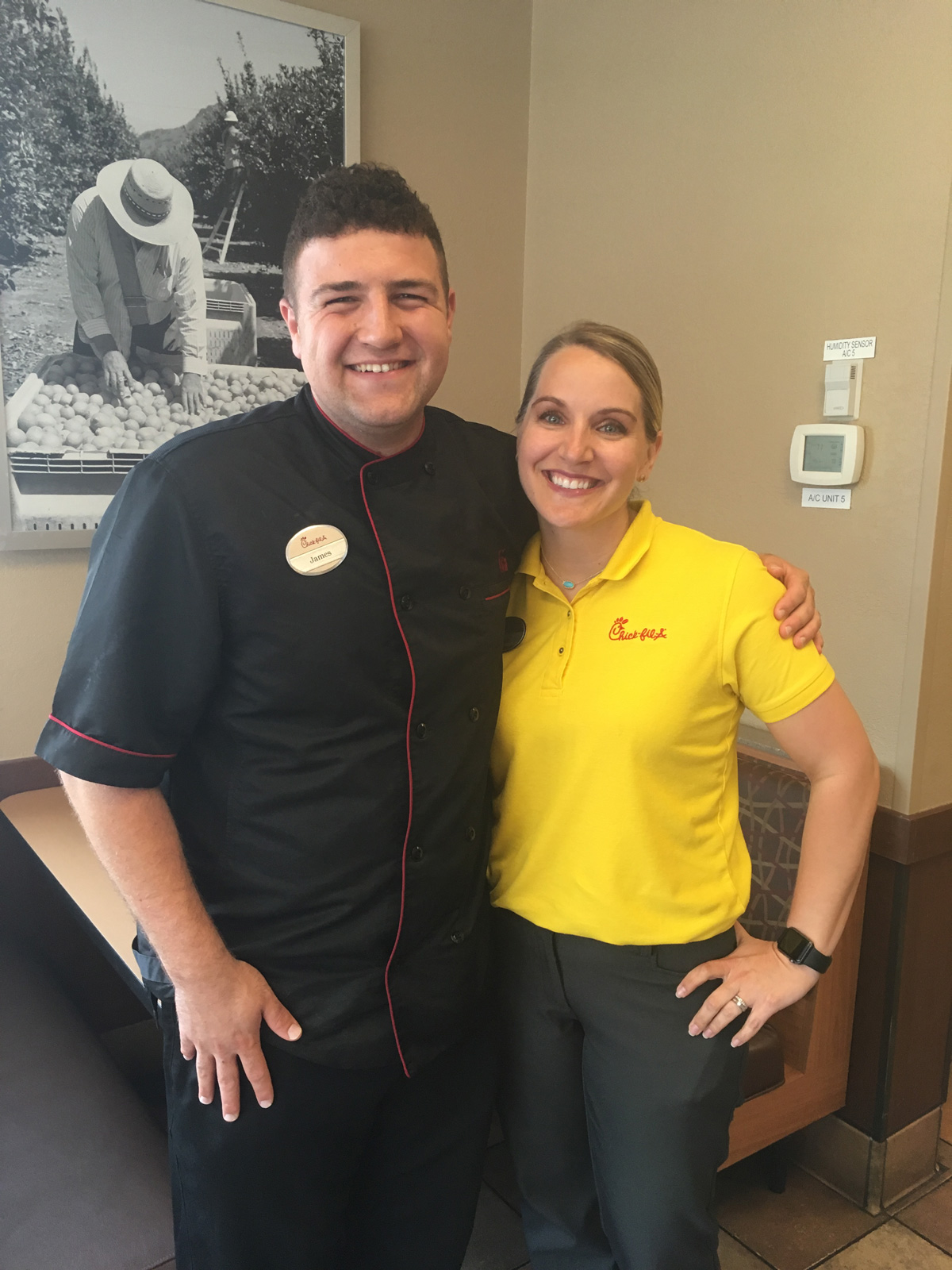 "Anybody can do it – it just takes a minute," said Jones. "It's the small things that can make a big difference in someone's life. We don't want this to be a place where you just clock in and clock out; we want to get to know our employees and take care of them like they are our family."
True Inspiration
Since being posted to the restaurant's Facebook page, the video of Knottek's birthday surprise has been viewed more than 75,000 times and shared by news outlets like Good Morning America, Inside Edition Fox News and more. He hopes to use his unexpected fame to share a message of encouragement for others like him.

"I want people who hear this story to know that deaf people are strong...that we're capable of anything," says Knottek. "I want people to give us a chance. We're just like everybody else."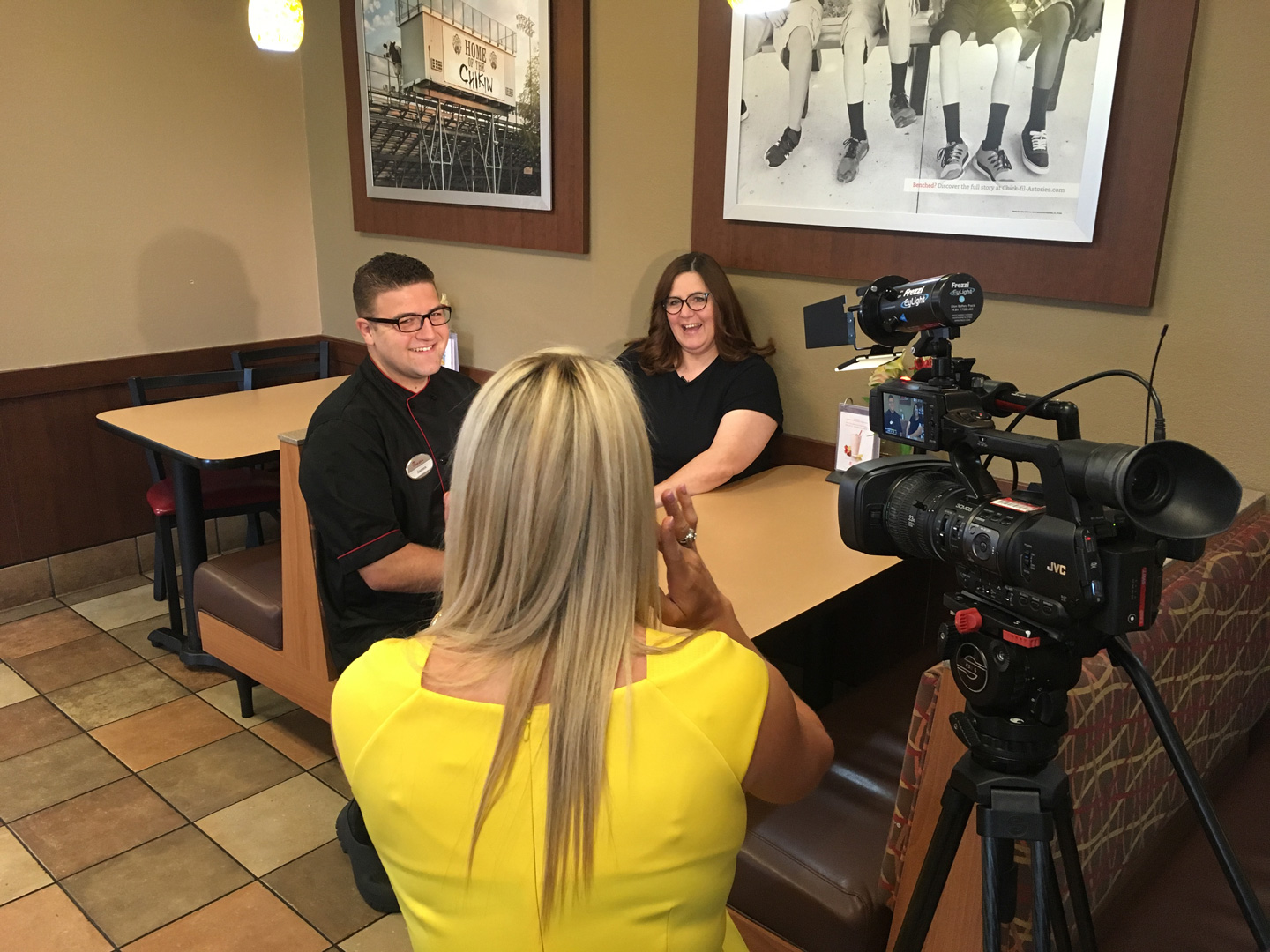 But above all, Knottek wants to say thanks, and he recorded his own video to do it.
"In that moment, it felt like I was going to heaven," he said. "This gift was more special than anything."