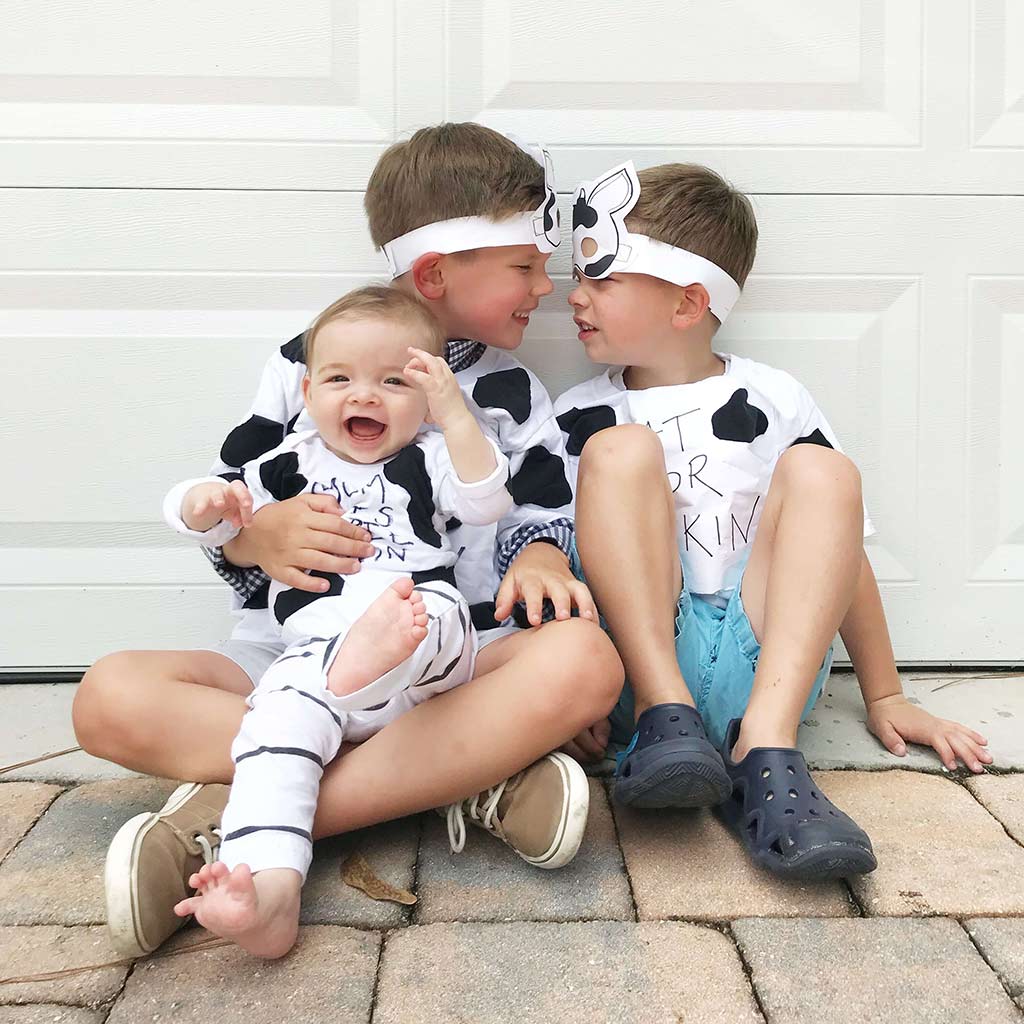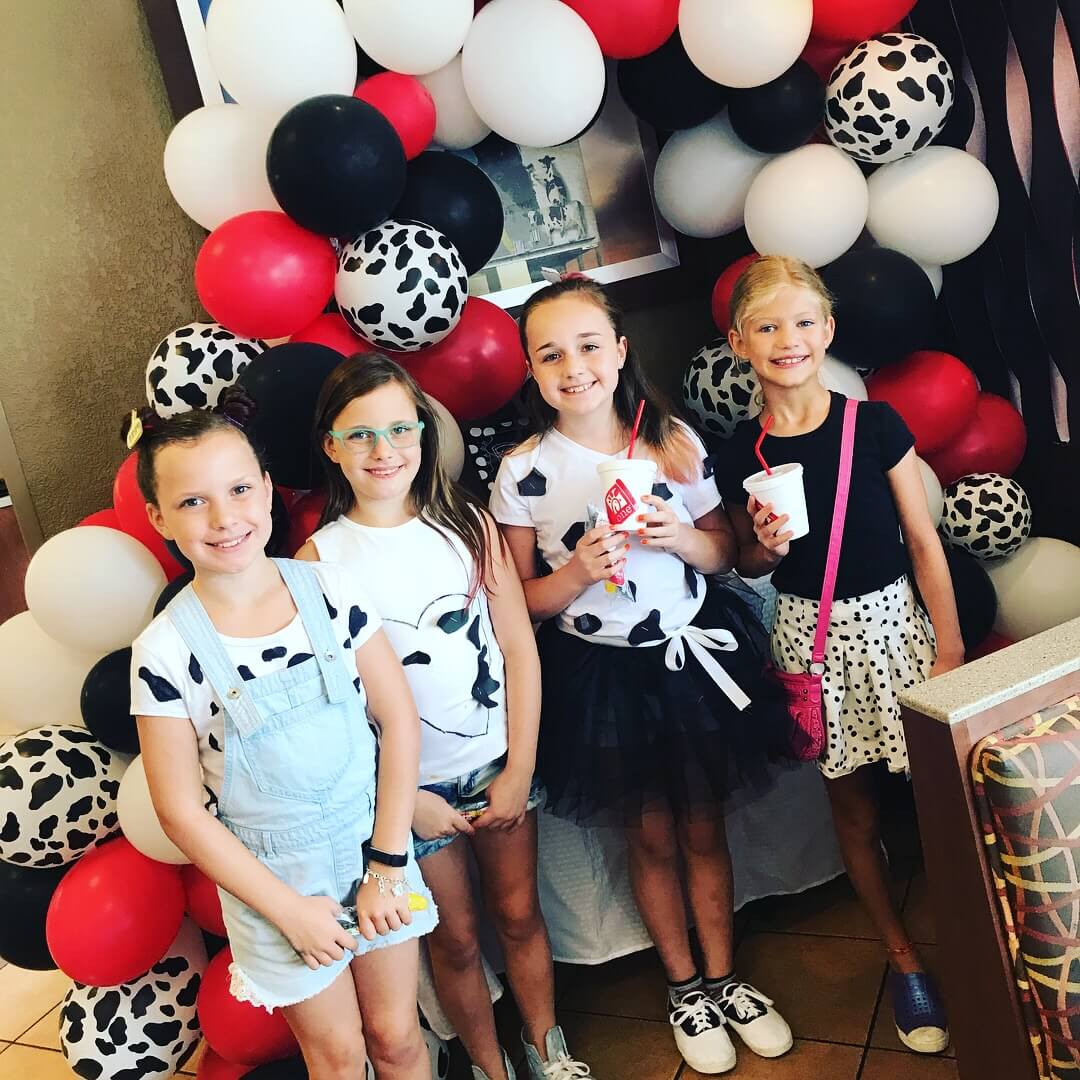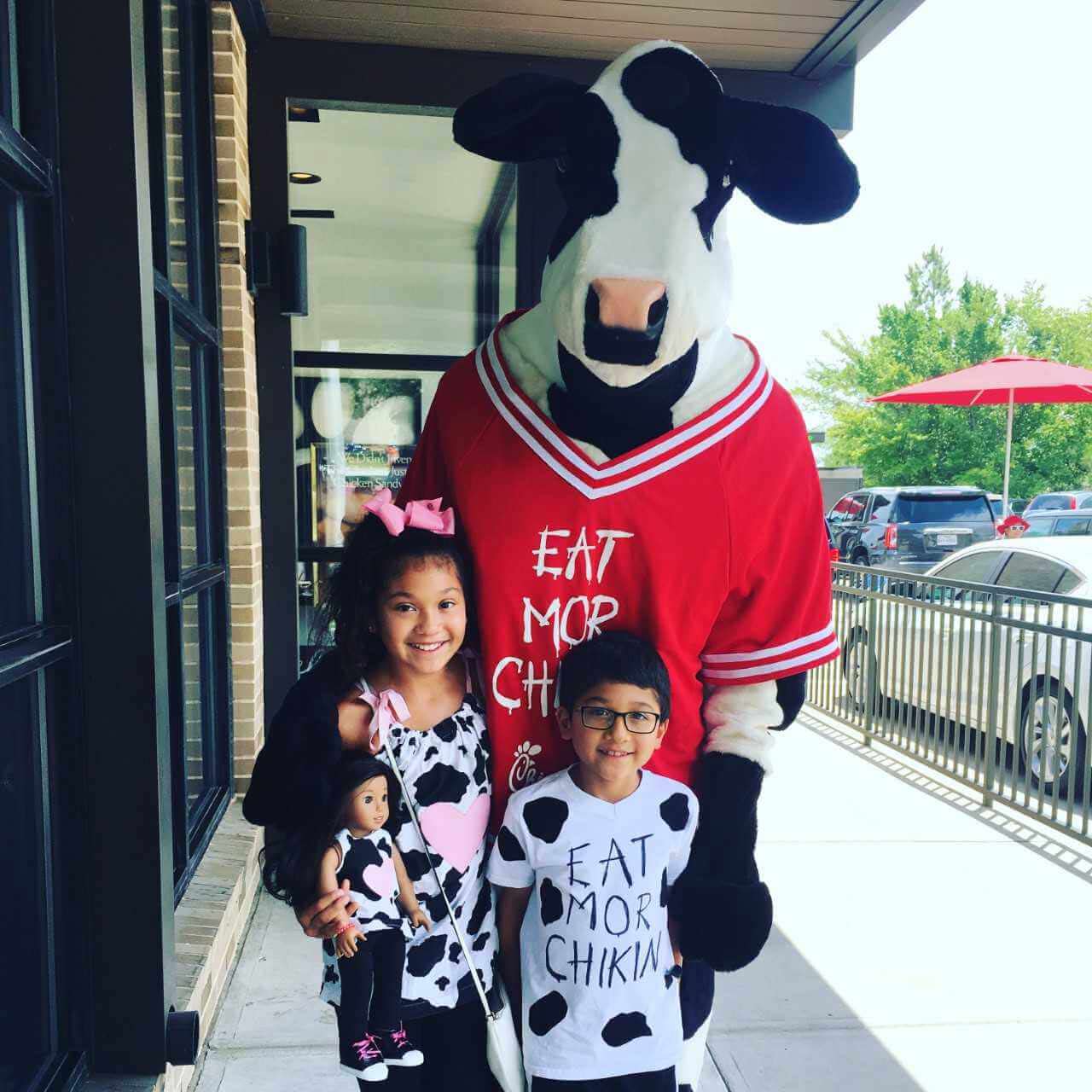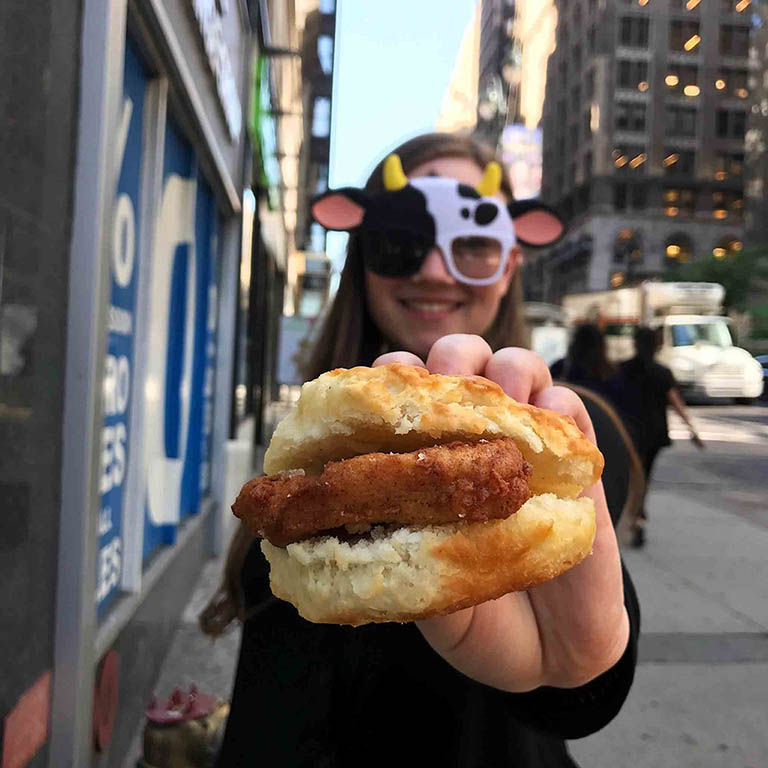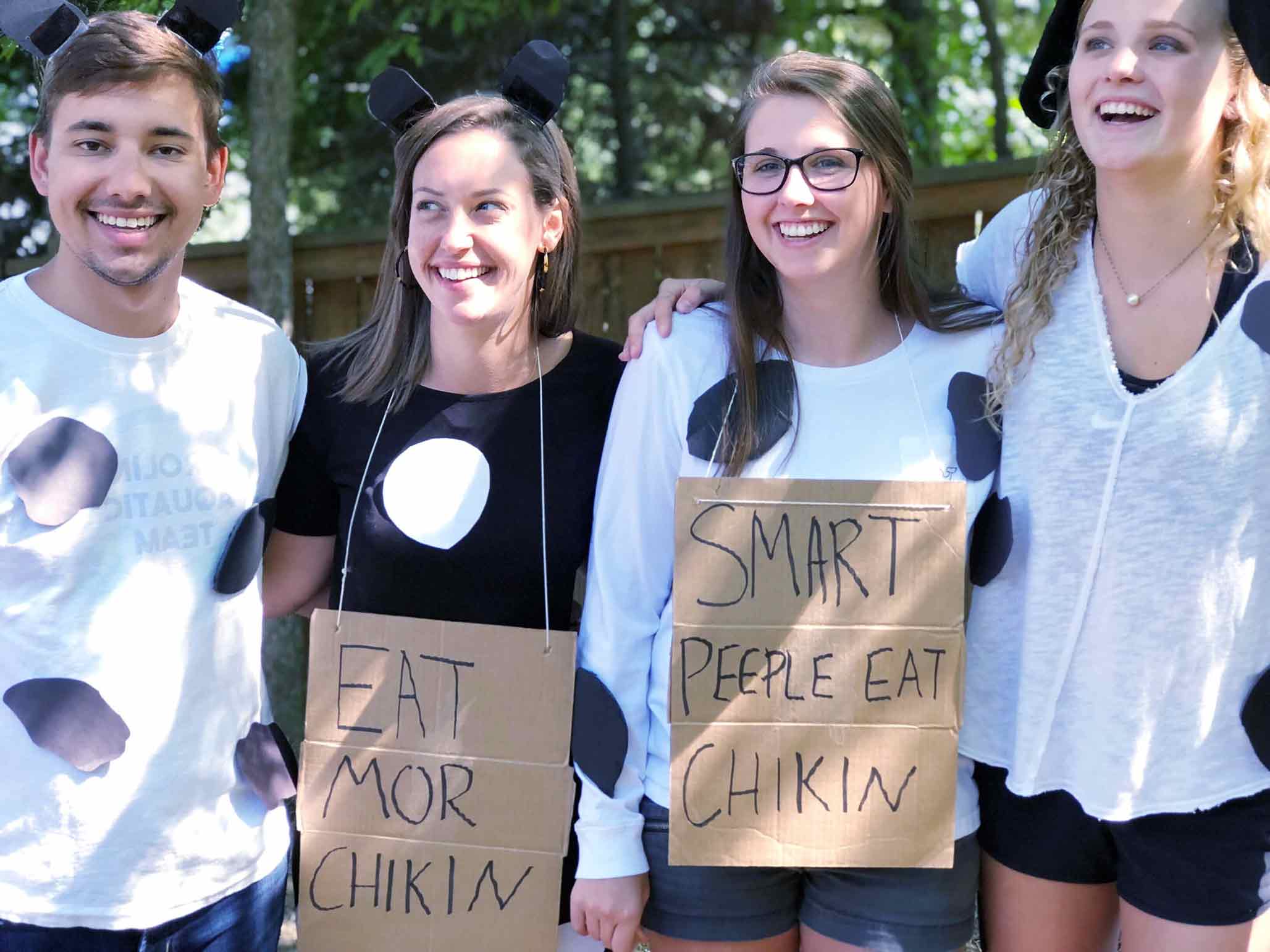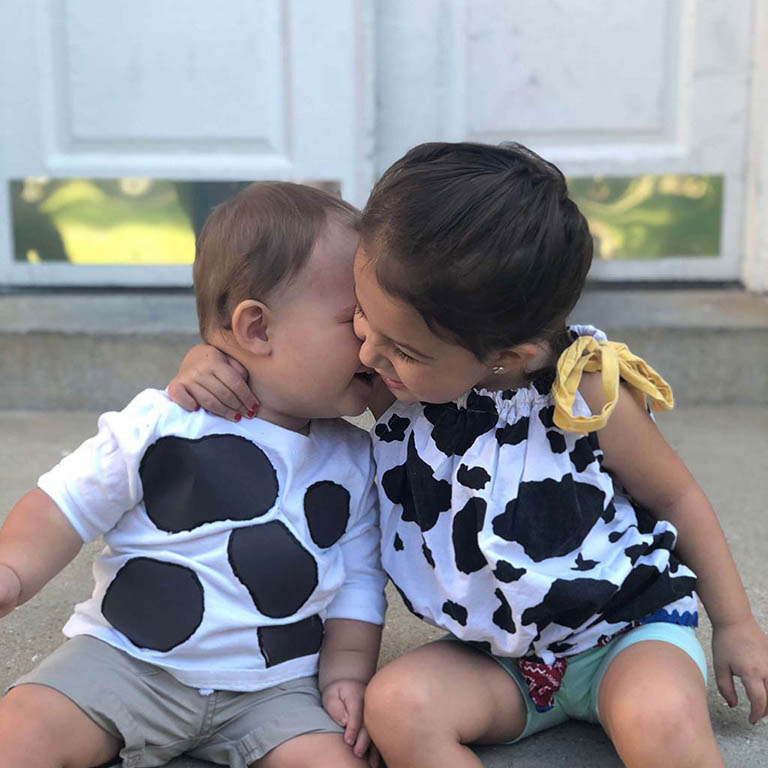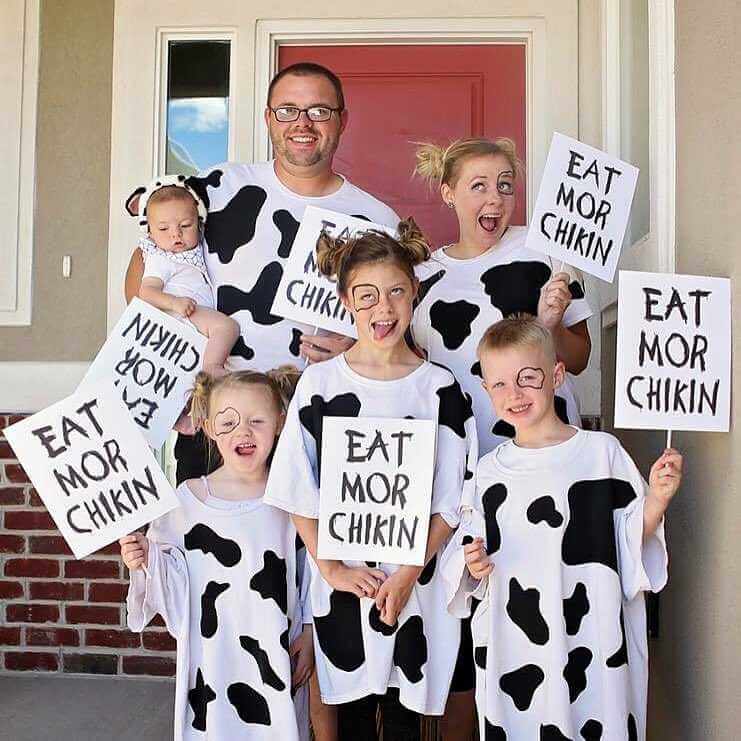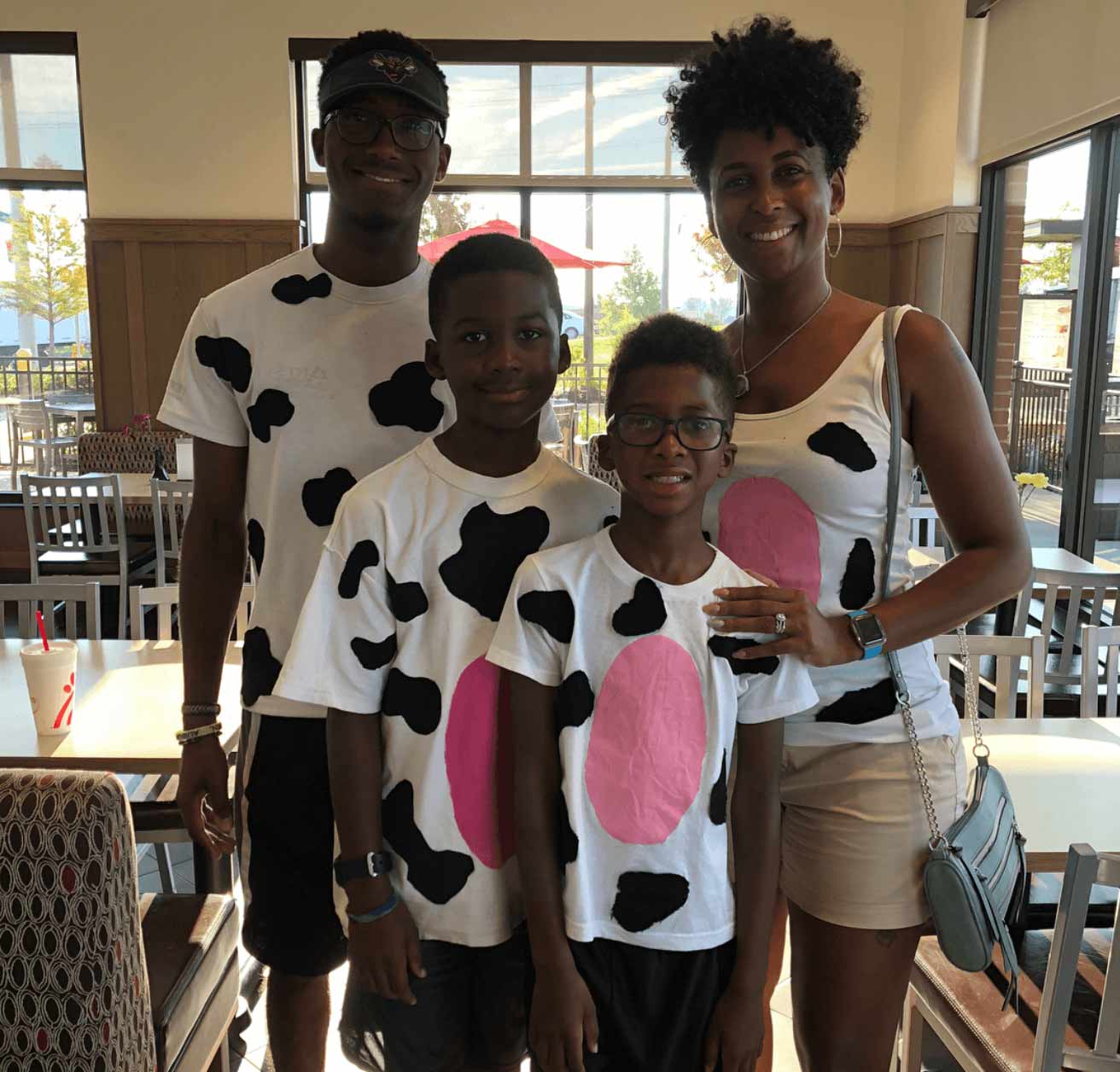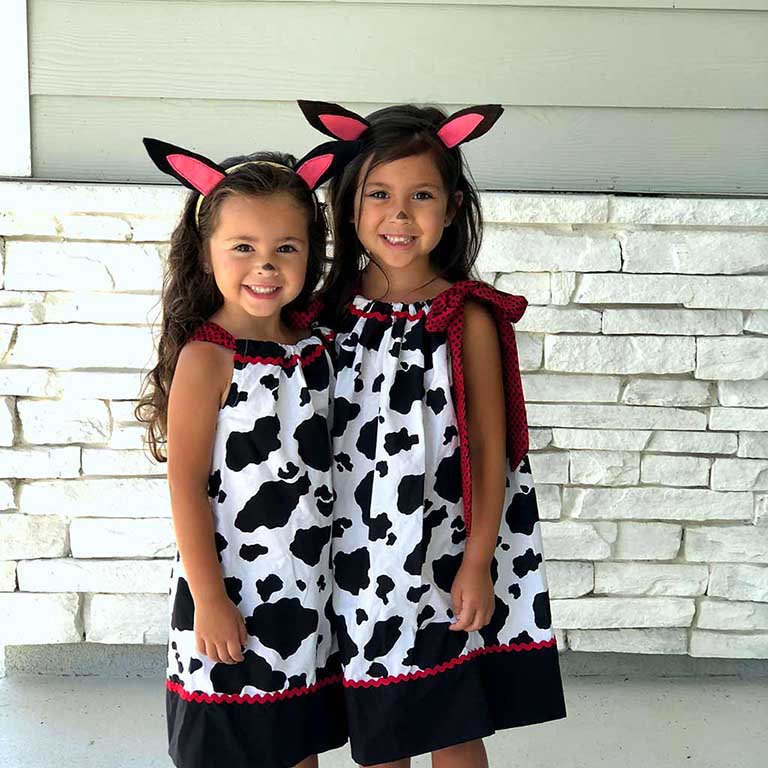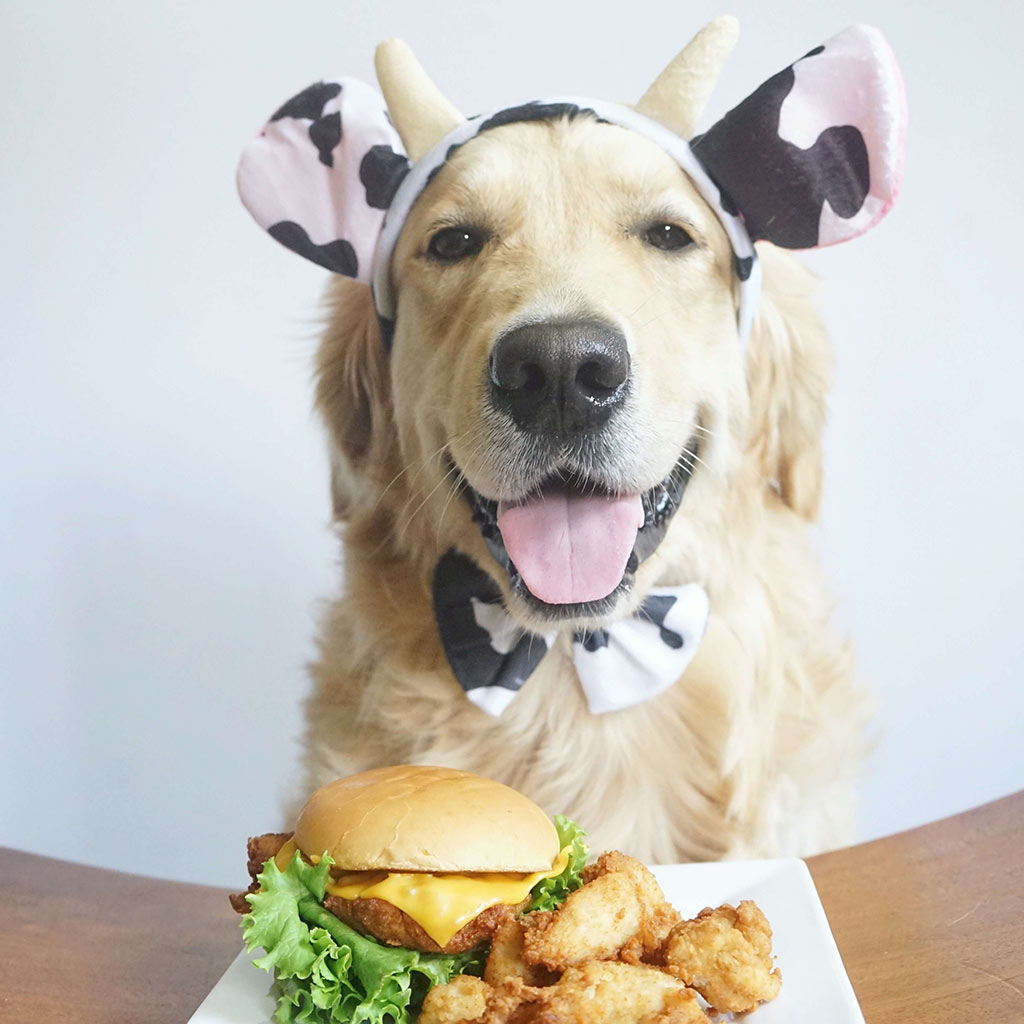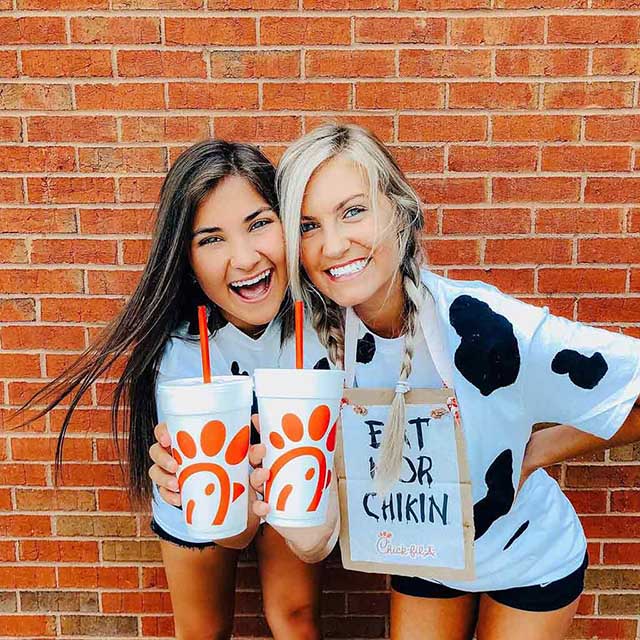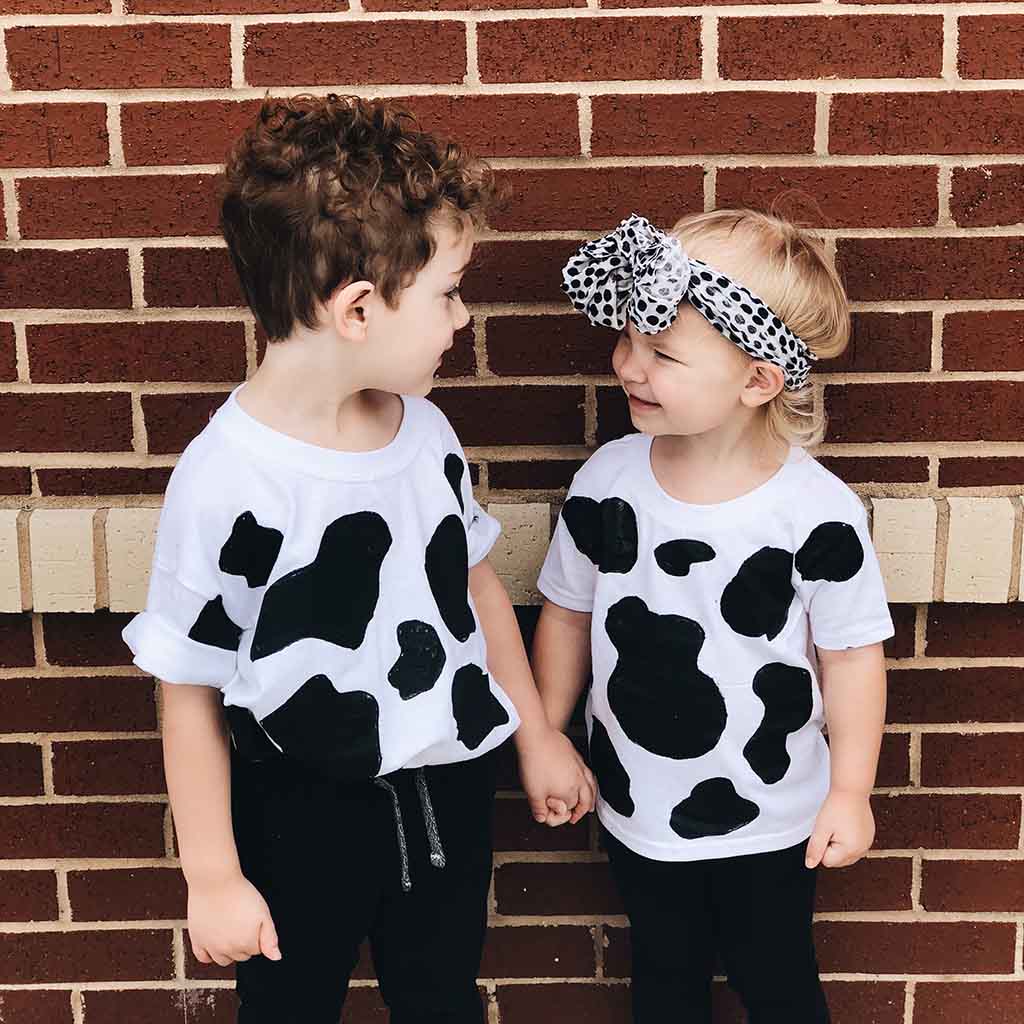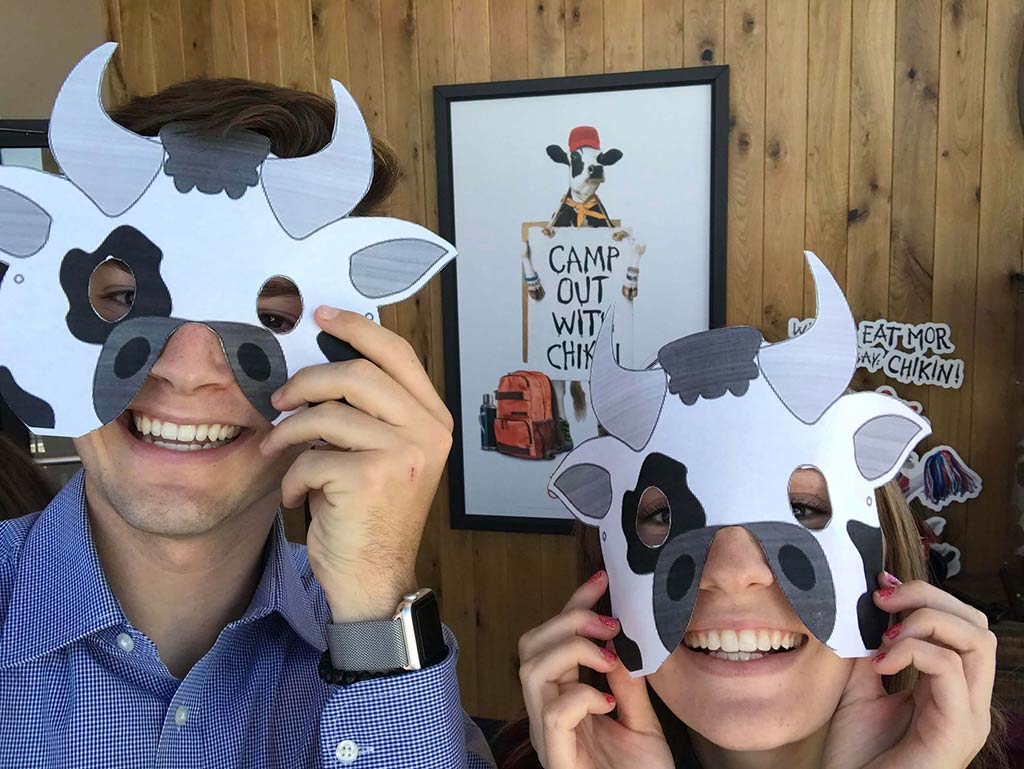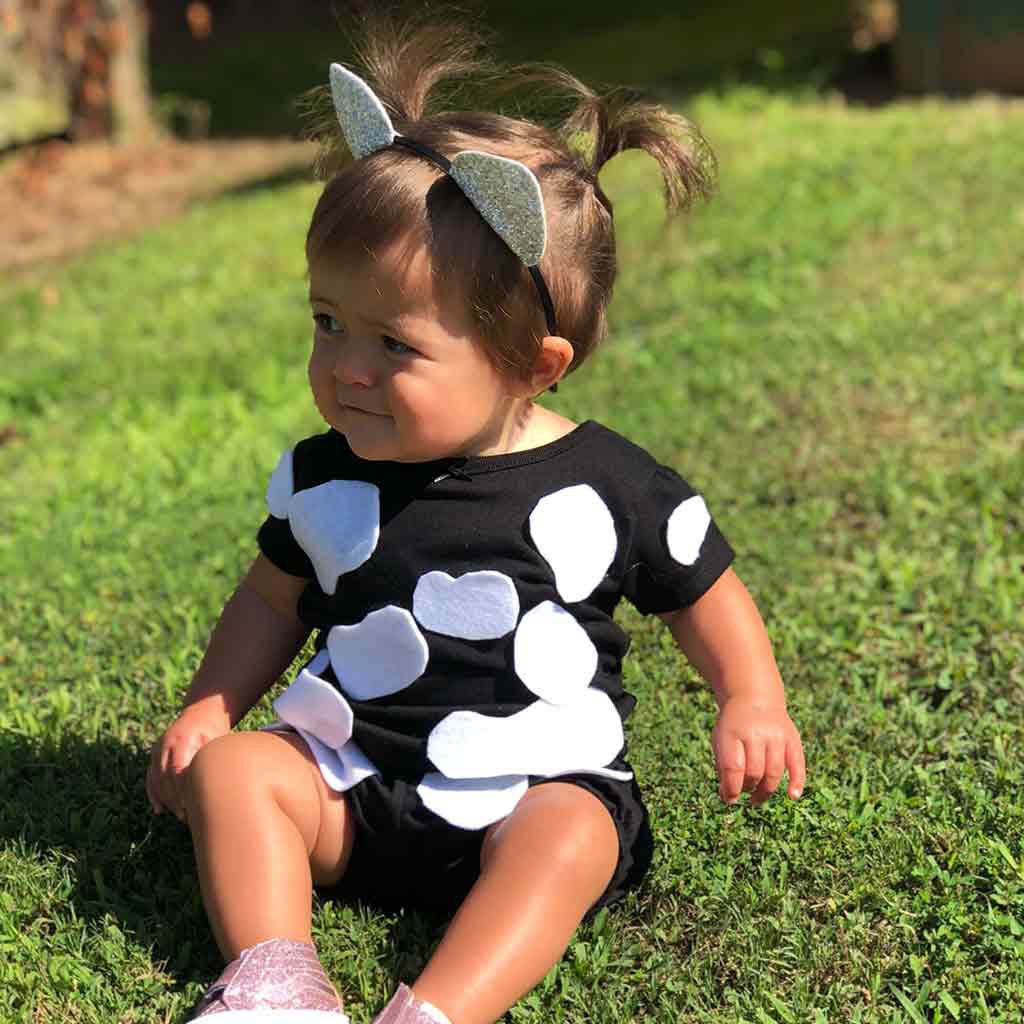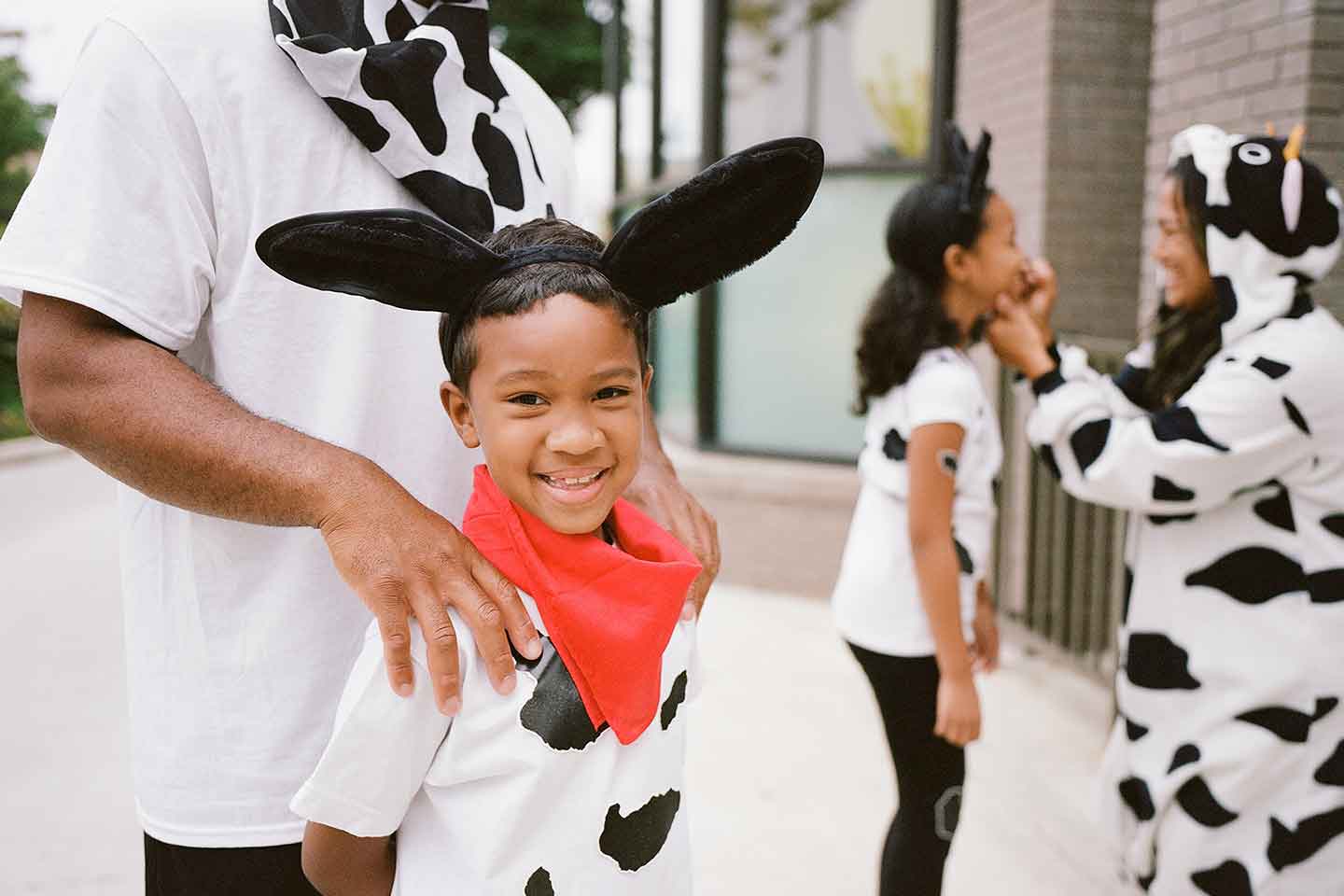 Customers are invited to dress like their favorite bovines
All over the country, Chick-fil-A guests showed up in herds to share their love for our favorite bovines on this year's Cow Appreciation Day!
On July 10th, anyone who came dressed as a cow received a free entrée (or Kid's Meal) until 7 pm at one of our restaurants. (All the official details can be found here.)
Here are a few of our favorite moments from 2018 Cow Appreciation Day. Share yours with us using the hashtag #cowappreciationday!