As a thank you, enjoy bonus treat progress in the Chick-fil-A One app
From providing safe shelter for displaced children in Texas to preparing the next generation of leaders in Ohio, we're completely inspired by the work our 2018
True Inspiration Awards
regional finalists are doing.
Now, they need you!
Through October 21, Chick-fil-A guests can vote for the outstanding regional organization they want to see win a 2018 True Inspiration Award by using the Chick-fil-A One app.
The winning organization from each region will receive $75,000 and the runner-up will be granted $15,000 - all to help them make an even bigger difference in their communities. Winners will be selected on October 31.
Learn about our regional finalists below, then place your vote on Chick-fil-A One app before the deadline. As a thank you for voting, you'll earn bonus treat progress on your next purchase.*
Not a bad way to spend a few minutes and help spread the joy in your community!
*Transaction must take place before 10/31/17.

2018 True Inspiration Awards Regional Finalists
Atlantic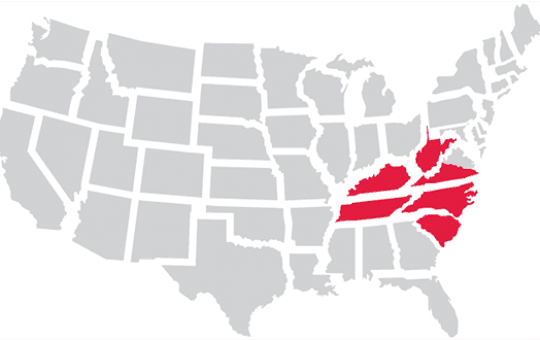 Glow NC, Inc.
Wilmington, NC
https://glowacademy.net
Special Kids, Inc.
Murfreesboro, TN
http://www.specialkidstn.com
Midwest
Bridge Teen Center
Orland Park, IL
http://thebridgeteencenter.org
Chicago Education Partnership/Moving Everest
Chicago, IL
http://www.movingeverest.org
Effective Leadership Academy
Warrensville Heights, OH
https://effectivela.org
Youth Horizons, Inc.
Wichita, KS
http://youthhorizons.net
Northeast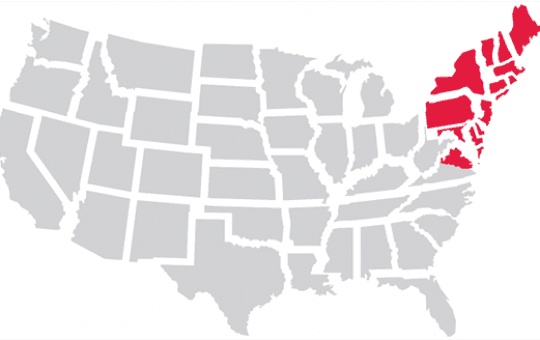 New City Kids, Inc.
Jersey City, NJ
http://newcitykids.org
For Pete's Sake Cancer Respite Foundation
Plymouth Meeting, PA
https://takeabreakfromcancer.org
Southeast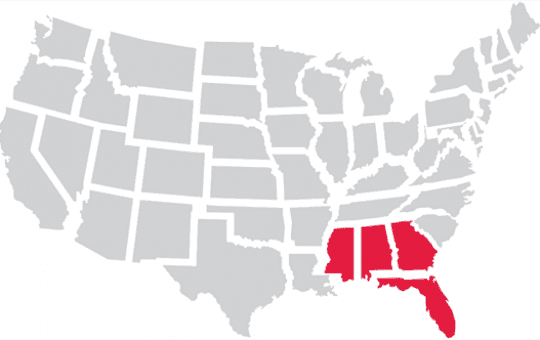 Teach One to Lead One
Kennesaw, GA
https://t1l1.org
Wellspring Living, Inc.
Atlanta, GA
http://wellspringliving.org
Southwest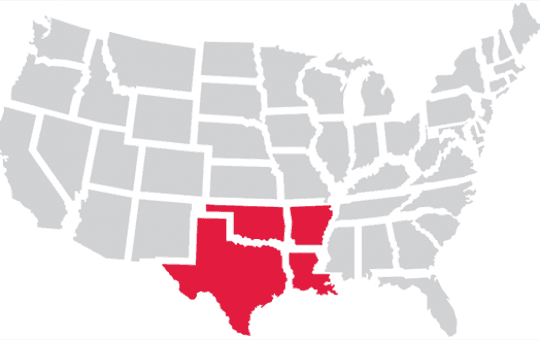 Central Texas Table of Grace, Inc.
Round Rock, TX
http://centraltexastableofgrace.org
Play For All
Round Rock, TX
http://www.play4all.org
West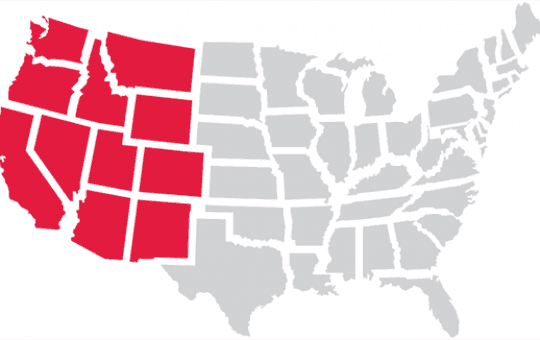 Lake Avenue Foundation, Inc.
Pasadena, CA
http://www.lakeavefoundation.org
Big Idea Project
Centennial, CO
http://www.bigideaproject.org
The Road Home
Salt Lake City, UT
https://www.theroadhome.org
Each year, the Chick-fil-A Foundation recognizes 22 outstanding community organizations across the country through the True Inspiration Awards. These organizations are working hard to inspire and motivate our future leaders and make a lasting difference in their communities. Visit the
True Inspiration Awards page
to learn more.