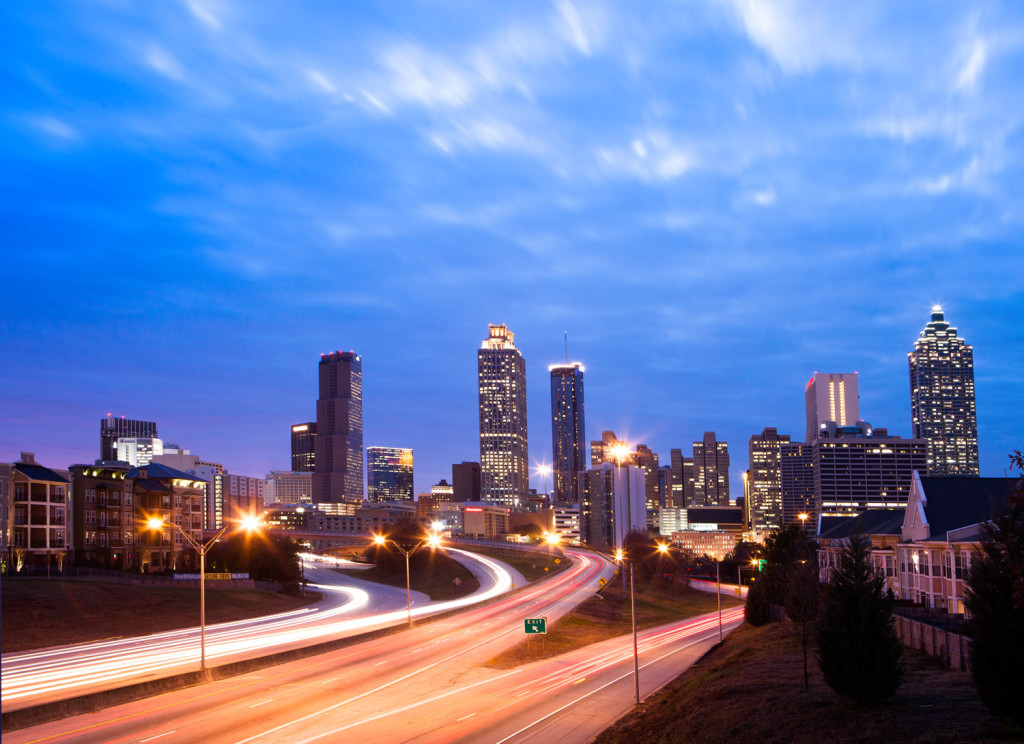 Chick-fil-A will offer free food for carpoolers in Atlanta and the teams working on the site of the I-85 collapse
Atlanta is building a bridge to bring the city together again.
From the men and women who will spend the upcoming weeks rebuilding the section of I-85 that collapsed after a fire on March 30th, to the friends and neighbors who will be waking up early to carpool – Atlanta is taking care of its neighbors.
To support our hometown, Chick-fil-A is going to feed those who are working to put things back together again -- and commuters who are ride-sharing in the mornings.
Chick-fil-A will be offering free breakfast entrees at all of our Metro Atlanta restaurants to anyone ride-sharing until 7:30 AM, Monday-Friday until April 14. Carpoolers with three or more people in their vehicle will each get their choice of a Chicken Biscuit, Breakfast Burrito and Egg White Grill or Chick-n-Minis.
And for the people who are working at the scene of the collapse, Chick-fil-A will be delivering meals as they continue to rebuild.
Thank you for working together, Atlanta.