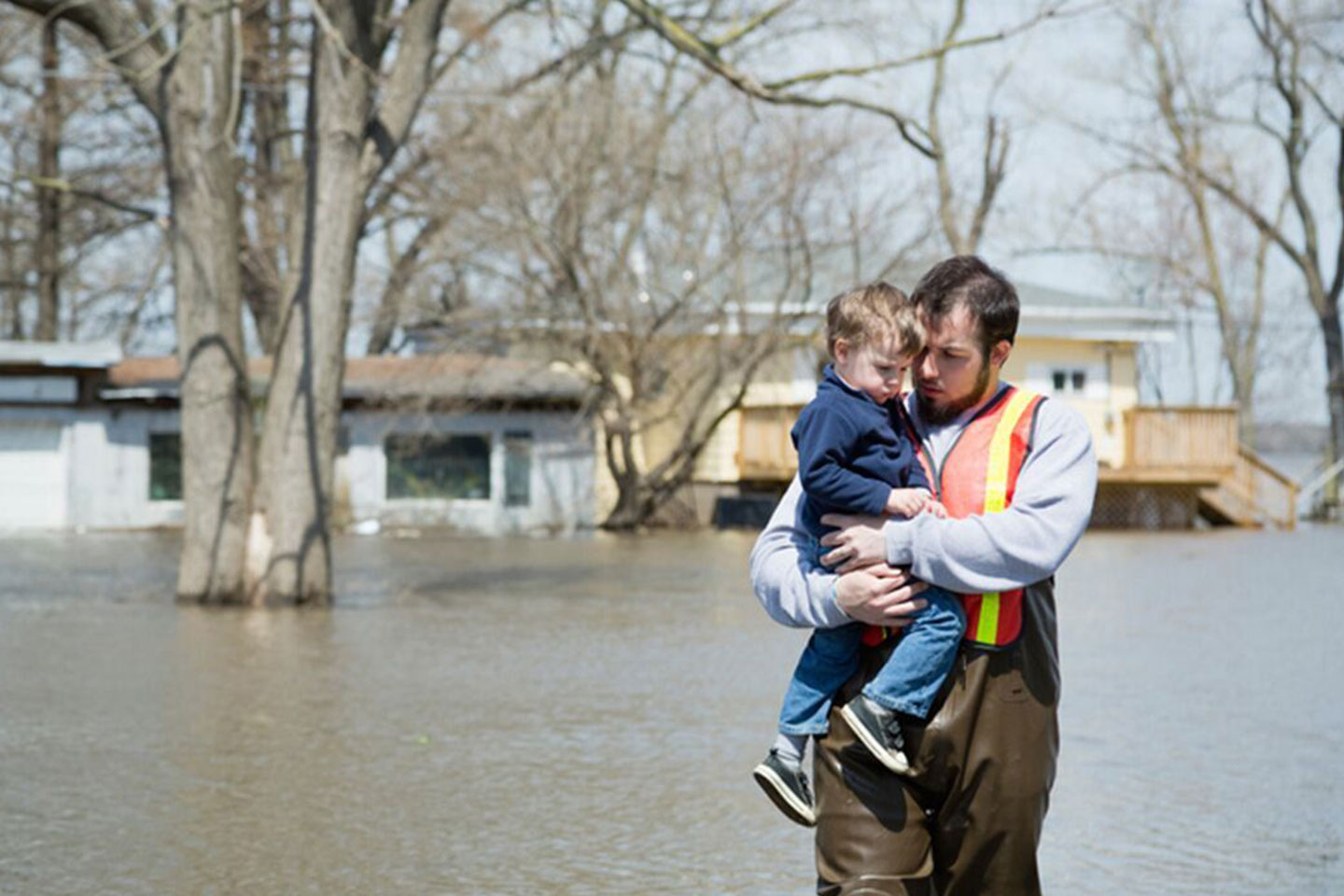 Donate through Chick-fil-A's Mobile App with a few simple clicks.
Hundreds of thousands of people in the Southeast are in the process of rebuilding their lives in the wake of Hurricane Michael's destructive path. According to The Weather Channel, the Category 4 hurricane was the most powerful hurricane to ever hit the Florida Panhandle, leaving many displaced or without power from Florida to the Carolinas—some still dealing with the aftermath of Hurricane Florence.
How you can help
Now through October 21, Chick-fil-A customers can donate to the American Red Cross via the Chick-fil-A Mobile App by following five simple steps below. Donations can be made to support victims of Hurricane Michael and Hurricane Florence.
Open the Chick-fil-A App
Click on the "Rewards" page
Click on the "News" page
Click "Donate Now"
Select donation amount and enter payment
Join our support of relief and recovery efforts as communities begin to rebuild. Our thoughts and prayers will continue to be with those impacted