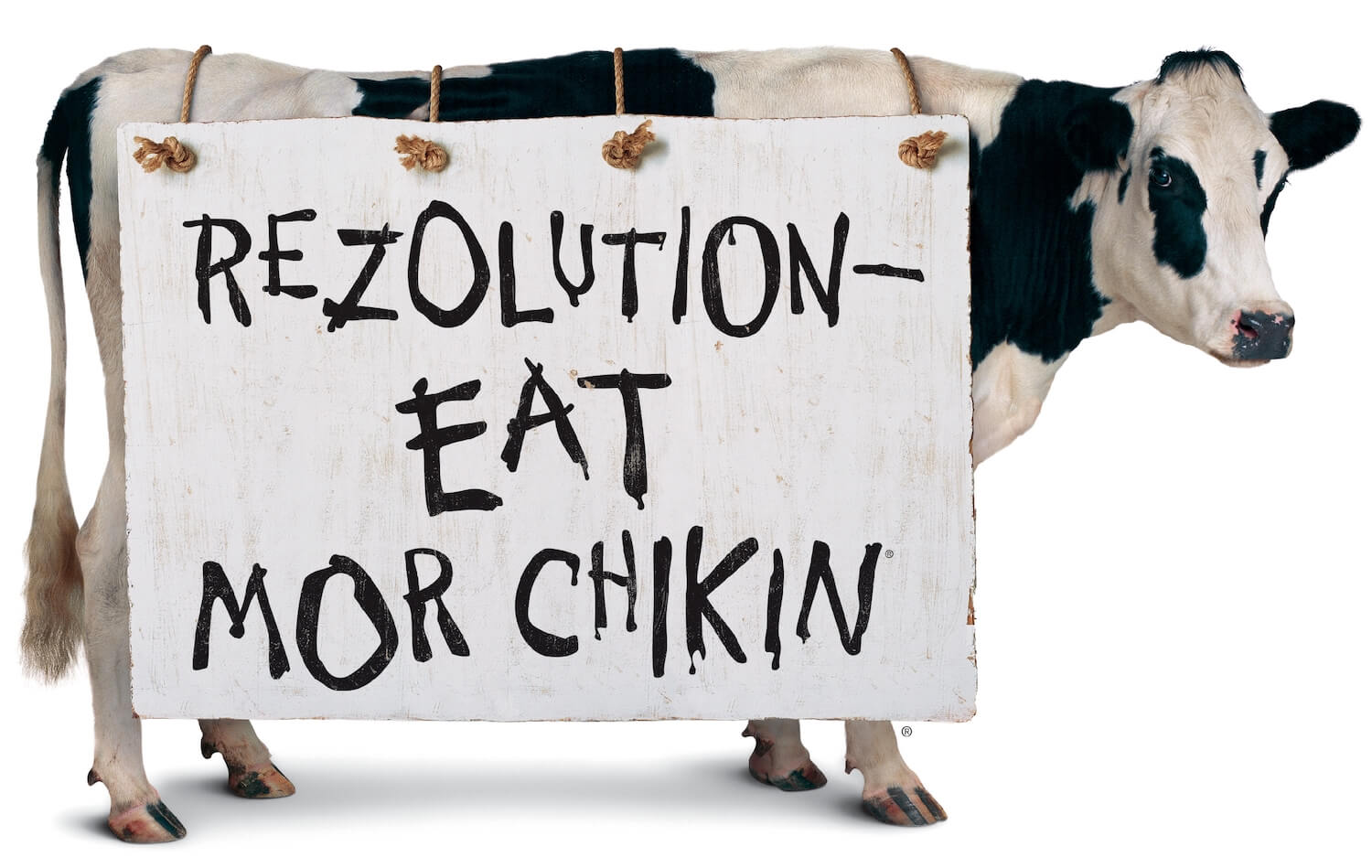 5, 4, 3, 2, 1 … Happy 2022 from Chick-fil-A!
Good news! If you're looking to end 2021 with a Nugget Tray or ring in 2022 with Waffle Potato Fries, Chick-fil-A restaurants will be open for both.

Most Chick-fil-A locations will be open on New Year's Eve from 6:30 a.m. to 6:00 p.m., while on New Year's Day, most restaurants will be open from 10:30 a.m. to 6:00 p.m.

Operating hours vary by restaurant. To find your closest restaurant, click "Find a restaurant" at the top of your screen and enter your address, city and state, or zip code.

It's been our pleasure to serve you this year, and we look forward to seeing you in 2022!