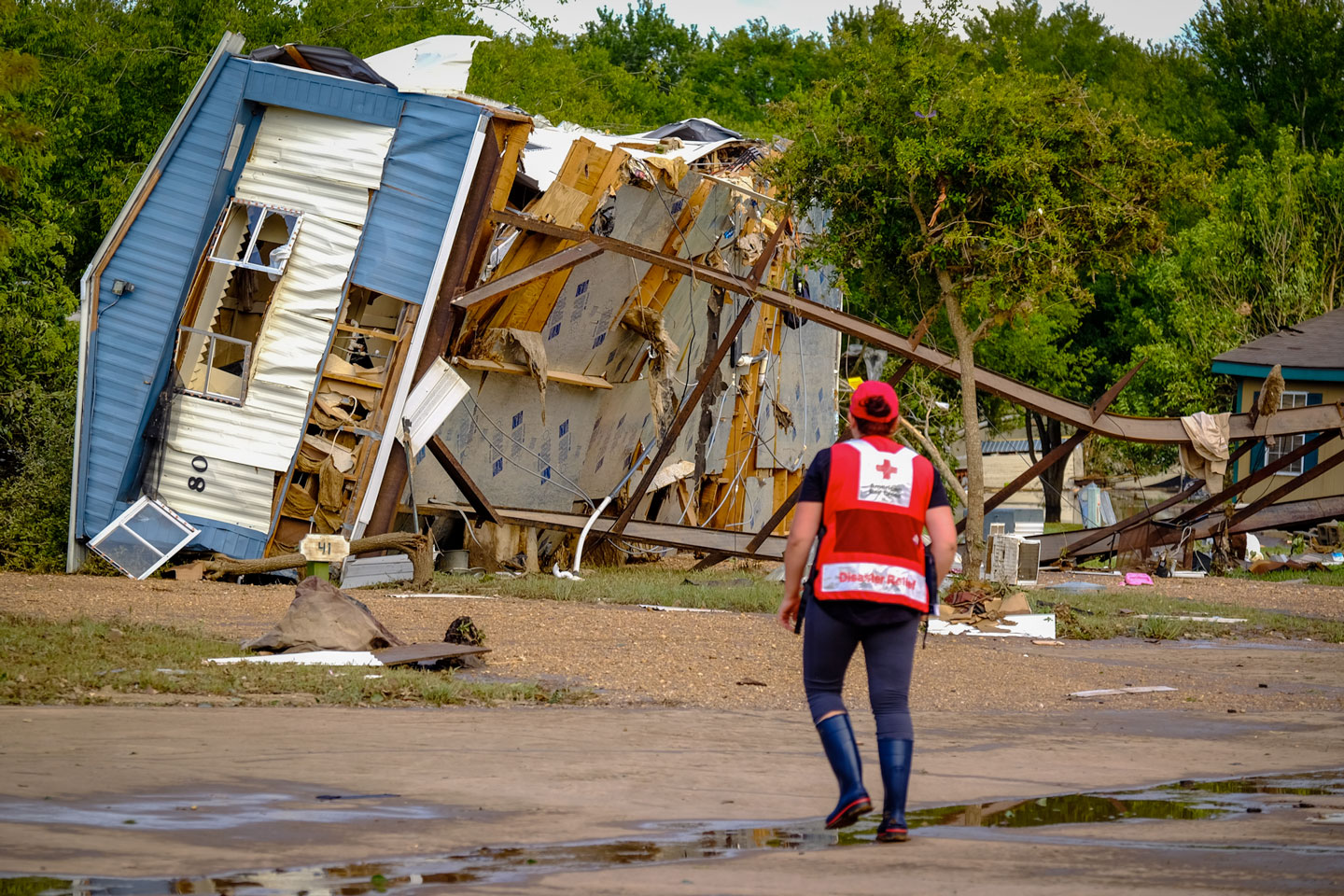 Chick-fil-A is partnering with the American Red Cross to support Hurricane Harvey relief efforts.
Days after Hurricane Harvey made landfall and the waters began rising around Houston, Jeffrey Urban drove to the Chick-fil-A in Houston, Tex. As the General Manager - and the only one who could access the building - he wanted to check on the restaurant that had been closed due to the floods.

The phone was ringing off the hook. Jeffrey looked down and recognized a number on the caller ID. The voice on the other end of the line was one of his regular customers, looking for food -- and for help. A few phone calls and a few hours later, a boat was on the way to rescue to a couple who had been stranded in their own home.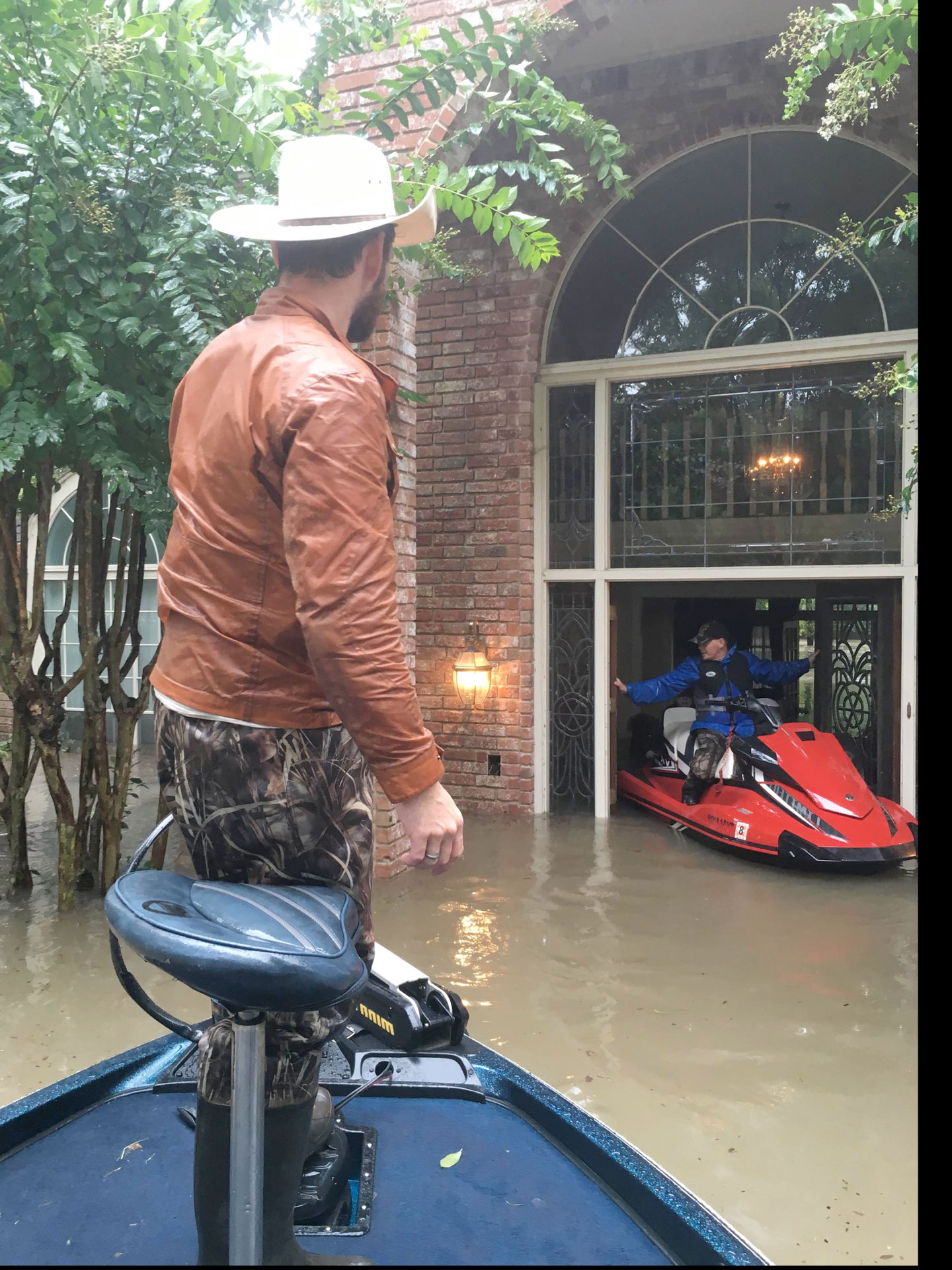 This story is close to our hearts, but it is just one of the countless acts of kindness following Hurricane Harvey.

Like so many of you, we've been moved by the images of devastation across Texas and Louisiana. We've also seen the power of strangers and neighbors working to help one another. So, it is in this spirit of coming together that the Chick-fil-A Foundation is matching each dollar donated through the Chick-fil-A One mobile app, or here on our website, up to $500,000, to meet a goal of $1 million for the American Red Cross.

Please join our efforts to help those who have lost so much. Our thoughts and prayers will continue to be with those impacted.