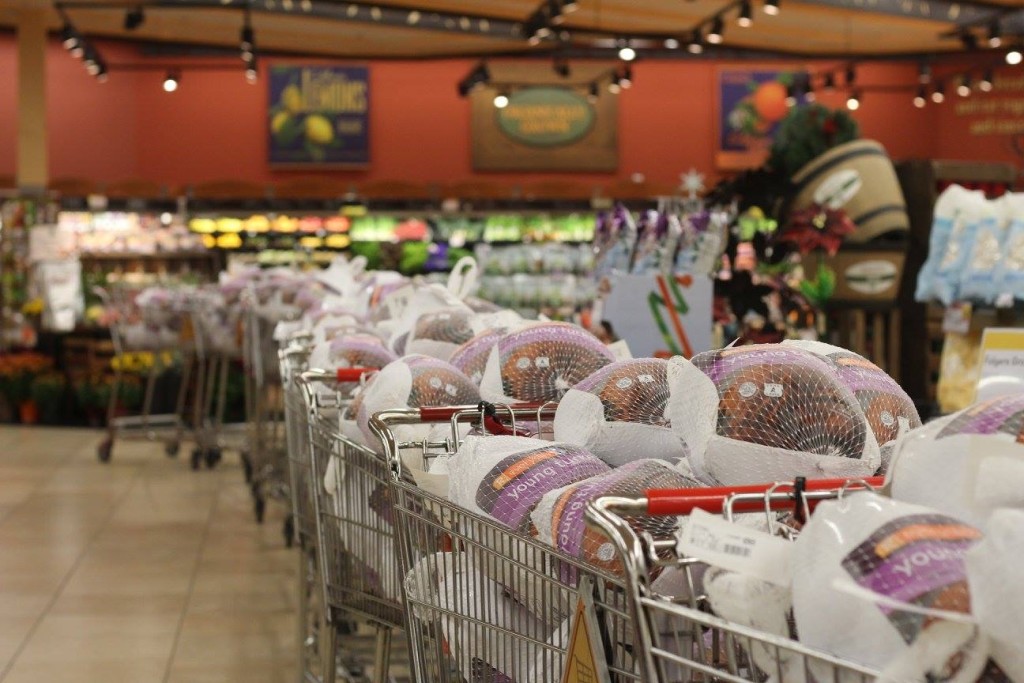 When Joshua Paul arrived in Sacramento, Calif. in 2012, he had no friends or family to share his favorite holiday – Thanksgiving. But instead of crying fowl, he gave others in his community the Thanksgiving he couldn't have.
"I said to myself, 'If I can't have Thanksgiving this year, why don't I just buy a bunch of turkeys and give someone in need the Thanksgiving I would want?'" he said.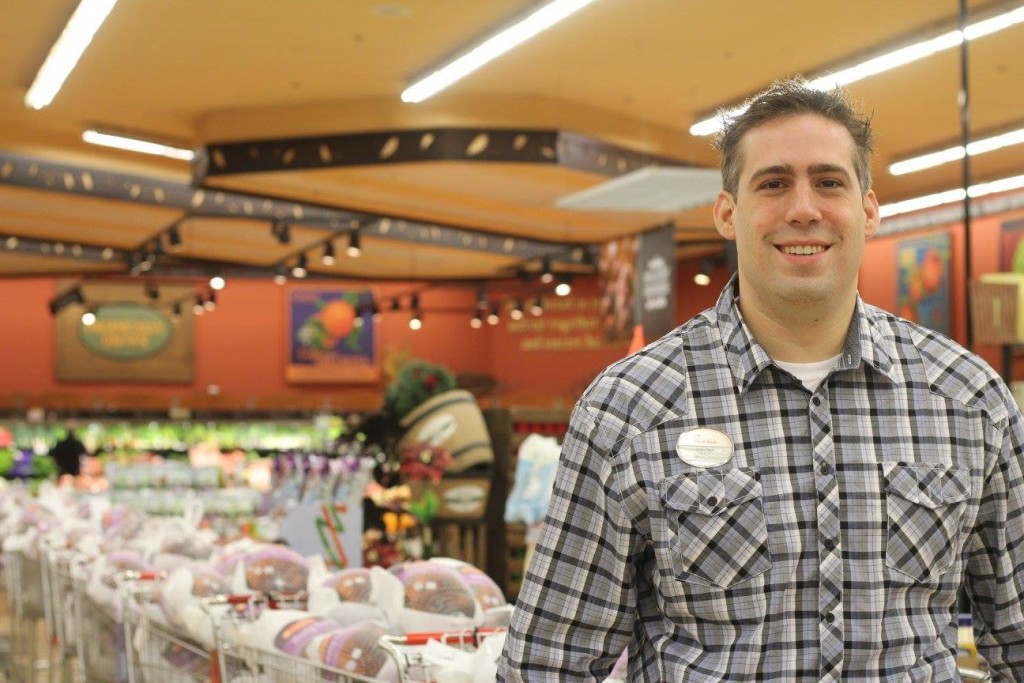 Arden Fair Chick-fil-A Operator Joshua Paul
Paul purchased enough turkey to feed 25 families that first year, but it was just the beginning of a new Thanksgiving tradition that has grown each year. Paul has continued his efforts every year since then. This November, he purchased enough turkey for 330 families —nearly $5,000 worth— to help them create memories of a Thanksgiving feast. But that kind of production calls for all hands on deck.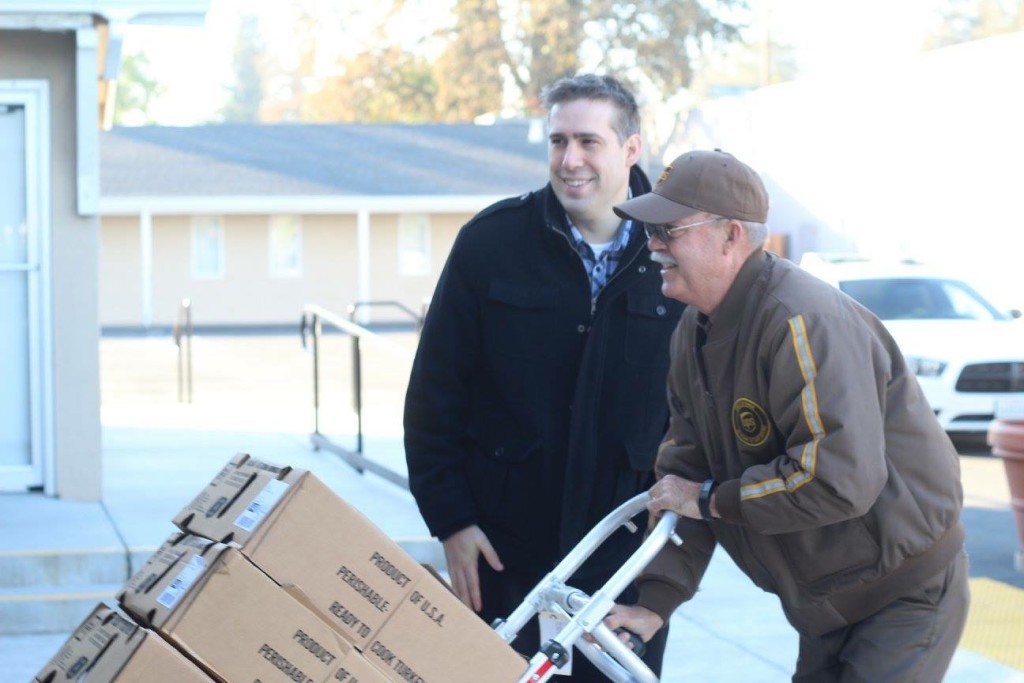 Paul's turkey operation has gotten so large that UPS drivers have stepped in to help deliver meals.
"When I was able to start buying more turkeys, I was still putting them in my little car," says Paul. "But you don't realize how big turkeys are until you start hauling them. My second year doing this, I actually had to call a friend to help unload the car, because I was trapped by about 10 turkeys I had on my lap."
"I said to myself, 'If I can't have Thanksgiving this year, why don't I just buy a bunch of turkeys and give someone in need the Thanksgiving I would want?'"
Since then, the turkey operation has gotten more sophisticated, and Paul's spirit of giving back has extended to those who are involved. Paul now has a few UPS truck drivers helping him with deliveries – and one of those drivers even agreed to come in and help on his day off from work. With UPS drivers' help, Paul's turkeys were delivered to seven local organizations in Sacramento. But feeding families in need is only a part-time job for Paul.
The Handshake
By day, he is the franchise owner of the Chick-fil-A at Arden Fair in Sacramento. For Paul, the intersection of business and charity comes naturally.
One of Paul's favorite quotes (and coincidentally one also loved by Chick-fil-A founder Truett Cathy) is Ben Franklin's saying, "The handshake of the host affects the taste of the roast." Paul said that sentiment couldn't be truer for him.
"I love the work I do every day, but I hope people will remember me by more than just the good food they ate in my restaurant," says Paul. "I want them to think of our love for the community first."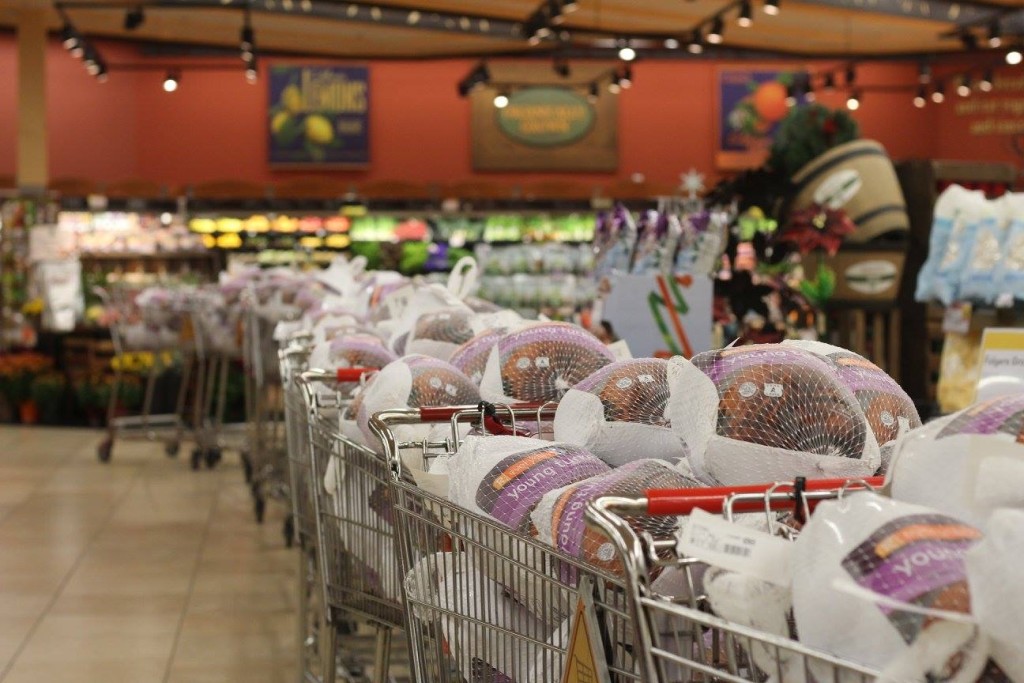 Thanks to Paul's efforts, hundreds of families in need across Sacramento will receive turkeys this Thanksgiving.
Past Meets the Future
Paul is no stranger to the concept of giving back – he says it's how he was raised.
"My parents were both very giving people," says Paul. "My father, who was an optometrist, used to give his glasses away for free when people couldn't afford them. He and my mother always hoped to instill those same values in me."
And it seems they have. Fast forward to 2015, and Paul has single-handedly provided meals for hundreds of families across Sacramento. But Paul has even bigger hopes for the future.
"My goal is to keep getting more people and businesses involved in giving turkeys to local families for Thanksgiving," says Paul. "For me, the dream come true is when people inspire others to make a difference."