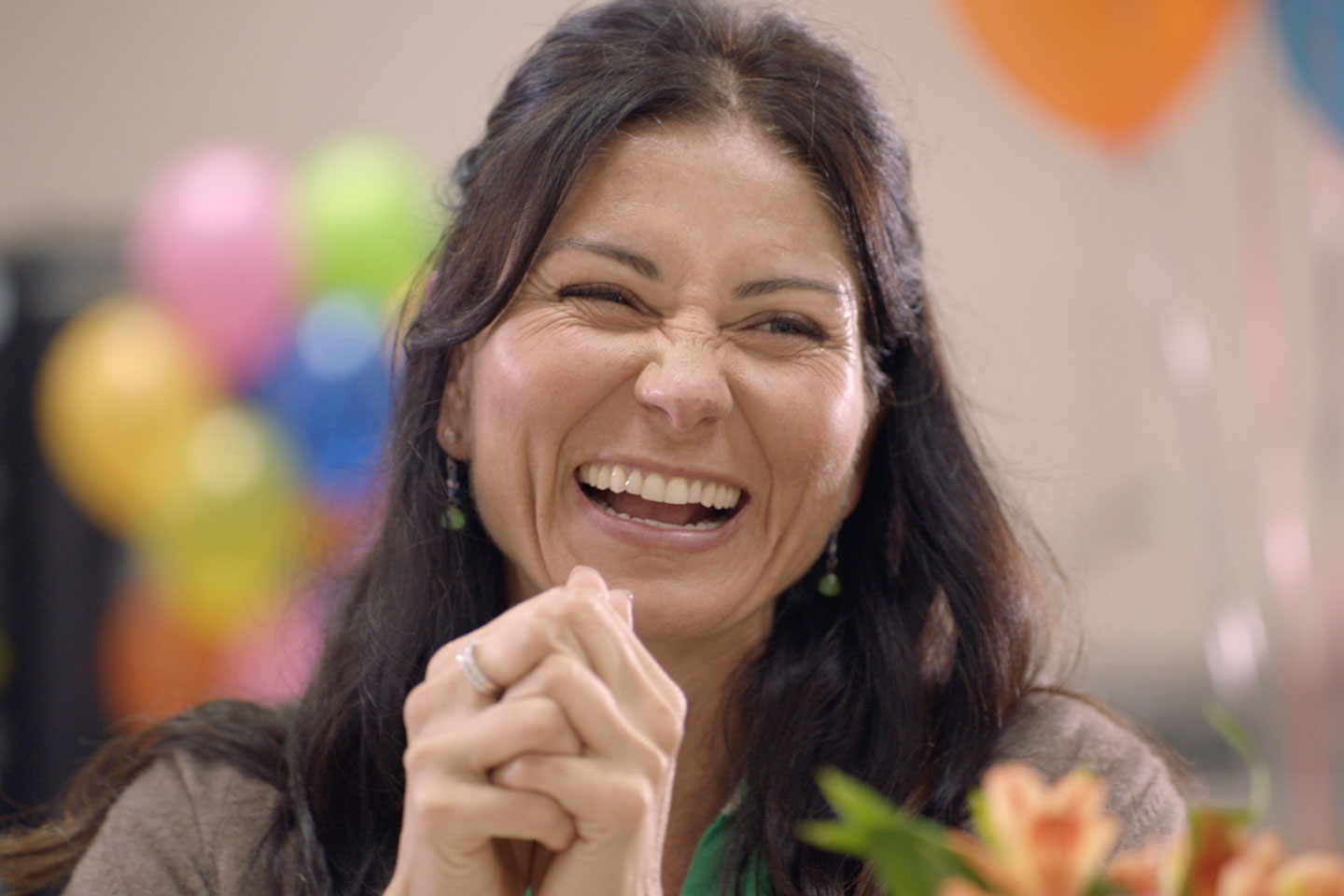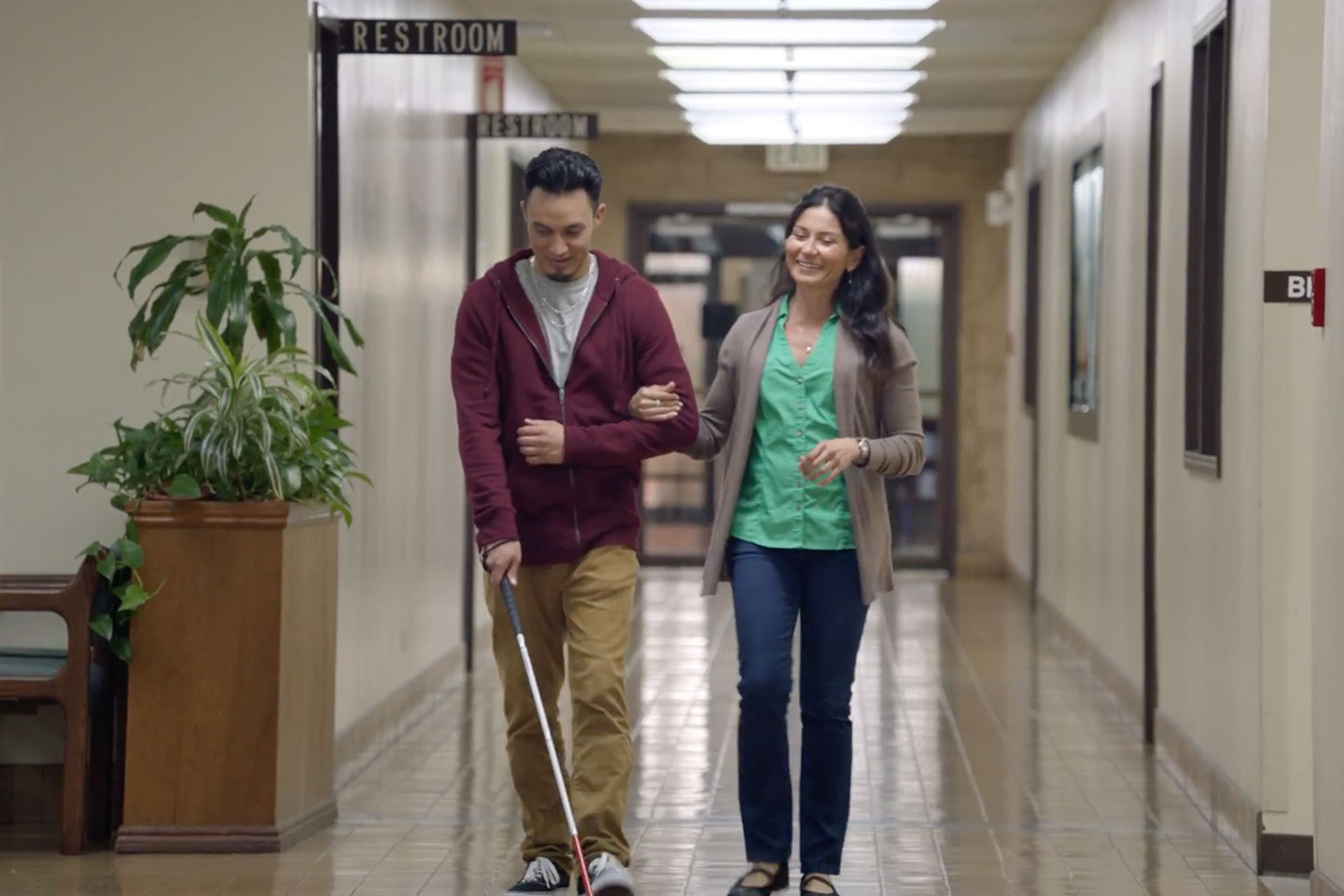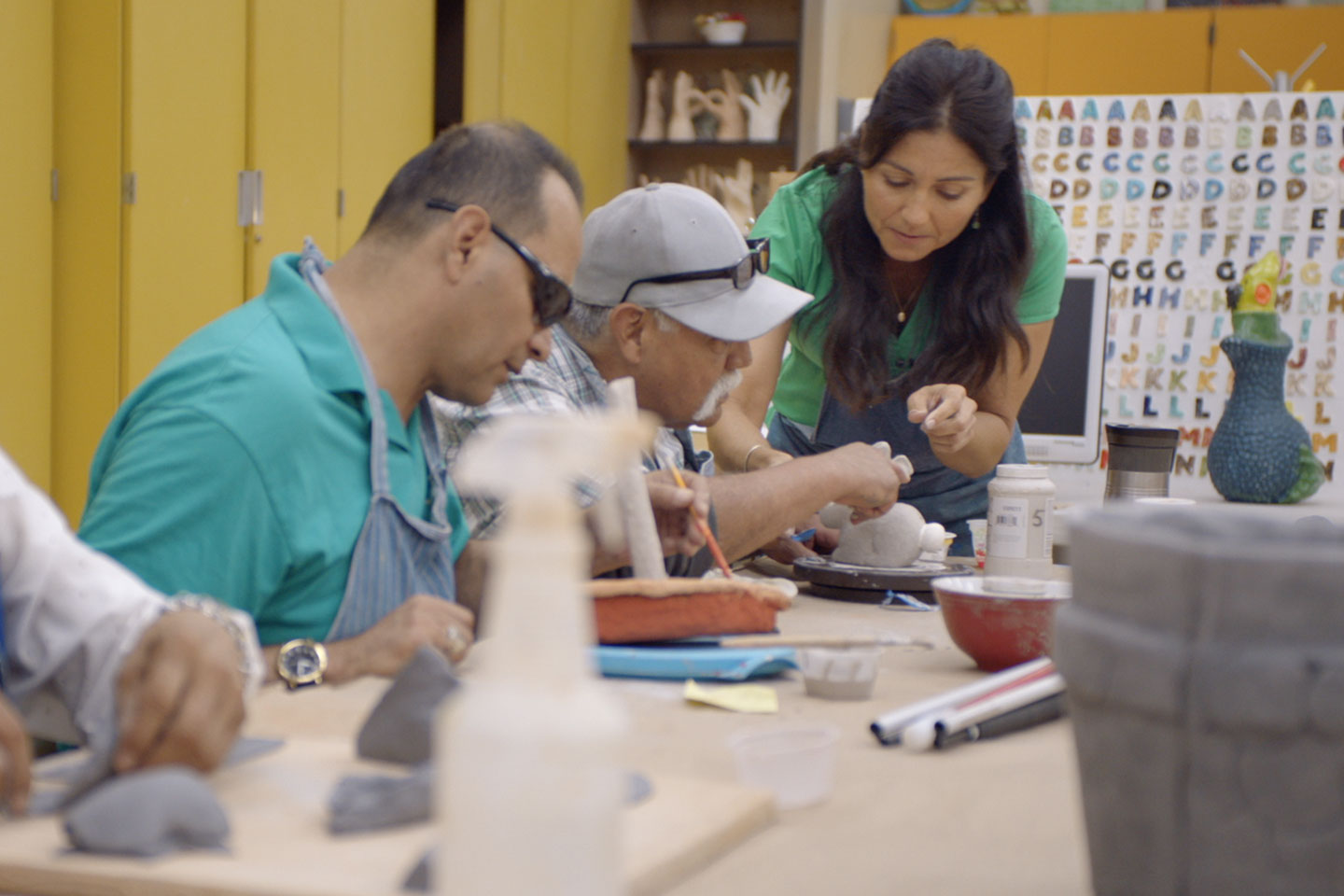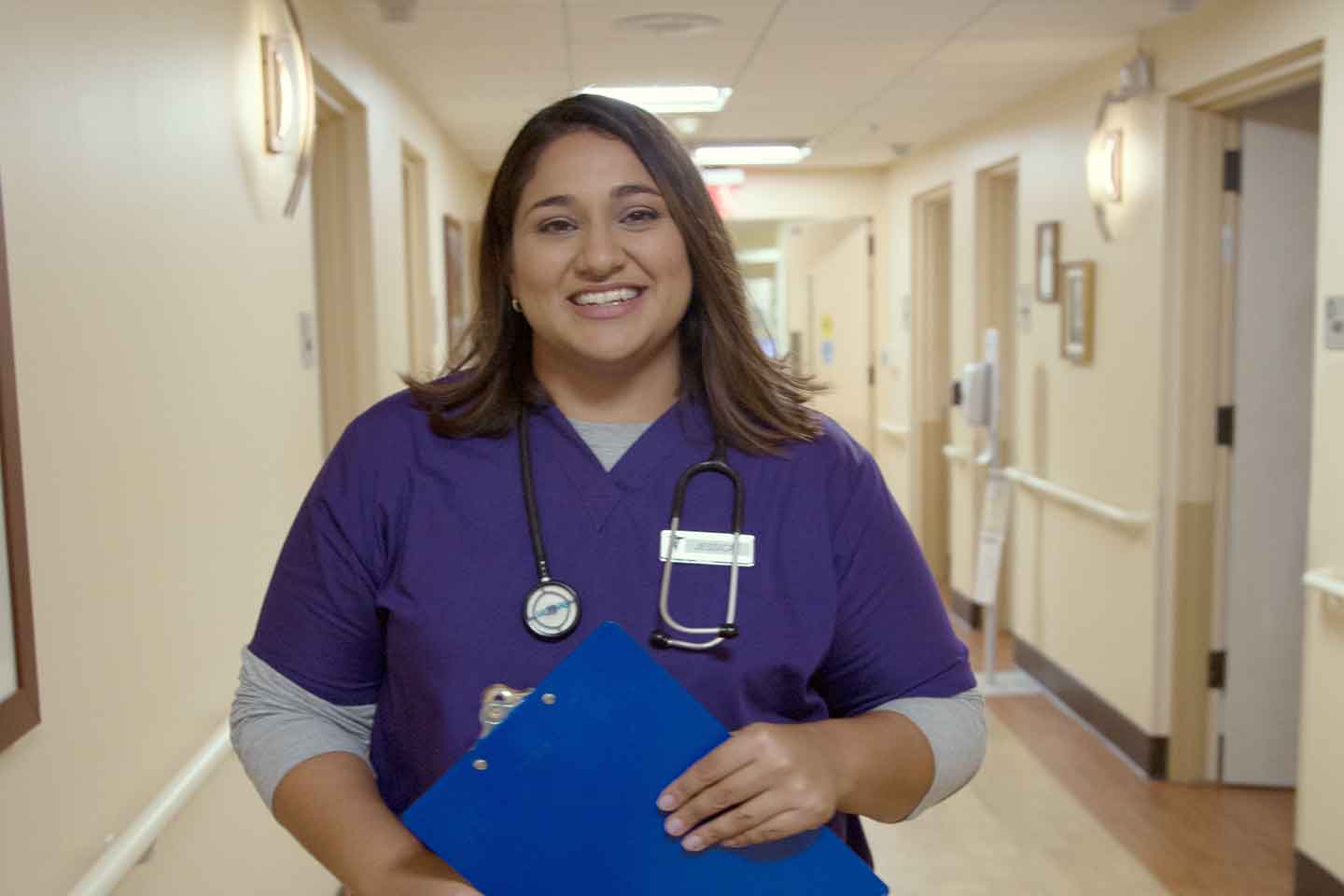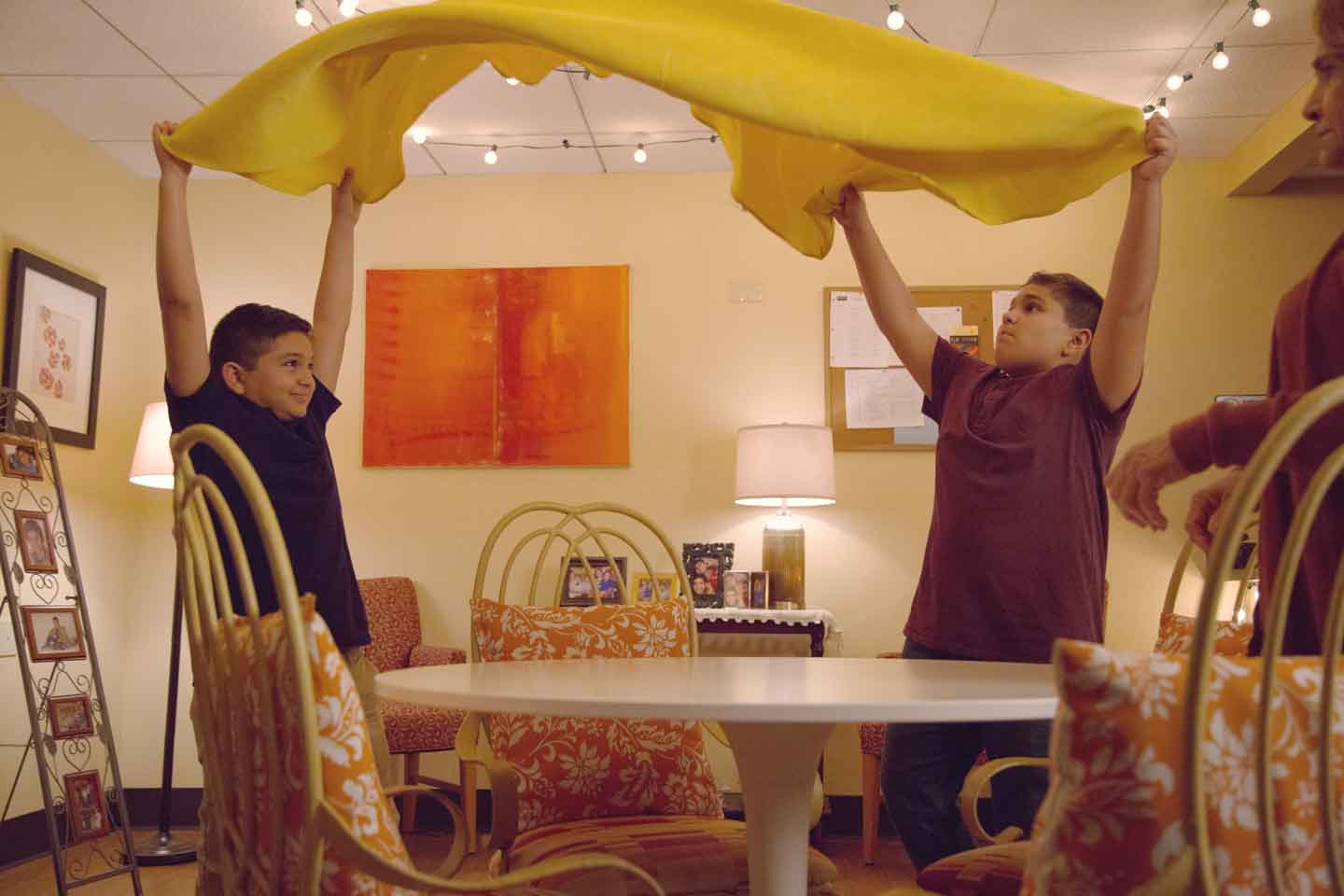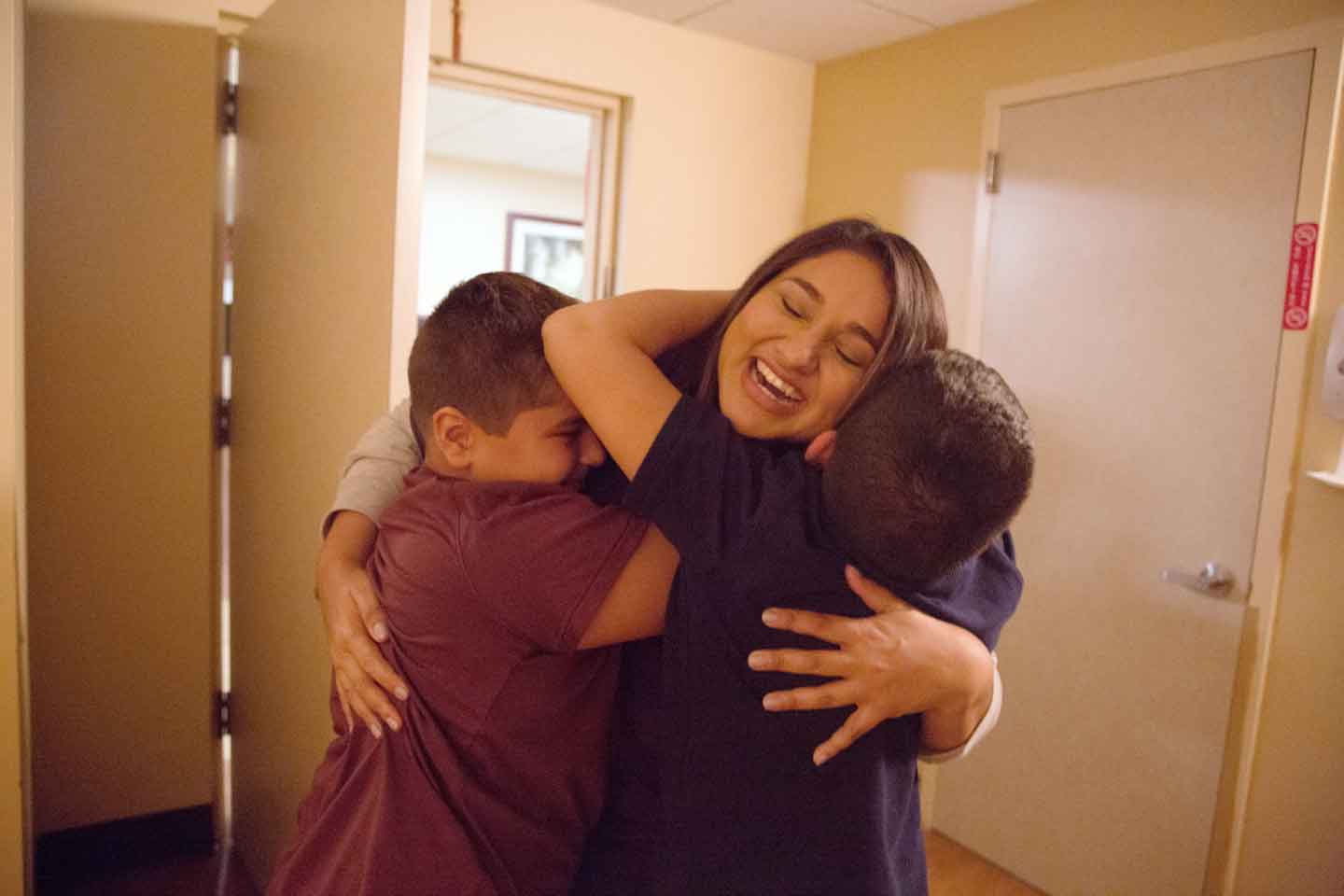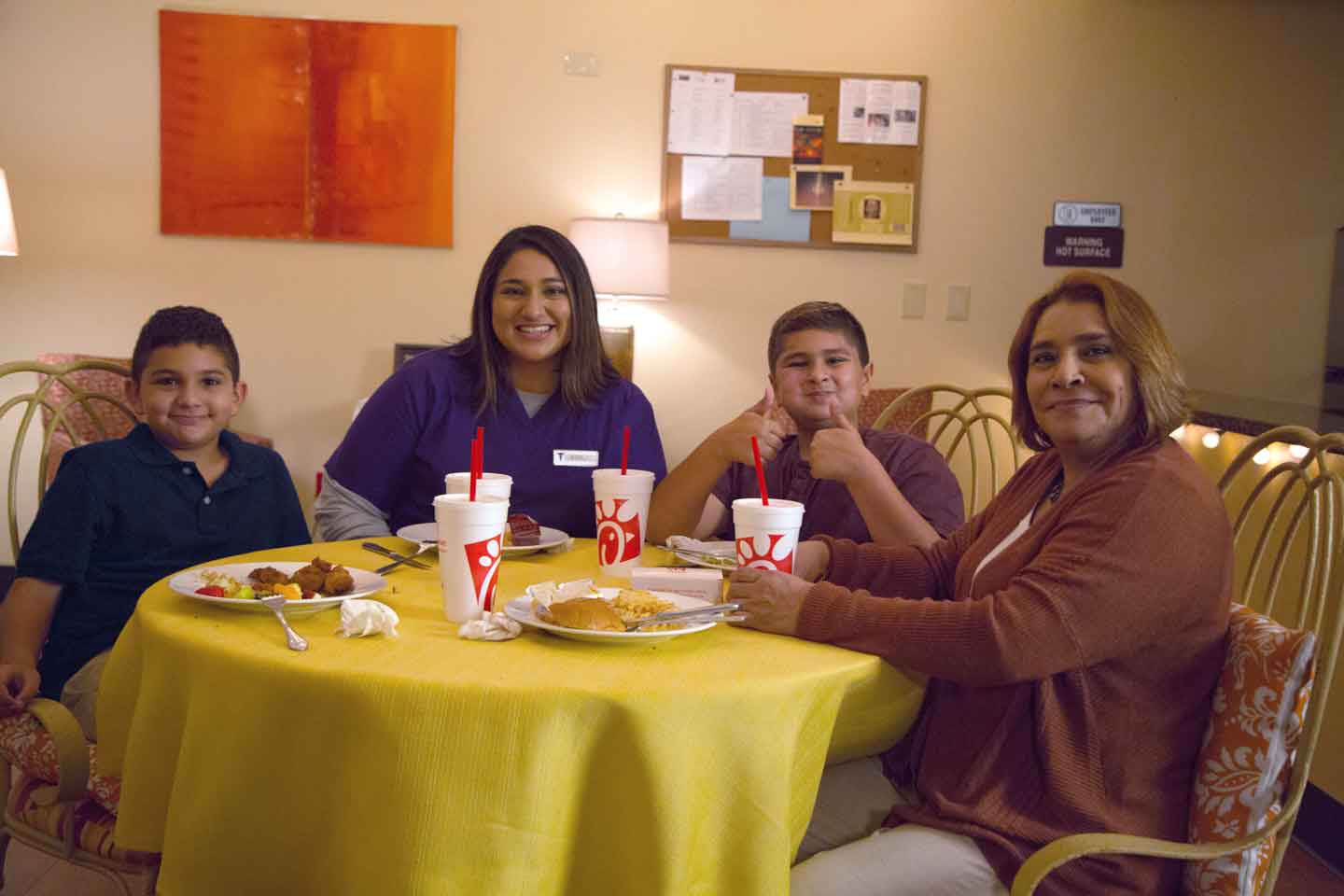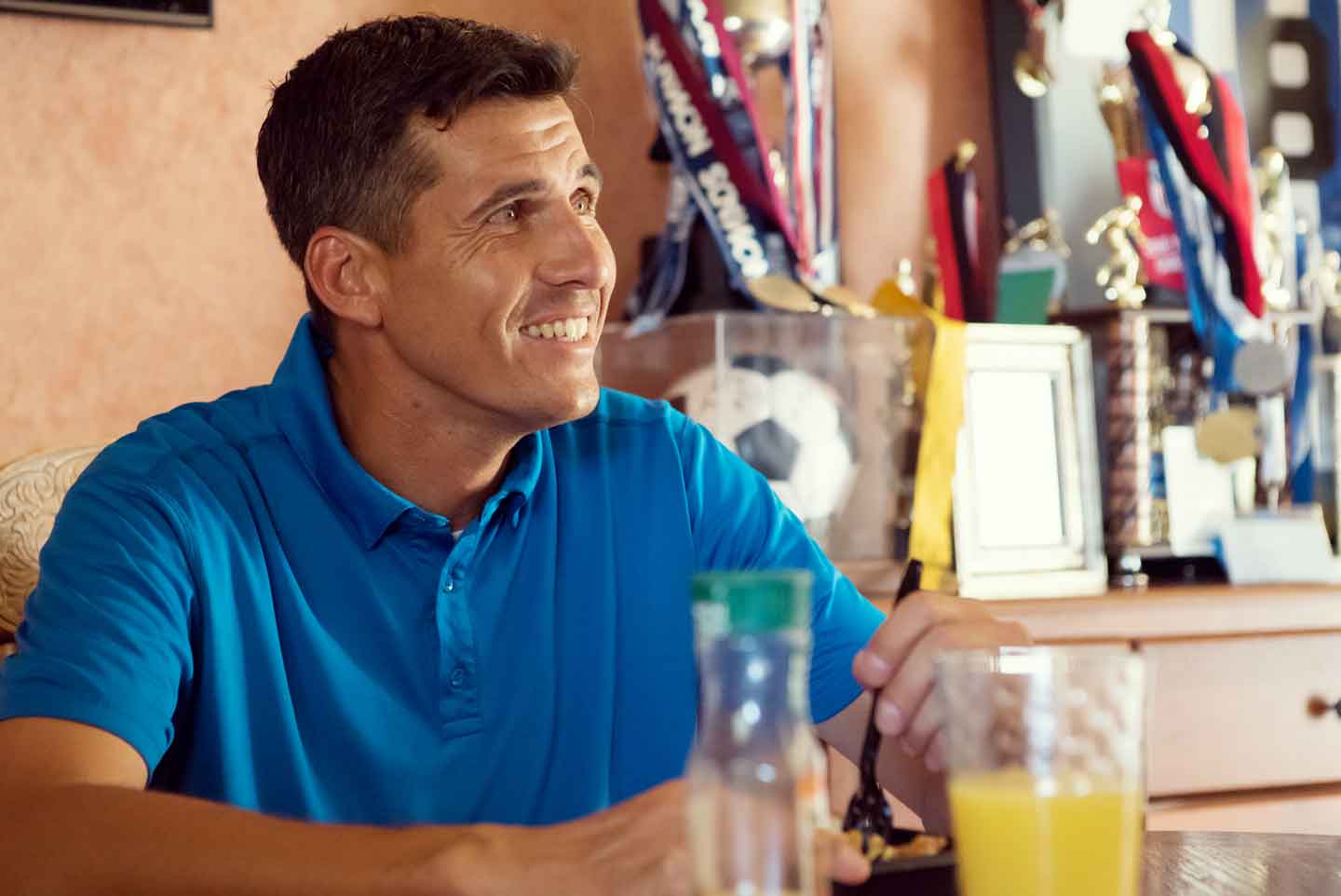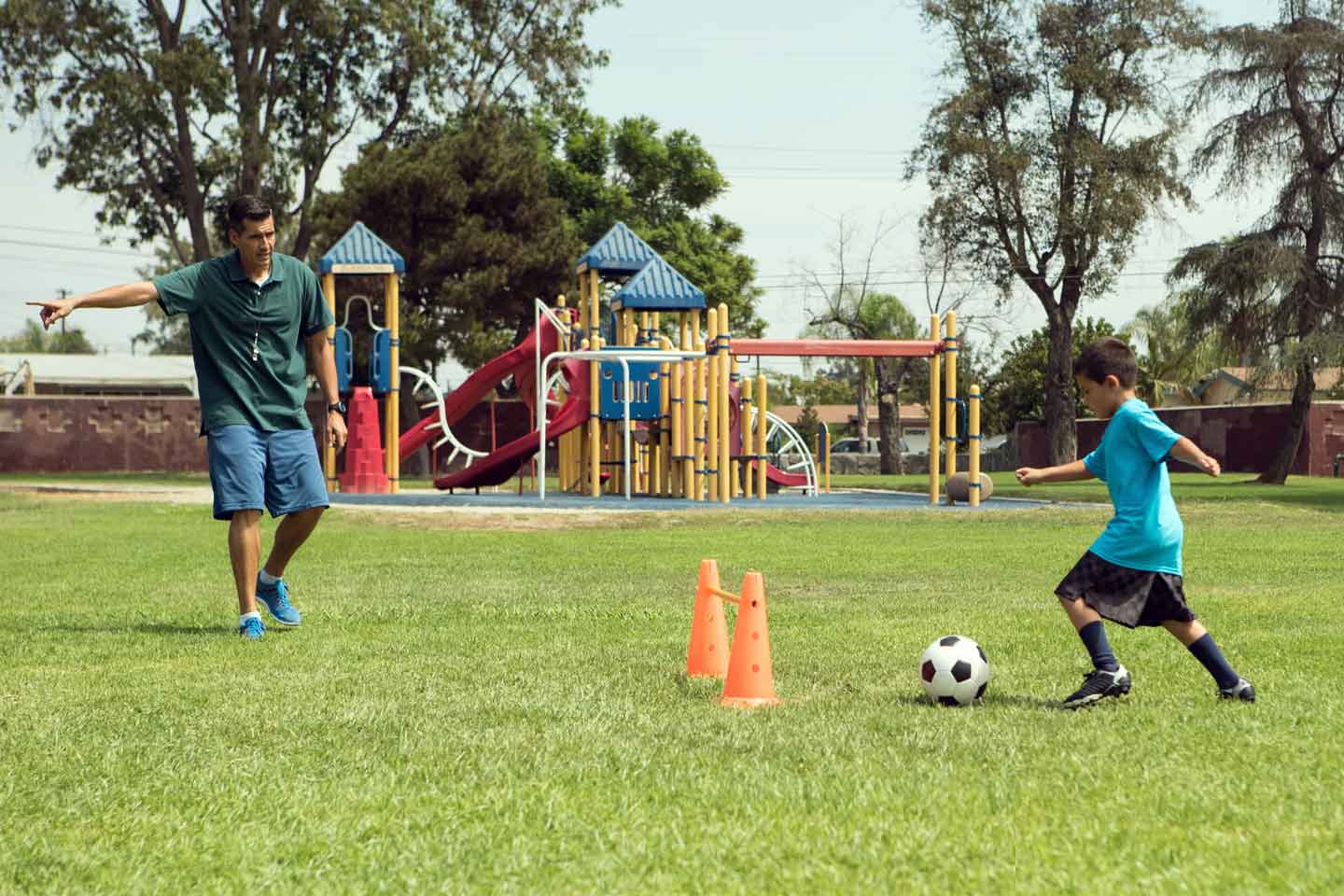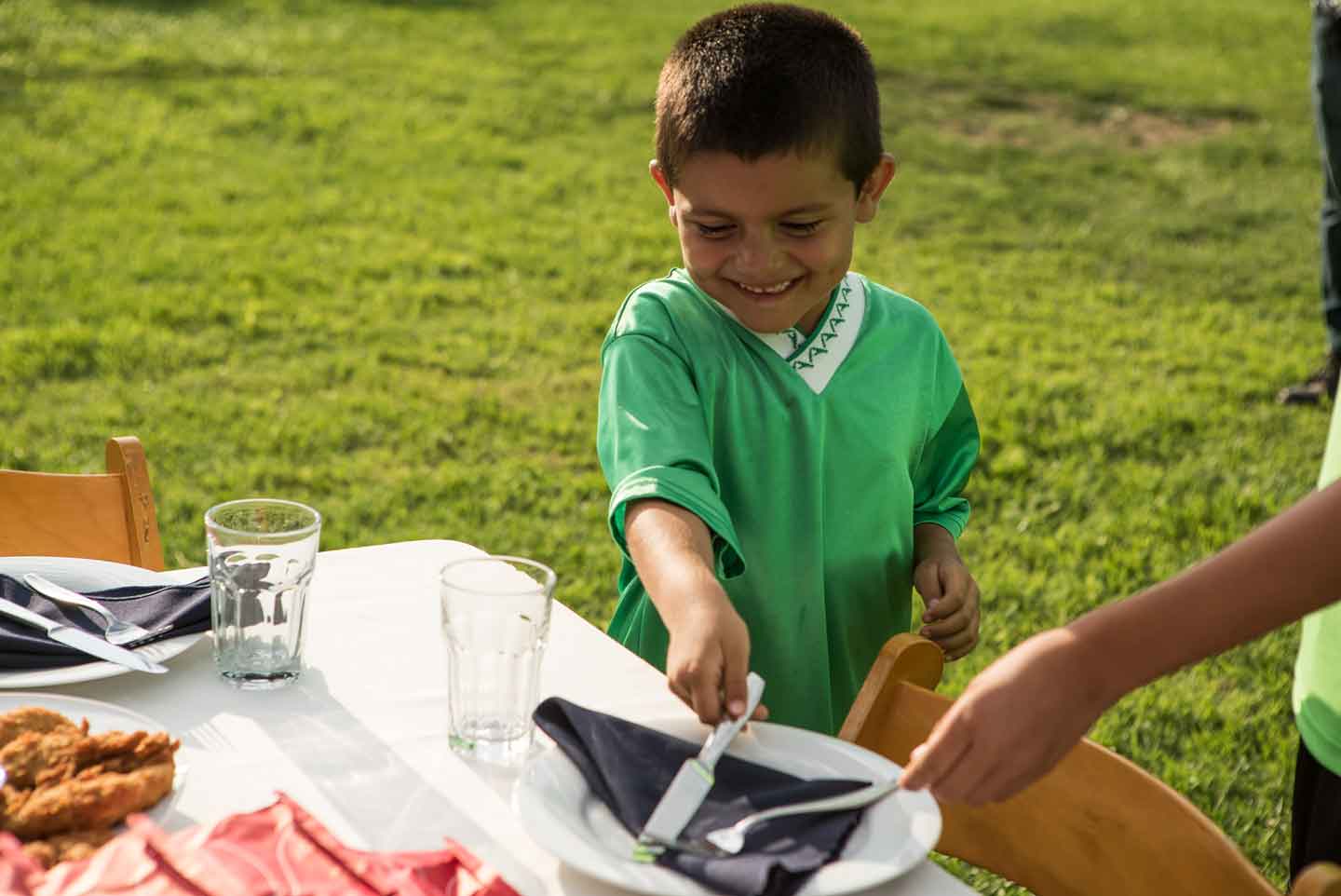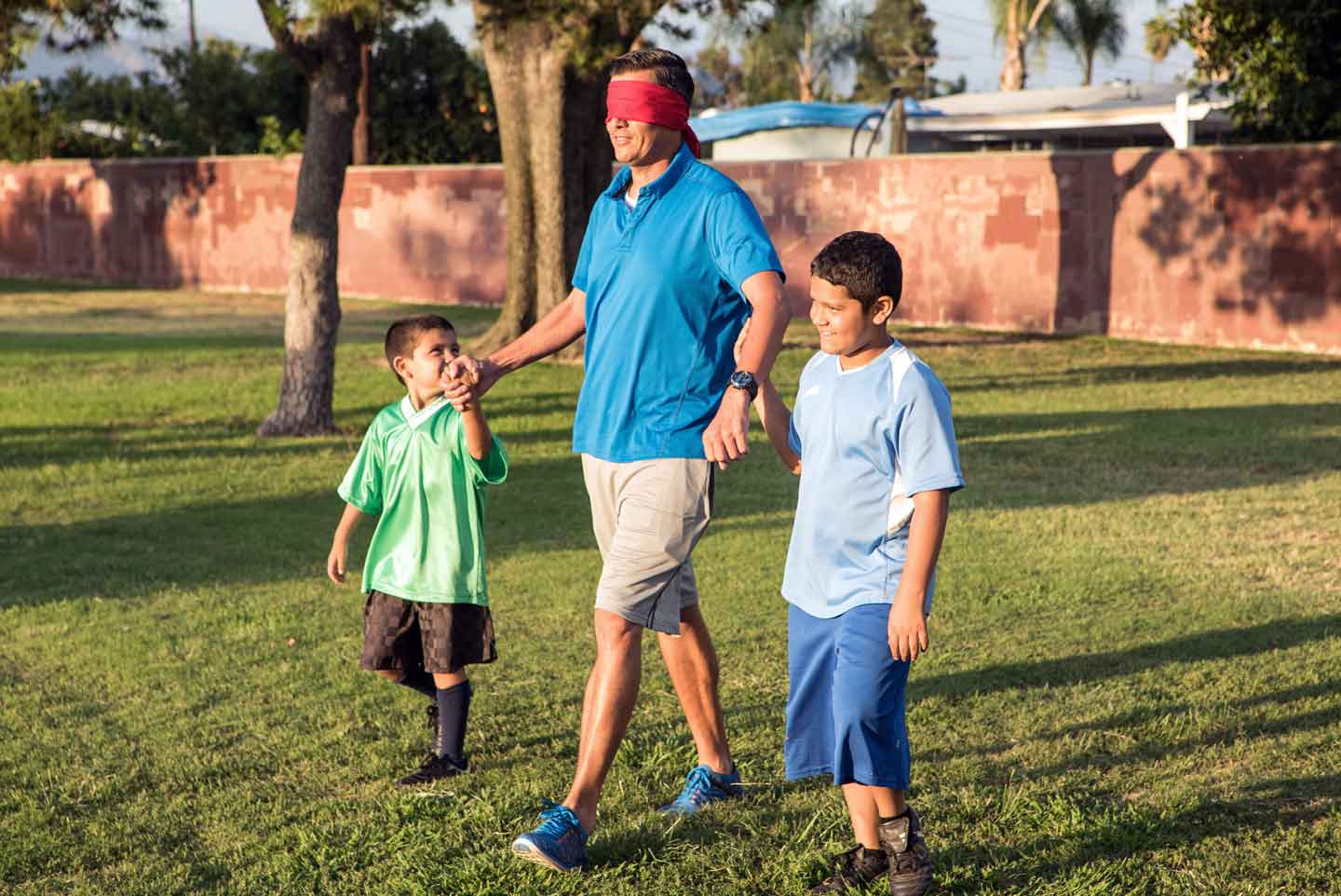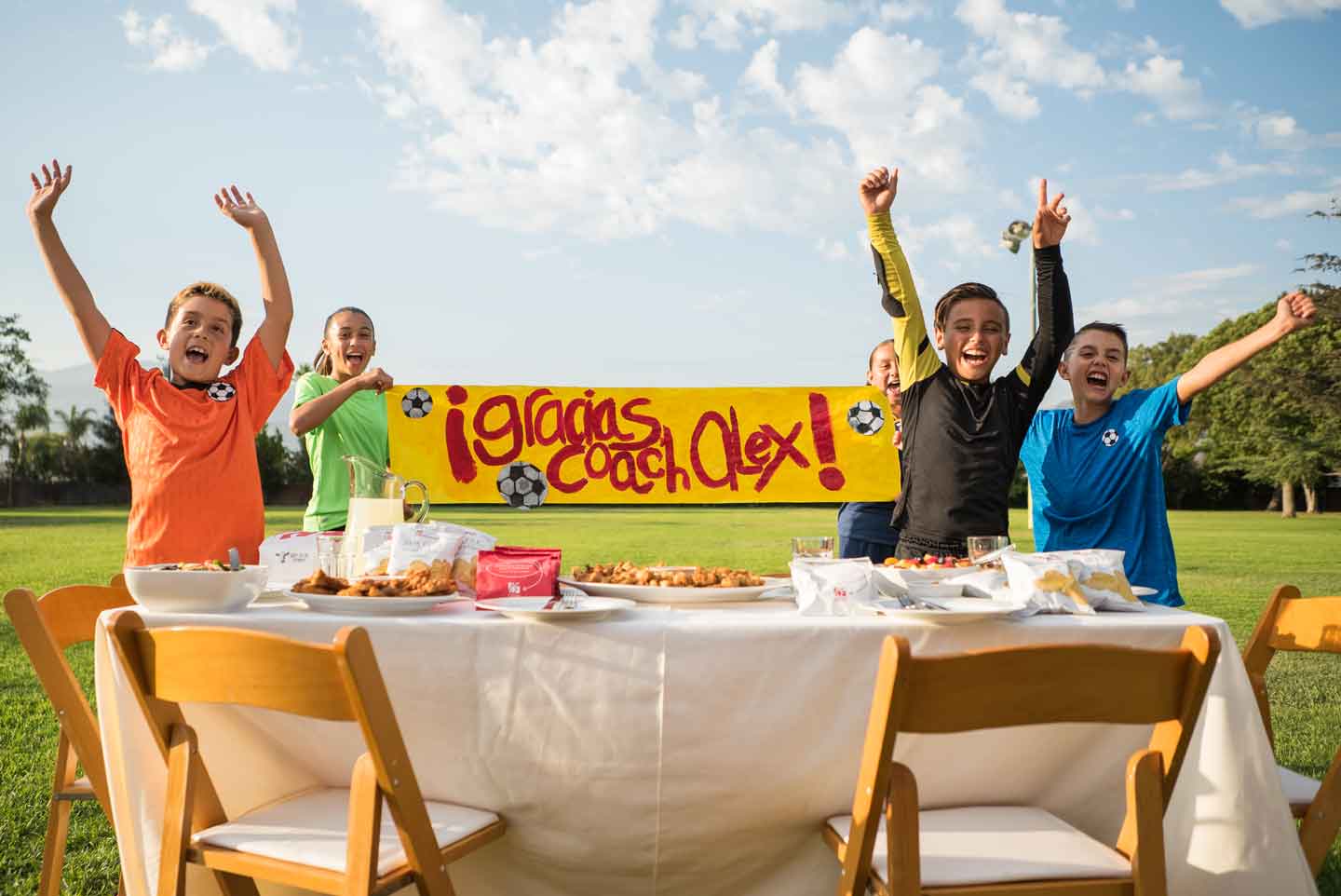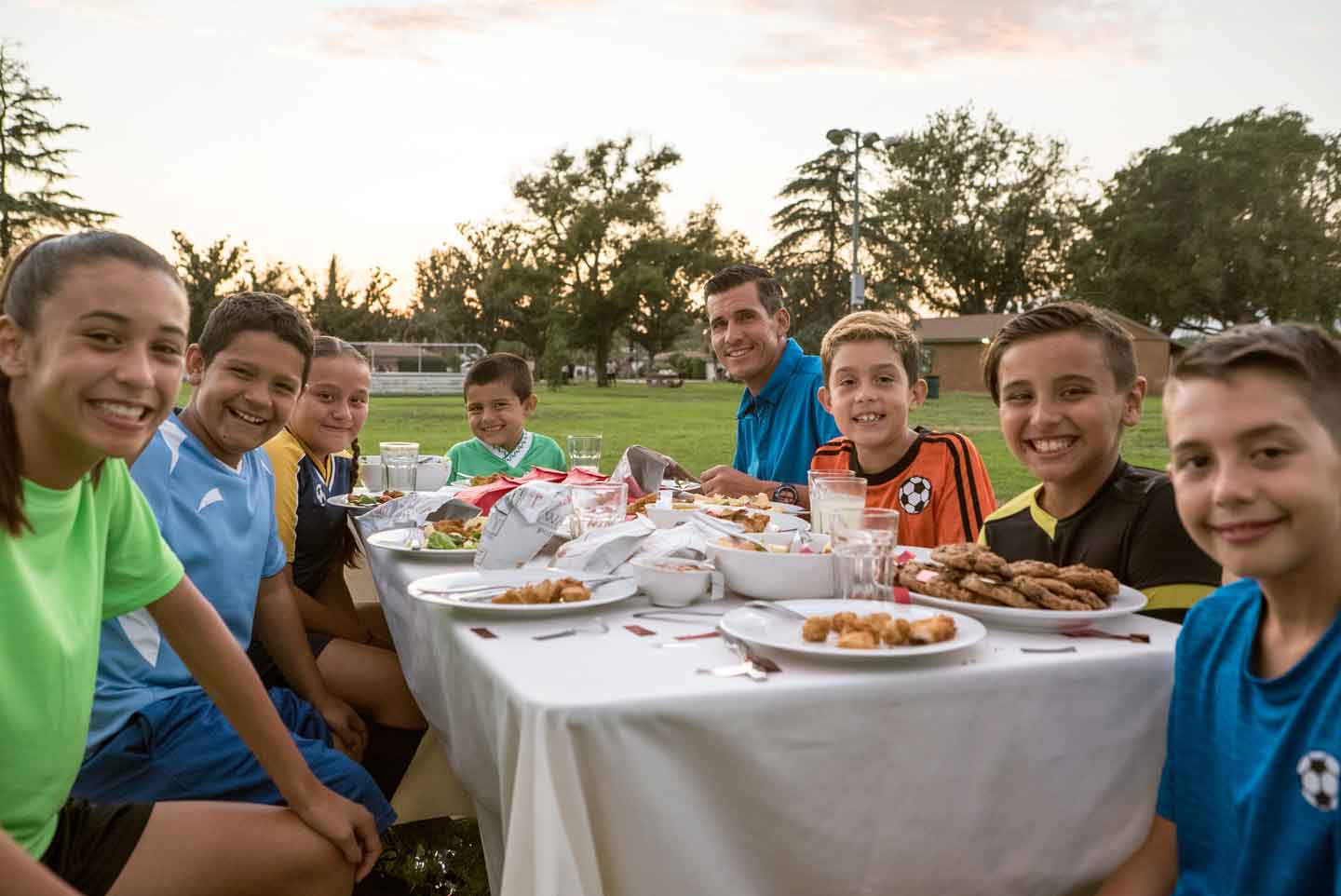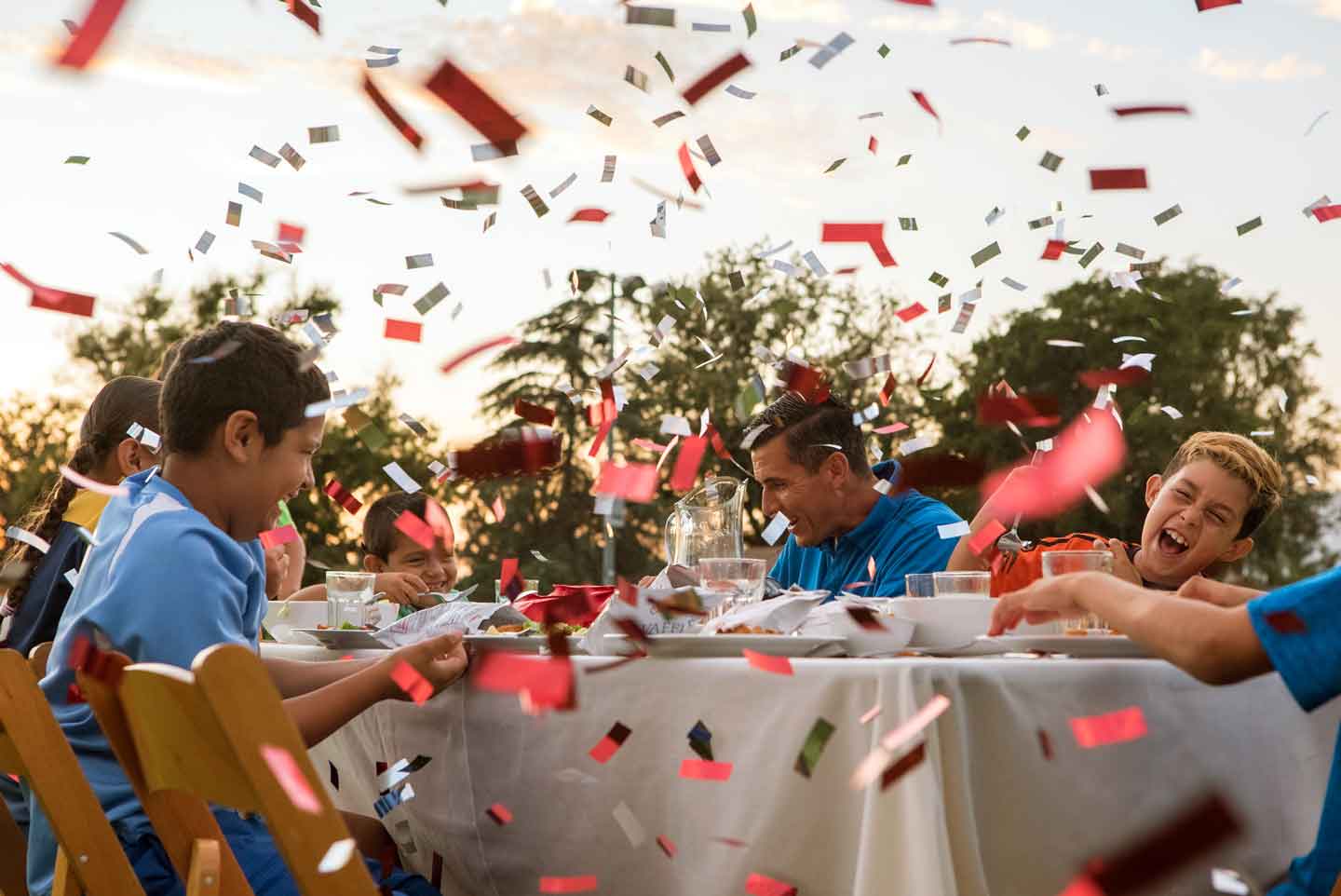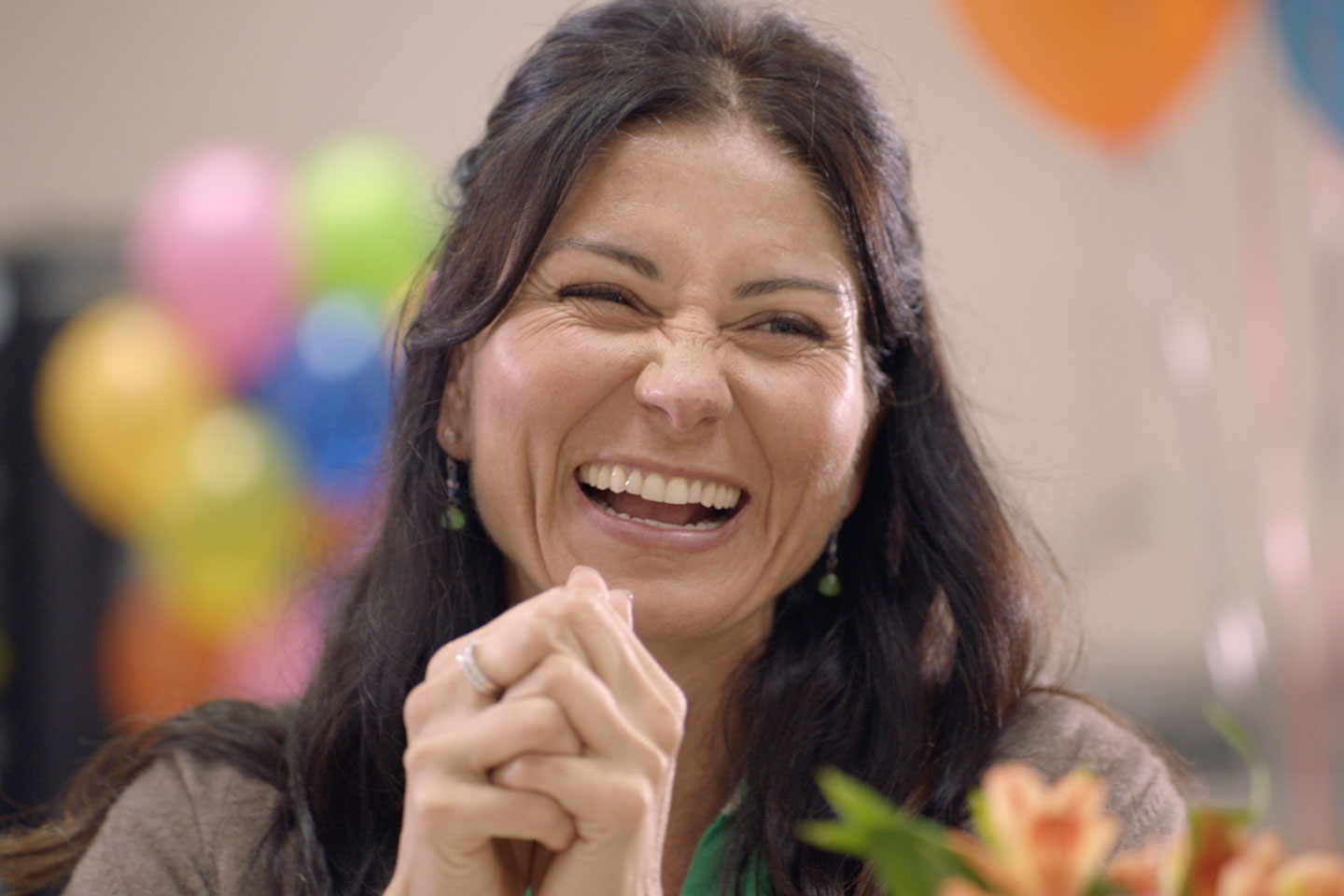 When sharing a meal is the best way to say thank you to someone for all the little things they do
Sharing a meal is the best way to say thank you to someone for all the little things they do. For many of us, the day ends when the sun goes down. But for others, it's just beginning.

Each morning, Erika Toraya, a volunteer teacher, prepares art materials for her class at the Braille Institute, while, Jessica Ferreira, a nurse, leaves the hospital after having worked all night. And at the same hour, Coach Alex Araneda turns on the soccer field lights and prepares for the morning training session.
Like many others in communities across the country, these three give their time to others. Here are their stories and how those whose lives they impact said "thank you".
Buen Provecho to Issac, Erika, Jessica and Alex.
Issac "El EMT"
There are people who work for a living and there are others who live for their work. Isaac Guzman is one of the latter.
As an Emergency Medical Technician, he is passionate about helping those in need throughout Washington Heights, NY. But that doesn't stop when his shift is over. Isaac continues giving to those who need it. He is one of those rare individuals that everyone knows in his neighborhood because of what he does for everyone.
Take a minute to enjoy a brief story about Isaac and how his community got together to thank him for all the good that he's done:
Erika Toraya
Erika Toraya is a volunteer art teacher at the Braille Institute of Los Angeles. She dedicates her time to teaching visually impaired students that the way to achieve the impossible is to believe that it's possible.
Her students say it's the little things she does that inspire them to achieve their goals.
"She has pushed me to do things that I thought I could never do," said student Ronald about the art he creates, adding that art allows him to express himself. Learn more about the impact Erika has had on the lives of people like Ronald and the touching way her students thanked her:

Jessica Ferreira

As a nurse in Miami Lakes, Fla., Jessica Ferreira normally works the night shift. Each evening before work, she checks her two sons' homework, gives them a kiss, and heads to the hospital.
Because of her schedule, she rarely has time to sit down for dinner with her family.
"Eating together is important for us, " says Jessica's mom, Leticia. "It's the moment when we share our days and connect."
On an otherwise normal night, Jessica got a big surprise. Because Jessica couldn't go home to have dinner, home (and dinner) came to her. Watch her story:
Coach Alex
In Norwalk, California., Alex Araneda's day starts very early in the morning. He takes care of his family before setting off to meet his players on the field.
The players are young, but the lesson they learn from Coach Alex is powerful - to work hard for what they want to achieve in life, on and off the field.
Alex gives his time and a lot more. That's why his team wanted to do something special for him and create a new memory on the field. Watch the special way the team said "thank you" to Coach Alex:
To read this story in Spanish, click here.