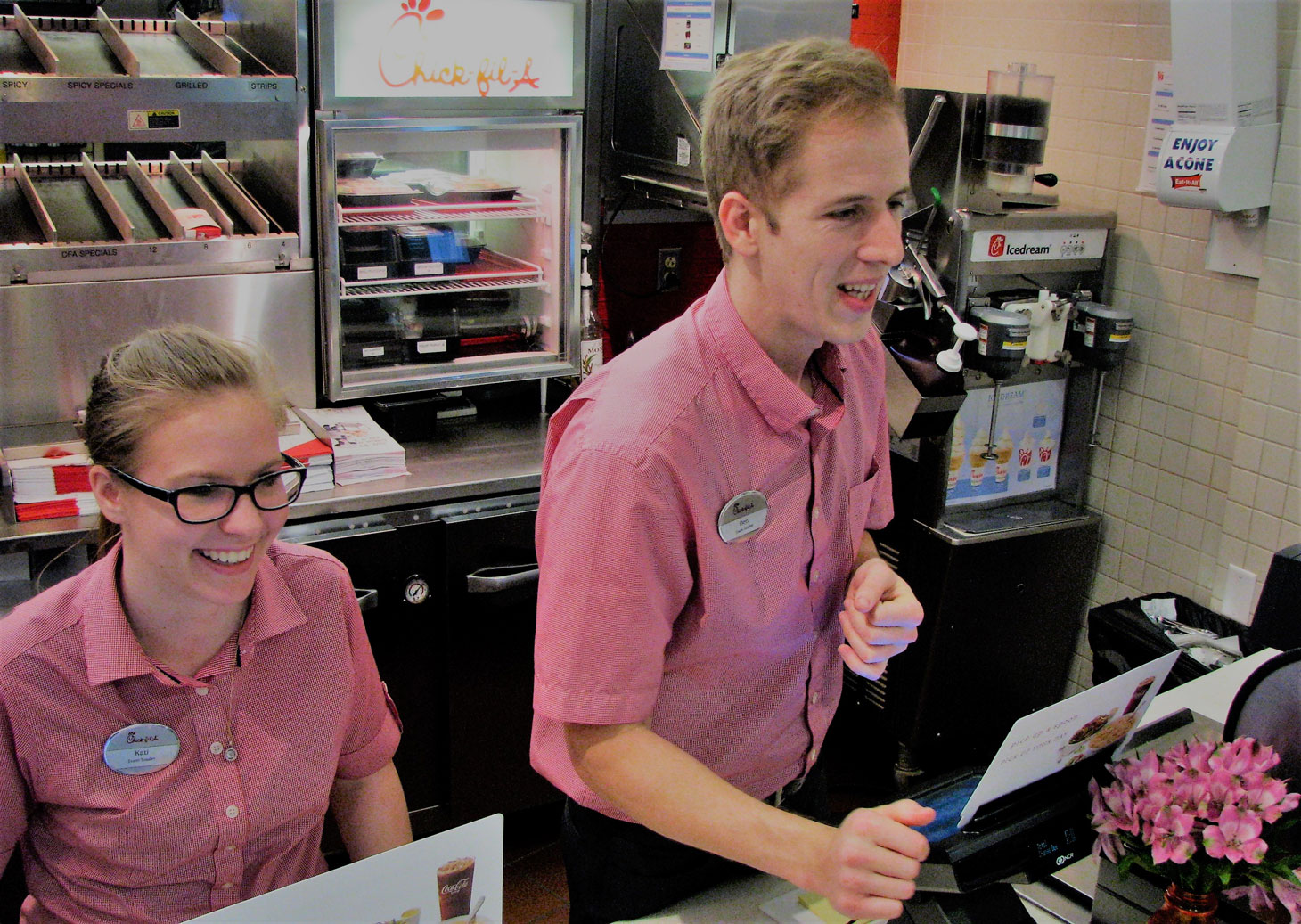 How a Chick-fil-A Owner is building a team by giving back
Jamie Ochsner was looking for a solution. How could she keep her team motivated? How could she combat the high turnover that's typically associated with the restaurant industry?

Her inspiration came from an unexpected place: BBQ.

After packing up and moving to Fort Wayne, Ind. to become the Operator of the Chick-fil-A at Glenbrook Square, Ochsner remembered a local BBQ restaurant in her hometown of Houston, Texas that had a rewards program for employees who earned good grades.

So, she decided to give it a try.
She took to pen and paper and figured out a way to make this work for her staff: For her team members enrolled in high school or college and working at least 15 hours a week, she would give them a bonus for every A and B they made. After the semester was over, they would submit a copy of their grades, and Ochsner would do the math and reward them up to $250.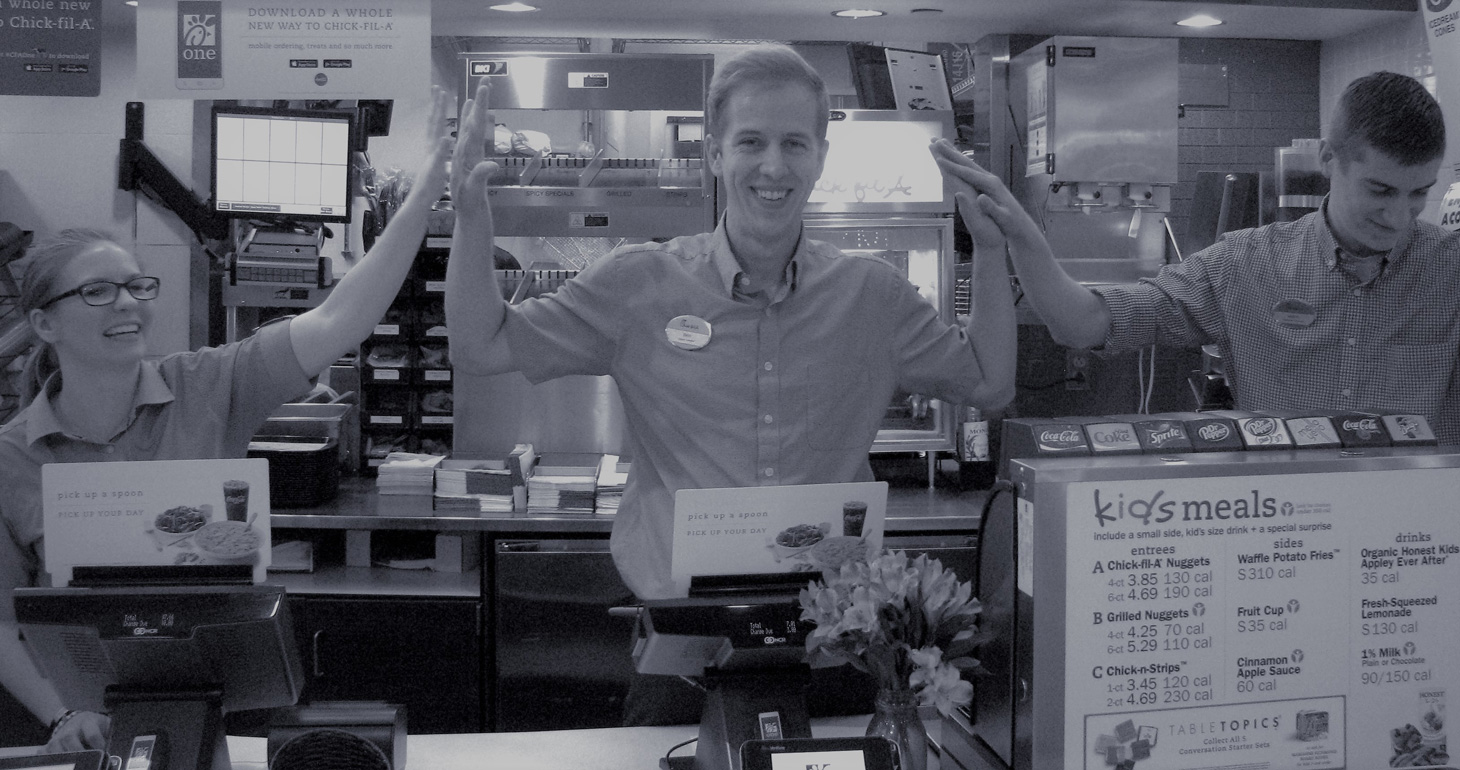 Was the program successful? When she first kicked it off last year, three team members qualified. And this past semester, more than ten of them received a bonus check. Ochsner says, "What I realized is that I have a lot of smart kids – and most of them make some pretty darn good grades!"

Ochsner added, "I have more than I ever could have imagined, and I feel responsible to give some of that back."
As word has gotten out, Ochsner says other Chick-fil-A franchise owners have reached out to talk with her about how they could start something similar in their own restaurants around the country. "I didn't think I was doing anything special at all," Ochnser says. "But I think we inspired some people."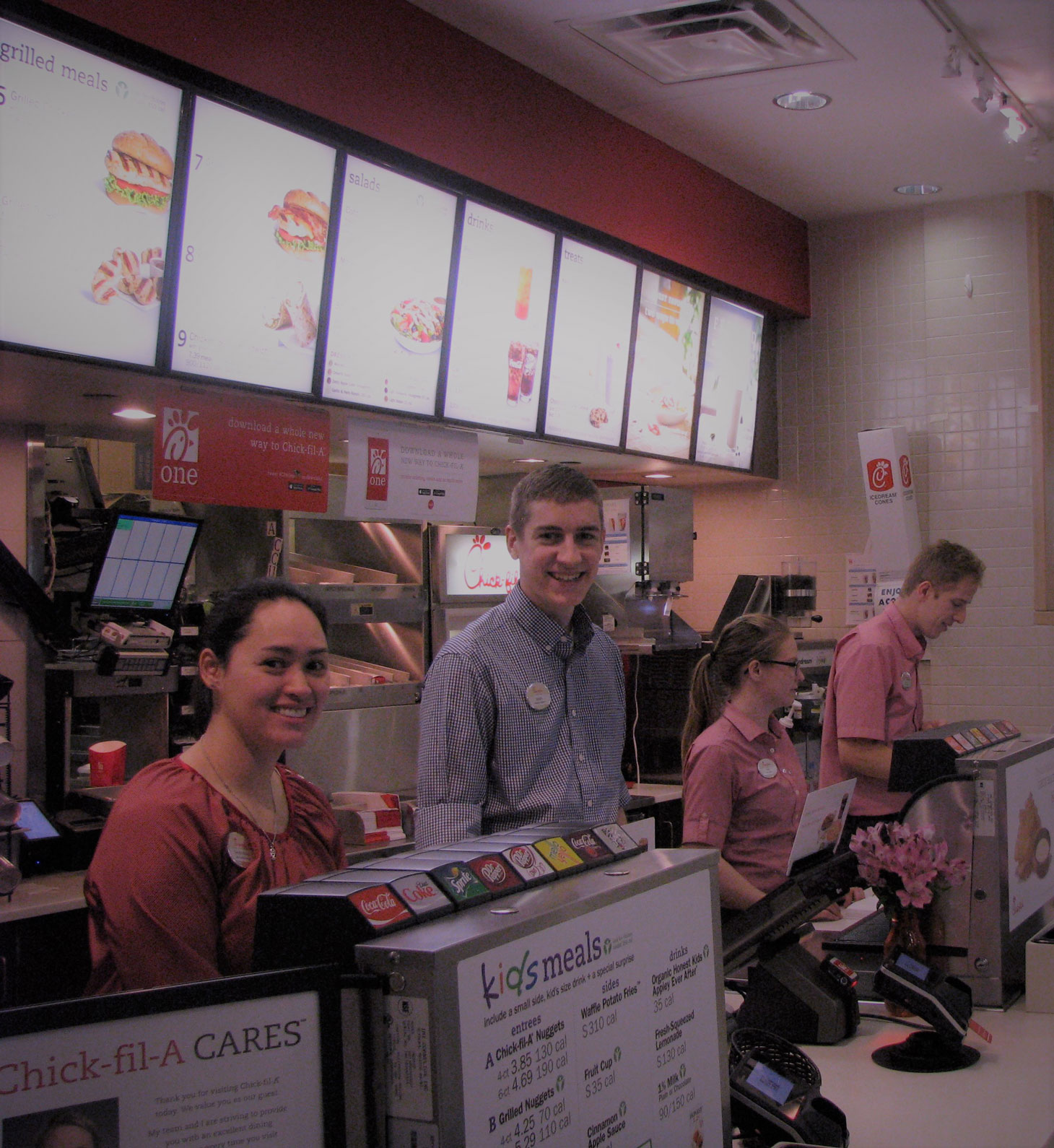 The impact on her business has been positive. "I have a couple [team members] who are working as hard as they can, and I can see it in them as they're working hard to get that bonus."

She added, "I hope they feel cared for. I hope they know I care about them."