To most, biting into a biscuit seems simple enough. But for Shona Jonson, it's an experience—soft, flaky, golden and buttery—a delicious "pillow of goodness."
A member of Chick-fil-A's Culinary and Commercialization team, Jonson focuses on the tastes, textures and smells that define Chick-fil-A's favorite menu items, from Chick-n-Minis and the Hash Brown Scramble Bowl and Burrito to the Grilled Chicken Sandwich and Waffle Potato Fries.
Throughout her nearly 20 years at Chick-fil-A, however, much time (and too many biscuits to count) has been devoted to improving the beloved breakfast staple: the Chick-fil-A Biscuit. And that is no surprise once you learn just how deep her biscuit roots run.
As a child, Jonson grew up watching her great-grandmother make biscuits every day—sometimes three times a day— from mixing the buttermilk to patting the biscuits.
"I was very lucky that I came from a legacy of people who are very comfortable in the kitchen," says Jonson, who also has vivid memories in the garden at her great-grandfather's farm, shelling peas and picking figs. "I really learned about farm-to-table freshness of food without even knowing that was being instilled in me."
It's no surprise that years later, Jonson still learns best through observation and trial and error. She finds her inspiration from cookbooks and shopping at food markets (more enjoyable to her than clothes shopping) and ordering "everything" on a restaurant menu just to try it.
A native of Macon, Georgia, she earned a bachelor's degree in consumer foods after passing on the price tag of culinary school, and later went on to earn a Master's in Sensory Science.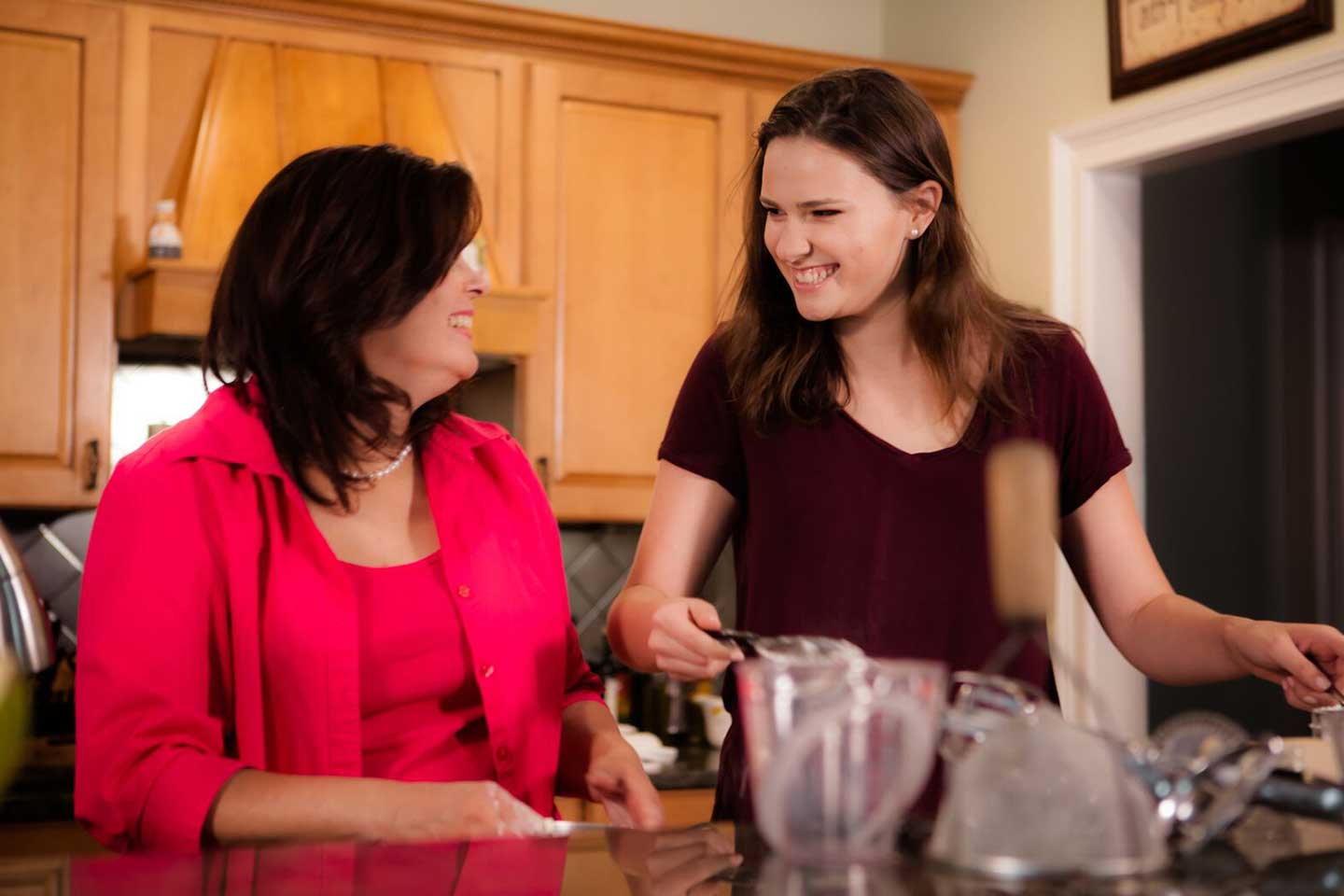 "My background has helped me be a better food developer for Chick-fil-A," says Jonson. "I can look at food from several different aspects—taking an element of one thing here, an element of something there—put it together and come out with something that tastes delicious but is also good for you."
"My mother taught me that you don't serve a dish until it's just right," she says. "It's a badge of honor when you put it on the table."
Beyond the importance of good ingredients and cooking techniques, her mother passed down far more: the notion that is food is powerful enough to bring people together. "Cooking for my family really comes from the heart. It doesn't matter what you put together; it's about serving and giving to your family."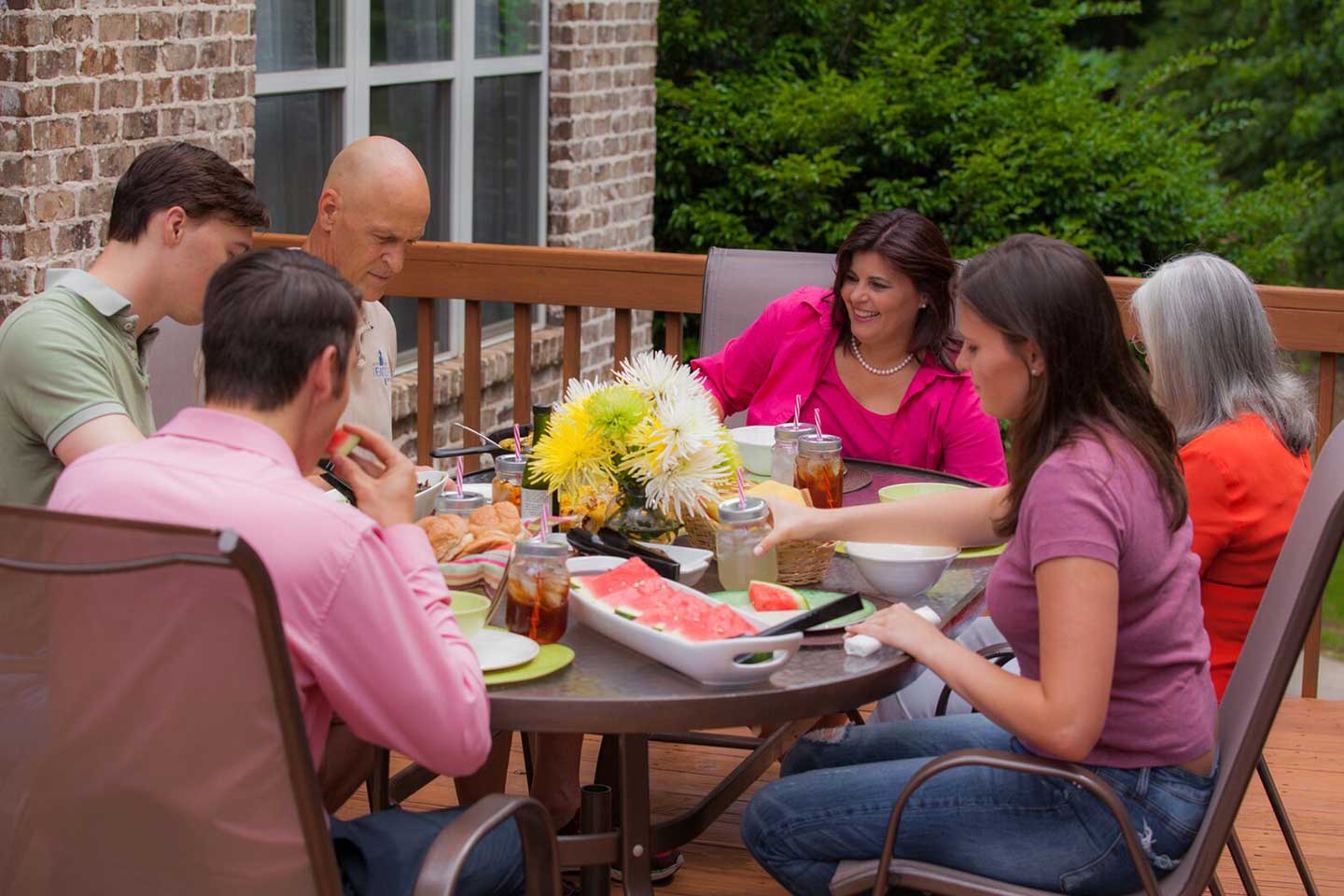 For Jonson, the term "family" knows no bounds. She hosts exchange students from around the world for family dinners, sharing her knowledge and love of food, while learning from students who help cook everything from Thai to Korean cuisine.
"It's important for my kids to understand that food is a way to bond with anyone, regardless of who you are or where you come from," says Jonson.
And while it seems many don't have time for long, sit-down family meals these days, her hope is that her food at Chick-fil-A can continue to carry on what she learned at the dinner table with her family: that it's about sharing traditions and making memories together.