A Bronx organization is unlocking youth potential through golf and building community between swings.
When 10-year-old Noelia first picked up a golf club, she knew next to nothing about the sport beyond one thing: just keep swinging.
Growing up in a Dominican family in the Bronx, the sport was an unfamiliar hobby, but she didn't let that stop her. Week after week, she worked with a coach on her swing, putting and driving as part of an after-school program. Yet with each swing, she was building far more than precision and coordination.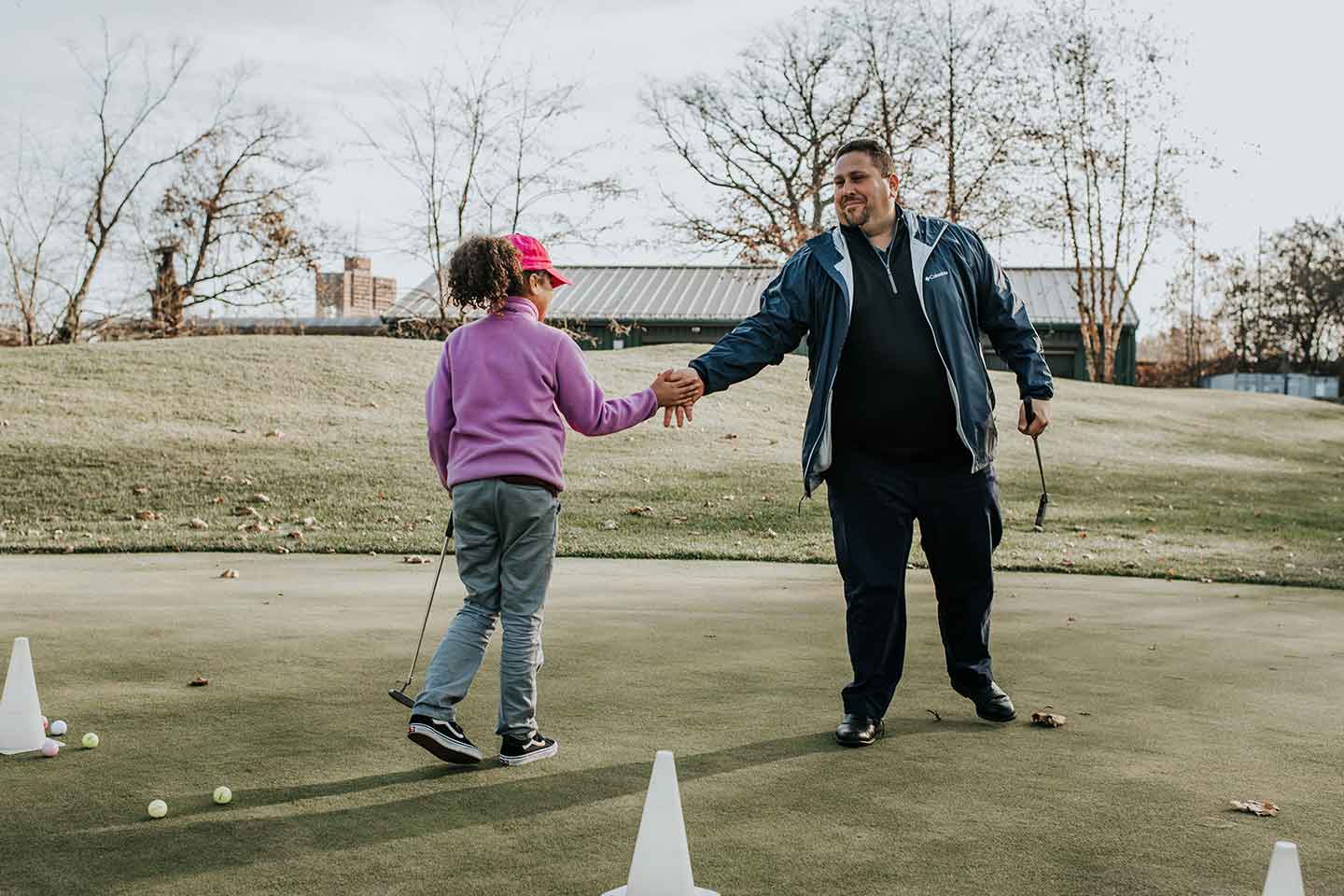 "Golf is really a fun way to teach young people positive values and life skills," said Ed Brockner, executive director of The First Tee of Metropolitan New York.
Through the sport of golf, The First Tee builds skills like honesty, integrity and perseverance that students can use off the green through physical practice, mentoring and tutoring.
It's these very values and skills that went on to fuel Noelia's journey to become the winner of The First Tee's 2019 Year-End Golf Championship – something that would've felt nearly impossible just two years ago when she first picked up a club.
"I'm not going to be playing with the First Tee forever, but I'm always going to remember the skills they have taught me. I can use that for the rest of my life," said Noelia.
Swinging into the future
Noelia's story is just one of many that make The First Tee a force for change in the lives of youth. It's why the organization has been named a recipient of a $100,000 True Inspiration Award grant.
Chick-fil-A Teterboro Landing Operator Ken Walsh became involved with The First Tee 10 years ago, working with the PGA TOUR to provide food for a local tournament. He witnessed the inspiring stories coming from the program and nominated The First Tee for the award.
"Their nine core values: sportsmanship, responsibility, perseverance, confidence, judgment, courtesy, integrity, honesty and respect are what made their organization stand out to me," said Walsh. "TheFirst Tee aligns with what we try to teach Team Members in our restaurants every day."
The First Tee plans to use the grant to further its educational and life skills programs through a STEM program at five youth development facilities.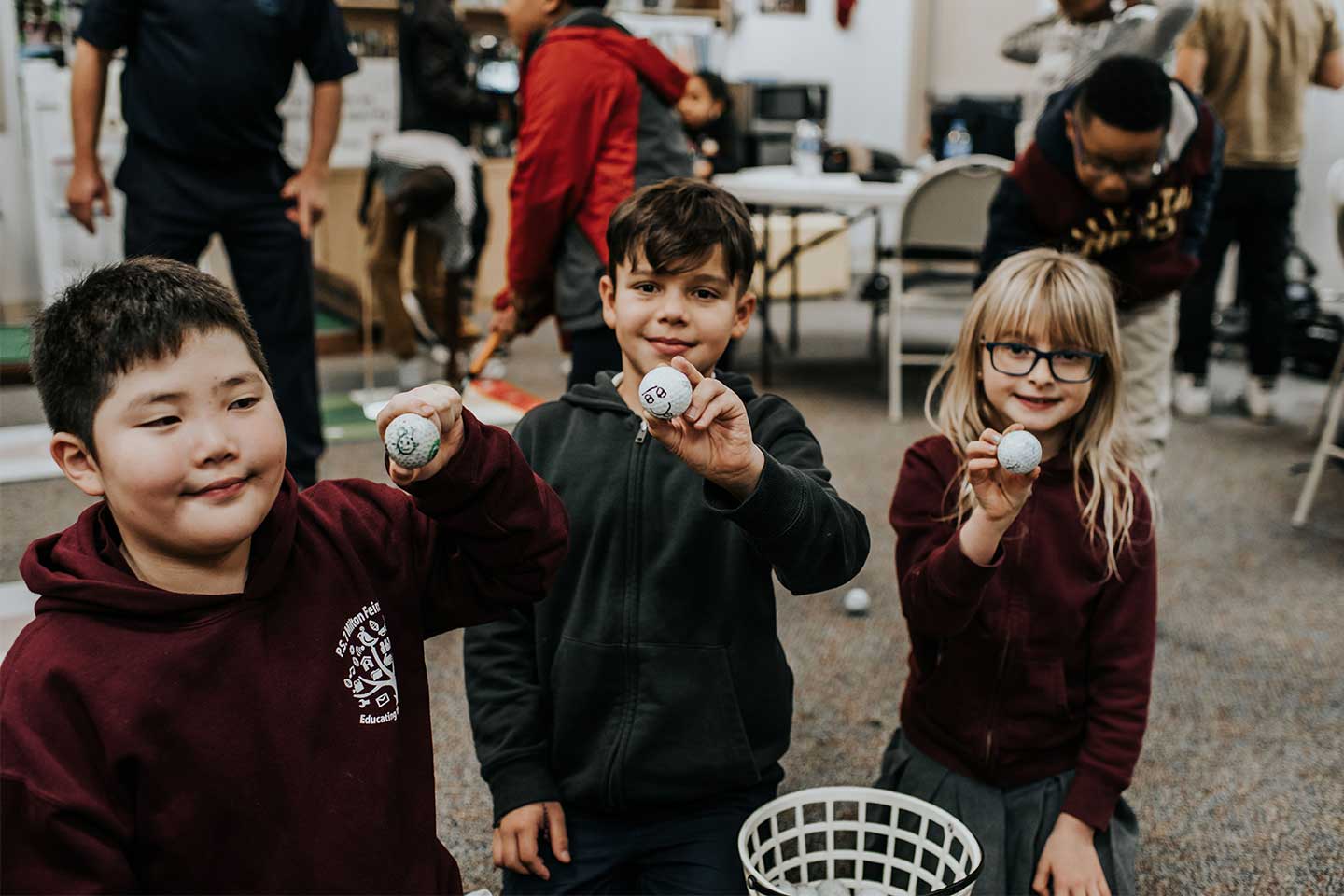 "That money can impact hundreds of kids and that's an inspiring thing," said Anthony Rodriguez, senior program director at The First Tee.