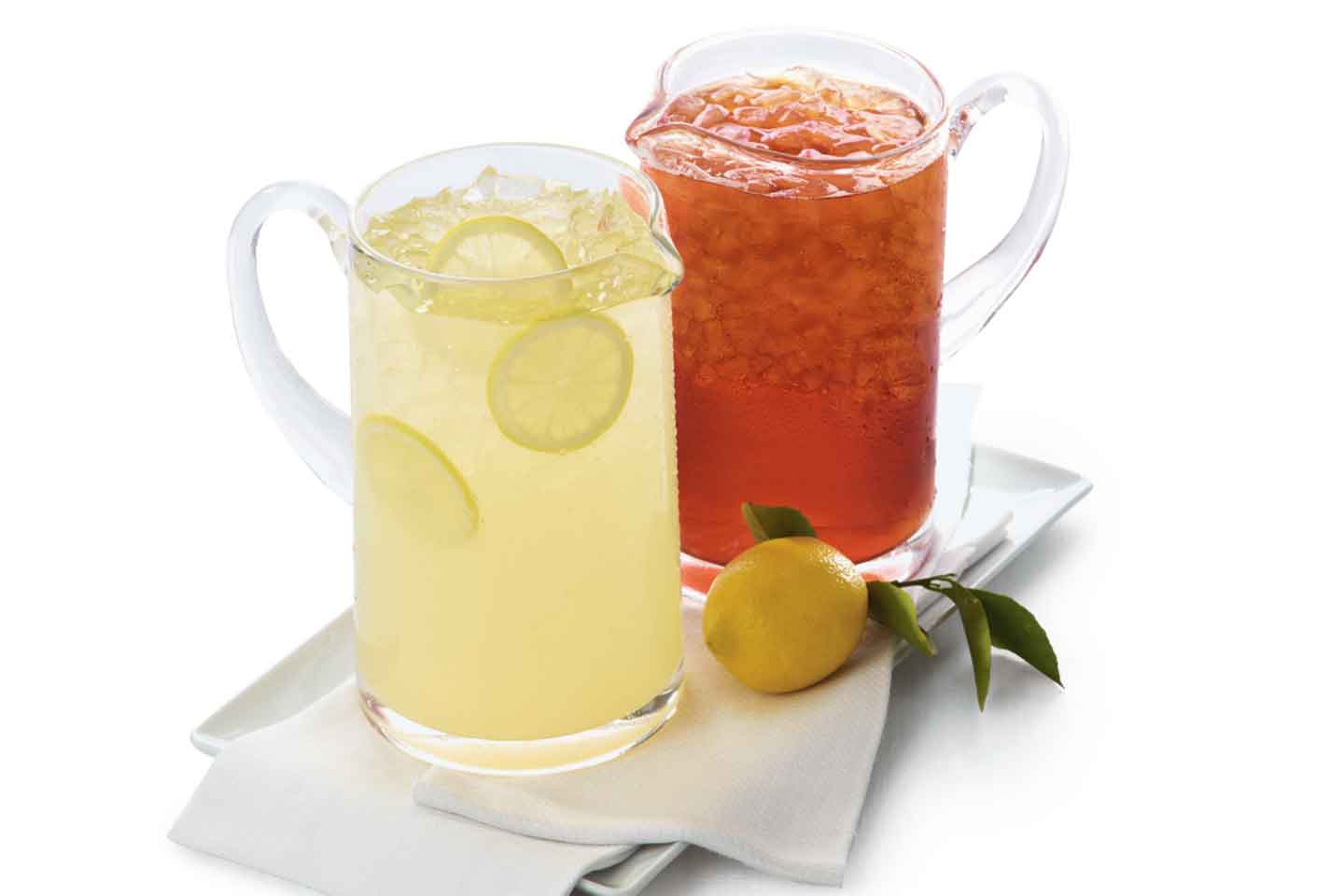 These are the most popular menu items to order with our lemonade
It's August and it is hot. It's a good time to hit the pool or go back to school and, of course, quench your thirst with the ultimate warm-weather beverage: ice-cold lemonade.
At Chick-fil-A, our lemonade is a true original. Each glass is made from three simple ingredients: lemon juice from Sunkist lemons, water and sugar (or Splenda in diet lemonade).
Now that we've got your mouth watering, there's just one question: What to pair with a glass of lemonade? We're here to help with that. Here's a cheat-sheet of menu items that, according to our data, guests order the most to pair with our sweet, citrus refreshment.
1. Waffle Fries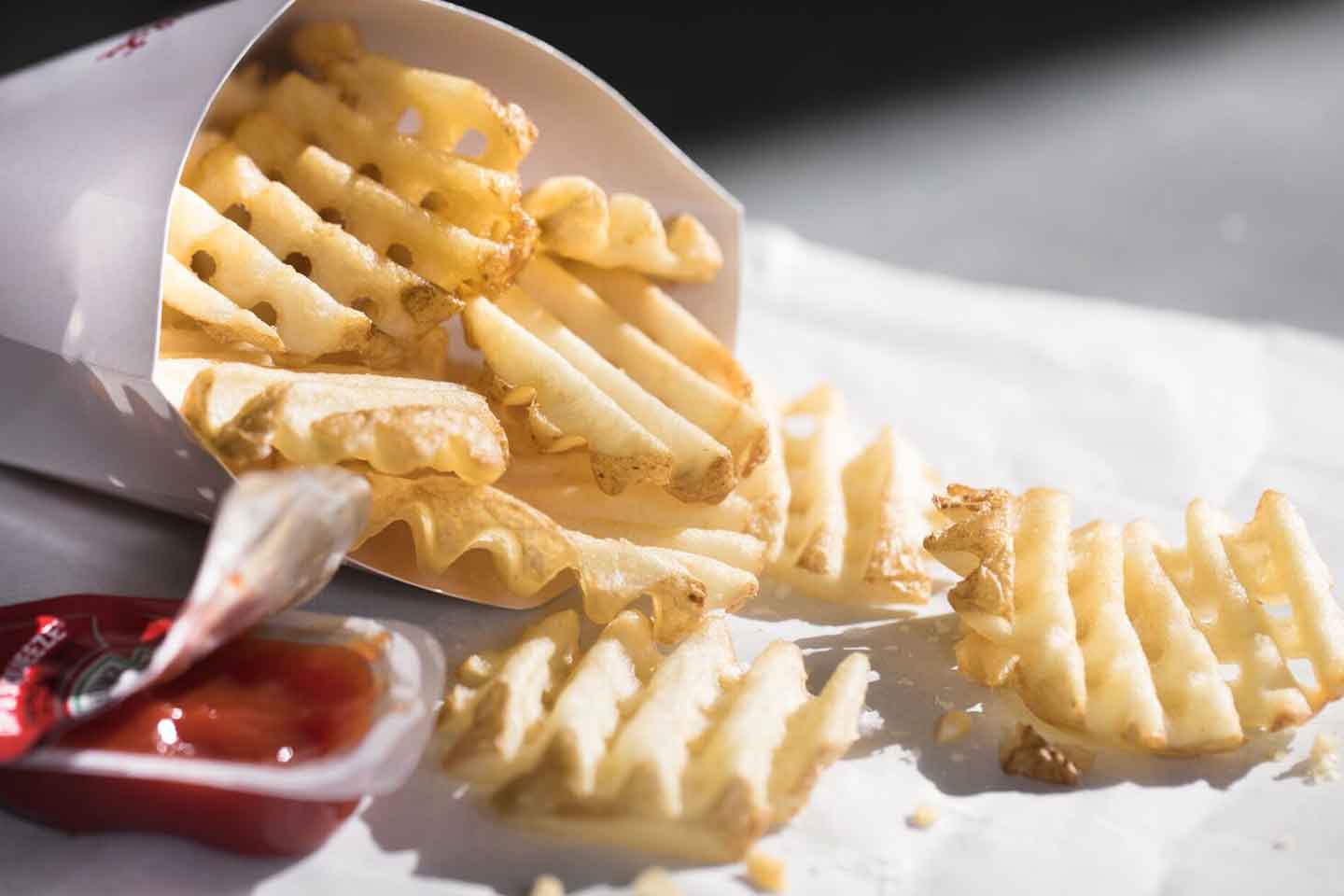 Since its 1985 debut, the waffle fry recipe has remained unchanged, because why mess with perfection? There's a reason this golden-brown savory is Chick-fil-A's most popular menu item. Paired with lemonade, your meal just got a lot better.
2. Chick-fil-A Chicken Nuggets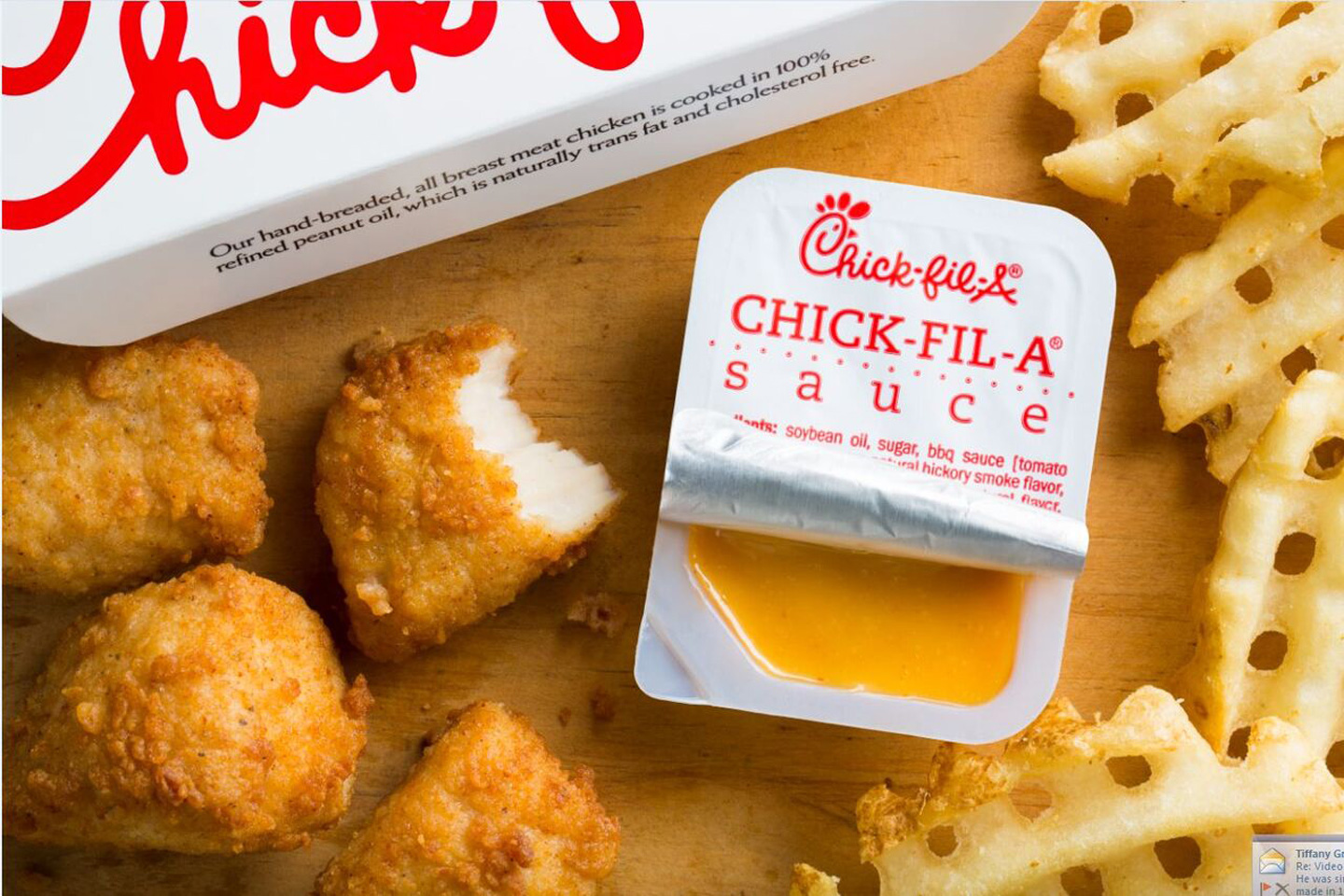 Bite-sized pieces of tender, 100-percent whole breast meat chicken, hand-breaded and pressure-cooked, our nuggets are the perfect complement to our cool cup of citrus amazingness. You'll thank us later.
3. Chick-fil-A Chicken Sandwich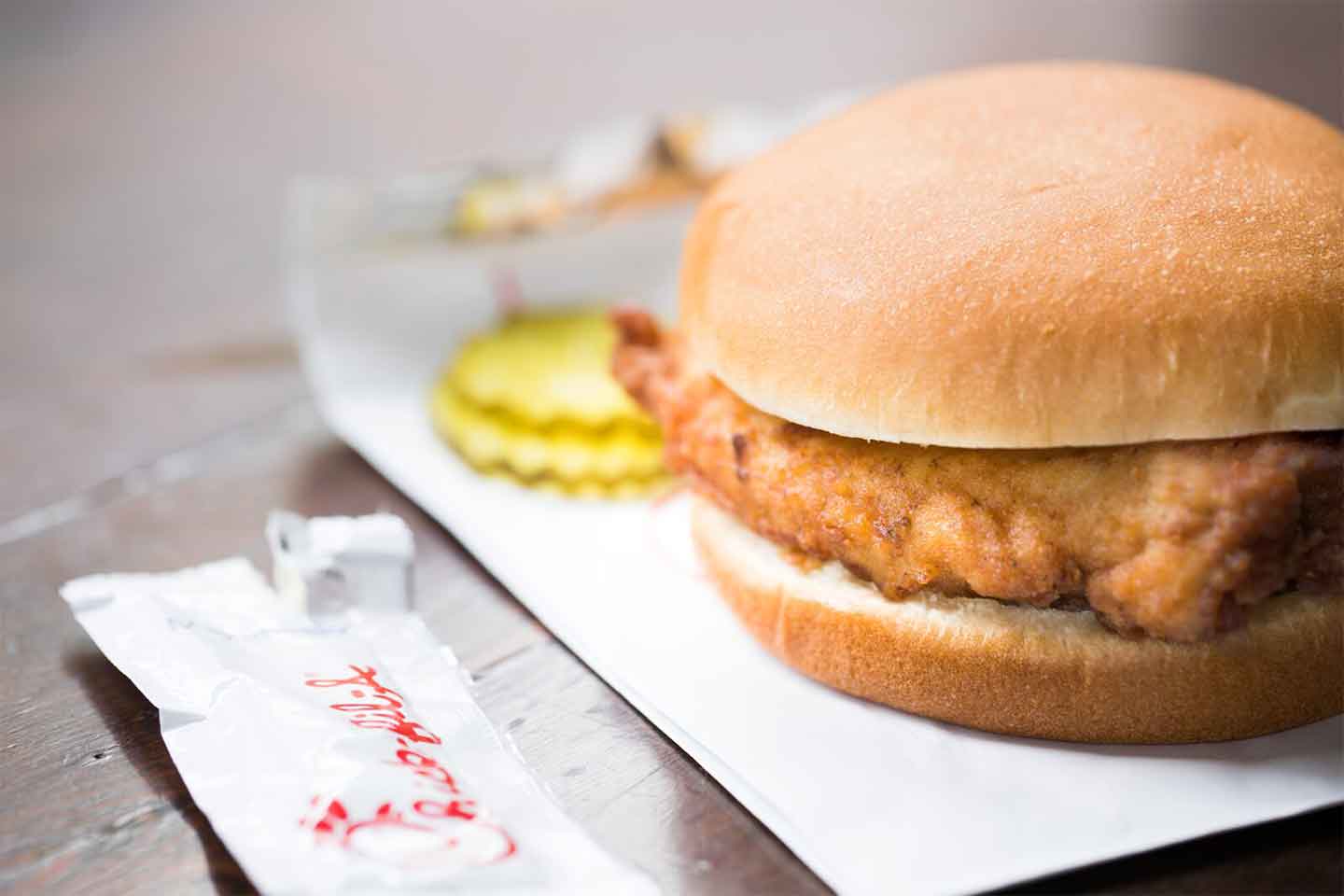 It's a modern classic: a boneless breast of chicken seasoned to perfection, hand-breaded, pressure cooked and served on a toasted, buttered bun with dill pickle chips. Chick-fil-A Founder Truett Cathy began experimenting with the recipe in 1961; now, Chick-fil-A's number-one selling entrée is still cooked the same way. We can't reveal the recipe, but we can tell you it tastes incredible with lemonade.
4. Spicy Chicken Sandwich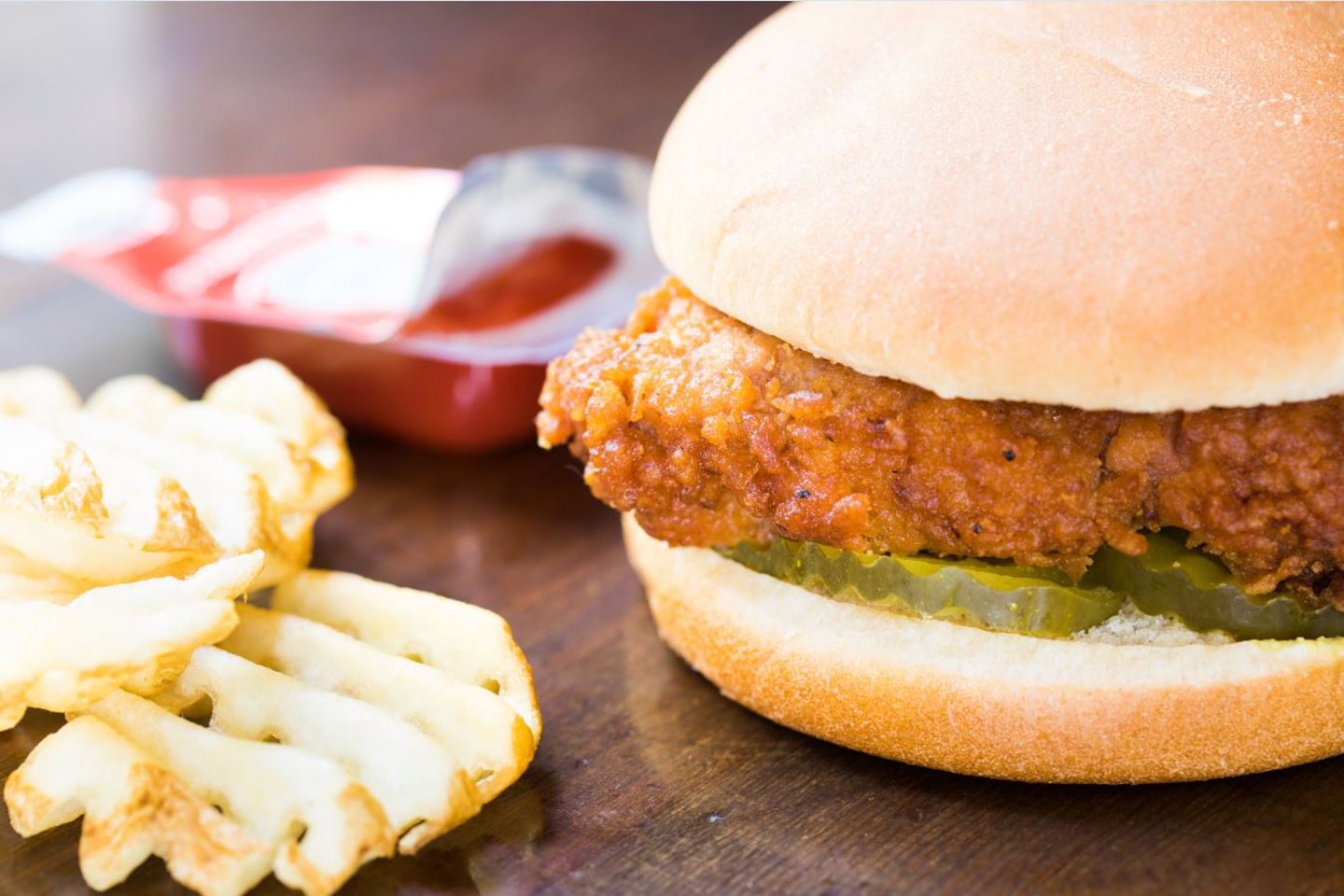 A boneless breast of chicken seasoned with a spicy blend of peppers, hand-breaded, and served on a toasted, buttered bun with dill pickle chips? That will get your mouth tingling, and Chick-fil-A Lemonade is the ultimate thirst-quencher. There's a reason they say opposites attract.