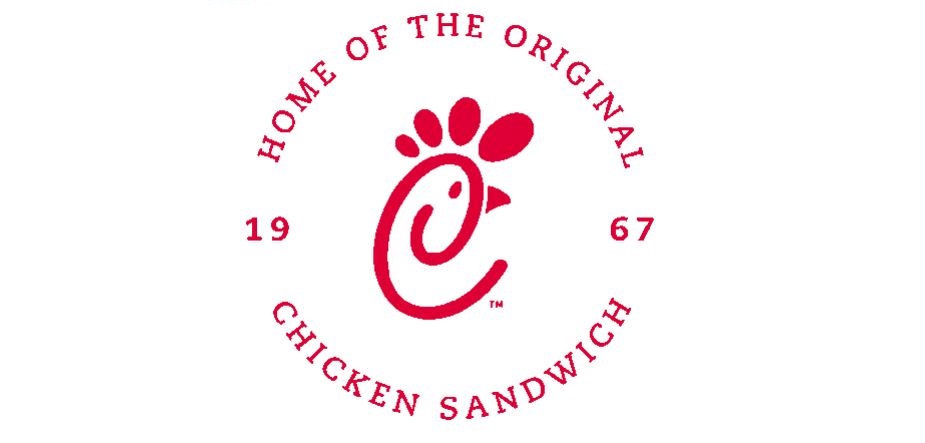 And we hope you're going to love them
For Chick-fil-A® fans who feel like something's been missing from their texts and social media presence, we have good news: Chick-fil-A GIPHY stickers are here! With stickers featuring fan-favorite menu items, classic Chick-fil-A-isms and other fun sayings, these GIPHY [stickers/GIFs] are the ideal accompaniment to your next group text.
Accessing the stickers
Stickers can be pulled directly from the Chick-fil-A Brand Channel on GIPHY and are also accessible through simple search features on social media and through text messages — just type "Chick-fil-A" into the GIPHY search bar, and they should appear. 
How to use your favorite stickers
How you choose to use the new Chick-fil-A GIPHY [stickers/GIFs] is entirely up to you, but if you're looking for a bit of inspiration, here are our suggestions:
When you want to subtly drop hints to your friend that today might be a good day to order Chick-fil-A® Nuggets
When someone asks you what you want from your local Chick-fil-A restaurant, and you need to remind them that the Original Chick-fil-A® Chicken Sandwich can't be beat
When you spontaneously bring home Chick-fil-A favorites for dinner, and someone asks you what the occasion is
When you love Fridays almost as much as you love
Chick-fil-A Waffle Potato Fries®
When you want to cheers to a good idea (like someone suggesting an afternoon milkshake run)
Guests will be able to access the full GIPHY suite here beginning Thursday, July 1.