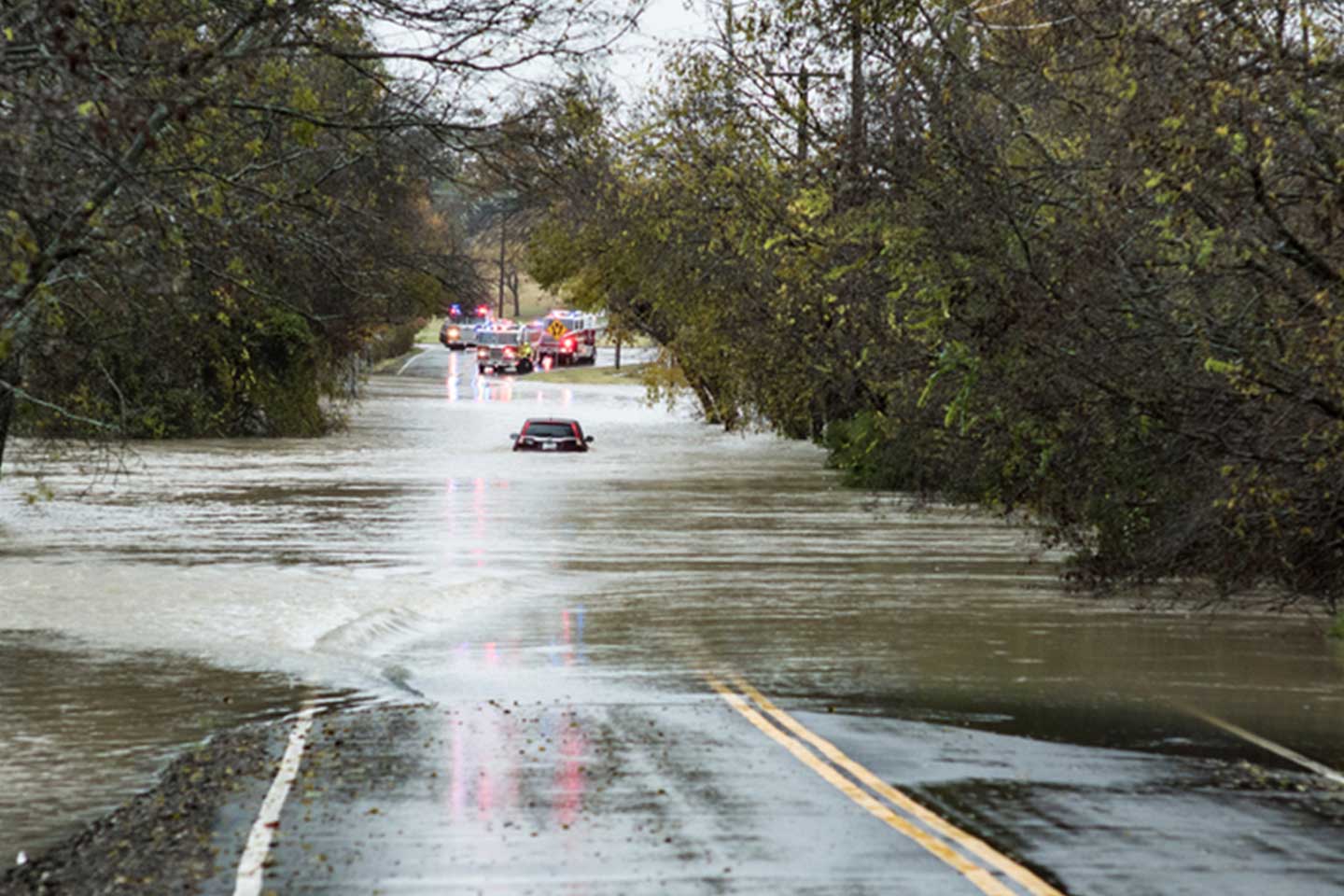 How Chick-fil-A is supporting hurricane relief efforts
Hurricane Florence's impact continues to be felt across the Carolinas and Virginia with tens of thousands of people displaced and hundreds of thousands still without power.
For Donavon Carless, local Owner/Operator of the Triangle Town Center Chick-fil-A in Raleigh, N.C., Sunday was a chance for him and his team to serve a few of those in need — making 500 sandwiches and 1,200 nuggets for coastal evacuees at three local shelters in coordination with the American Red Cross.
"We knew the one thing we could do to help was to give evacuees a hot sandwich," Carless said. "The response from the Team Members was overwhelming – they all wanted to pitch in and volunteer to help."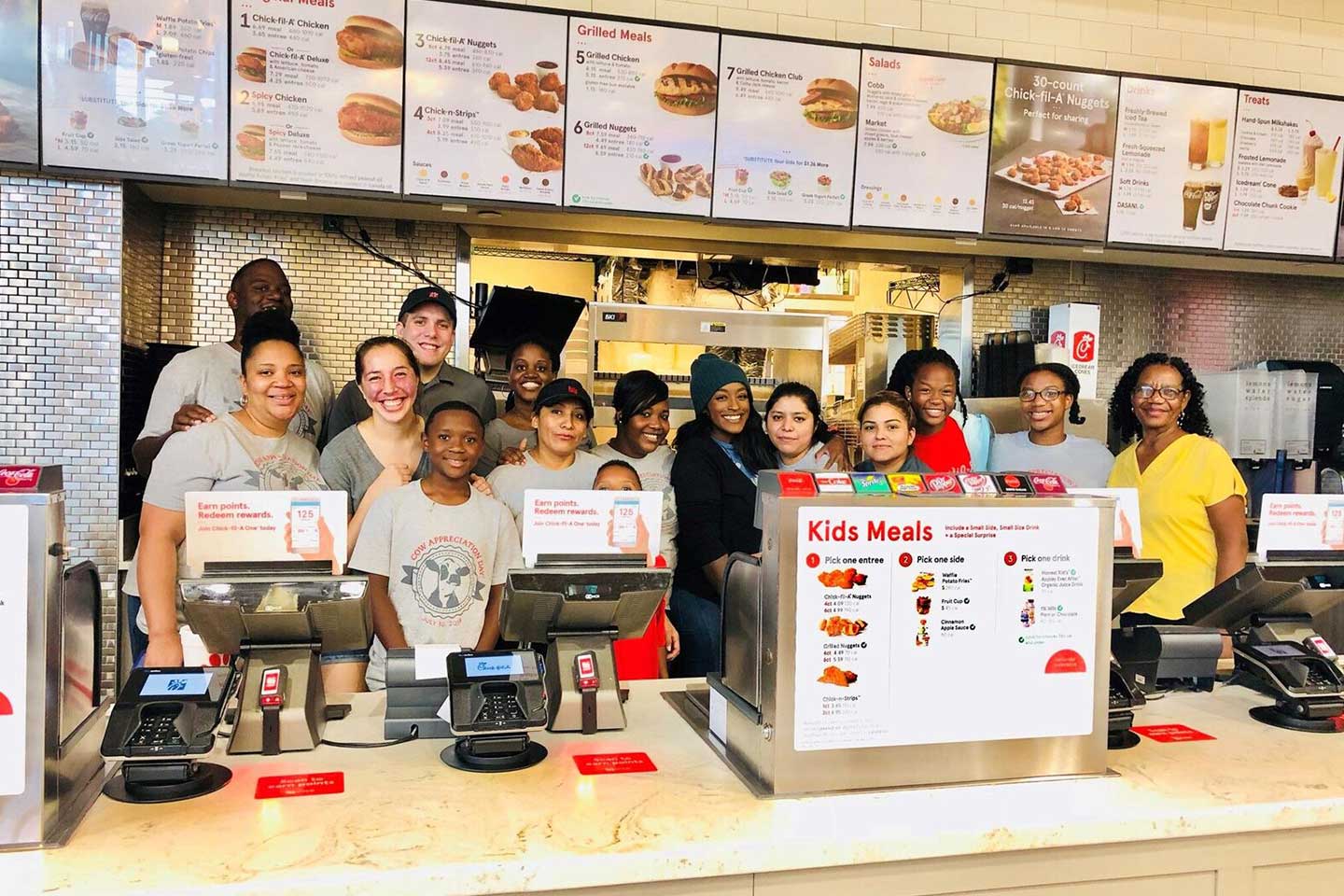 While Chick-fil-A restaurants are always closed for business on Sunday, some local restaurant teams occasionally volunteer to serve their communities in times of crisis. The restaurants never make a profit on Sunday, but rather do what they can to serve those experiencing hardship.
How you can help
Starting Sept. 18, any Chick-fil-A customer can donate to the American Red Cross via the Chick-fil-A Mobile App through the following steps:
Open the Chick-fil-A App
Click on the "Rewards" page
Click on the "News" page
Click "Donate Now"
Select donation amount and enter payment details
Please join our efforts to help those who have lost so much. Our thoughts and prayers will continue to be with those impacted.