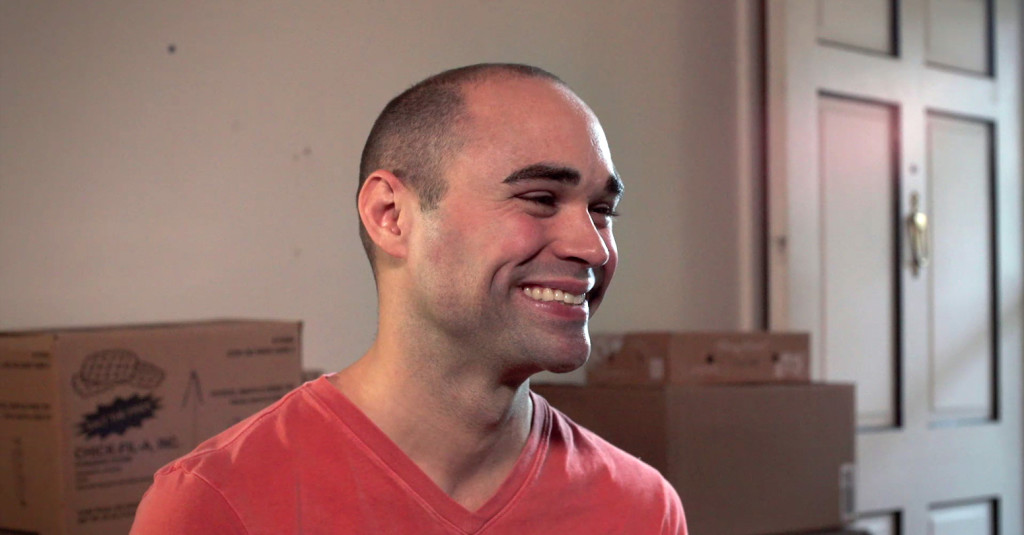 The eclectic city is about to get tastier.
Many are the miles that separate Brian Davis from his Georgia home to his dream in Oregon. Like the thousands that have gone before him, the American West is calling and come spring he will answer by driving the nearly 2,600 miles of interstates to get there. A southerner through and through, Davis, with sweet tea and biscuit recipes in tow, is heading for a new adventure in the Pacific Northwest.
"Will I fit in? Like a fish in water."
With his life stacked high in boxes, Davis opens up his home as he and his young family prepare for their cross-country trip to Clackamas, Oregon. Having worked his way up from a teenager at the register to a newly-minted Portlander with his own restaurant, this is it.